Flavours of Taiwan
In addition to its all-time-favourite dishes, The Market presents a sensational spread of Taiwanese dishes that will take you straight to the buzzing night markets with just one bite.
Highlights include Poached Duckling and Fine Vermicelli in Broth, Marinated Beef Shank with Noodle in Broth, Steamed Pork Meat Bun, Spiced Minced Pork with Pearl Rice, Grilled Taiwanese Sausages with Garlic and Jiufen Sweet Potato Balls in Peanut Sweet Soup.
The Taiwanese dishes will be showcased in addition to the much-adored selection of sizzling Asian specialties, and favourites such as Hainanese Chicken Rice, Alaskan King Crab Legs, Laksa Lemak, Beijing Roasted Duck, Durian desserts available on The Market's award-winning buffet.
Flavours of Taiwan at The Market
Date:
17 – 30 June 2019

Price:
Lunch (Mon - Fri): Adult HK$ 388*; Child HK$278*
Brunch (Sat - Sun & Public Holidays): Adult HK$518*; Child HK$368*
Dinner (Mon - Thu): Adult HK$678*; Child HK$498*
Dinner (Fri - Sun & Public Holidays): Adult HK$708*; Child HK$528*

*All prices are subject to 10% service charge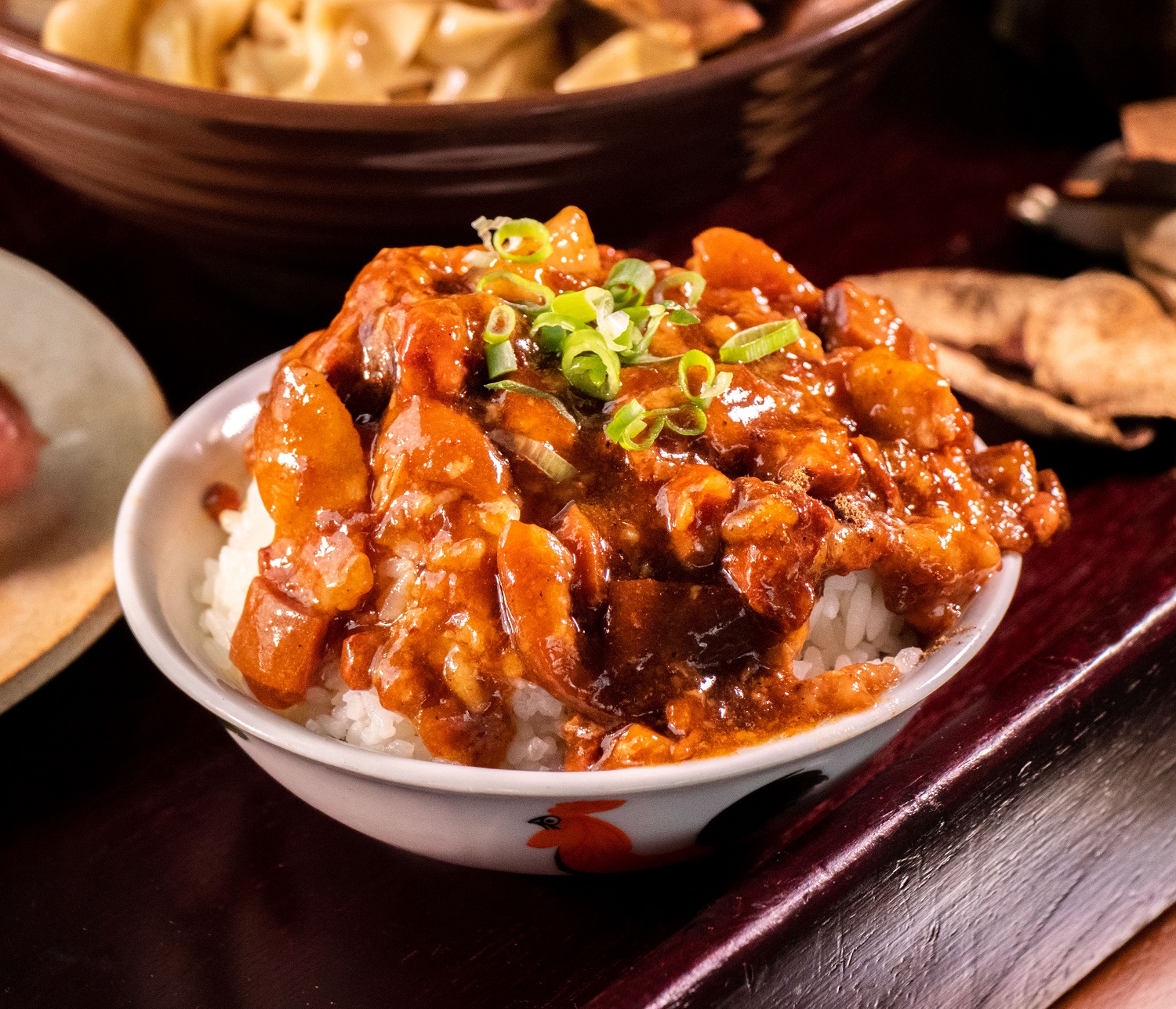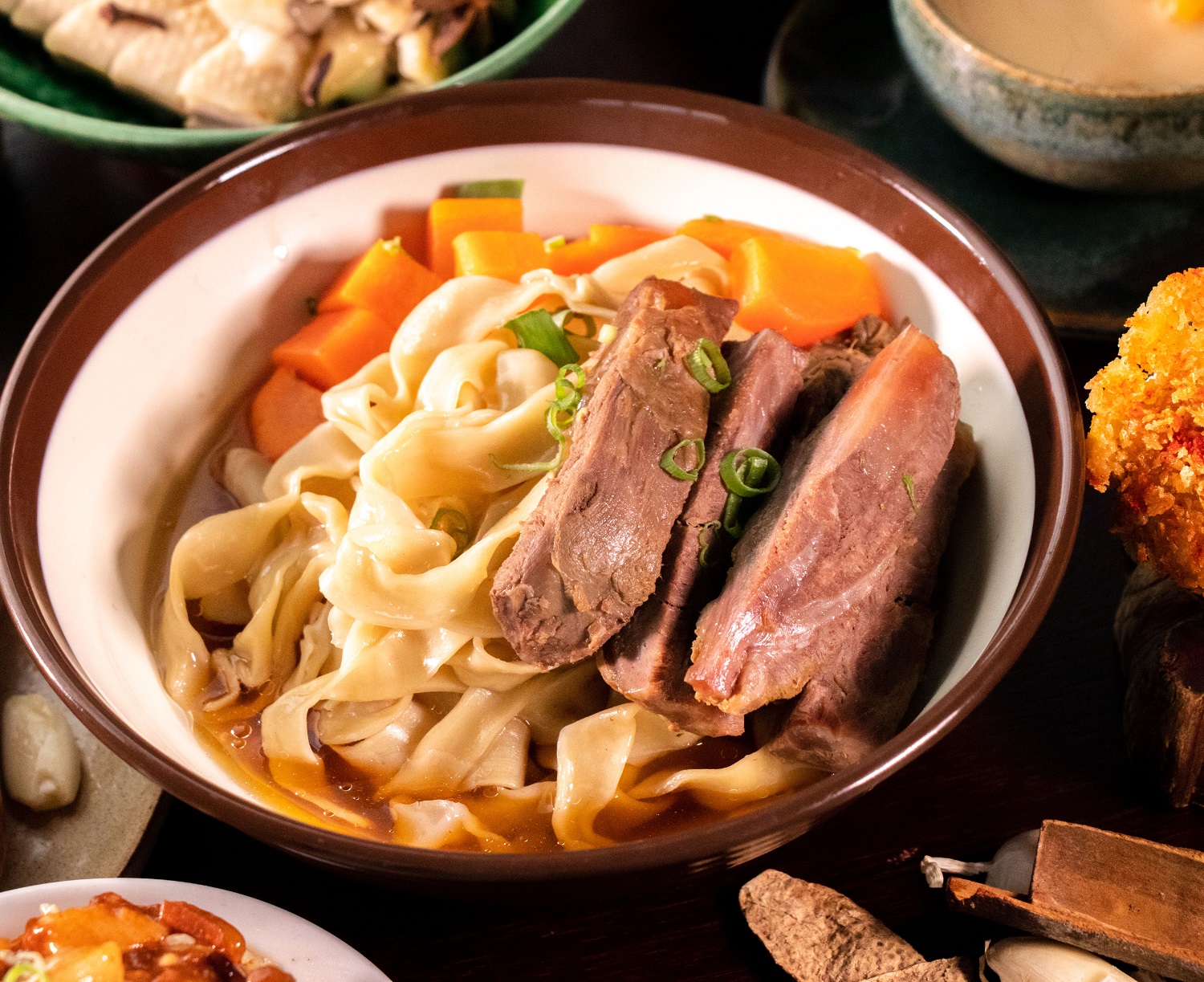 THE MARKET
Location: Level 2
Reservations Enquiry: (852) 3400 1388
Opening hours: 06:30 - 22:00 (daily)/ 06:30 - 23:00 (on Fridays)