SunnyHills Taiwanese Pineapple Cake Afternoon Tea
From the rugged crests of Bagua Mountain in central Taiwan to the verdant dining room of GREEN, Hotel ICON is proud to present Hong Kong's first-ever "SunnyHills Pineapple Cake Afternoon Tea." Throughout May and June, in collaboration with SunnyHills—the esteemed Taiwanese pineapple cake brand.
Take your seat in GREEN's breathtaking salon and indulge in a sublime afternoon tea experience featuring SunnyHills' renowned Pineapple Cakes. To complement these incredible cakes, Hotel ICON's acclaimed Pastry Chef Danny Ho has created an afternoon tea menu centered around pineapple and tropical fruits which can be enjoyed along with a pot of fine tea or coffee for a truly scrumptious spring afternoon.
SunnyHills Pineapple Cake Afternoon Tea at GREEN
Period: 1 May – 30 June 2019
Time: 15:30-17:30 from Monday to Friday, 15:00-17:00 & 17:00-19:00 on Saturday, Sunday and Public Holidays
Price: $288* per person / $546* for two persons
Click HERE to view full menu
*All prices are subject to 10% service charge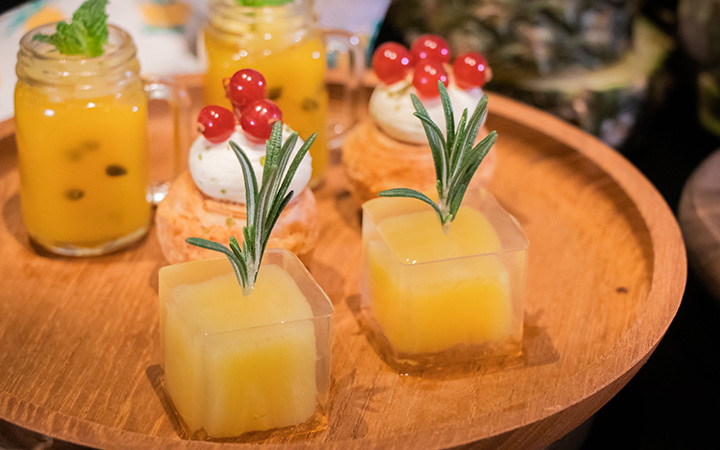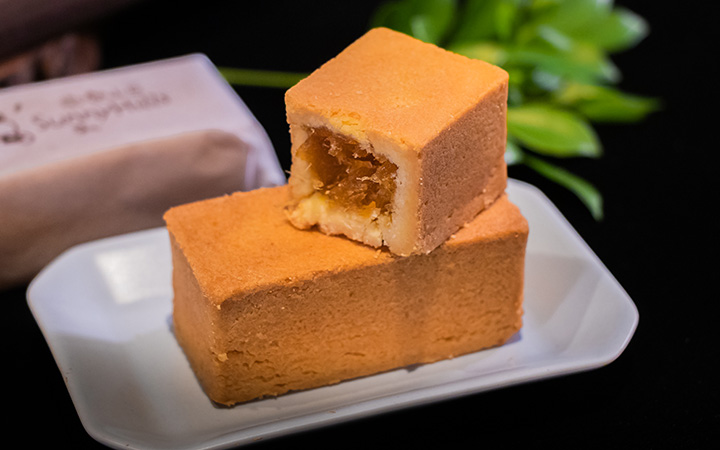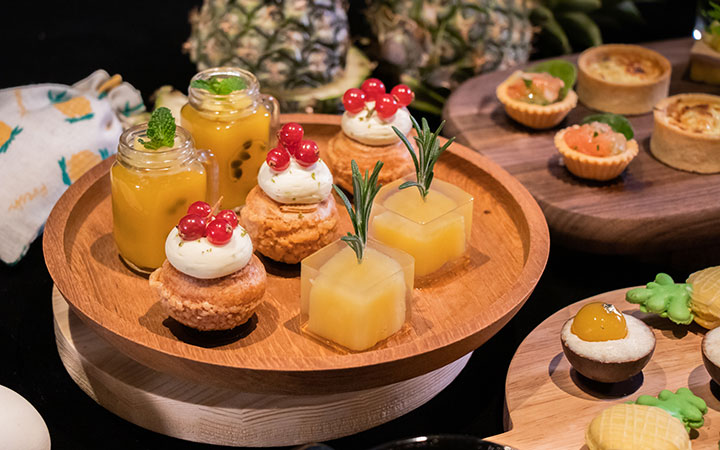 GREEN
Location: Lobby
Reservation: (852) 3400 1300
Opening Hours: 07:00 - 00:00