WEDDINGS & OCCASIONS

For a fairytale wedding, traditional or contemporary, Hotel ICON features Hong Kong wedding venues and services that will ensure your special day is everything you ever wanted, and more. Equipped with the latest audio-visual technology, the contemporary Silverbox Ballroom is also adorned with ultra-modern latticework of crystal glass suspended high above the ballroom floor. From creative brainstorming through to delivering an infinitely unforgettable memory, our event specialists will walk you through every step of the way making sure every personal detail and desire is delivered.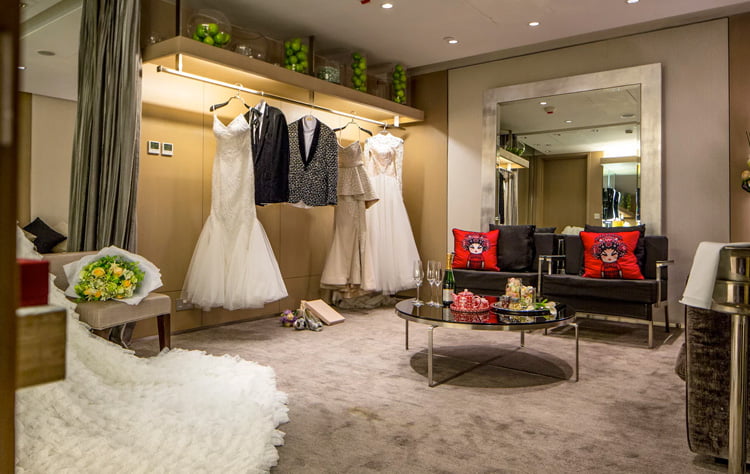 Hotel ICON Weddings
You're about to embark on planning the most exciting moments of your life! Our team is here to ensure every personal detail and desire is delivered, so your day is just perfect.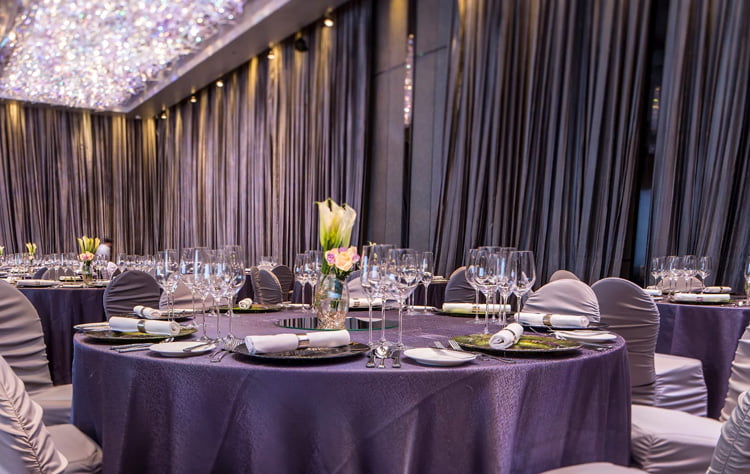 LATEST PROMOTION
Special ICON touches include unlimited alcohol and non-alcohol package for three hours, a 'Dessert Showcase', chauffeured Tesla service, a photo booth and a customised second backdrop.
(Included all service charges)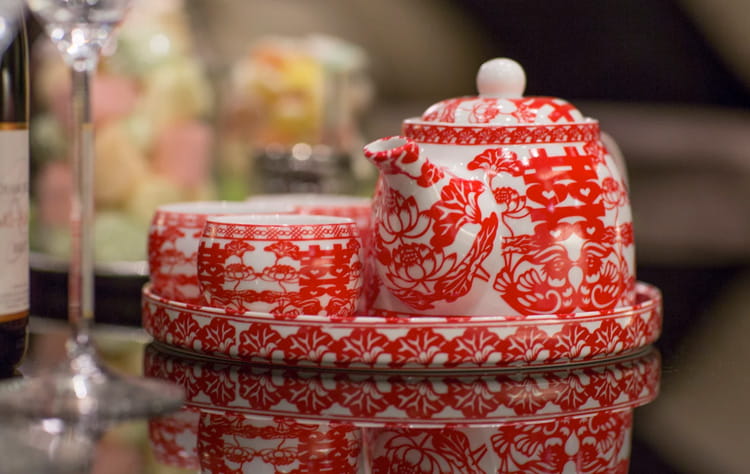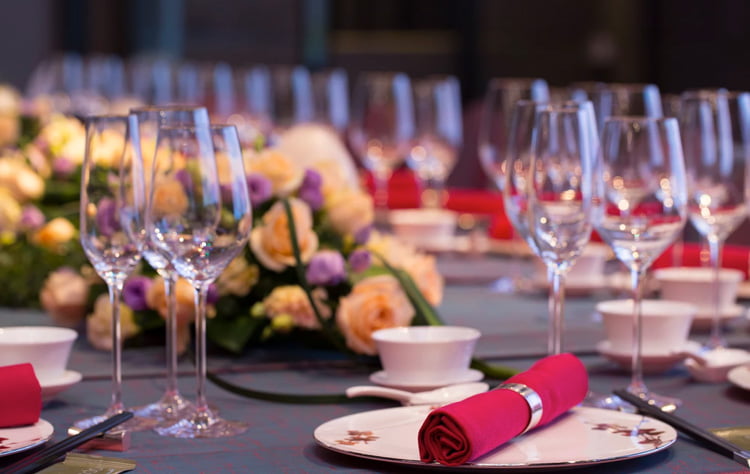 CHINESE WEDDINGS
If ever there was a dream-come-true wedding destination, this is it. The wedding team at Hotel ICON is adept at planning artful ceremonies and receptions. Find out more about our Chinese wedding lunch and dinner banquet's menu here.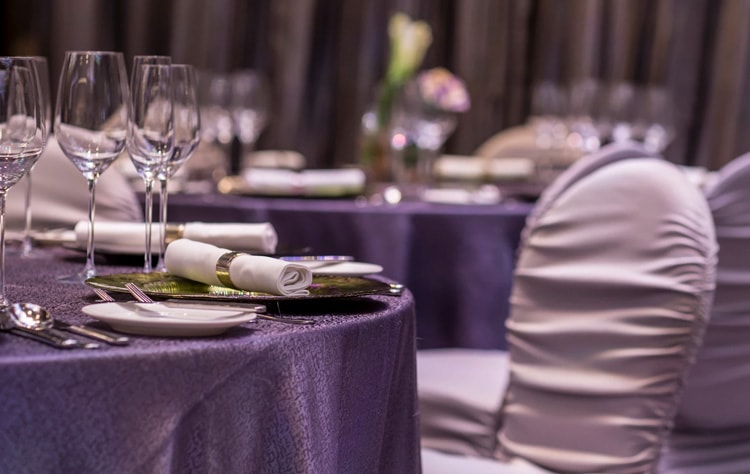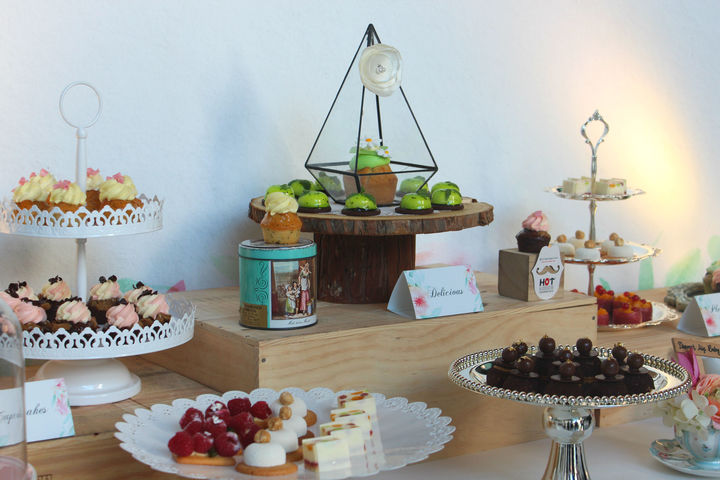 WESTERN WEDDINGS
Hotel ICON reserves the right to alter the above menu prices and items, due to unforeseeable market price fluctuations and availability.

WANT TO KNOW MORE?