Taste of Thailand at The Market
From Phad Thai in Phuket to Som Tum in Bangkok to Sai Oua in Chiang Mai, Thai food is renowned for its fragrant herbs and fiery flavours. This May, The Market presents a two-week themed buffet filled with authentic Thai dishes that will transport guests to their favourite sizzling street stalls with a single bite.
Highlights include Spicy and Sour Shrimp Soup, Chicken Coconut Soup, Papaya Salad, Marinated Pork Neck, Fried Crab with Yellow Curry, Masaman Curry Beef Brisket, Mango Sticky Rice in Mini Platter and Assorted Coconut Jelly Desserts.
The Thai dishes will be showcased in addition to the much-adored selection of sizzling Asian specialties, and favourites such as the Hainan Chicken Rice, Alaskan King Crab Legs, Laksa Lemak, Beijing Roasted Duck, Durian desserts available on The Market's award-winning buffet.
Date:
14 - 26 May 2019

Price:
Lunch (Mon - Fri): Adult HK$ 388*; Child HK$278*
Brunch (Sat - Sun & Public Holidays): Adult HK$518*; Child HK$368*
Dinner (Mon - Thu): Adult HK$678*; Child HK$498*
Dinner (Fri - Sun & Public Holidays): Adult HK$708*; Child HK$528*

*All prices are subject to 10% service charge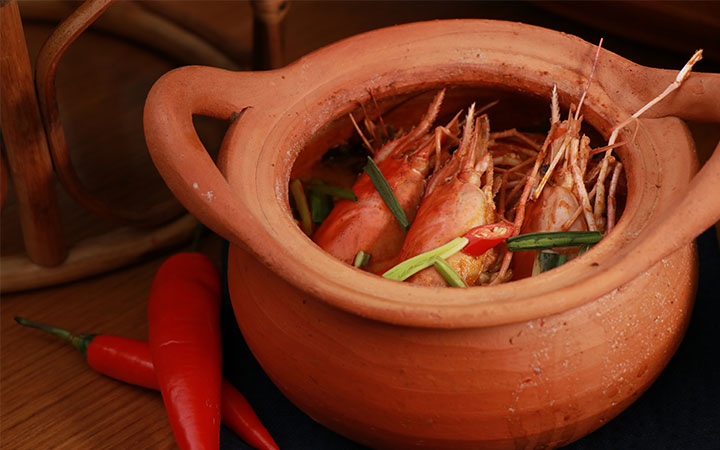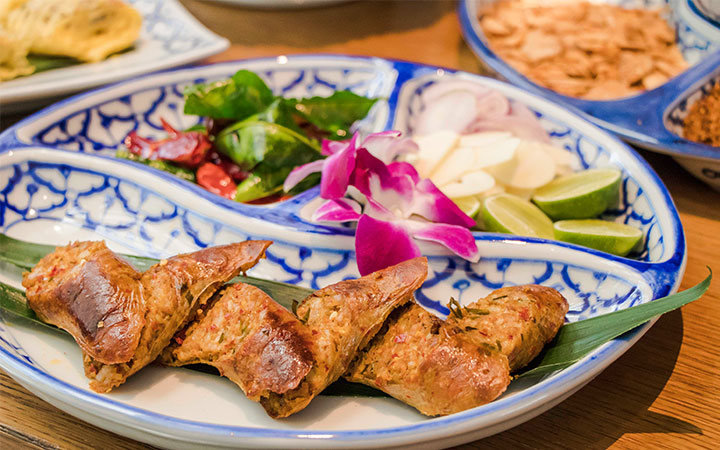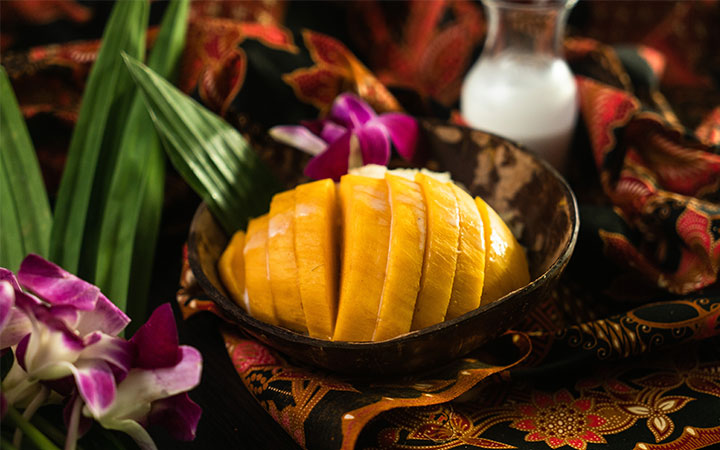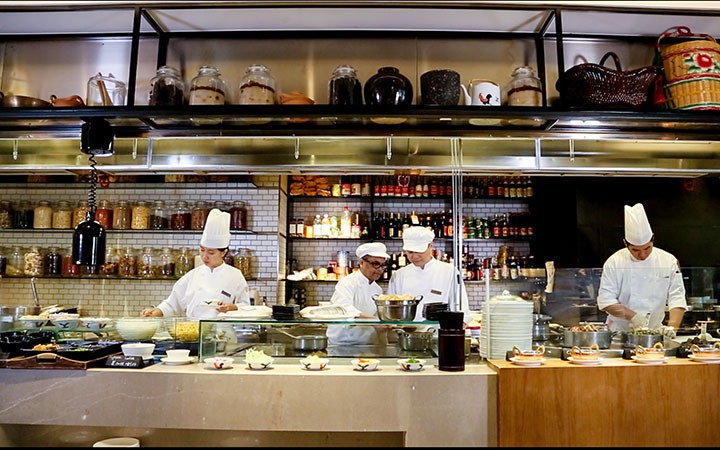 THE MARKET
Location: Level 2
Reservations Enquiry: (852) 3400 1388
Opening hours: 06:30 - 22:00 (daily)/ 06:30 - 23:00 (on Fridays)