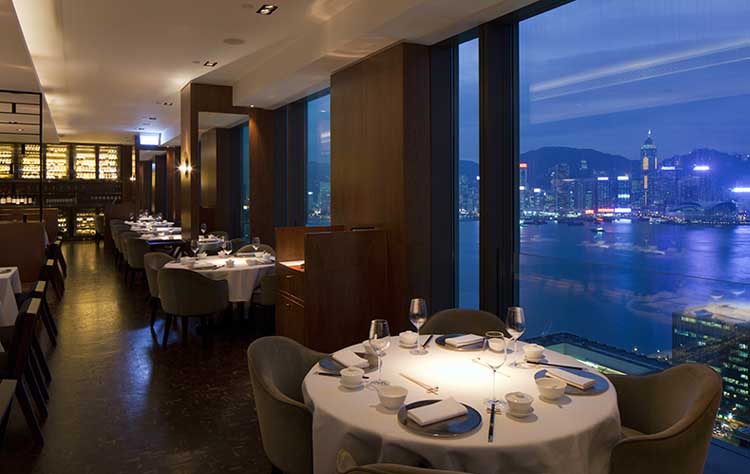 어바브 앤 비욘드
도시의 가장 유명한 광둥 음식점 중 하나로, 어바브 앤 비욘드의 숨 막히는 음식들은 홍콩의 엄청난 경치와 어우러집니다. 28층에 위치한 이 중식당에서 정통 광둥 음식을 맛보실 수 있습니다.
더 알아보기

그린
아침에는 카페, 하루의 나머지는 브라 스리로, 그린은 한 잔 하거나 간단한 음식을 맛볼 수 있는 기막힌 장소입니다. 세계적인 식물학자 패트릭 블랑이 디자인한 아시아에서 가장 큰 수직 정원 바로 옆에 자리하고 있습니다.

더 알아보기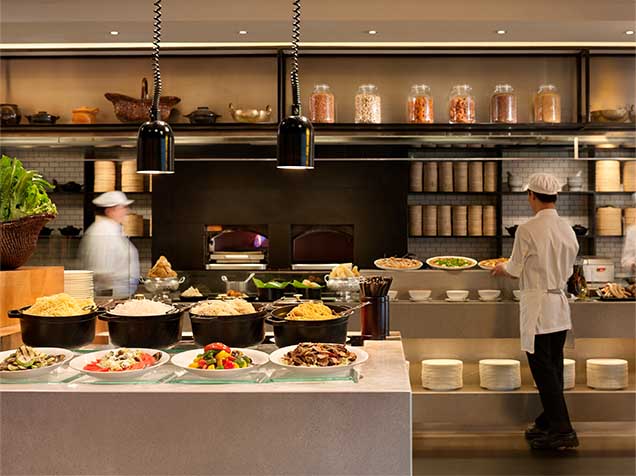 더 마켓
아시아와 유럽의 생동감 넘치고 풍부한 음식이 있는 상징적인 시장들로부터 영감을 받아, 호텔 아이콘에서 침사추이에 그 누구와도 다른 레스토랑을 소개합니다. 더 마켓의 오픈 키친은 전채 요리에서부터 락사같은 국제적인 요리들이 준비되어 있습니다.

더 알아보기
DURIAN DESSERTS FRENZY AT THE MARKET
From 17 September to 31 October, 'The Durian Prince', Hotel ICON's Executive Pastry Chef Danny Ho once again makes headlines with his creative durian inventions as he unveils a new vibrant collection of durian desserts, which will be available at The Market for this limited time promotion.