ROOMS
Kick start your winter holidays at Hotel ICON with massive savings on stylish accommodation, unique dining experience and indulgent spa treatments, exclusively available on the hotel's official website from now until 23:59 on 31 March 2020 (HKT).
더 알아보기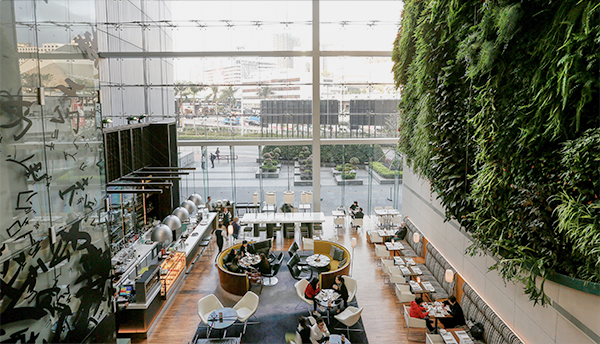 WINE & DINE
In view of the outbreak of Coronavirus, adjustments have been made to hotel services and facilities to reduce the chance of virus contamination at the hotel.
더 알아보기
ROOMS
5박 이상 투숙하시는 손님들을 위해 할인 요금을 적용하고 있습니다. 오래 머무실 수록 더 많은 비용을 절약하실 수 있습니다!
더 알아보기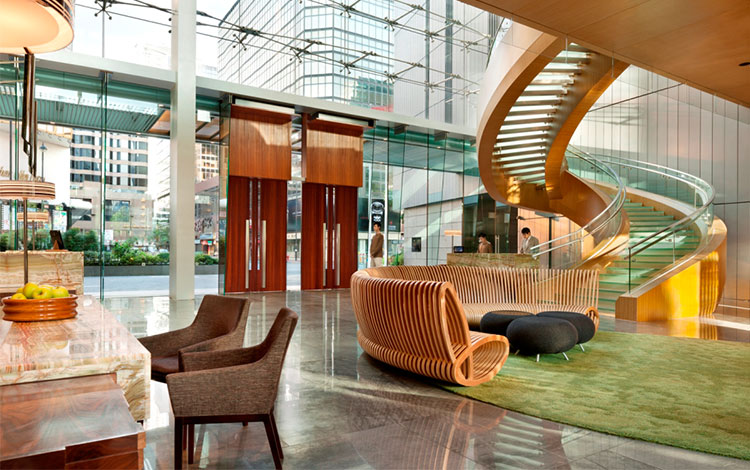 ROOMS
한국 여행객 특별 조식 프로모션은 한국인 한정 혜택으로, 숙박 시 8년 연속 Best Buffet Restaurant award에서 우승을 차지한 'The Market' 레스토랑에서의 2인 조식 뷔페를 무료로 제공 드립니다.
더 알아보기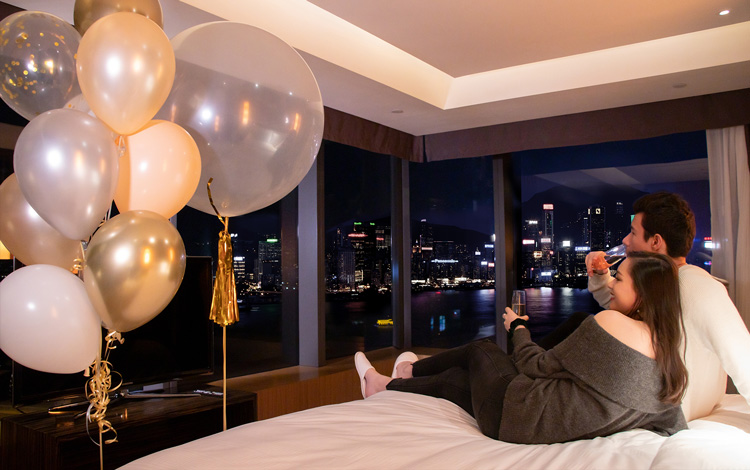 ROOMS
왜 호텔 ICON이 이 놀라운 패키지로 "중국에서 가장 로맨틱 한 호텔"로서 계속해서 차트를 차지하고 있는지 알아보십시오.
더 알아보기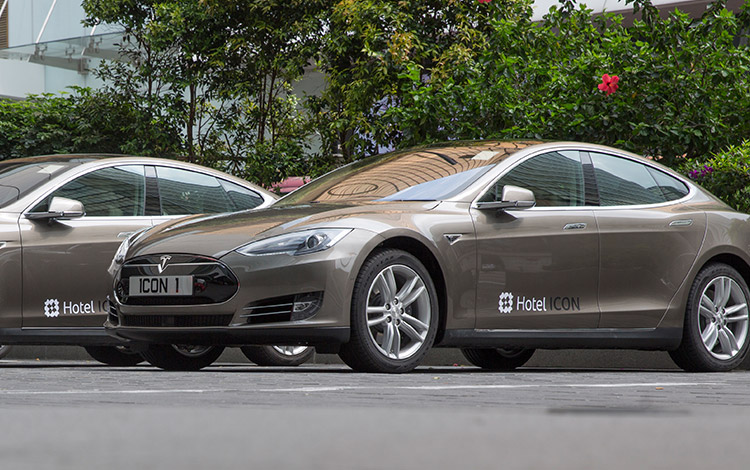 ROOMS
Book a club room or suite directly through our official website and enjoy a free one-way transfer from the airport to the hotel, your very own private airport transfer in Hong Kong.
더 알아보기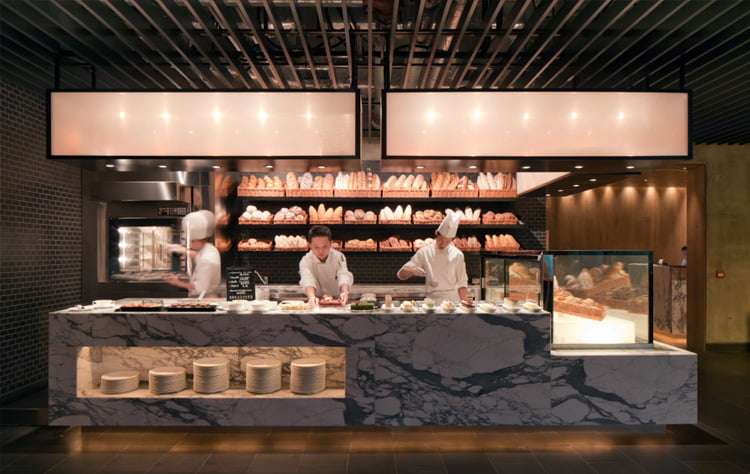 ROOMS
The Market에서 펼쳐지는 아침 식사 뷔페는 갓 구운 페이스트리, 유기농 달걀, 딤섬, 죽 그리고 볶음 국수등이 포함되며 1박 HK$1,560부터 제공됩니다.
더 알아보기
ROOMS
Book your stay with us to experience a fun family holiday in Hong Kong - Hotel ICON offers some of the best hotel deals in Hong Kong. Rates include a pair of connecting rooms with daily breakfast buffet at The Market for 4 persons, free WiFi and minibar.
더 알아보기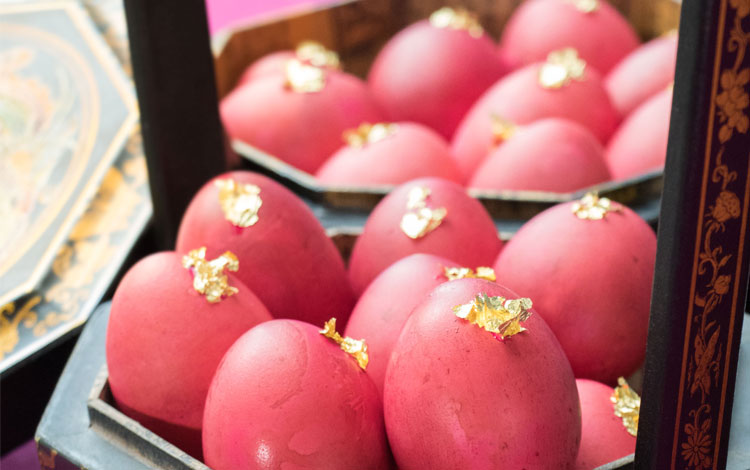 PROMOTIONS
On the full moon day and perfect day, bluebirds sing and celebrate. It's your baby's first of many firsts, let's celebrate with the best for your newborn and guests.
더 알아보기
PROMOTIONS
From now until 30 April 2020, host your events at Silverbox Ballroom and enjoy a special price for a Chinese set menu from HK$6,688 net per table with free-flowing beverages, unlimited Wi-Fi and more!
더 알아보기
WINE & DINE
Indulge in heavenly cheeses and decadent dessert creations made with legendary Hokkaido milk and cream. On 2 January, GREEN launches its most decadent collaboration yet – the Tokyo Milk Cheese Factory Afternoon Tea.
더 알아보기
WINE & DINE
GREEN's dining scene is ever-changing, diners can now look forward to our newly curated two- or three-course menus with seasonal ingredients that are bursting with flavours.
더 알아보기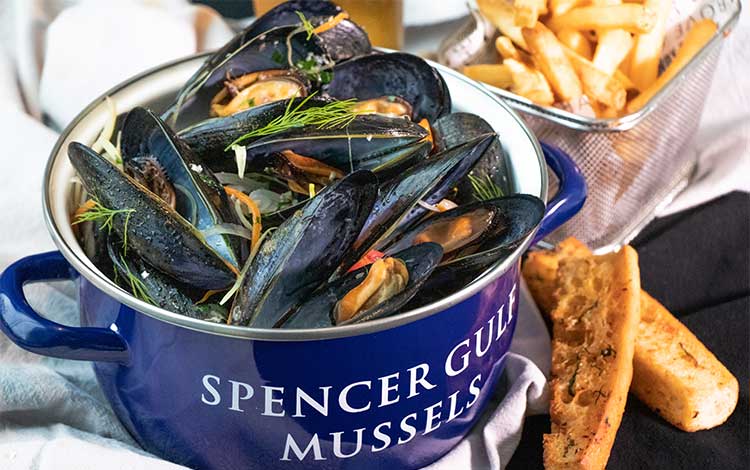 WINE & DINE
Savour jet-fresh sustainable Spencer Gulf Blue Mussels from South Australia with sizzling French Fries and crispy Garlic Bread.
더 알아보기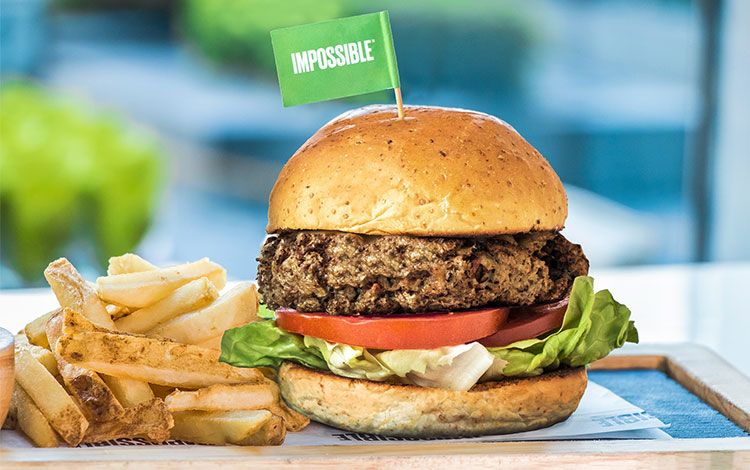 WINE & DINE
HOTEL ICON LAUNCHES THE IMPOSSIBLE™ BURGER 2.0 IN HONG KONG
더 알아보기