객실
5박 이상 투숙하시는 손님들을 위해 할인 요금을 적용하고 있습니다. 오래 머무실 수록 더 많은 비용을 절약하실 수 있습니다!
더 알아보기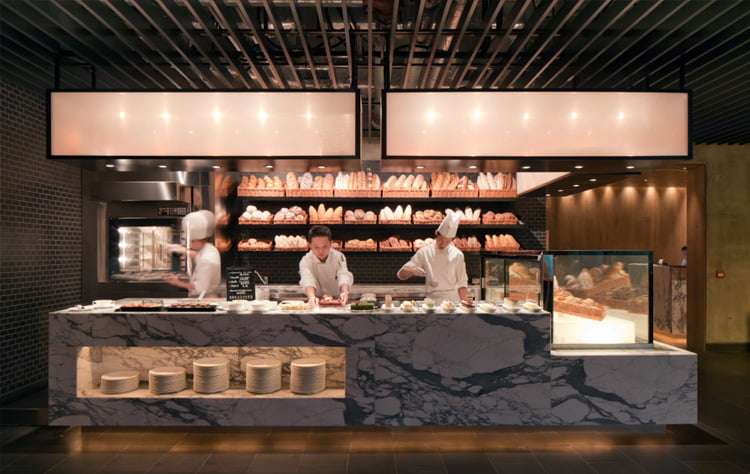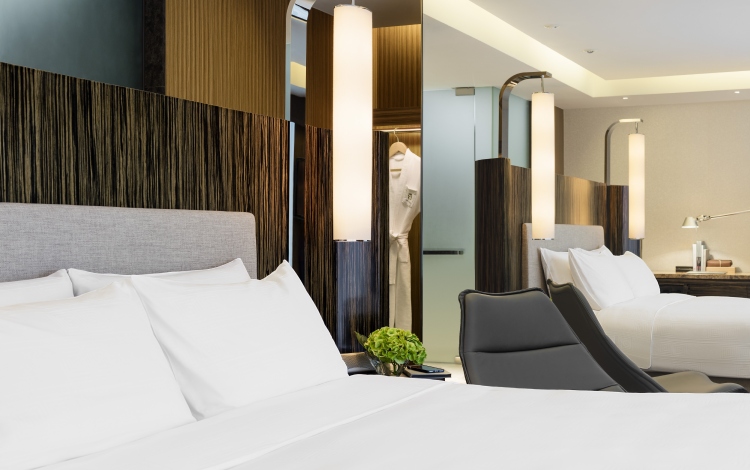 객실
Our 30-day long stay package starts from HK$19,600 from 2 Jan 2022. Our professional associates are stationed here to give you a complimentary tour to your future luxury home.
더 알아보기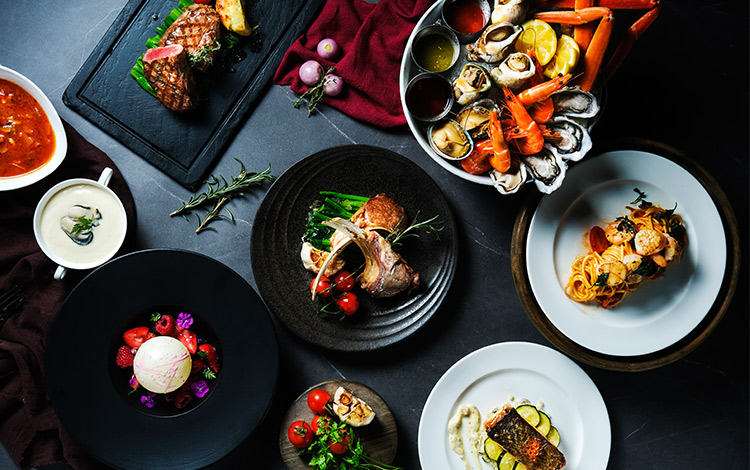 와인&식사
Due to popular demand, GREEN has decided to bring back your all-time favourite – Seafood Tower with additional touch, newly introduced Chef recommend fresh oysters produce from France. There is an abundance of choice of seafood, French Sea Snails, Canadia
더 알아보기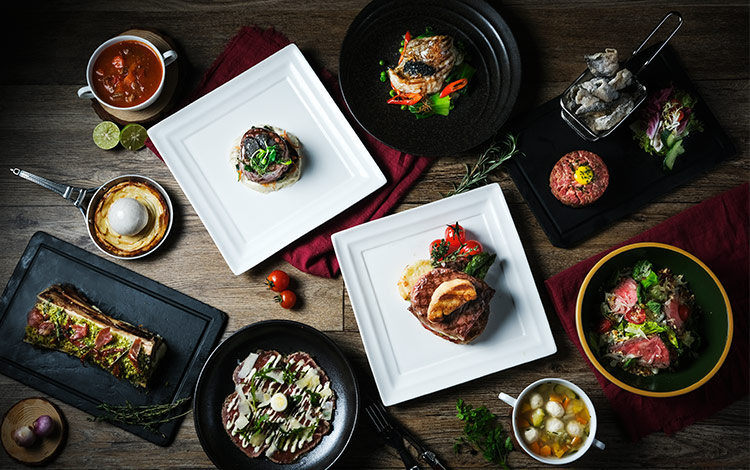 와인&식사
In the middle of the week, let GREEN fuel you up with our newly launched "The Beef Fest"! Hotel ICON's award-winning culinary team has created a series of international cuisines featuring the finest beef in town, recognized for its dense marbling, extraor
더 알아보기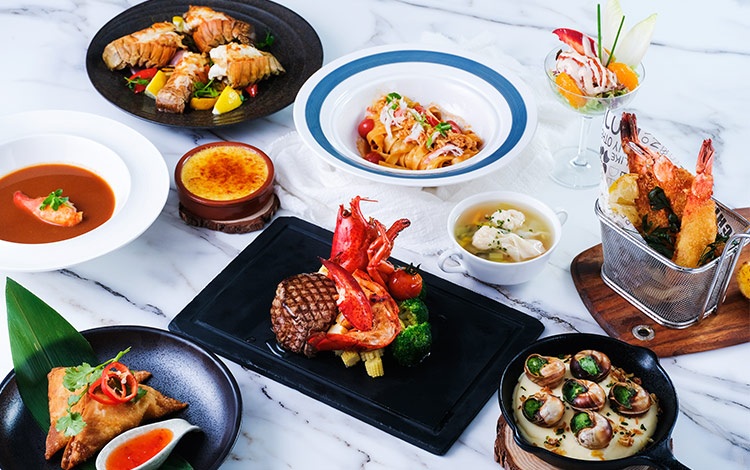 와인&식사
Whether you're in the mood for a balmy seafood dinner, look no further to the "Shell We Eat" from GREEN and it is always worth the schlep.
더 알아보기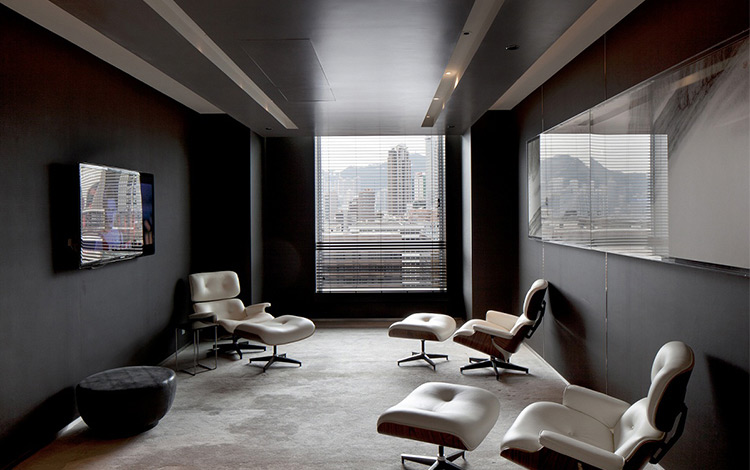 객실
홍콩 최고의 객실 요금과 호텔 상품을 검색하는 데 지치셨나요? 직접 예약하시면 특별한 혜택을 누리실 수 있습니다!
더 알아보기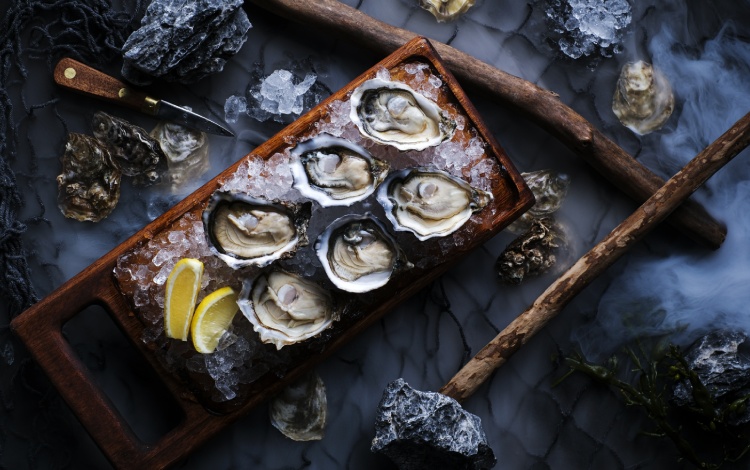 와인&식사
Visit The Market at Hotel ICON for the ultimate 'Oyster-Indulgence' experience – 'Let's Get Shucking'! The restaurant features an open oyster bar where the freshest oysters will be shucked on demand by our Chef.
더 알아보기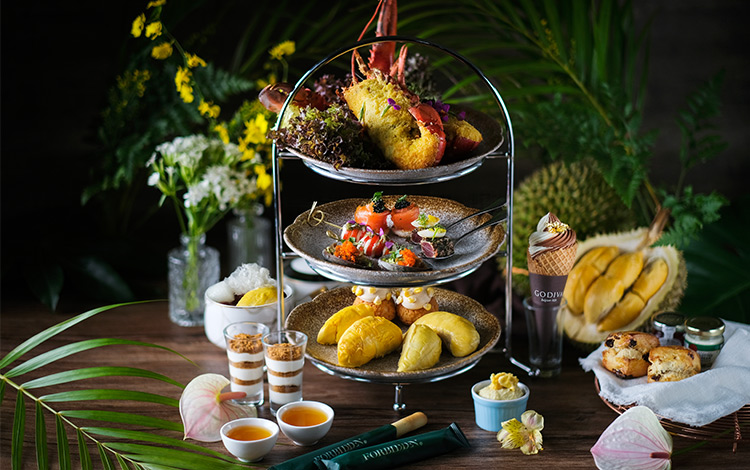 와인&식사
This Hotel ICON signature "All About Durian" Afternoon Tea Set includes 5 savouries and 6 sweets, plus Homemade Durian Ice Cream. Takeaway service is also available!
더 알아보기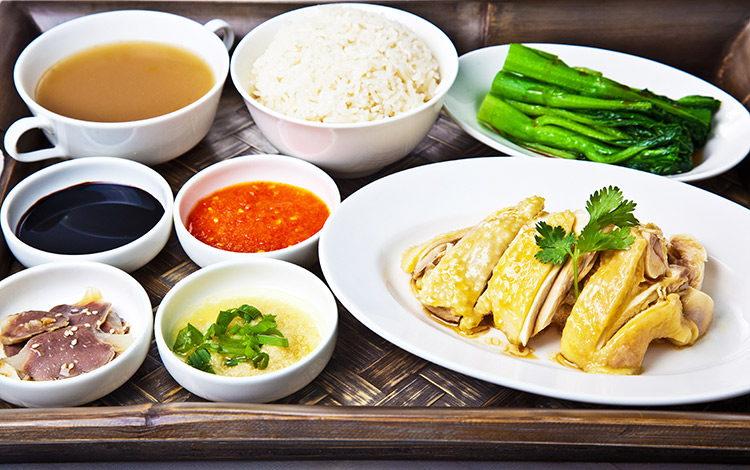 와인&식사
Share the festive joy in the comfort of your own place! Plenty of takeaway options are ready for your celebration. Order now before it is too late!
더 알아보기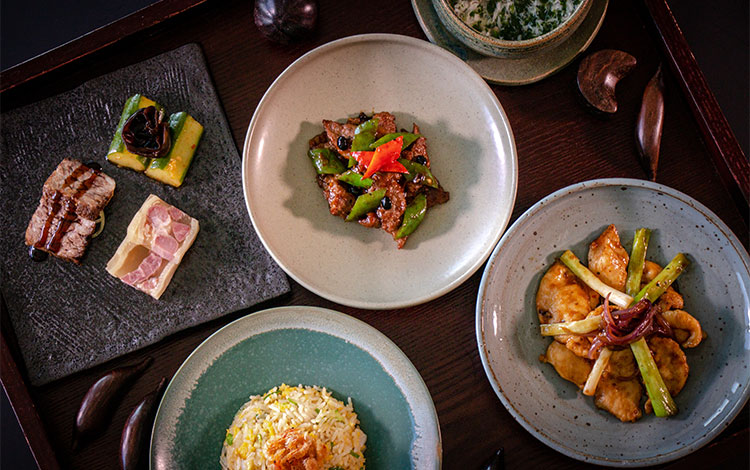 와인&식사
Relish exquisite Cantonese dishes and dim sum at the award-winning Chinese restaurant, Above & Beyond, and revel in the breathtaking views of Victoria Harbour.
더 알아보기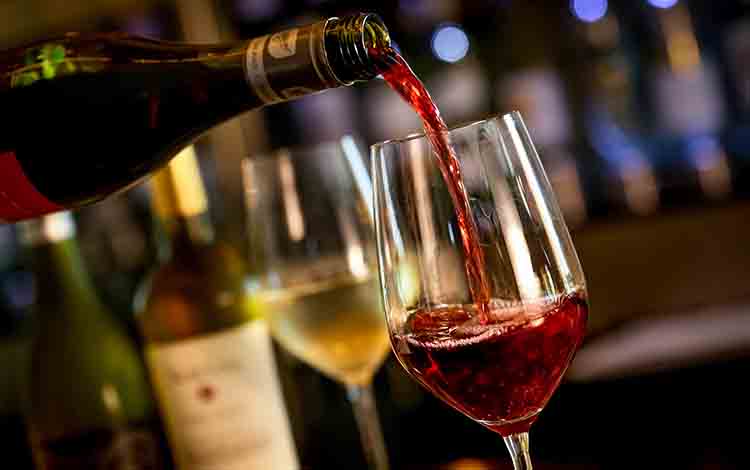 와인&식사
Bottoms up at GREEN during ICONIC HOURS! Now you can enjoy all beverages half price during weekdays from 5pm to 7pm.
더 알아보기