"GO LOCAL" Afternoon Tea at GREEN
Celebrating our 10th year anniversary this year by paying tribute to what resonates with us the most since childhood, Hotel ICON brings "GO LOCAL" Afternoon Tea set – the timeless classics of Hong Kong, but with a twist to GREEN!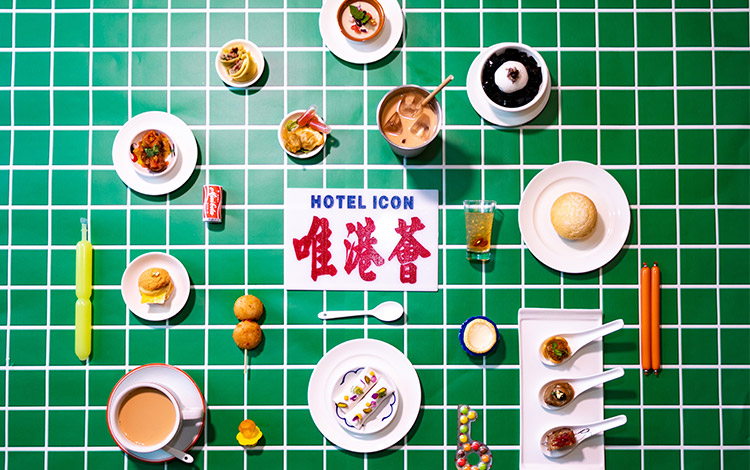 Led by our Executive Pastry chef Danny Ho, the "GO LOCAL" Afternoon tea is locally inspired by the age-old tradition in Hong Kong where locals would sit down for an afternoon break and enjoy timeless classics. Each cultural treats and delicacies has been carefully chosen.
Freshly made in-house every day, all savoury and sweet delights require meticulous detail to craft all these themed items in Hong Kong "Cha Chaan Teng" style. To start the gourmet journey, The Hong Kong Style Pineapple Bun is something that you simply cannot miss. Created in the shape of a traditional pineapple bun, the tropical mango flavour has perfectly blended in with the crispy cheese choux. Inspired by everyone's favourite street food – Curry Fish Ball, the Deep Fried Peanut Ball is beyond indulgence to all diners! The chewy texture at first bite and the exotic peanut flavour at the end just takes the whole dessert to another level. If you are in love of a sweet vintage, the Coconut Milk Pudding with Red Bean visualised as the traditional steamed rice cupcake – Put Chai Ko will never disappoint.
If the sweet treats are our Yin, then these gourmet savouries are our Yang and what better balance to share than with our Baby Abalone Tart topped with Caviar, Roasted Duck Roulade with Foie Gras and Hoi Sen Sauce, "Siu-Mai" with Crispy Garlic and Chilli and Chinese BBQ Pork with Chinese Rose Wine Skewer. Every single dish has a distinctive Hong Kong element that leaves you wanting more every single day of the week.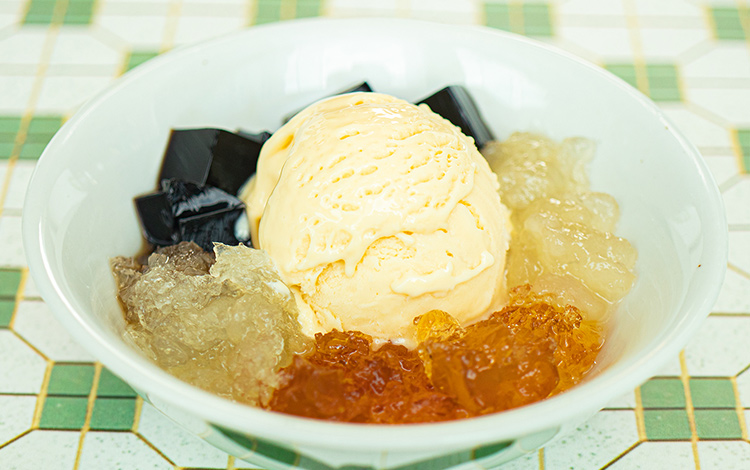 And to top it all off, Diners are invited to indulgent the afternoon tea set at GREEN with two types of unlimited Hong Kong style soft serve, they are the silky and smooth "Bean Curd Dessert" and "Red Bean" flavours with unlimited toppings including bird nest, hasma, peach gum and grass jelly.
"GO LOCAL" Afternoon Tea at GREEN
Date: 14 Jun - 31 Jul 2021
Time: 3:00pm – 5:00pm
(subjected to HKSAR Government regulations)
Price: HK$388* per person | HK$688* for two persons
Venue: G/F, GREEN, Hotel ICON
Click here to view full menu
*Prices are subject to 10% service charge
For enquiries or reservations, please contact us on (852) 3400 1300 or email to book.restaurant@hotel-icon.com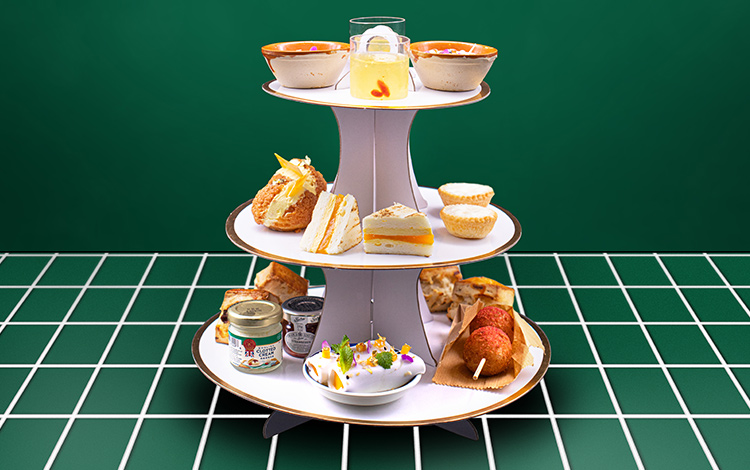 Desiring to savour the decorative desserts at home? Not to worry, we have you covered! The 'GO LOCAL' takeaway Afternoon Tea allows you to enjoy in the comfort of your own space.
"GO LOCAL" Takeaway Afternoon Tea
Serving Date: Starting from 14 June 2021
Price: HK$488 (2 persons)
Pick-up Location: G/F, GREEN, Hotel ICON
For enquiries or reservations, please contact us on (852) 3400 1343 or email to
Green@hotel-icon.com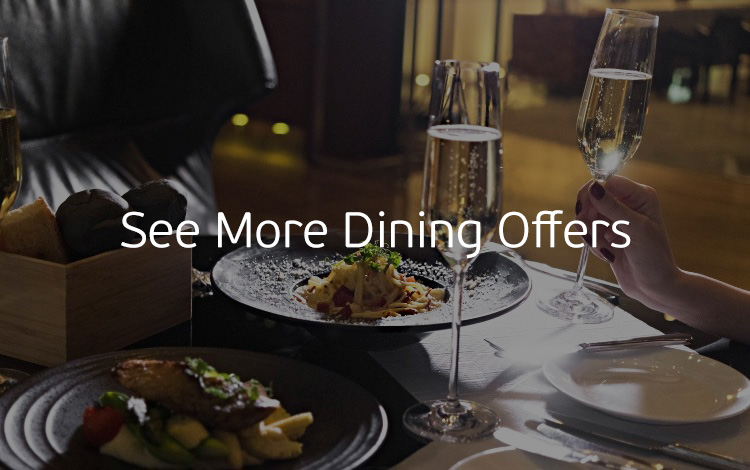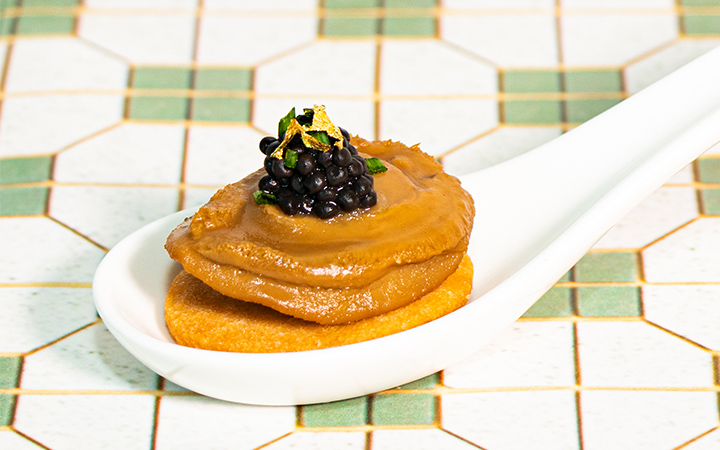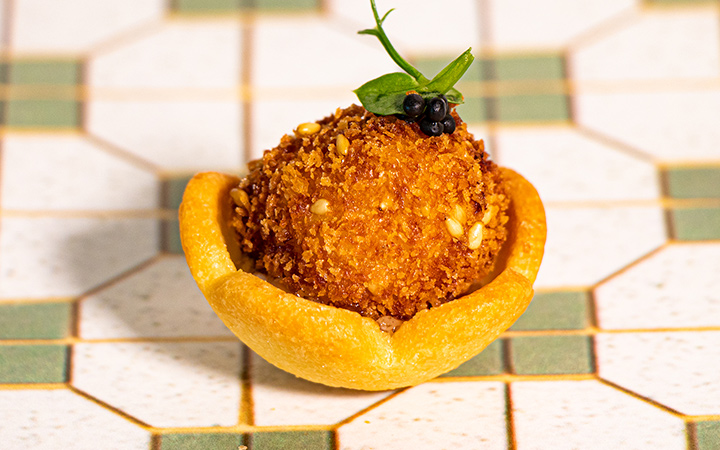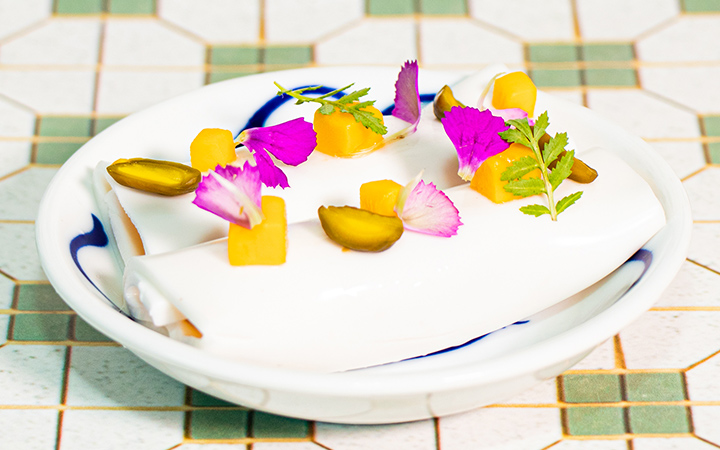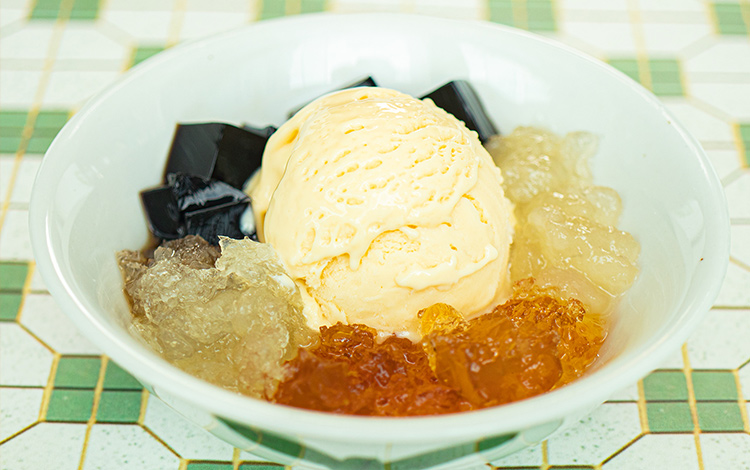 GREEN
Location: Lobby
Reservation: (852) 3400 1300

WHAT'S ON