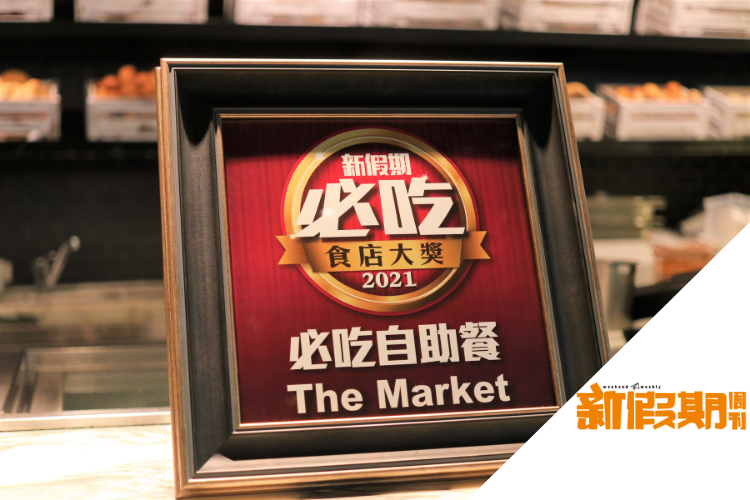 Best Hong Kong Buffet 2021
June 2021

by Weekend Weekly

We are thrilled to announce that The Market has been listed on Weekend Weekly's Best Hong Kong Buffet 2021 for its extensive food variety and distinctive quality! Taking inspiration from the dynamic energy and exuberance of food markets around the world, The Market features 7 open kitchens that showcase world cultures in a wide selection of global delicacies prepared by chefs from their respective countries.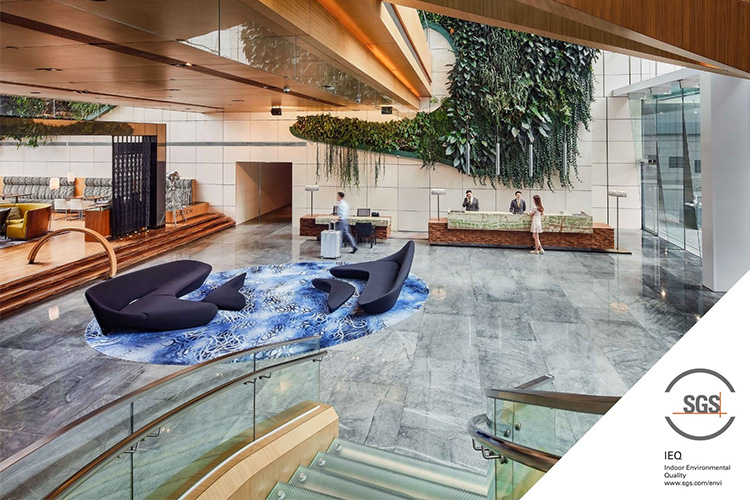 SGS IEQ INDOOR ENVIRONMENTAL QUALITY CERTIFICATION
Our team is proud to receive the SGS IEQ Indoor Environmental Quality Certification that ensures we meet the standards of achieving top facility management principles. This gives us confidence about maintaining both our own and Government level standards of safety and hygiene procedures in future.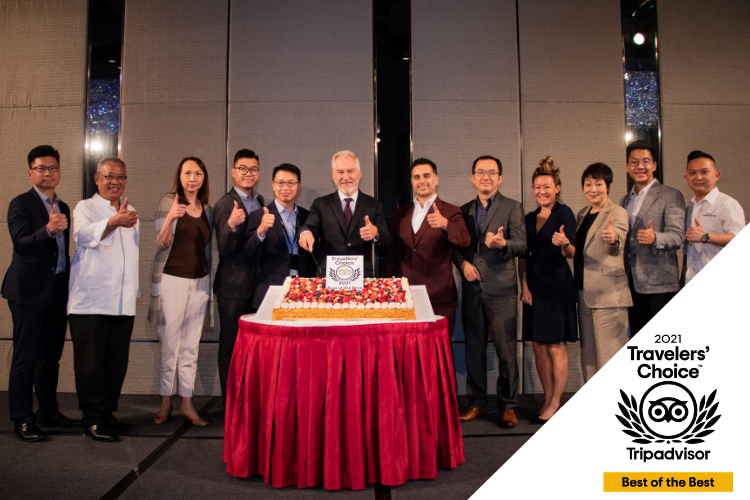 2021 Travelers' Choice Best of the Best Awards
May 2021

by TripAdvisor

We are thrilled to proudly announce that Hotel ICON received the 2021 Travelers' Choice Best of the Best Awards by TripAdvisor, ranking in the top one percent of hotels worldwide. In this particularly challenging year, we stood out to our guests by providing impeccable service and experiences despite unprecedented circumstances. The top recognition from the following categories:

Top 25 Hotels in Asia 2021
Top 25 Hotels in China 2021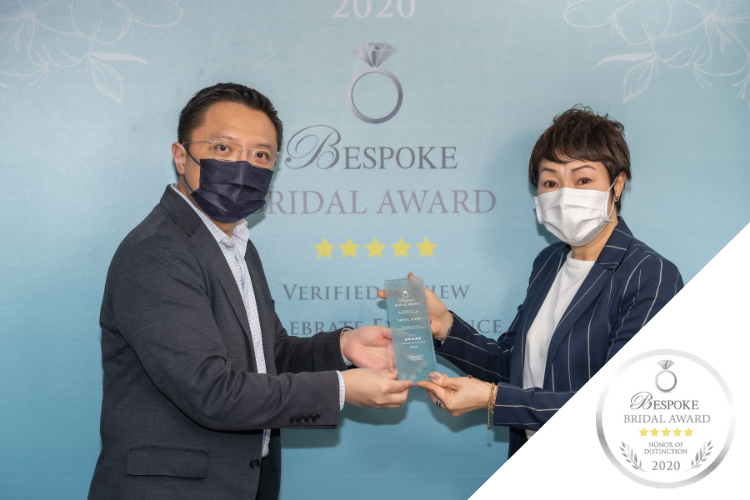 Bespoke Wedding Honor of Distinction Award
April 2021

by Bespoke Wedding

Thanks to the continuous support from our guests, we are honoured to announce that Hotel ICON has earned the HONOR OF DISTINCTION AWARD organized by Bespoke Wedding. Committed to our "We Love to Care" philosophy, we will continue to provide impeccable and personalized wedding service to all our customers. This token of recognition will be an encouragement and affirmation to Hotel ICON's dedication of excellence.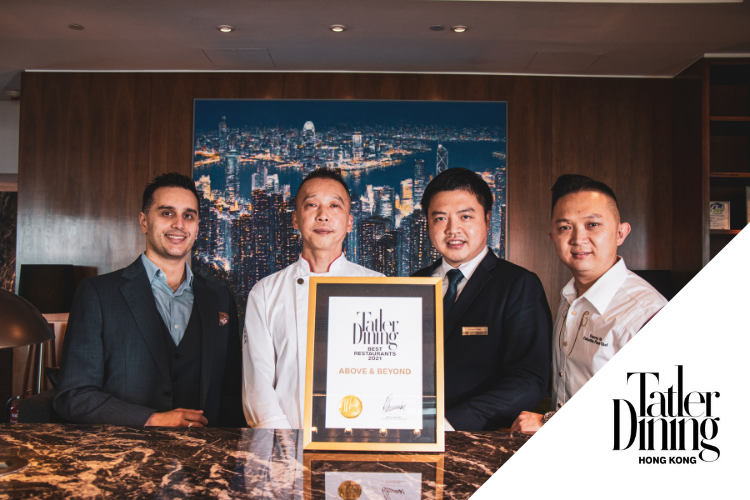 The Best Restaurant 2021
April 2021

by Hong Kong Tatler

With all the support from our guests, Above & Beyond has received the Best Restaurant 2021 Award by Tatler Dining. As our hard work and dedication to service excellence is being awarded by top magazine, we are continuously striving for impeccable service in the future to ensure unforgettable dining experience for all our guests.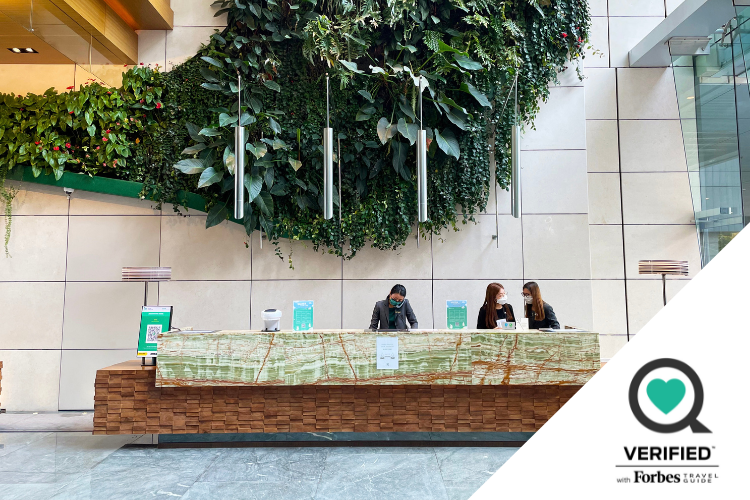 Sharecare Health Security VERIFIED™
April 2021

by Forbes Travel Guide

Glad to announce that Hotel ICON has become one of the few hotels in the world to earn the Sharecare Health Security VERIFIED™ with Forbes Travel Guide. Ensuring the safety and comfort of our guests has always been at the forefront of our priorities. Now with the VERIFIED™ badge, guests can easily identify our commitment to expert-validated best practices that minimise the risk and impact of COVID-19 and potential future public health events.