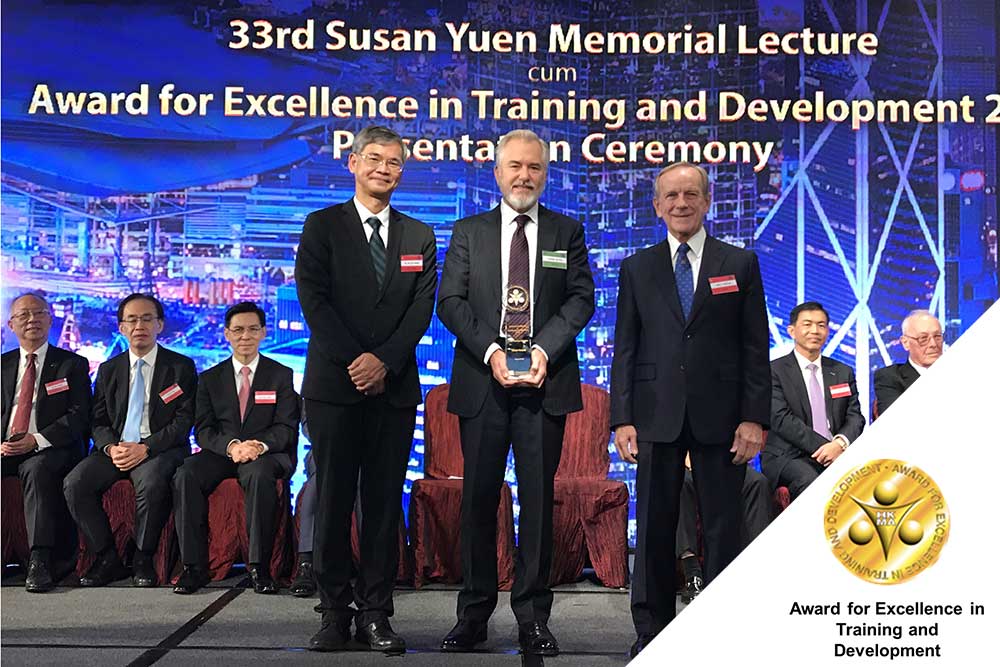 Award for Excellence in Training and Development 2018
September 2018

By Hong Kong Management Association

Hotel ICON received three prestigious awards from Hong Kong Management Association (HKMA) – the Silver Award for Excellence in Training and Development 2018 in the Skills Training category, the Outstanding New Trainer and Best Presentation awards.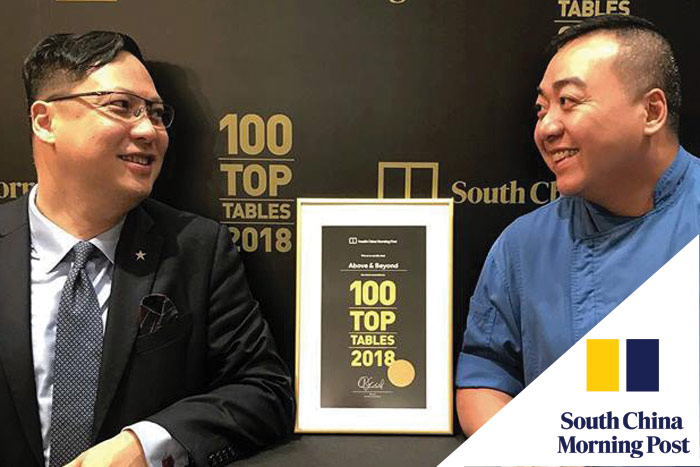 SCMP 100 Top Tables 2018
March 2018

By South China Morning Post

For six straight years from 2013 to 2018, Above & Beyond has made the 'South China Morning Post List of 100 Top Tables' under the Chinese cuisine section. The 100 Top Tables list is the definitive chief executives' guide to the best restaurants in Hong Kong and Macau for entertaining clients.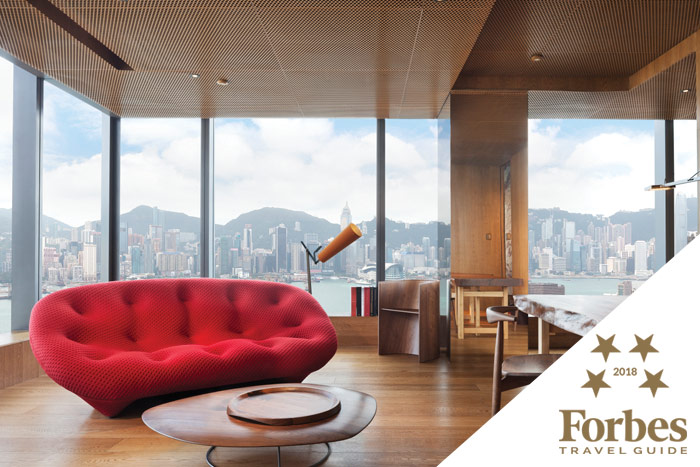 Forbes Travel Guide
Four Star Rating
December 2017

by Forbes Travel Guide

Hotel ICON has earned a Four-Star Rating by Forbes Travel Guide 2018. As a global authority on luxury travel, Forbes Travel Guide recognises Hotel ICON as an outstanding hotel with stylish design, polished service as well as modern facilities.
Loved by Guests: Most Wanted Award
April 2018

by Hotels.com

Hotel ICON stands out among 3400 hotels from 91 countries and is selected as "The Most Preferred" hotel. The accommodation wins an average of 9.6 points out of 10, the highest awarded in Hong Kong.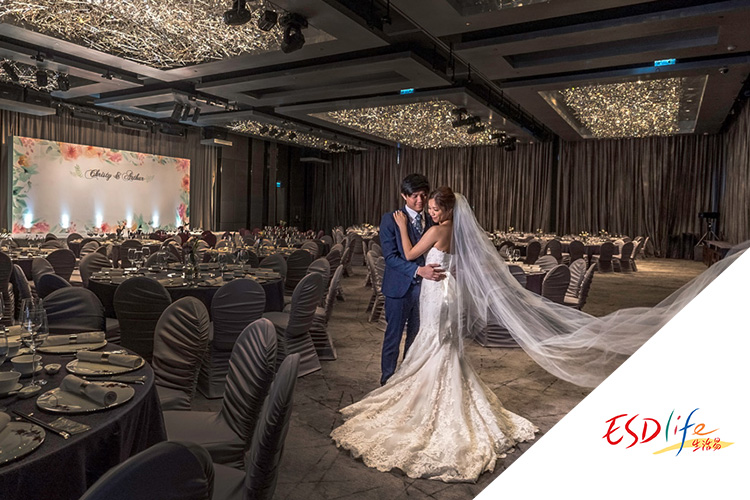 Best Hotel Wedding Banquet in Kowloon
December 2017

by ESD Life

Amongst over 300 hotels in Kowloon, Hotel ICON is honoured to be selected as "Best Hotel Wedding Banquet in Kowloon" by prominent media company ESDLife. Since the opening, Hotel ICON has hosted more than 1,000 weddings (that's about 200 each year!). We love bringing people together and are constantly motivated and inspired by such declaration of love.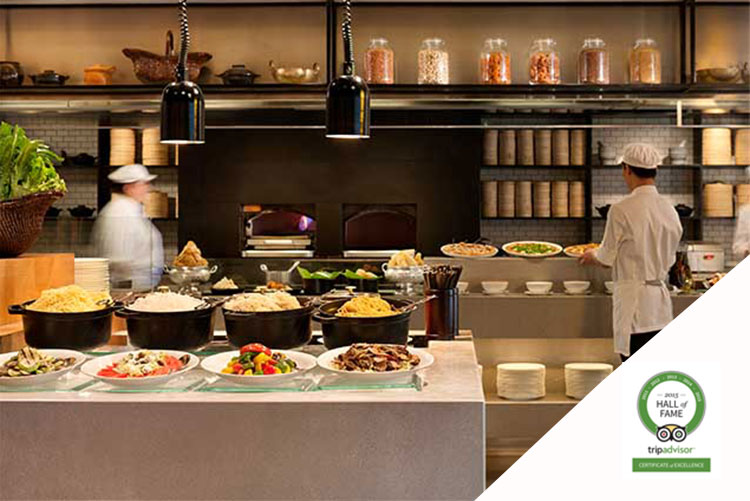 The Market Hall of Fame
May 2018

by Trip Advisor

The Market at Hotel ICON was awarded the coveted Trip Advisor 2018 Hall of Fame by achieving Trip Advisor Certificate of Excellence in the last five consecutive years. In the same month, The Market also received Openrice's best buffet restaurant for 7 consecutive years and Best Restaurant in Tsim Tsa Tsui awards.