Легендарный стиль
Hotel ICON represents the combined efforts of Hong Kong's most creative talents including Rocco Yim, Terence Conran, Patrick Blanc, William Lim, Tommy Li, Barney Cheng and Freeman Lau. Standing as a testament to design innovation, this luxury Hong Kong hotel features work from acclaimed local and international talents.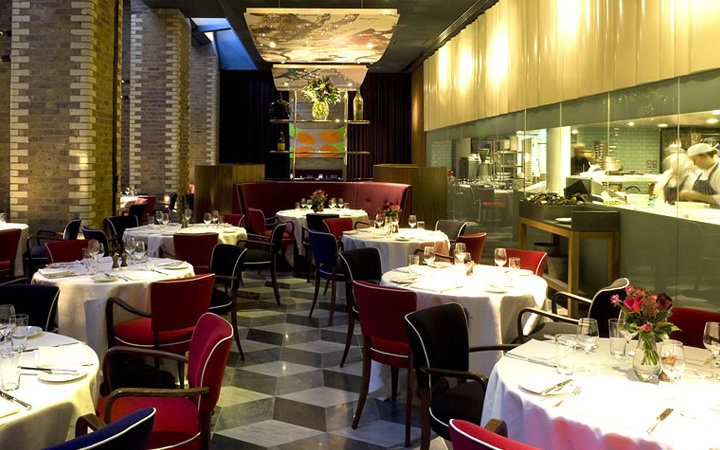 TERENCE CONRAN - Interior Designer
Designer of Above & Beyond and a byword for stylish international design, Terence Conran started his practice in 1956 with Mary Quant among his first clients. In 1964 he opened Habitat, which grew into a large contemporary furniture and household goods chain. In the 1980s, he founded The Design Museum, expanded the Conran Shop and moved the flagship store to its current home at The Michelin Building in London and founded a publishing group, Conran Octopus. In the 90s he played a major role in the regeneration of London, creating many iconic restaurants worldwide including Bibendum, Quaglino's, Mezzo and Pont de la Tour in London. Conran & Partners was presented with the prestigious Hotel Design of the Year award at the European Hotel Design awards 2009. Sir Terence Conran also won the Outstanding Contribution to Hotel Design award, acknowledging his work on a variety of hotels including the Boundary in the UK, The Fitzwilliam in Ireland, Das Triest in Austria, The Park Hotels in India, Martinhal in Portugal, and Niki Club in Japan.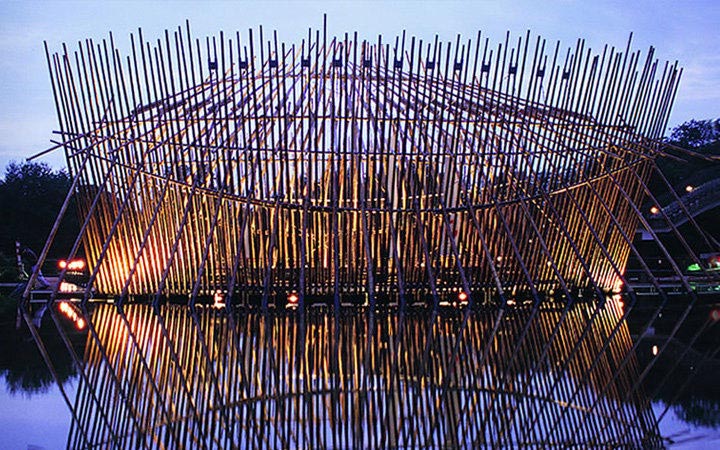 ROCCO YIM - Architect
The creator of the Hotel ICON building on Science Museum Road, Rocco Yim is one of Hong Kong's most prominent design architects. His practice has been responsible for the design of many of the defining buildings in the region including the International Finance Centre, Hong Kong Station and Guangdong Museum. With other iconic commercial buildings such as iSQUARE and One Peking Road to his credit, the company is one of three finalists in the competition for the far-reaching West Kowloon Cultural District project.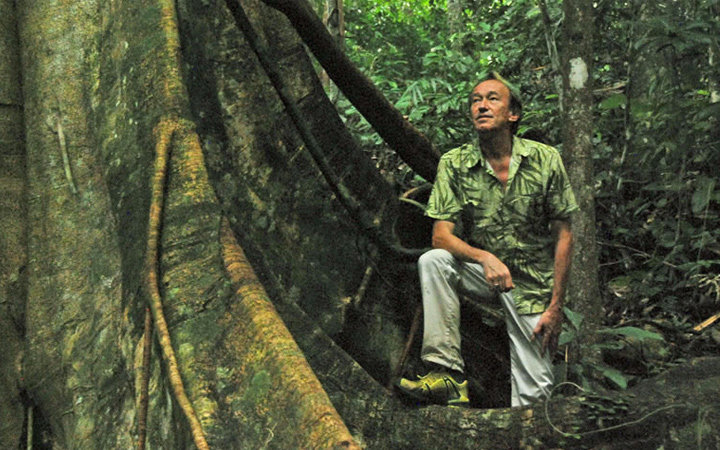 DR PATRICK BLANC - Creator of the Vertical Garden
The vertical garden at Hotel ICON is designed by Patrick Blanc, the French creator of the vertical greenery concept and a botanist at the French National Centre for Scientific Research. Patrick specialises in plants from tropical rainforests and since 1982, he has studied the many ways plants adapt to extreme conditions, especially the very low light levels and soilless supports. His work can now be found in eco-aware arts centres, shopping malls, hotels and company offices worldwide. He has received numerous awards including the French 1993 Academy of Sciences, Botany, 1999 Innovation Contest, Ministere de la Recherche, Talent d'or 2002 du Sommet du Luxe et de la Creation, RIBA Royal Institute of British Architects, 2010. Since 1994, he has created over 200 public vertical gardens as well as many private installations, including his most famous, the Quai Branly Museum in Paris.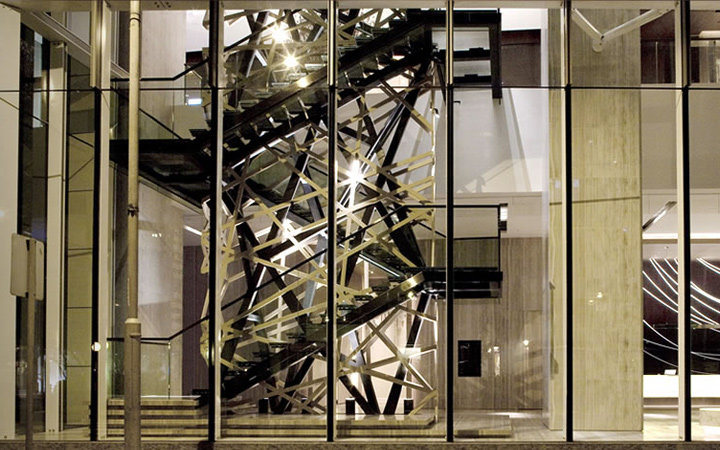 WILLIAM LIM, FAIA - Interior Design Director
The interior designer of Hotel ICON, William Lim has had a long and eminent career. He studied at Cornell University and worked in the US after graduation before returning to Hong Kong in 1987. He assumed the position of Managing Director at CL3 Architects Ltd in 1993, specialising in Interior Architecture for the Hospitality, Corporate, Retail and Residential design sectors. Lim is a member of the American and Hong Kong Institute of Architects, and holds a variety of academic posts both locally and internationally.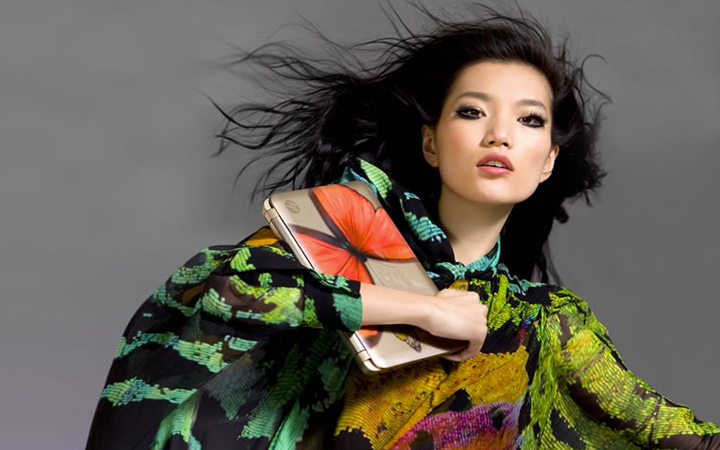 VIVIENNE TAM - Designer of the VT Suite
Vivienne Tam is a fashion designer currently based in New York. She was born in Guangzhou, China and moved as a child to Hong Kong where she attended Hong Kong Polytechnic University. Vivienne's clothing brand is inspired by fusion of Chinese design and modern fashion and today, her shops can be found in most major cities around the world. She authored China Chic, a book on Chinese style, has created a range of designer netbooks and has also designed costumes for Hollywood movies.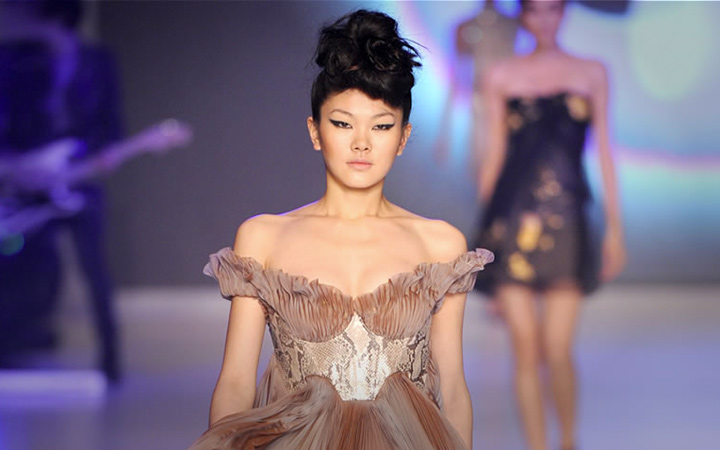 BARNEY CHENG - Uniform Designer
The creator of Hotel ICON's distinctive uniforms, Barney Cheng is one of Hong Kong's most famous style guru. He is best-known for beautiful bespoke gowns for some of Hong Kong's leading ladies and society trendsetters. After studying textiles at the Royal Academy of Arts in London; costume at Parson's School of Design in Paris; Barney graduated with a Fine Arts degree from the University of Waterloo and returned to Hong Kong to set up his design studio. His signature 'Extravagant Simplicity' styling can be seen in his jewellery, bridal, evening and special occasion designs as well as his uniform designs.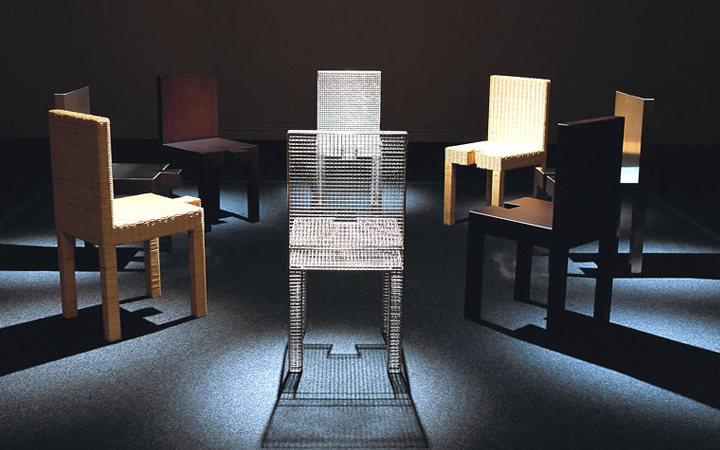 FREEMAN LAU - Hotel Curator
Freeman is a Hong Kong native and another alumni of Hong Kong Polytechnic. He has won over 300 awards in local and international art and design competitions. His design for Watson's Water bottle was an international award winner, combining art, culture, design, and culture with business acumen. He was awarded the Outstanding PolyU alumni Awards in 2001, and has been presented with the Bronze Bauhinia Star in recognition of his contribution to enhancing the identity of Hong Kong.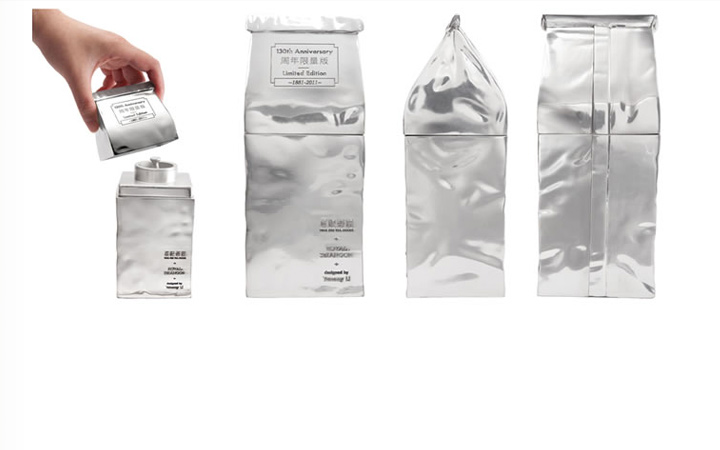 TOMMY LI - Logo Creator
As creator of the distinctive Hotel ICON logo, Tommy Li is one of the best-known logo designerin Hong Kong, renowned for his "audacious visual designs". With over 550 awards to his name including a "Gold Pencil" award in 2007 at New York's "The One Show", he is one of few local designers to have generated a real presence in the international market. His major clients include Chow Sang Sang Holdings International Ltd., Dairy Farm Group (First Choice), Honeymoon Dessert and Shanghai Watch etc.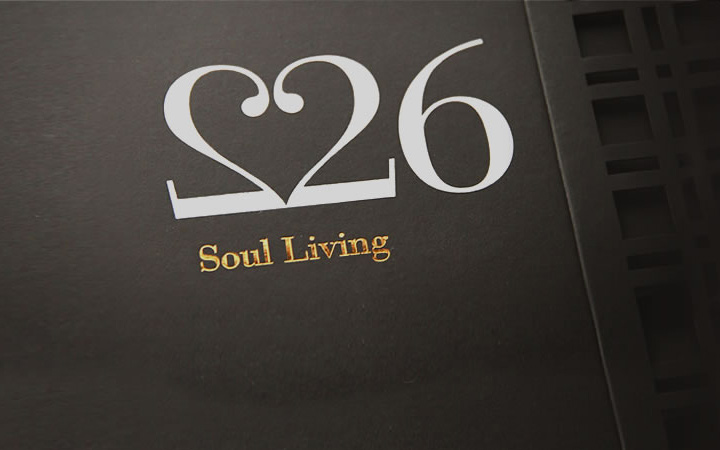 YANG RUTHERFORD - Brand Builders
From the design of this website to guest items found on every floor of our hotel, Yang Rutherford's creative vision is very much in evidence at Icon. Shaping the hotel's visual identity system, founding partners Jimmy Yang and Andrew Rutherford spent over a year helping to build the Icon brand. Their creative brand work includes the naming and visual identity design of all three hotel restaurants: Above & Beyond; The Market; and Green.
During their 25-year careers, creating unique and memorable identities for global brands such as Johnnie Walker and Universal Studios as well as the British fashion designer Ozwald Boateng, the pair have received numerous design accolades including the New York Festival Gold, Euro Best, DBA Design Effectiveness Award. Their work is also featured in design annuals such as D&AD, Art Directors Club and Communication Arts. In addition to Hotel ICON, Yang Rutherford is particularly well-known for its branding work on some of the world's leading hotels such as L'Hotel in Paris, The Upperhouse in Hong Kong and the Swire Hotels group.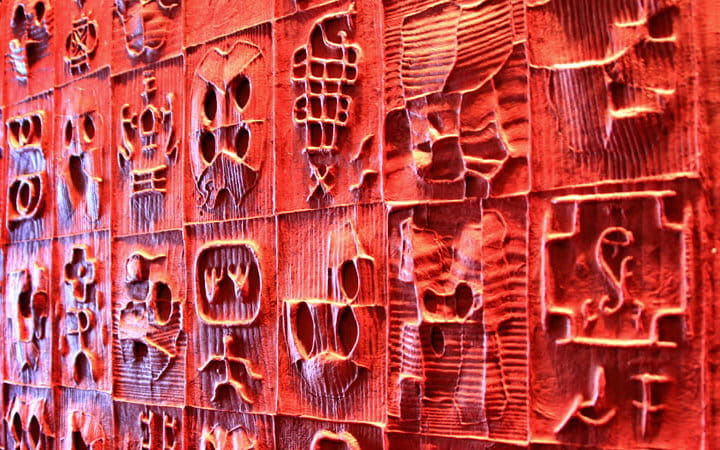 Cheung Yee - Fortune 60
Cheung Yee is renowned for his cast paper murals. The art of Cheung Yee possesses a strong personal style with a unique vocabulary and reflected the ancient Chinese philosophy. Red is the predominant colour of this series of prints, as Cheung favours the use of unified, somber colours, which reinforce the sense of texture and massiveness of his forms. To him, red is a colour steeped in the Chinese culture, the colour of the Zhou dynasty and in the shade of seal paste.
Location: Above & Beyond Executive Club (28/F)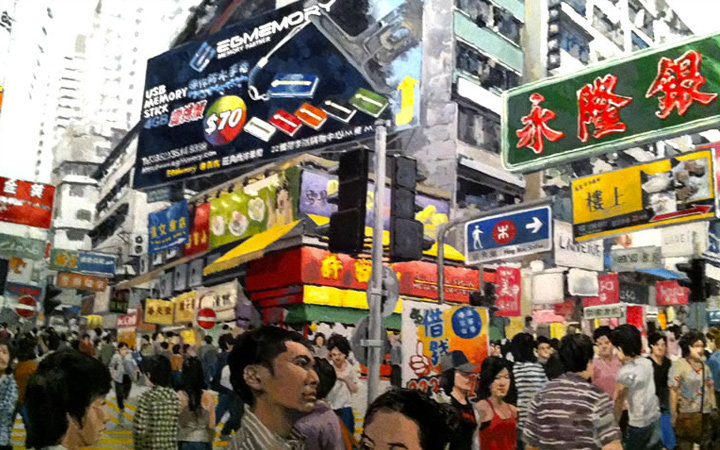 Chow Chun Fai - Cityscape
The twisted perspective is created by the dense urban environment, while the use of lines and colours are inspired by the speed of the street. These works were made with enamel paint, which is an unusual paint for artworks as it is hard to be applied on canvas. The shiny texture implies its subject matter.
Location: Above & Beyond Executive Club (28/F)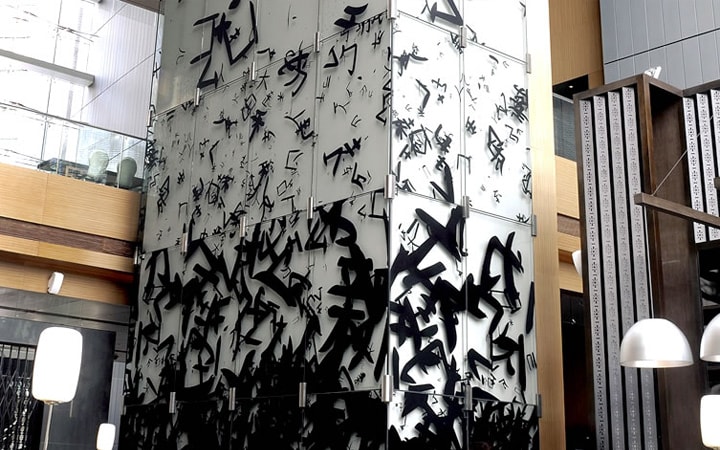 Hung Keung - Dao Gives Birth to One
Through experimental installations, the digital media artist Hung Keung examines the possibilities of a relationship between human beings and Dao. At the root of Hung Keung's work is a preoccupation with the longevity of Chinese culture. He questions how human beings in modern society interact with the concept of the ancient "Dao" philosophy.
He first became interested in Chapter 42 of Dao De Jing, a core text of Daoism, and the passage led him to explore how these 'thousand things' are created and generalised in the universe. He began with the notion that the number 'one' symbolizes the beginning of the universe. In this work, Hung Keung used computer animation to create a three-dimensional character of "one," the stroke "?", which he then projected onto a white background.
Location: Hotel Lobby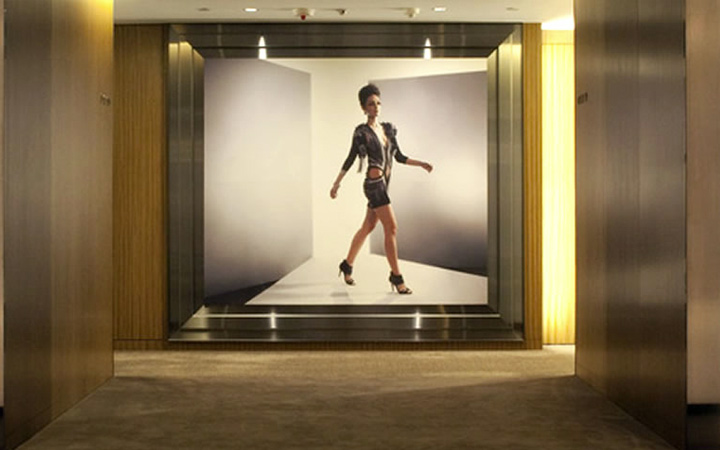 Students from Institute of Textiles & Clothing (ITC) of The Hong Kong Polytechnic University - Fashion Shoots
Apart from showcasing the masterpieces done by renowned artists, Hotel ICON also provides the local talents a platform to display their work. Carefully selected and regularly updated by Hotel Curator Freeman Lau, these art pieces were chosen to showcase the creative visions and talents of PolyU ITC students.
Location: Guestroom Floors (10/F-20/F)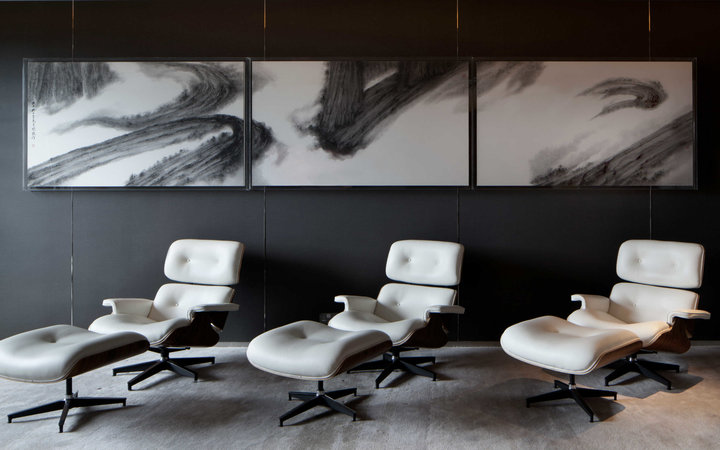 Kan Tai Keung - Cloud Valley
Chinese ink painting, Cloud Valley, is a triptych, which is a continuation of the signature style of Kan's calligraphic landscape paintings in the recent decade. He, a renowned painter/designer, captures the partial image of different Han character and transforms it into mountain, valley and river. Kan blends the aesthetic of design and traditional technique in his modern ink painting.
Location: Timeless (9/F)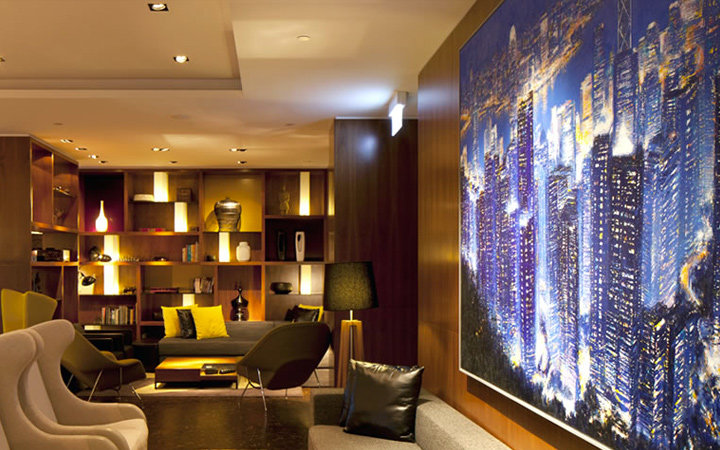 Kim SungHo - View of Hong Kong from Victoria Peak
Kim SungHo's artwork captures cityscapes at night or dawn, and the harbour scenes illuminated by light reflected from the water. His night scenes appear to be realistic representations of the cityscape at a glance, but upon closer examination they become abstract elements. He merges figuration and abstraction through his distinctive brushwork. His work gives birth to life and vitality through a combination of two contradictory elements, darkness and brightness.
Location: Above & Beyond Lounge (28/F)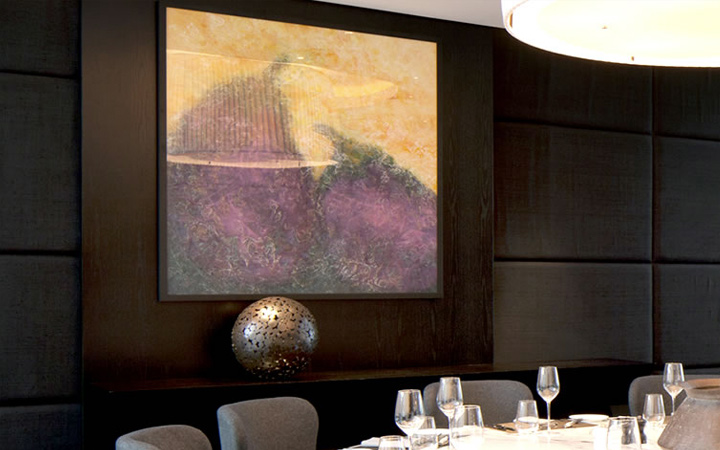 Nancy Chu Woo - Aubergine
To Nancy, still life means life. The dominant characteristics of her art are color and abstraction; through such major themes as nudes, vegetables, fruits and landscape, she feels there is a living force inside their structural and sensuous elements. She brought this pair of aubergine from France and painted them with spontaneity and passion, like a piece of sculpture in progress.
Location: The Market – Private Dining Room (2/F)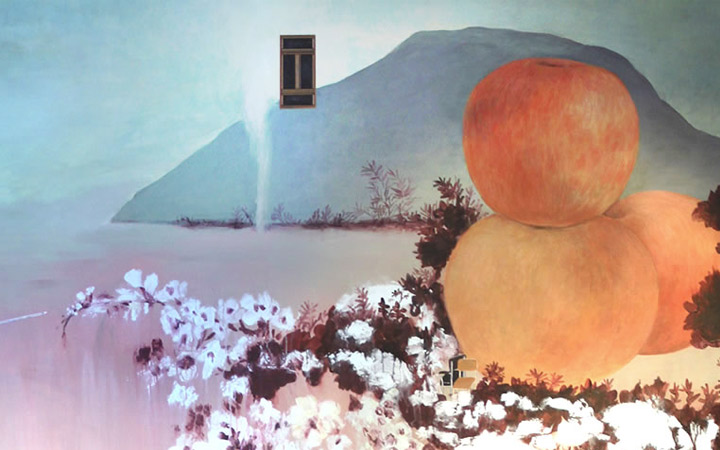 Tsang Chui Mei - Three Heroes
Tsang possesses unparalleled skills and knowledge in both Chinese literati tradition and Western abstract expressionism. Three apples in the painting represent "three heroes", one on top and two at the bottom to form the stable posture of a mountain. Two tiny chairs and a suspended window, represents a misplaced alter-reality. Depiction of flowers, painted in a similar brushwork of Chinese ink painting, is the way to neutralize the consequences of everyday stress.
Location: Above & Beyond Private Dining Room 3 (28/F)