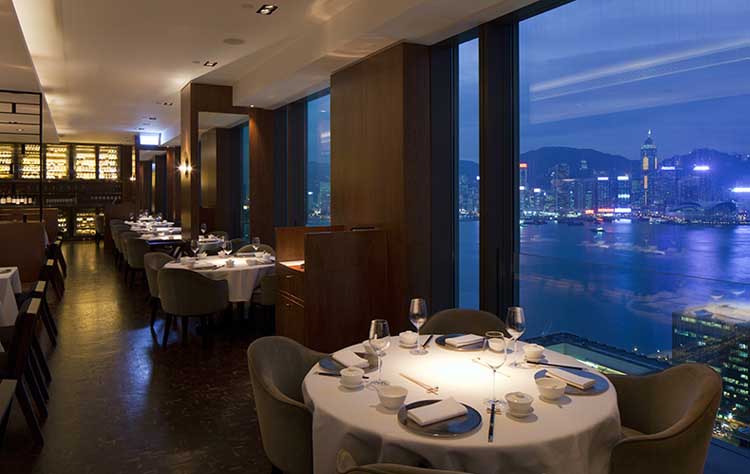 ABOVE & BEYOND
Один из самых знаменитых ресторанов кантонской кухни в городе. Восхитительная кухня ресторана Above & Beyond соответствует ошеломляющим видам на Гонконг. Расположенный на 28 этаже, этот китайский ресторан предлагает традиционную кантонскую кухню.
Подробнее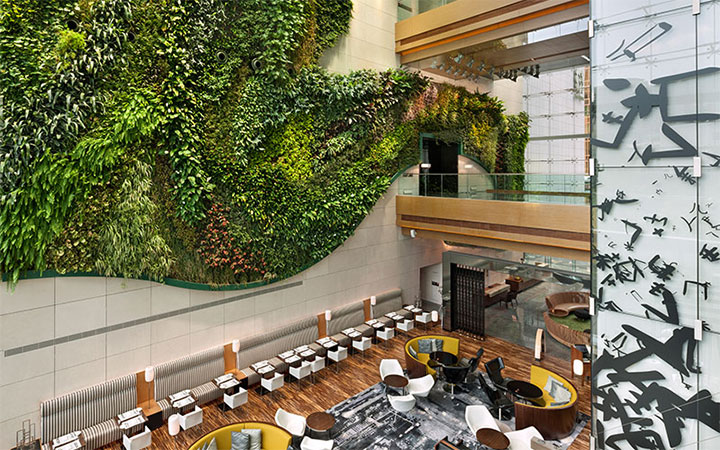 GREEN
Кафе утром и закусочная вечером, ресторан GREEN это блестящее место для напитков и несложных блюд. Вы сможете насладиться одним из самых больших в Азии вертикальных садов, содзанным всемирно знаменитым ботаником Патриком Бланком.
Подробнее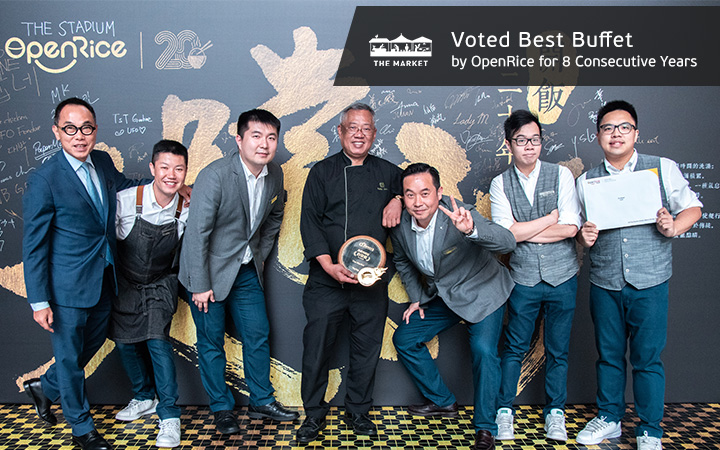 THE MARKET
Ресторан The Market, создан благодаря вдохновению, полученному от знаменитых рынков Азии и Европы с их оживленной атмосферой, искушающими дисплеями, ароматами и изобилием свежих продуктов. Отель ICON предоставляет Вашему вниманию ресторан в районе Чим Са Чой, который не похож на другие. Открытая кухня ресторана предоставляет международные деликатесы от антипасти до лаксы.
Подробнее
WHAT'S ON
ALL I WANT FOR CHRISTMAS AT THE MARKET
Throughout the month of December, The Market presents heart and soul warming dishes from around the globe at its award-winning buffet, which has been heraleded as "Hong Kong's Best Buffet" for eight consecutive years by renowned local online restaurant directory, OpenRice.