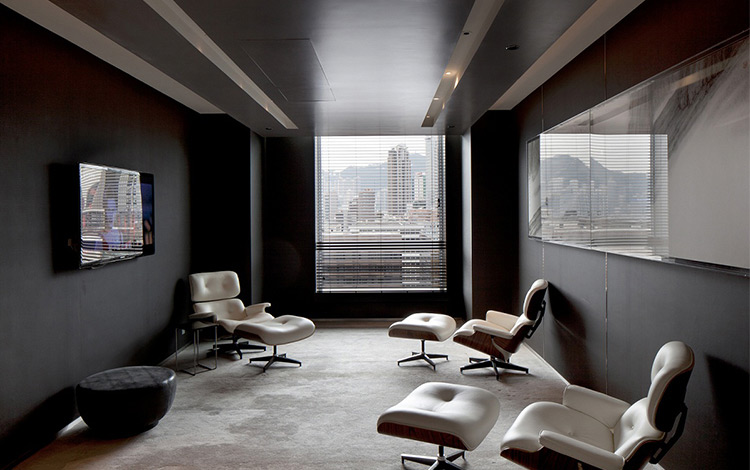 НОМЕРА
Устали искать лучшие цены на номера и отели в Гонконге? Воспользуйтесь эксклюзивными преимуществами при бронировании напрямую у нас!
Подробнее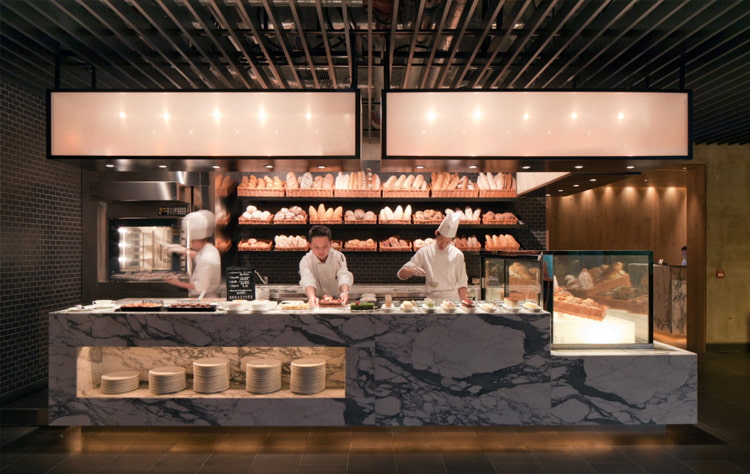 НОМЕРА
По цене от 1,870 гонконгских долларов забронируйте один из наших просторных номеров с завтраком, который готовит отмеченная наградами команда ресторана The Market.
Подробнее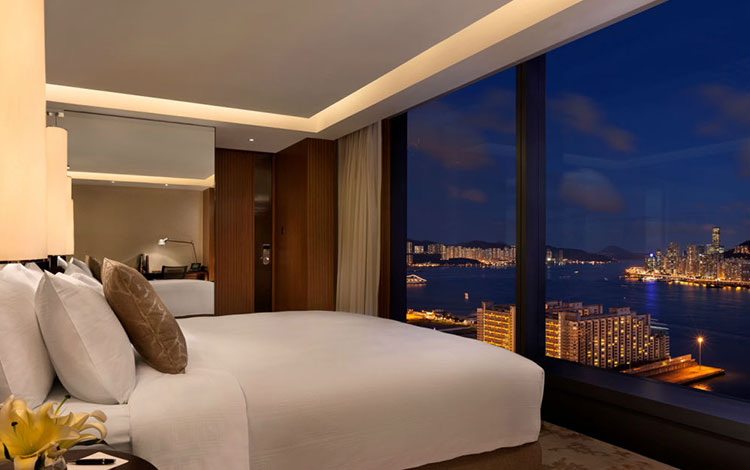 НОМЕРА
Теперь мы предлагаем скидки для всех наших гостей, которые останавливаются более чем на 5 ночей. Чем дольше вы останетесь, тем больше сэкономите!
Подробнее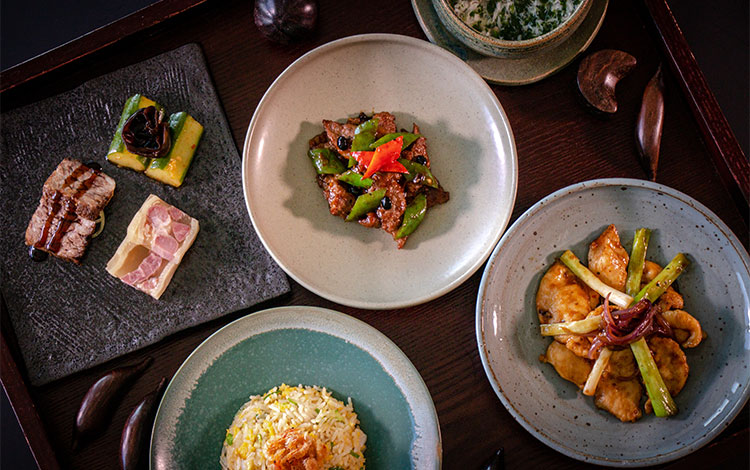 Вино&Обед
Relish exquisite Cantonese dishes and dim sum at the award-winning Chinese restaurant, Above & Beyond, and revel in the breathtaking views of Victoria Harbour.
Подробнее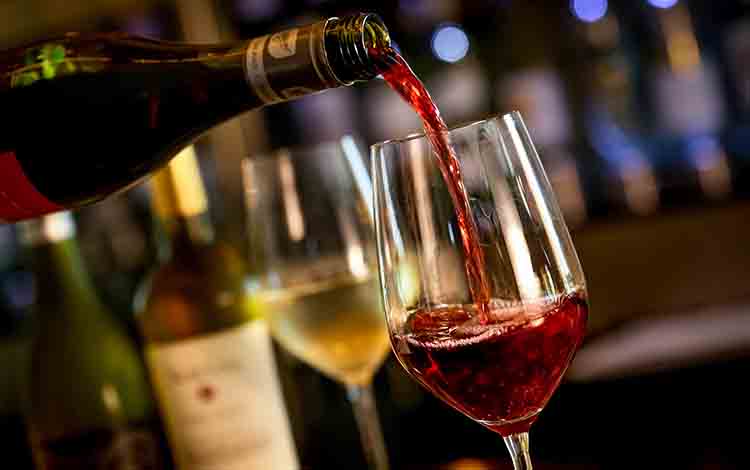 Вино&Обед
Bottoms up at GREEN during ICONIC HOURS! Now you can enjoy all beverages half price during weekdays from 5pm to 7pm.
Подробнее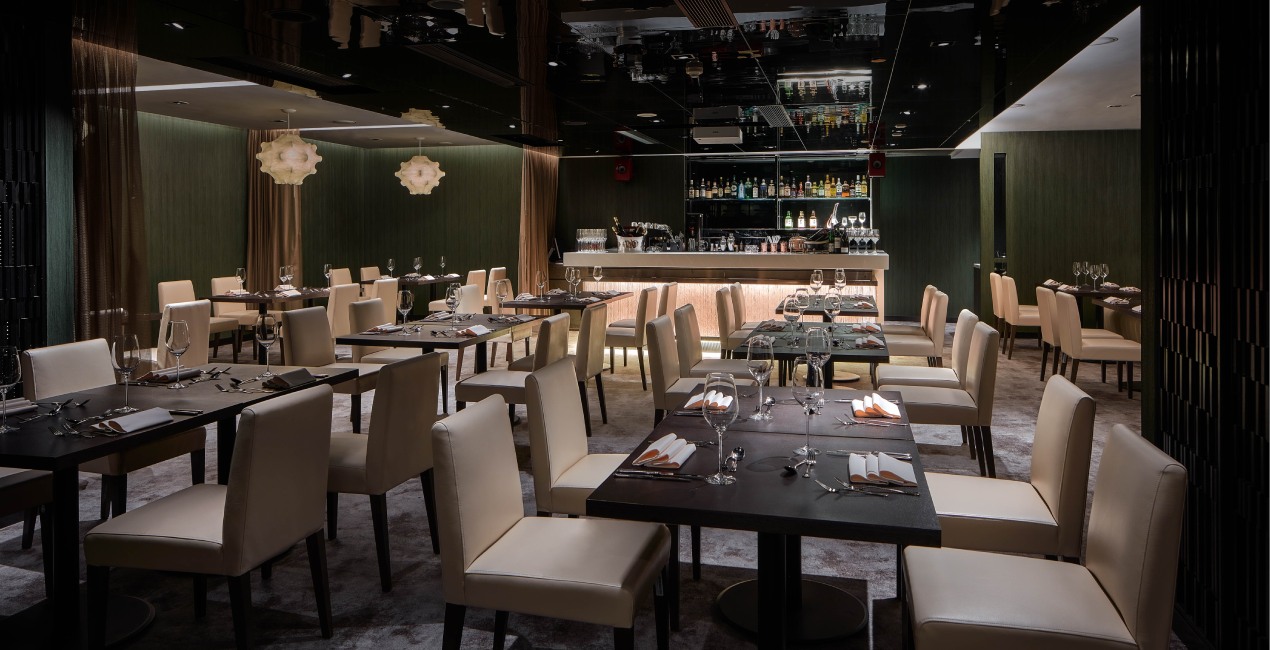 ВСТРЕЧИ И МЕРОПРИЯТИЯ
Host your social gatherings at Silverbox Ballroom / Bistro 1979 / ICON Conference Centre / GREEN / Above & Beyond and enjoy a special price for unforgettable dining experience!
Подробнее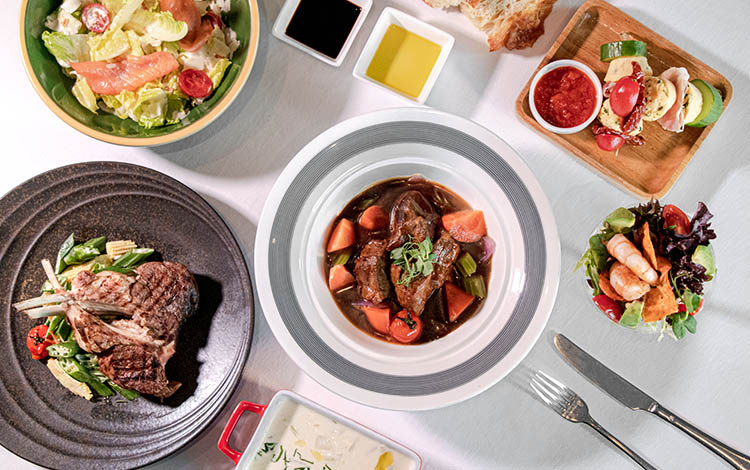 Вино&Обед
GREEN's dining scene is ever-changing, diners can now look forward to our newly curated two- or three-course menus with seasonal ingredients that are bursting with flavours.
Подробнее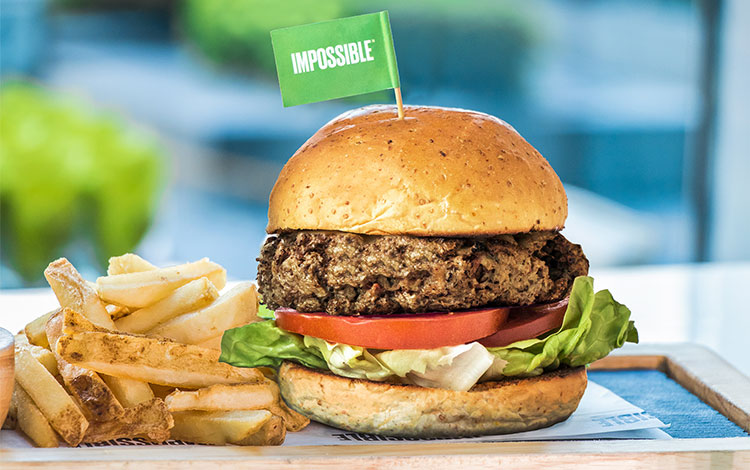 Вино&Обед
HOTEL ICON LAUNCHES THE IMPOSSIBLE™ BURGER 2.0 IN HONG KONG
Подробнее