ABOVE & BEYOND: Level 28 CLUB lounge AND BAR WITH HARBOUR VIEW
Located on Level 28 of Hotel ICON, Above & Beyond Club Lounge owns a private bar and amazing panoramic views of Hong Kong. Guests are welcome for cocktails, wines and snacks starting from 6pm onwards. Guests staying in either Club Rooms or Suites may enjoy the ultimate luxury experience and array of exclusive club benefits including personalised service, special offers on spa and laundry, complimentary daily breakfast, afternoon tea and coffee or tea, exclusively for Club room and Suite guests only.
Opening hours: 7:00am – 11:00pm daily
Free-flowing Cocktails: 18:00 - 20:00 (for Club guests only)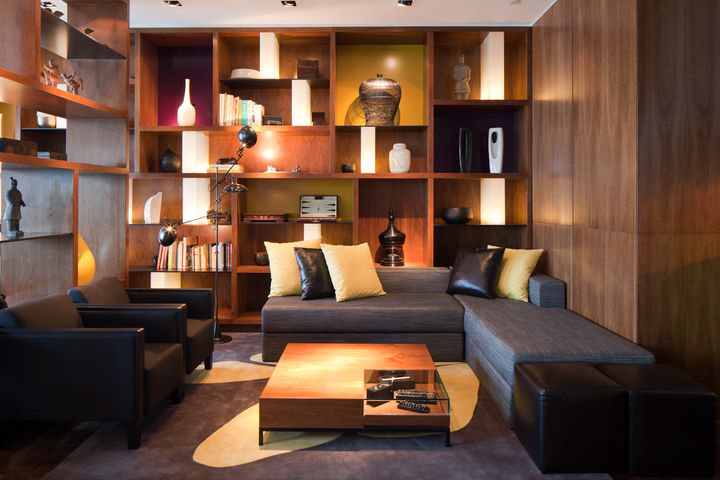 ABOVE & BEYOND: 28 клубный этаж
Добро пожаловать в Above & Beyond, современный лаунж для гостей клубного этажа и номеров люкс в нашем отеле в районе Цим Ша Чой. Расположенный на самом высоком этаже с частным баром и удивительными панорамными видами на Гонконг, Above & Beyond это несомненно уникальное место.
Above & Beyond, наш утонченный 28 клубный этаж, это идеальное место отдыха от шумного города на вершине отеля ICON. Удобства включают трансфер из аэропорта на наших поражающих воображение электрокарах Tesla, эксклюзивная регистрация в номере, захватывающие виды на город и залив, вечерние коктейли с видом на закат, послеполуденные чаепития, винная комната, библиотека и многое другое.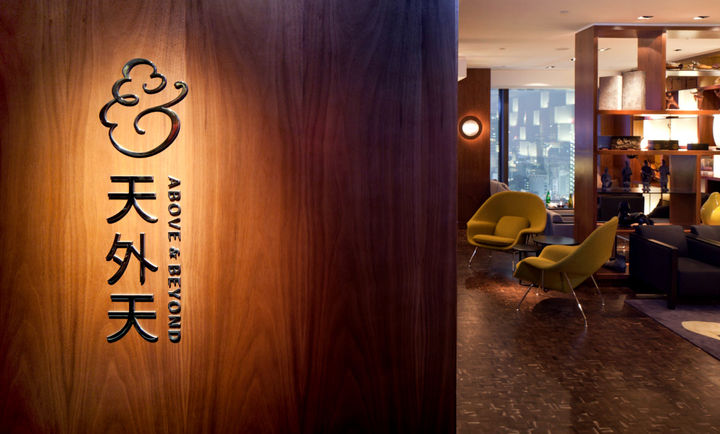 Удобства
Круглосуточный консьерж
Бар с панорамным видом
Скидка 10% на химчистку
Послеполуденное чаепитие
Ресторан
Вечерний коктейль с канапе
Расслабляющий лаунж
Бизнес центр
Частная библиотека
Индивидуальные обеденные залы
Винная комната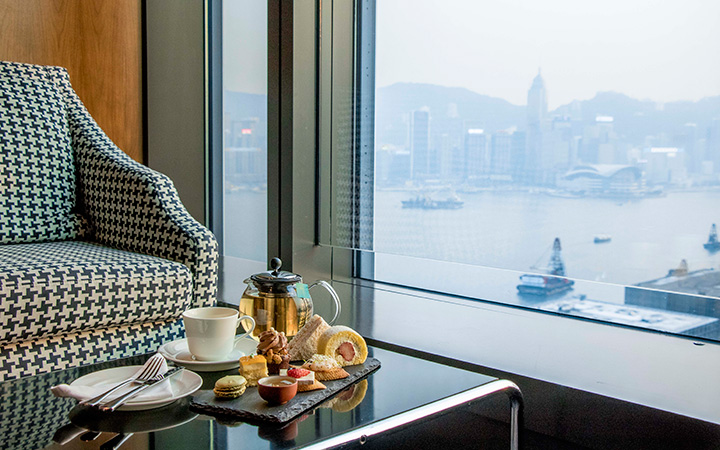 Бар с панорамным видом и бесплатное питание
Наш бар, с удивительным видом на остров, это идеальное место понаблюдать за знаменитыми салютами Гонконга или вечерними лазерными шоу. Вечерние коктейли Happy Hour от наших профессиональных барменов сделают Ваши вечера приятными и незабываемыми. Эксклюзивный лаунж, создающий впечатление частного клуба, где Вы можете насладиться послеполуденным чаем и напитками.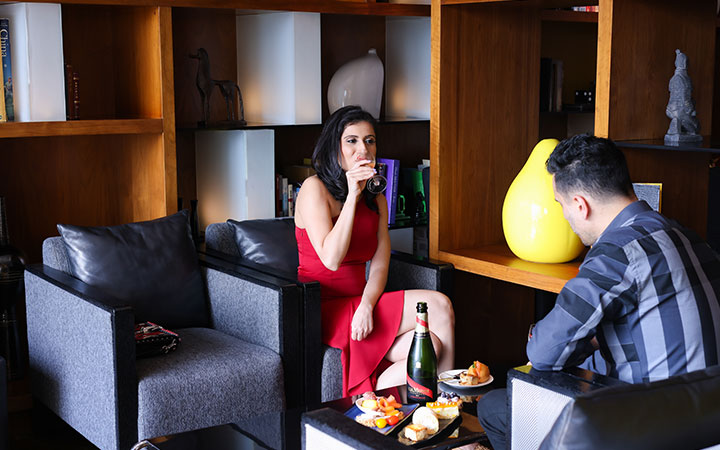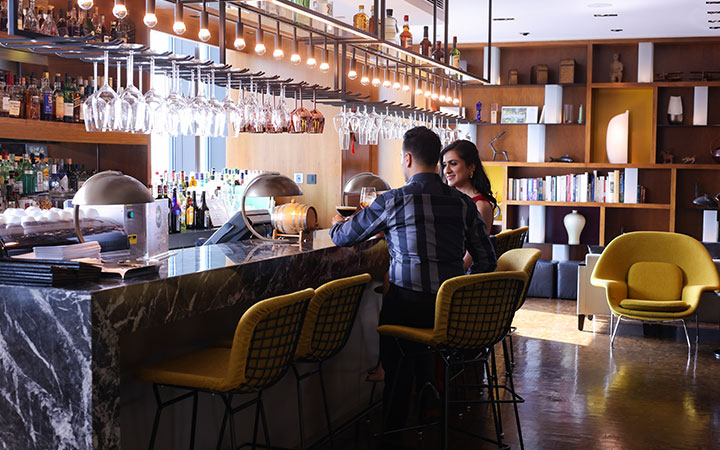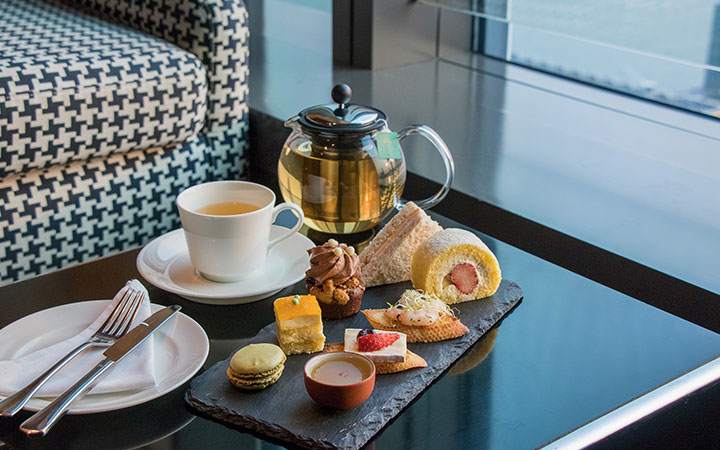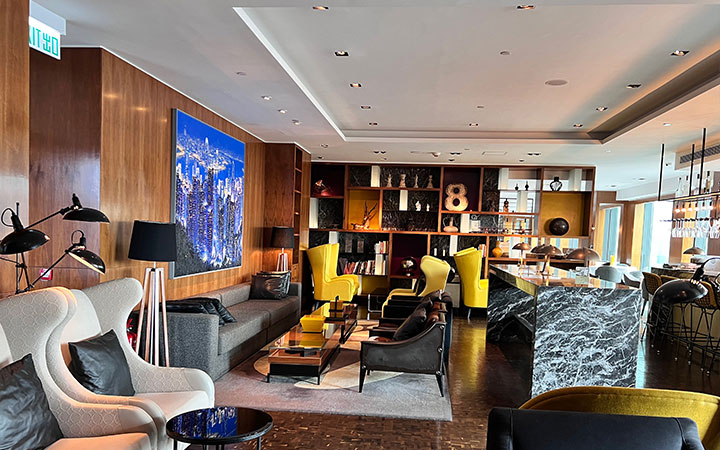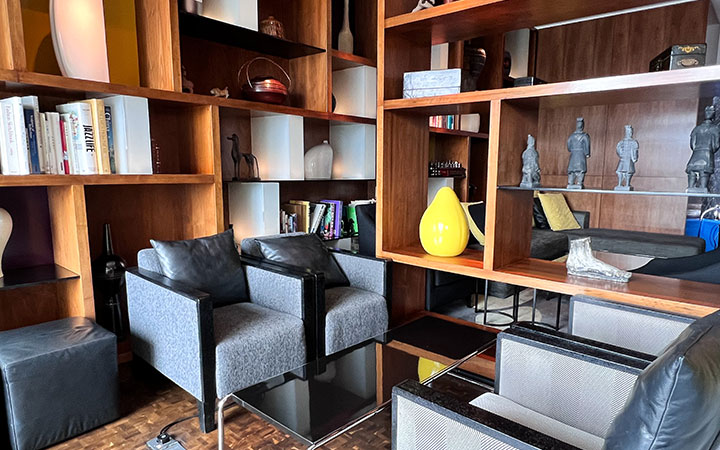 Услуги
Важные встречи и презентации в Коулуне и на острове Гонконг нуждаются во впечатляющем окружении. Сложно найти место более профессиональное и стильное, чем Above & Beyond.
Эксклюзивная регистрация и выселение
Персональный бизнес центр и консьерж
4 рабочих места
Частная комната для встреч на 12 персон с панорамными видами, один час в день бесплатно на каждый номер, зависит от ситуации.
Бесплатные местные звонки и факс.