Recreation & health Club

Location: Level 9
Overlooking Hong Kong's iconic harbour and skyline, level 9 offers an open-air heated pool & sun deck with a view, a state-of-the-art double height gym, a pool bar and play area, and the Angsana Spa by Banyan Tree ensuring guests get to work out or simply wind down.
Our L9 Pool Bar and gym were designed by Rocco Yim, to perfectly meld aesthetics with the latest technology.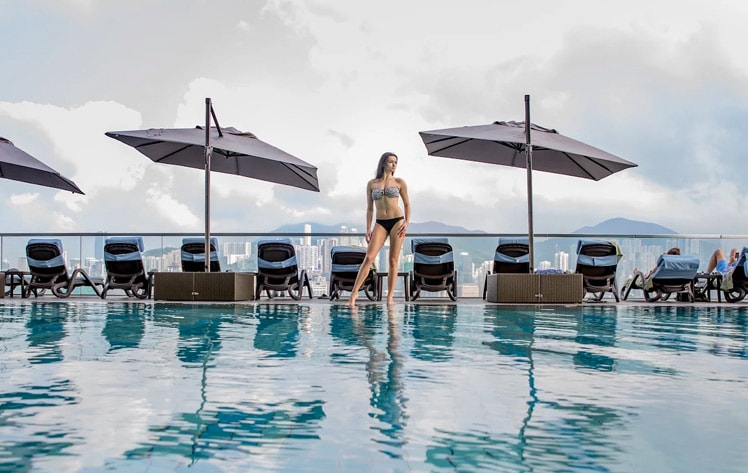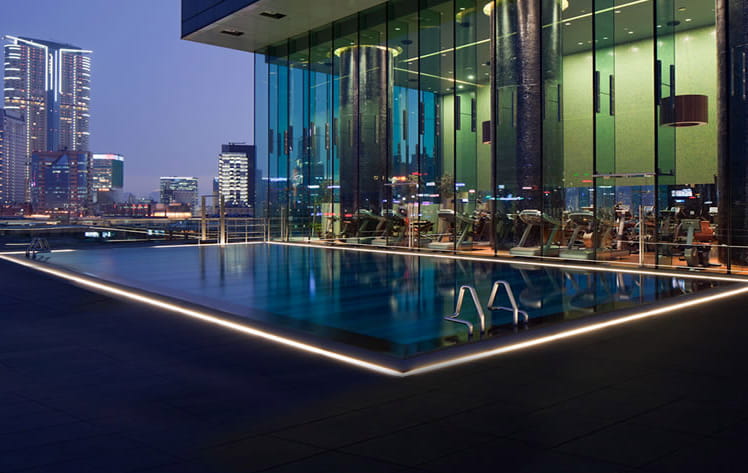 Подогреваемый бассейн на открытом воздухе
Одно из самых вдохновляющих мест с видом на небоскребы острова Гонконг и залив. Расположенный на 9 этаже, подогреваемый бассейн предлагает пловцам расслабляющий отдых класса люкс на открытом воздухе вдалеке от шумной толпы.
Подогреваемый бассейн на открытом воздухе – 7:00am – 9:30pm daily
(Except during preventive maintenance, it will be closed between 22 – 31 January 2024)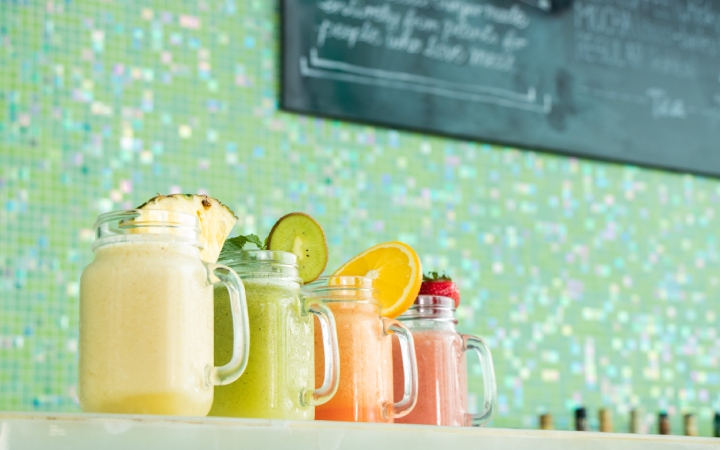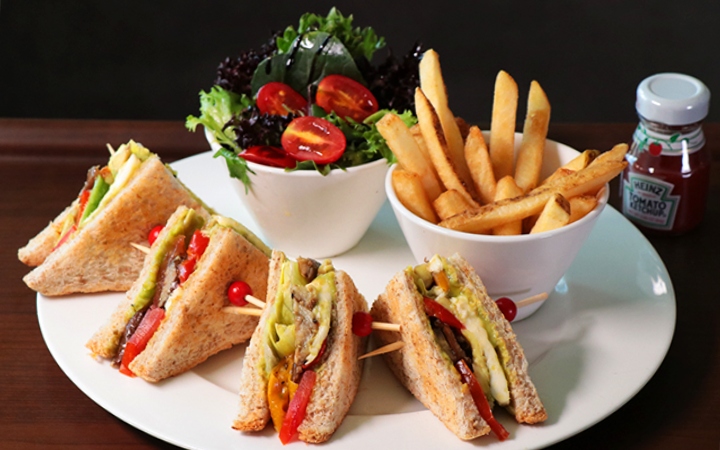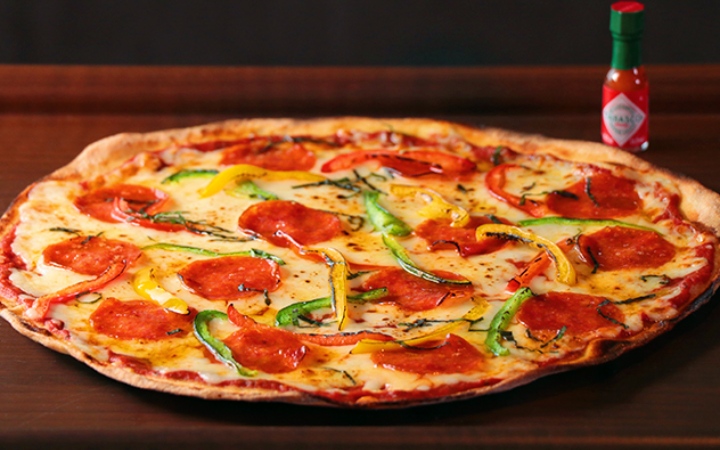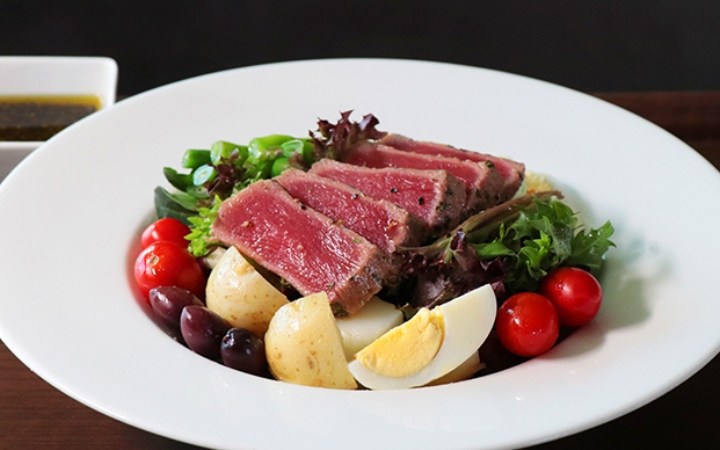 Бар у бассейна
Overlooking the stunning Victoria Harbour View and Hong Kong skyline as the backdrop, enjoy the culinary creations in a cosy and casual environment in our Pool Bar. Within the spacious and unique high-ceiling venue, the bar serves Fresh coffee, stone-baked pizza, ice cold craft beer and has a pool table for those who love a game of pool or two. The pool menu offers mouthwatering grills and bites. Relax yourself with meals while be sun-kissed
Бар у бассейна – 8:30am – 9:00pm daily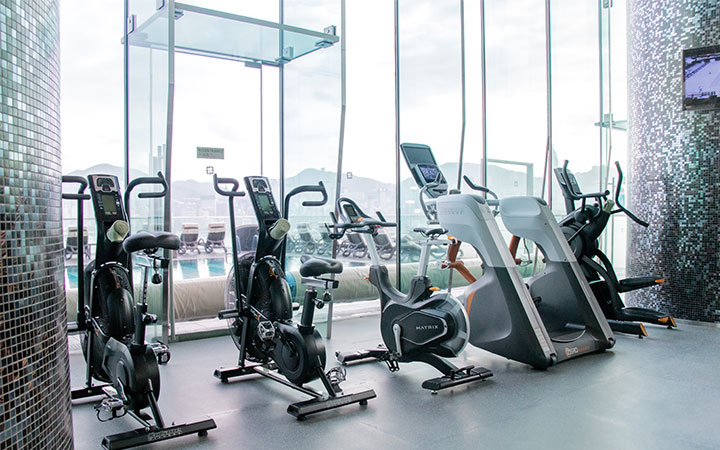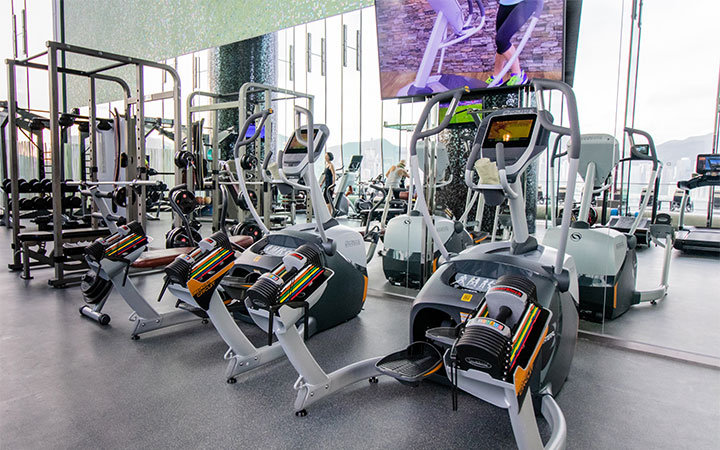 Спортивный клуб
24 часовой спортивный клуб с видом на залив предоставляет к Вашим услугам высокотехнологичное кардио оборудование и тренажеры для работы с весами. Ошеломляющий вид на Цим Ша Чой добавит Вам удовольствия во время тренировки.
Спортивный клуб – Open 24 hours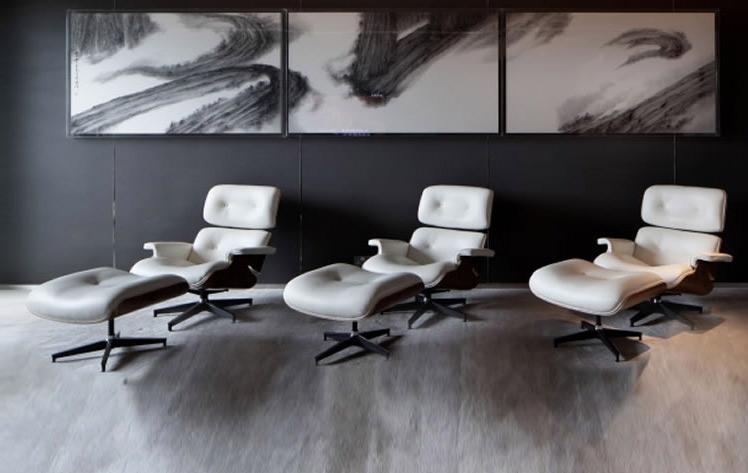 Зона общего пользования Common Area
К услугам гостей просторная зона отдыха и кухонные приспособления, которые позволят вам чувствовать себя так же комфортно, как и дома. В зоне общего пользования есть все необходимое, чтобы приятно скоротать время.
(Только для гостей с длительным пребыванием)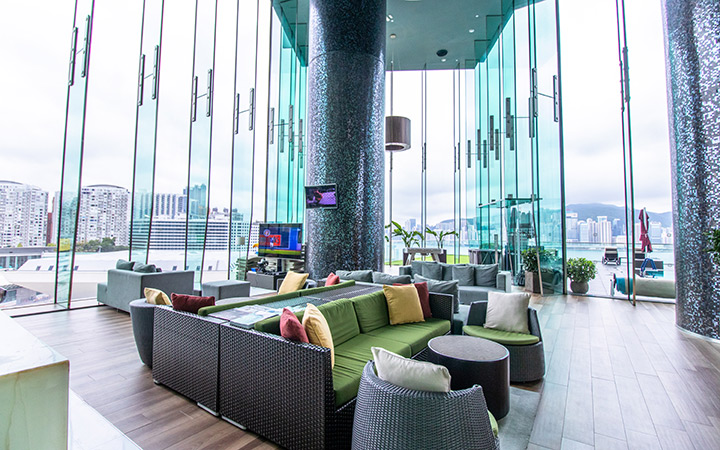 места для загара
Timeless Lounge is decked out with pool tables, table football, pinball, table games and Playstation with a 65 inch screen, and HD screens showing sporting events. To top it off, the pool menu offers mouthwatering grills and bites.
Timeless Lounge – 8:00am – 9:00pm daily