ABOVE & BEYOND
Обзор: Первые шаги в ресторане Above & Beyond поразят вас захватывающими, ошеломляющими видами Гонконгских небоскребов. Этот китайский ресторан, расположенный на 28 этаже, предлагает выбор одних из лучших в городе блюд кантонской кухни от шеф-повара Пола Чой, с двадцатилетним опытом работы. Наш винный лист прекрасно аккомпанирует изысканным блюдам - винтажные, зрелые, молодые вина, из традиционных мест, таких, как Франция и из стран, где винная индустрия только зарождается.
Соедините популярные вечерние десерты от знаменитых заслуженных шеф-поваров, удивительные чаи, частную винную комнату, приватные банкетные залы и получите ресторан для фанатов кантонской кухни, обязательный к посещению.
Помещение и дизайн: легендарный британский дизайнер сэр Теренс Конан был ответственным за интерьер ресторана Above & Beyond. Немногие гонконгские рестораны могут сравниться с коллекцией современного китайского искусства, представленного здесь. Работы Cheung Yee в основном в красном, прекрасные настенные скульптуры из плотной бумаги. Художник Chow Chun Fai отразил в своих работах соседние районы, такие как Мон Кок и Джордан, в эмали на холсте. В то время как корейский художник Kim Sung Ho запечатлел сногсшибающие небоскребы Гонконга в вечернем свете с пика Виктории.
Забронировать
Расположение
: Level 28
Бронь
: (852) 3400 1318
EMAIL
: aboveandbeyond@hotel-icon.com
Часы работы
: Lunch: 11:30am – 3:00pm
Dinner: 6:00pm – 10:30pm (Last Order at 10:00pm)
: Takeaway: 11:00am - 2:00pm & 5:00pm - 8:30pm
Club Lounge: Open until 00:00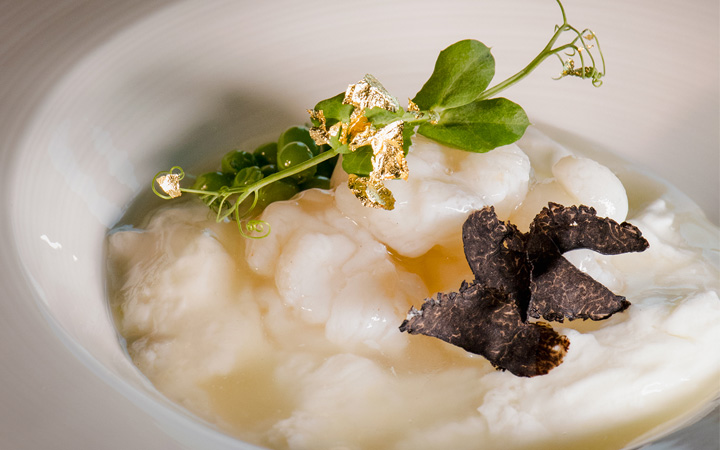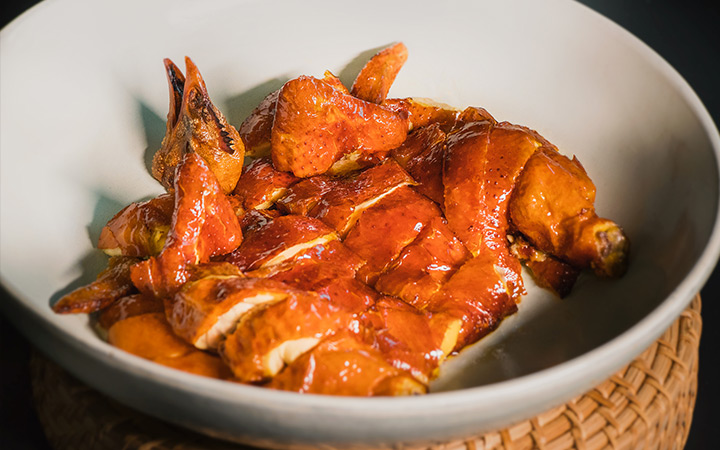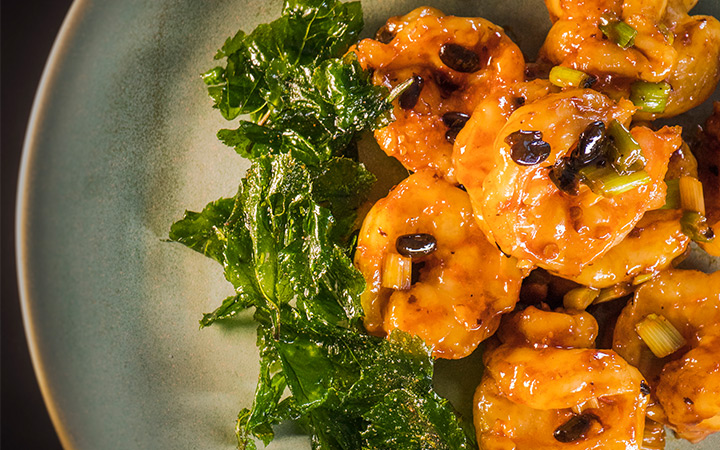 OUR CUISINE
Коллекция фирменных блюд от шеф-повара Пола Чой включает в себя среди прочих такие блюда, как хрустящая курица, жареный лобстер с яичным белком и черными трюфелями, жареный моллюск «Морское ушко» под соусом ХО с луковицами лилий и спаржей, жареные креветки с цедрой танжерина и ферментированными черными бобами. Меню ресторана Above & Beyond предлагает блюда из разных провинций Китая. Вдобавок к традиционным блюдам из меню, гурманы могут обратить свое внимание на дим самы. По выходным ресторан Above & Beyond продолжает серию своих популярных дим сам-обедов с 11:30 до 15:30. С чайником великолепного чая и прославленными дим самами от шеф-повара Пола Чой ваши выходные будут не похожи ни на одни другие.
Signatories enter into a contract to use Club house venues constitute as a member of our Club house.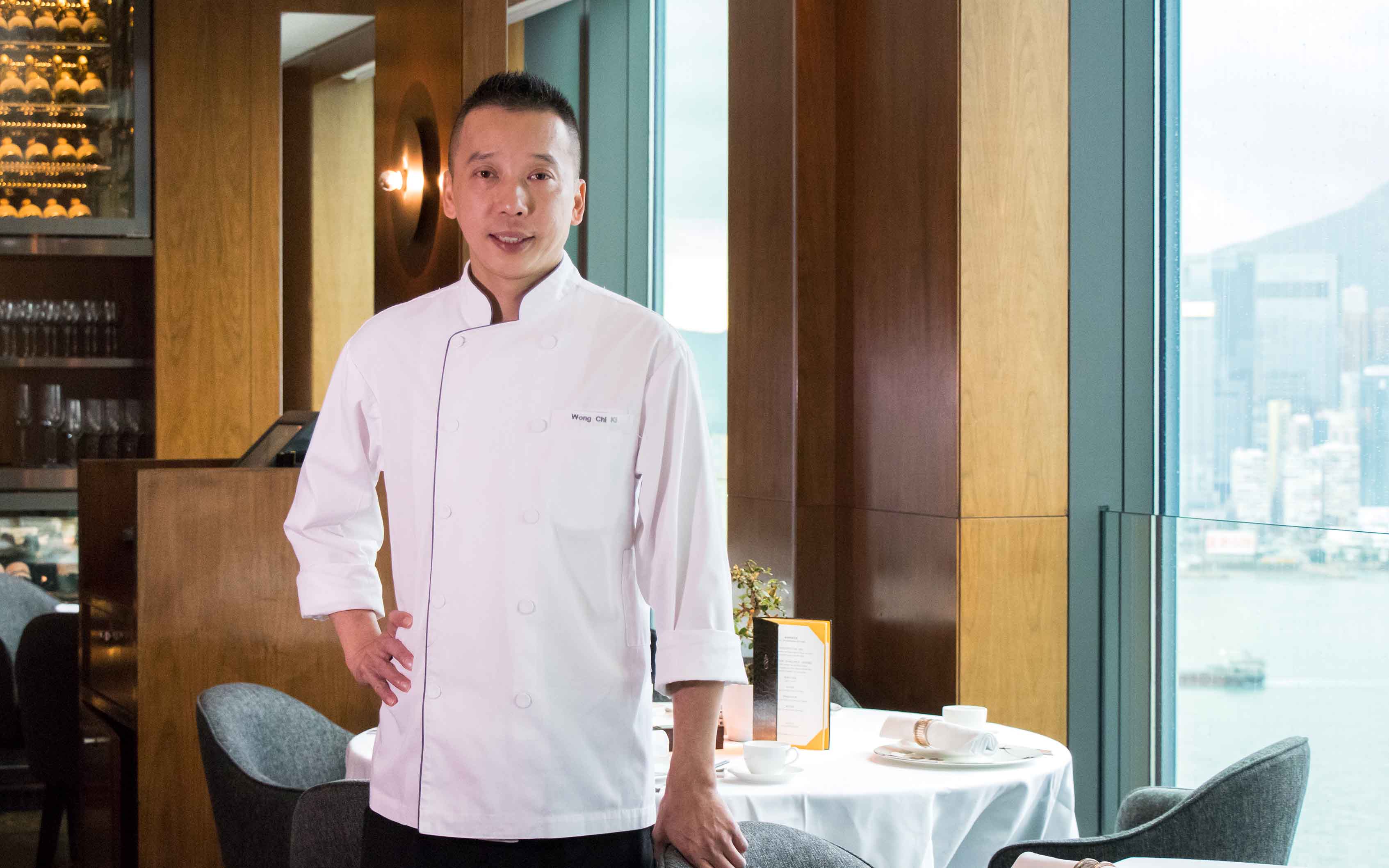 MEET OUR CHEF
Having joined Hotel ICON in March 2016, Chef Chi Ki Wong was appointed to the position of Executive Chinese Chef of Above & Beyond in March 2019. Combining fresh, high-quality ingredients with seasonal specialities, Chef Wong creates exquisite Cantonese dishes to satisfy all palates.
With over twenty years' experience in the kitchen, Chef Wong began his culinary repertoire in Hong Kong Golf Club, followed by an illustrious career honing his culinary skills at some of the most renowned Cantonese restaurants in Hong Kong's top hospitality destinations including The Peninsula Hong Kong, W Hong Kong, The Kowloon Hotel and Harbour Plaza Hotels & Resorts, utilising his skills to scale greater heights and enable him to show his passion and determination in the food he delivers and the menus he creates.
Chef Wong's menu continues to reflect his inspirations as he creates alluring, gastronomic fare. Many of his signature dishes, such as Smoked Pigeon with Oolong Tea and Wok-fried Lobster, Egg White and Black Truffle have become beloved favourites and the positive feedback motivates him to continue ideating new concepts and presenting top-notch dining experiences to guests.