Услуги
Маленькие детали имеют большое значение...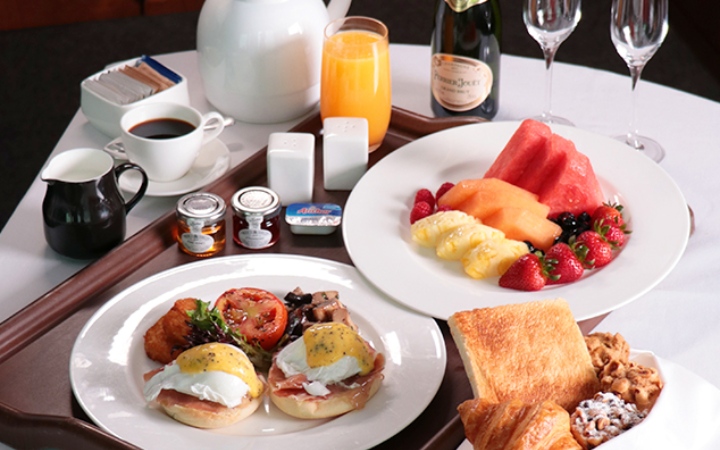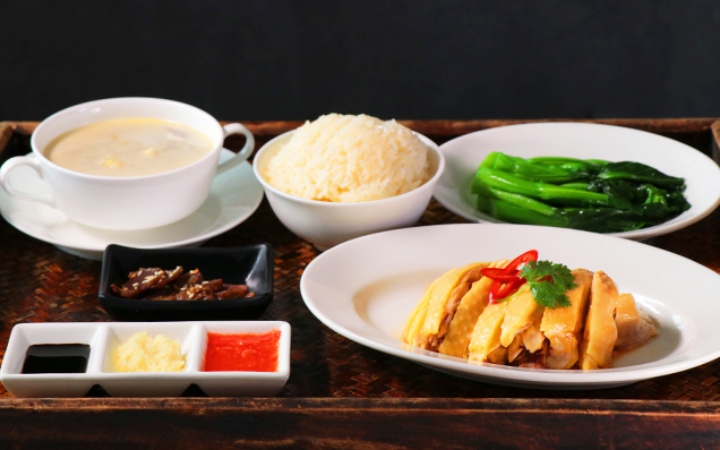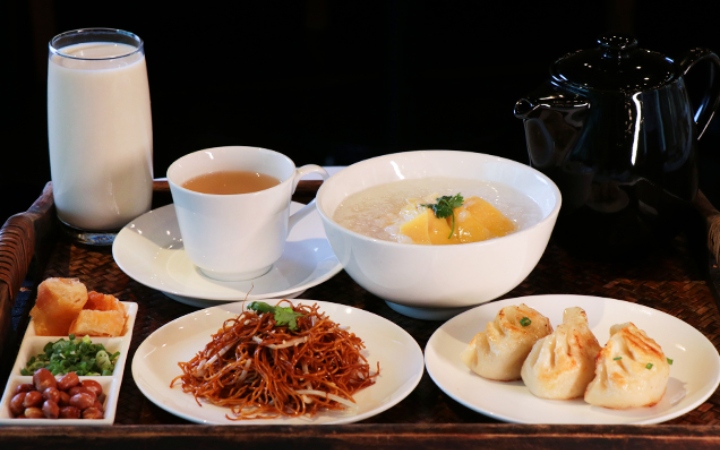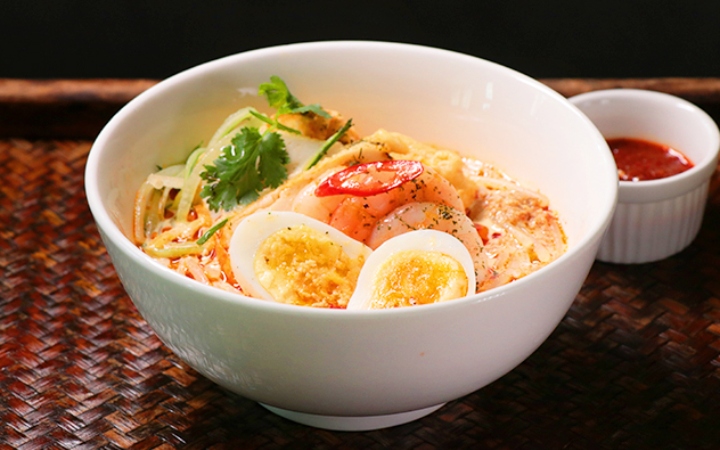 In-room Dining
Tastes unbounded by the time of day. From international classics to local authentic taste, from a myriad of signature South East Asia delicacies to light portioned kid's menu, enjoy a gastronomic experience in the comfort at your own room throughout the day or night.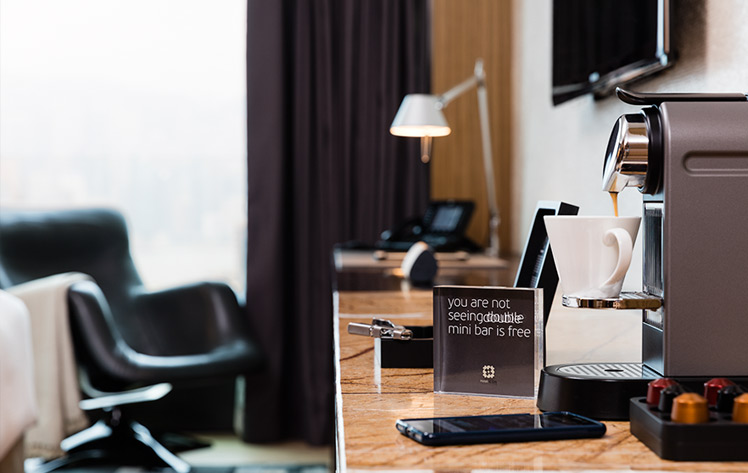 Бесплатный мини-бар
Любите хороший мини-бар? Наш к тому же еще и бесплатный! С напитками и закусками, обновляющимися ежедневно.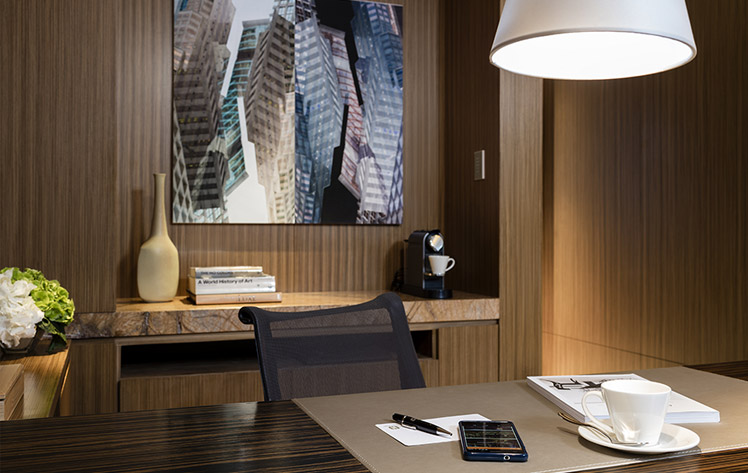 WI-FI
Оставайтесь на связи с нашим бесплатным беспроводным интернетом в пределах отеля.
Hotel ICON guest room TV broadcasts major channels including Bloomberg, Discovery, National Geographic, CNBC, KBS World and NHK. And football fans will enjoy comprehensive coverage of the Premier League via the Now Sports Premier League Channel (CH621).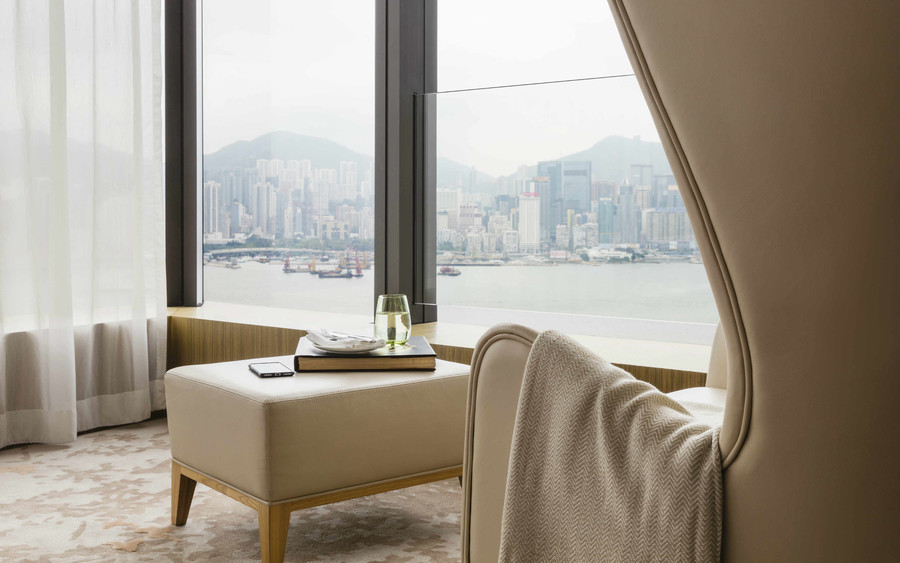 Интеллектуальные удобства класса люкс
Кофемашины Nespresso в каждом номере, выбор подушек, роскошные халаты, принтеры, переносные зарядные устройства и многое другое, зависящее от Вашего типа номера...