Услуги
Маленькие детали имеют большое значение...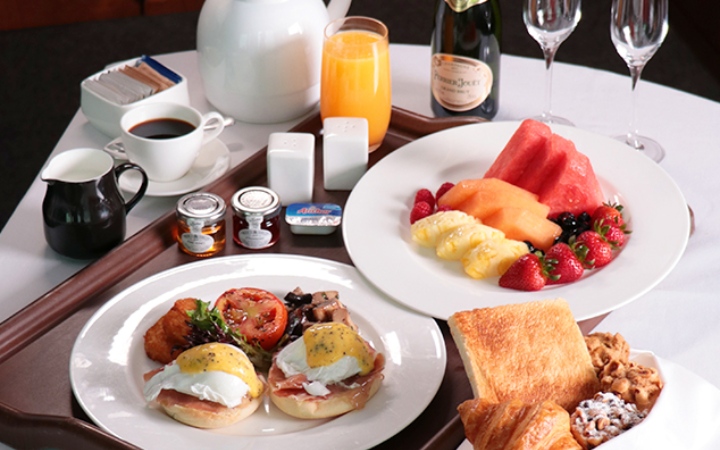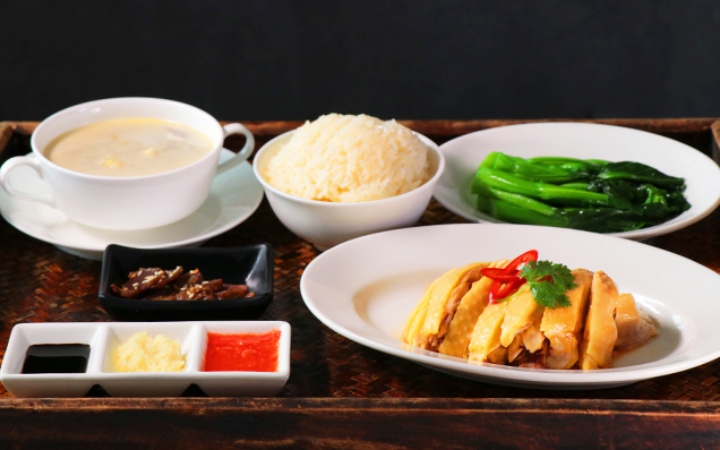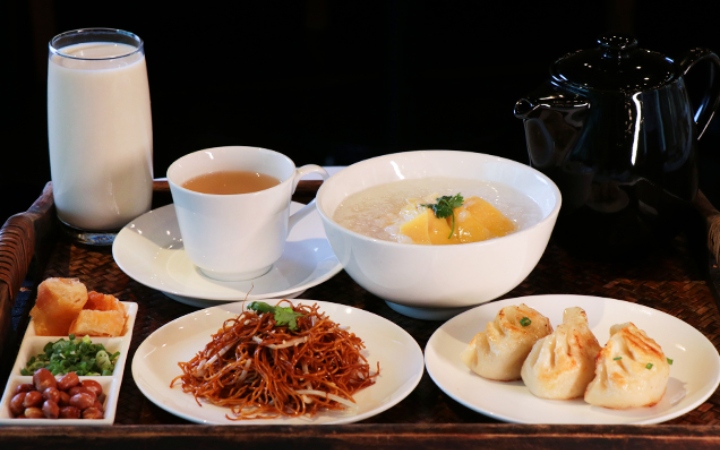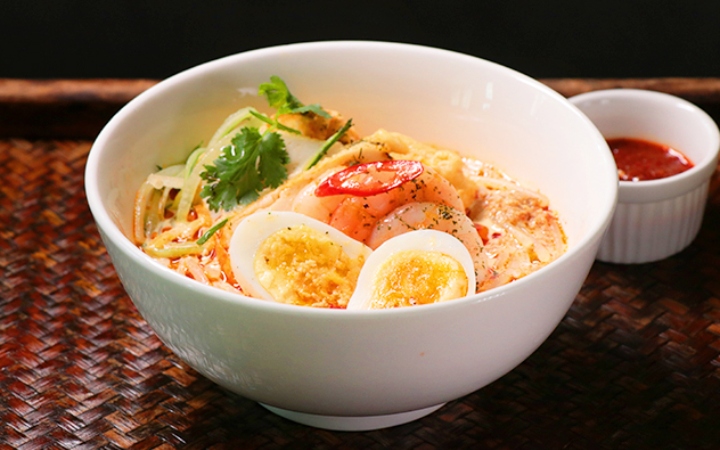 In-room Dining
Tastes unbounded by the time of day. From international classics to local authentic taste, from a myriad of signature South East Asia delicacies to light portioned kid's menu, enjoy a gastronomic experience in the comfort at your own room throughout the day or night.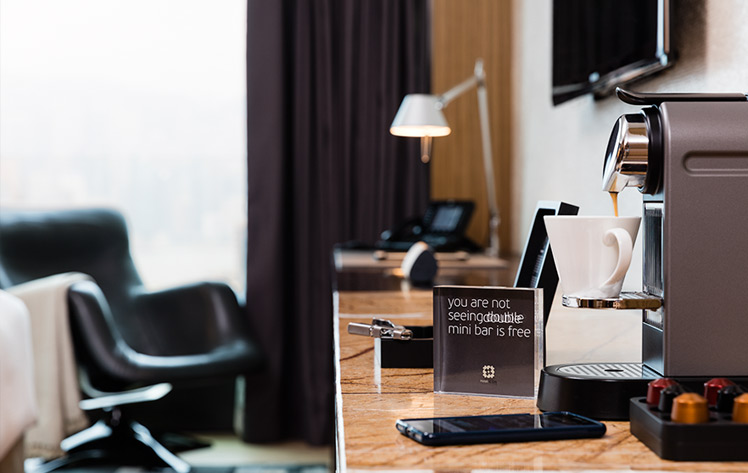 Бесплатный мини-бар
Любите хороший мини-бар? Наш к тому же еще и бесплатный! С напитками и закусками, обновляющимися ежедневно.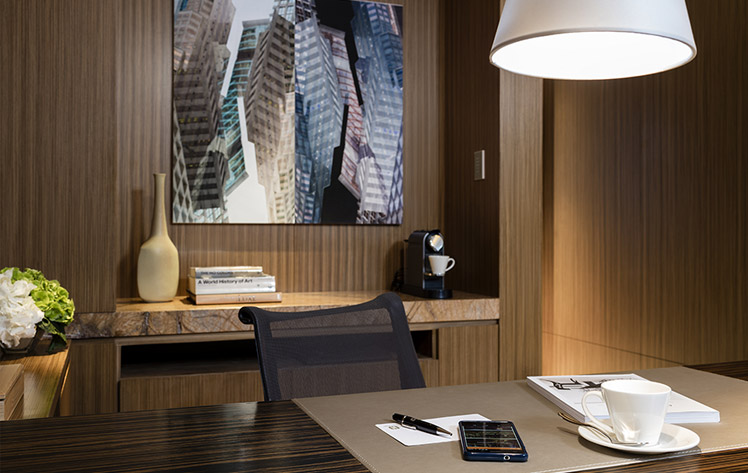 WI-FI
Оставайтесь на связи с нашим бесплатным беспроводным интернетом в пределах отеля.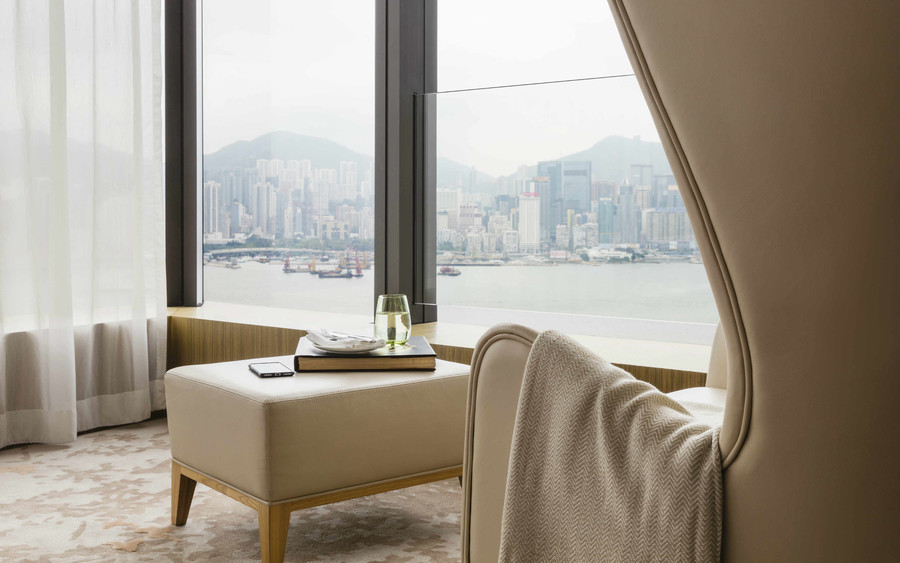 Интеллектуальные удобства класса люкс
Кофемашины Nespresso в каждом номере, выбор подушек, роскошные халаты, принтеры, переносные зарядные устройства и многое другое, зависящее от Вашего типа номера...