GREEN
Обзор: Утренняя выпечка, круассаны и итальянский кофе во кафе. В какое бы вы время дня вы не зашли в ресторан GREEN, это отличное место для напитков или небольшого, но приятного перекуса. В тоже время Вы сможете насладиться видом на второй по величине в Азии вертикальный сад, созданный всемирно знаменитым ботаником Патриком Бланком
В довершение к поражающему воображение вертикальному саду, ресторан Green отображает Гонконг, старый и молодой. Выпускник Гонконгского Политехнического Университета, владельца отеля ICON, художник Freeman Lau выиграл более 300 наград за свои работы. Он подчеркнул индивидуальность Гонконга в своих работах, его прекрасная скульптура из стальных стульев 'City Confusion', так же украшает Green.
Из газеты UK's Sunday Times Travel - Популярен среди городских жителей, которые знают, как сложно найти место с отличным итальянским кофе и ланчем для неформальных встреч и напитков. Современная и одновременно классическая атмосфера, отражает душу города и его модных жителей.
Забронировать
Расположение
: Lobby
Бронь
: (852) 3400 1300
EMAIL
: Green@hotel-icon.com
Часы работы
: Lunch/Brunch: 12:00pm – 2:00pm
: Afternoon Tea First Round: 3:00pm – 5:00pm
: Afternoon Tea Second Round: 5:00pm – 7:00pm
: Dinner: 7:00pm - 10:00pm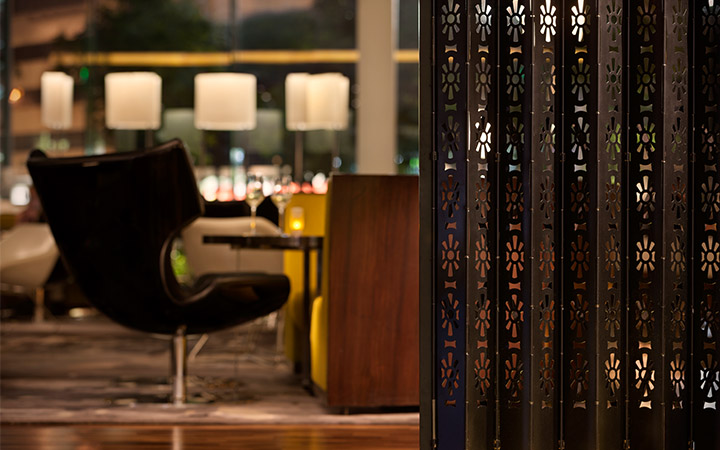 Service Updates
According to Government regulations, GREEN can now host up to 12 persons per table!
Committed to our "We Love to Care" service philosophy, the below safety measures* are implemented to keep peace of mind while dining with us:
• All catering staff members from all dining venues have received two doses of COVID-19 vaccine, plus an interval of 14 days after the second dose.
• At least two-thirds of the total number of participants must have received the first dose of COVID-19 vaccine.
• Reinforced temperature checks before entering dining venues remain to be required for everyone's safety.
• Visiting records using the Leave Home Safe app are required before entering any dining premises.
*All requirements for catering operations are subject to HKSAR Government regulations.
TASTEFUL TEMPTATIONS EVERY DAY
GREEN presents deliciously exciting promotions every day of the week. From splashy cocktails and sizzling steaks to succulent seafood and bountiful brunches, look no further than Hotel ICON's bright and bustling brasserie for a mouthwatering dining experience.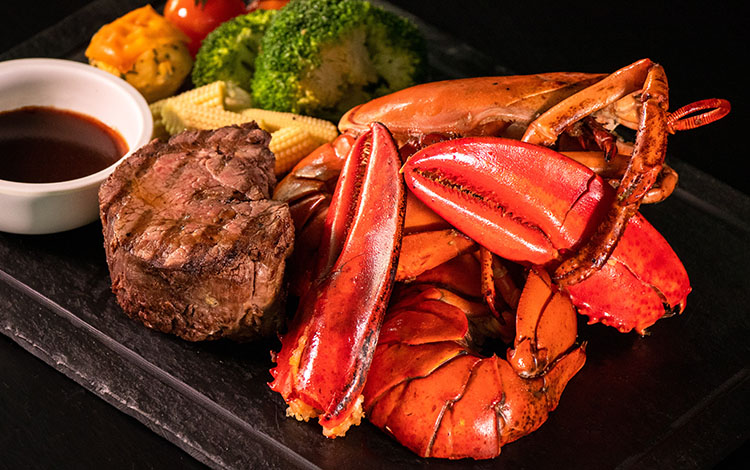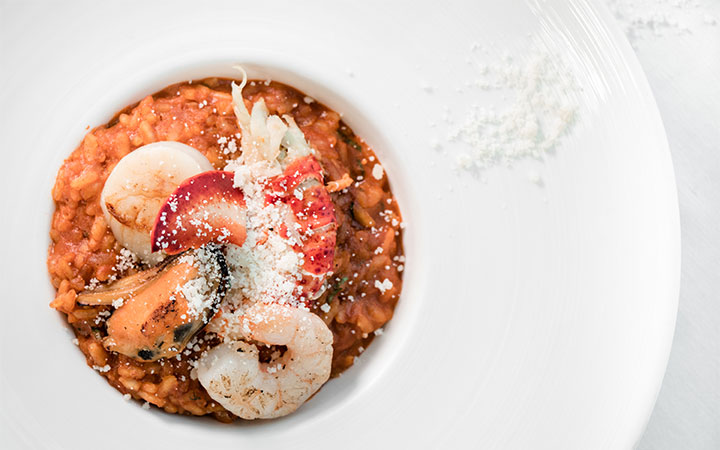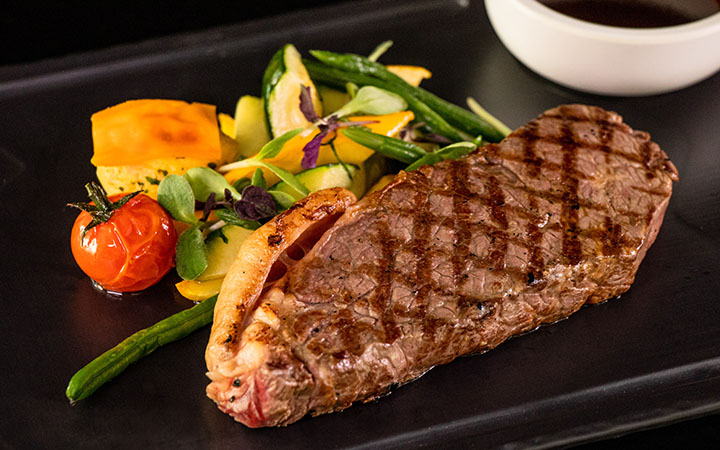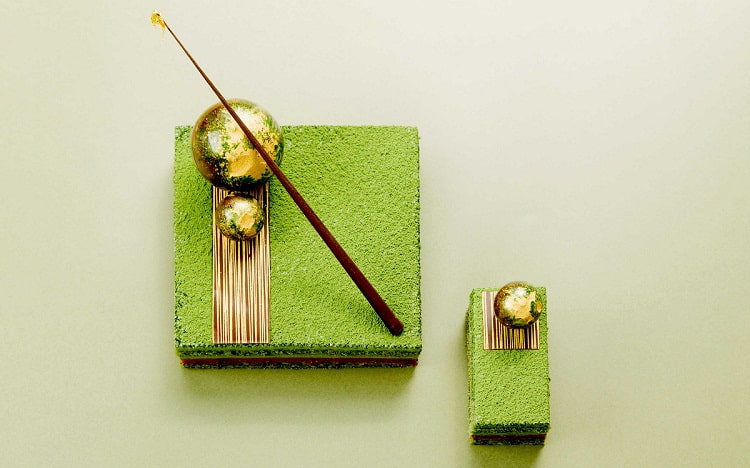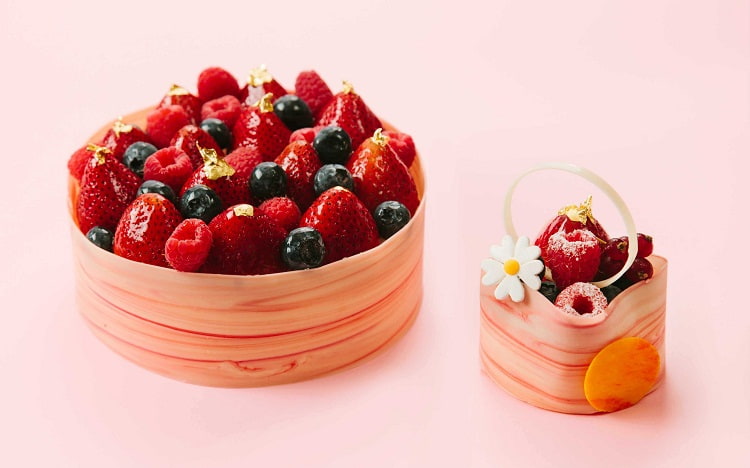 OUR CUISINE
GREEN celebrates Asian regional specialties and exquisite pastries. Favourites from around the region include the Hainanese Chicken and Laksa Lemak, along with street food trays such as Malaysian Satay. Rounding out the menu, there is also a hearty selection of sandwiches, salads, burgers, pastas and Josper Grill items.

WHAT'S ON