GREEN
Обзор: Утренняя выпечка, круассаны и итальянский кофе во кафе. В какое бы вы время дня вы не зашли в ресторан GREEN, это отличное место для напитков или небольшого, но приятного перекуса. В тоже время Вы сможете насладиться видом на второй по величине в Азии вертикальный сад, созданный всемирно знаменитым ботаником Патриком Бланком
Место, где дышится легко, в середине шумного города
В довершение к поражающему воображение вертикальному саду, ресторан Green отображает Гонконг, старый и молодой. Выпускник Гонконгского Политехнического Университета, владельца отеля ICON, художник Freeman Lau выиграл более 300 наград за свои работы. Он подчеркнул индивидуальность Гонконга в своих работах, его прекрасная скульптура из стальных стульев 'City Confusion', так же украшает Green.
Забронировать
Расположение
: Lobby
Бронь
: (852) 3400 1300
EMAIL
: book.restaurant@hotel-icon.com
Часы работы
: 07:00 - 00:00
TASTEFUL TEMPTATIONS EVERY DAY
This spring, GREEN presents deliciously exciting promotions every day of the week. From splashy cocktails and sizzling steaks to succulent seafood and bountiful brunches, look no further than Hotel ICON's bright and bustling brasserie for a mouthwatering dining experience.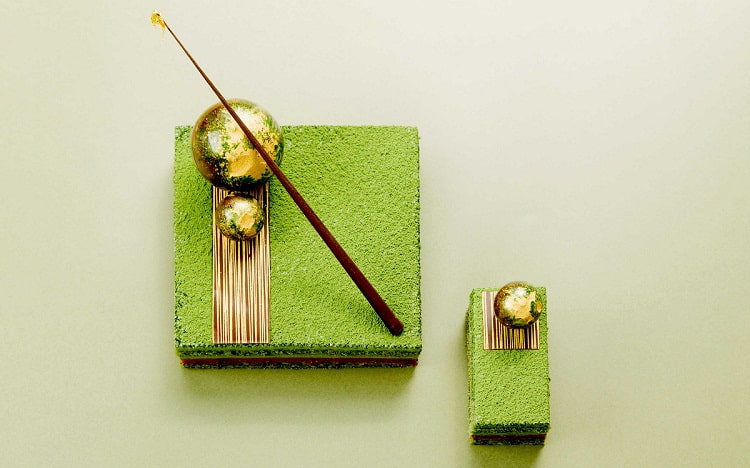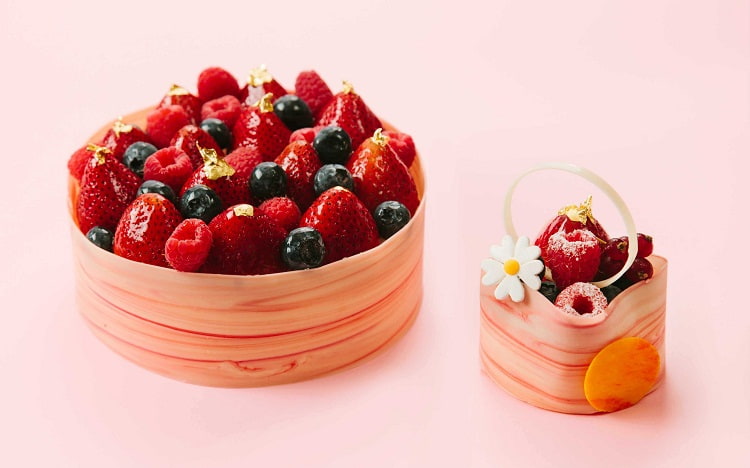 OUR CUISINE
GREEN celebrates Asian regional specialties and exquisite pastries. Favourites from around the region include the Hainanese Chicken, Beef Rendang and Laksa Lemak, along with street food trays such as the Grilled Pork Neck and Malaysian Satay. Rounding out the menu, there is also a hearty selection of sandwiches, salads, burgers, pastas and Josper Grill items.

MEET OUR CHEF
Исполнительный шеф-повар Филипп Леон осуществляет контроль за меню в ресторанах Green и The Market, привнося свой более чем 30 летний опыт работы в ведущих и престижнейших кухнях Гонконга. Его уникальный стиль совмещает лучшее из азиатских и европейских блюд, он постоянно в поиске новинок для того, чтобы доставить гостям незабываемые впечатления. Пирожные и выпечка шеф повара Дэнни Хо так же доступна в течение дня с его обязательными к пробе элементами послеполуденного чая.
WHAT'S ON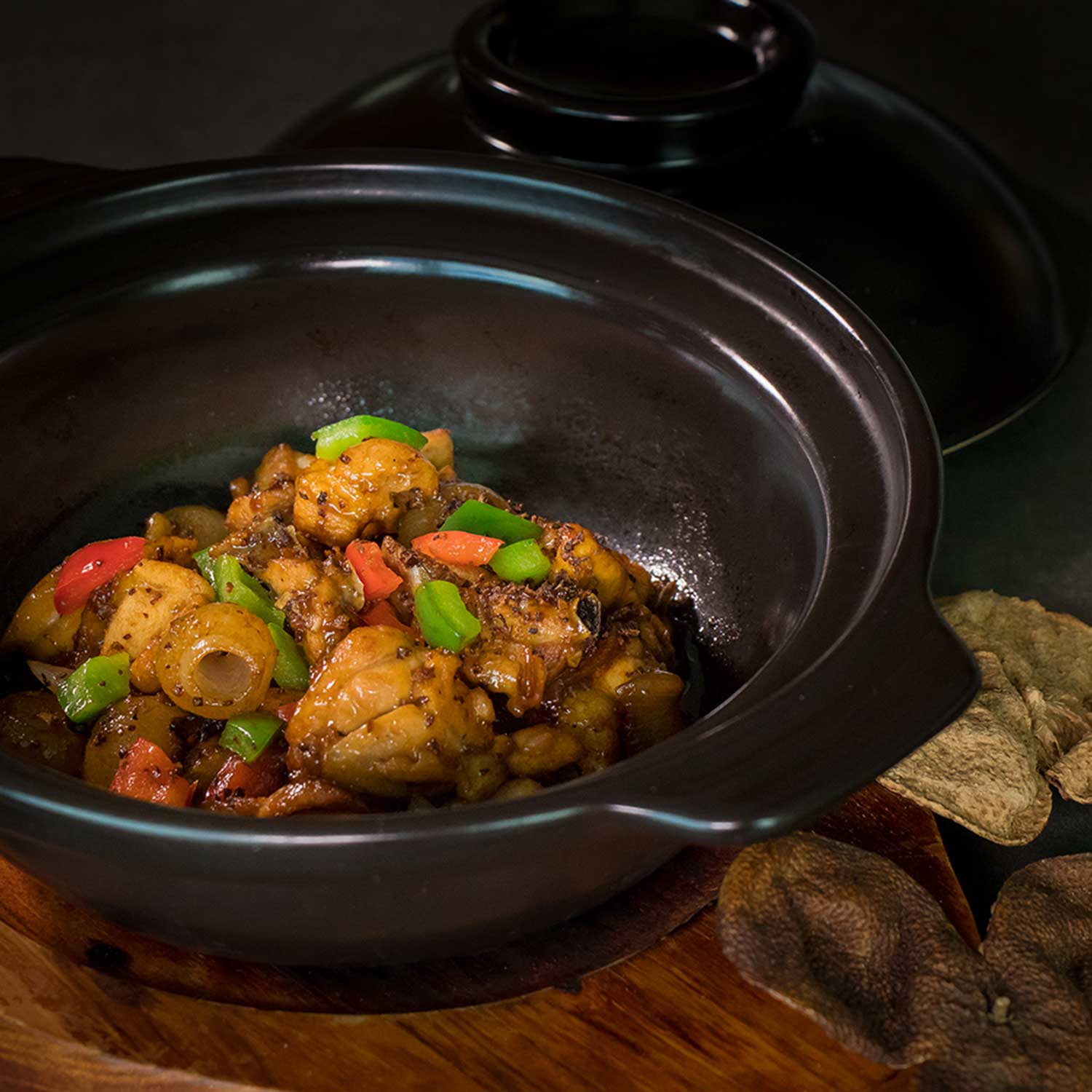 DURIAN DESSERTS FRENZY AT THE MARKET
From 17 September to 31 October, 'The Durian Prince', Hotel ICON's Executive Pastry Chef Danny Ho once again makes headlines with his creative durian inventions as he unveils a new vibrant collection of durian desserts, which will be available at The Market for this limited time promotion.