Set Lunch Menus at GREEN
GREEN's dining scene is ever-changing, diners can now look forward to our newly curated two- or three-course menus with seasonal ingredients that are bursting with flavours. From fresh seafood, gourmet main course selections to vegetarian options and burgers, there is something for everyone. It doesn't stop at the savoury dishes, the menus also include a decadent dessert for those who have a sweet tooth.
Click here to view the menu.
Set Lunch Menus at GREEN
Period:
Available from Monday - Sunday
Time:
12:00pm – 2:00pm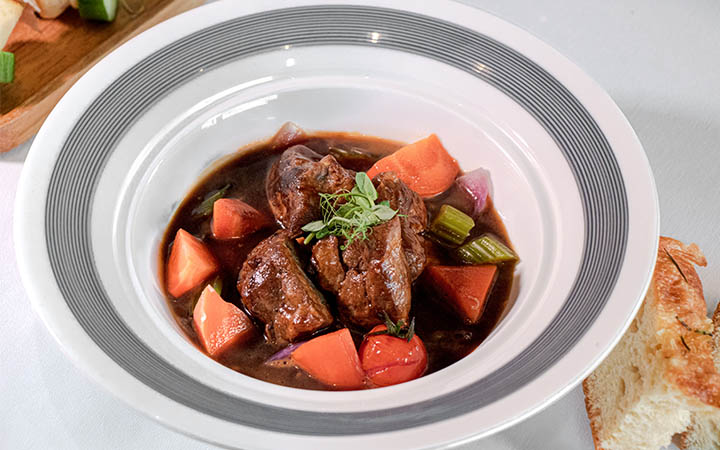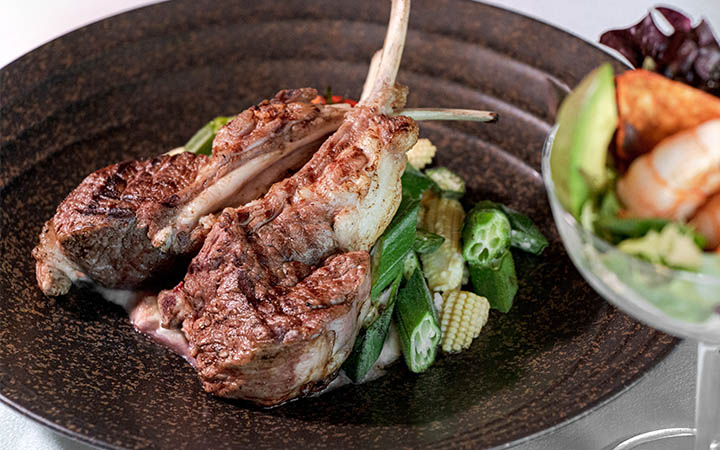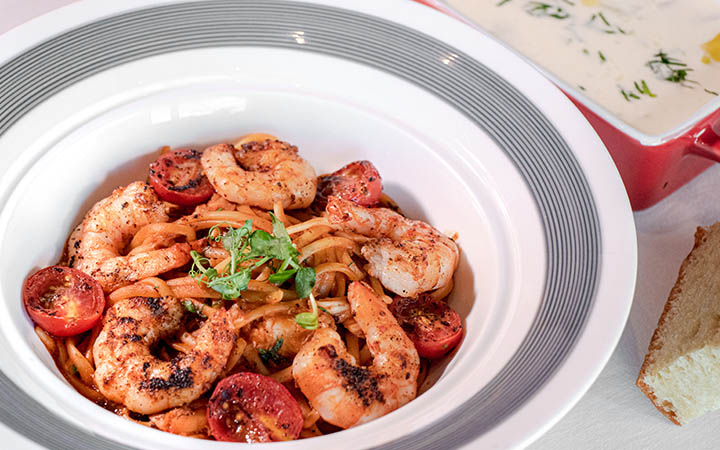 GREEN
Location: Lobby
Reservation: (852) 3400 1300

WHAT'S ON