AFTERNOON TEA AT HOTEL ICON
An oasis in the heart of the bustling city - step into GREEN and be welcomed by the striking vertical garden, one of the largest in Asia. Sleek and idyllic space in the hotel, GREEN is a cafe in the morning and a Brasserie the rest of the day. Accoladed as a popular spot to kick back, diners can enjoy relaxing brunch, afternoon tea, and evening meals amidst Hong Kong's busy pace.

GREEN
Have a freshly baked pastry or a buttery croissant while sipping on a Illy coffee at the cafe by morning and give way to an impeccable Brasserie classics the rest of the day. Join us for the best afternoon tea Hong Kong has. The afternoon tea set blends savory bites with delicious treats. Stop by for a high tea, Hong Kong is busy even on public holidays so reward yourself a with a well-deserved treat.
GREEN is an especially sleek spot for a drink, under one of Asia's largest vertical gardens designed by the world-famous botanist Patrick Blanc. It's a relaxing and welcoming space amid a bustling city.
In addition to its jaw-dropping vertical garden, GREEN also celebrates Hong Kong, old and new. At the entrance, metal shutters reflect the traditional look of Hong Kong's shopfronts. GREEN represents the combined efforts of Hong Kong's most creative talents, including Freeman Lau, an alumnus of Hong Kong Polytechnic University, a Hong Kong native, who has won more than 300 awards in local and international art and design competitions. As well as Hung Keung's remarkable 'Dao gives birth to one', an experimental digital media installation that centres on Daoism. Spotted at the back of GREEN, William Lim, the interior designer of Hong ICON, designs a sweeping staircase that leads elegantly to the level one.
Accolade: UK's Sunday Times Travel - Popular with 'Mac-tapping urbanites' who know there are few better spaces to kick back over great Illy coffees and lunches or informal meetings and drinks. The vibe is contemporary and classy, reflecting the soul of the city and drawing a largely fashion and design crowd.
INFORMATION
LOCATION
: Lobby
RESERVATION
: (852) 3400 1300
EMAIL
: Green@hotel-icon.com
OPENING HOURS
: Lunch/Brunch: 12:00nn – 2:00pm
 Afternoon Tea: 2:45pm – 4:45pm
Dinner: Closed until further notice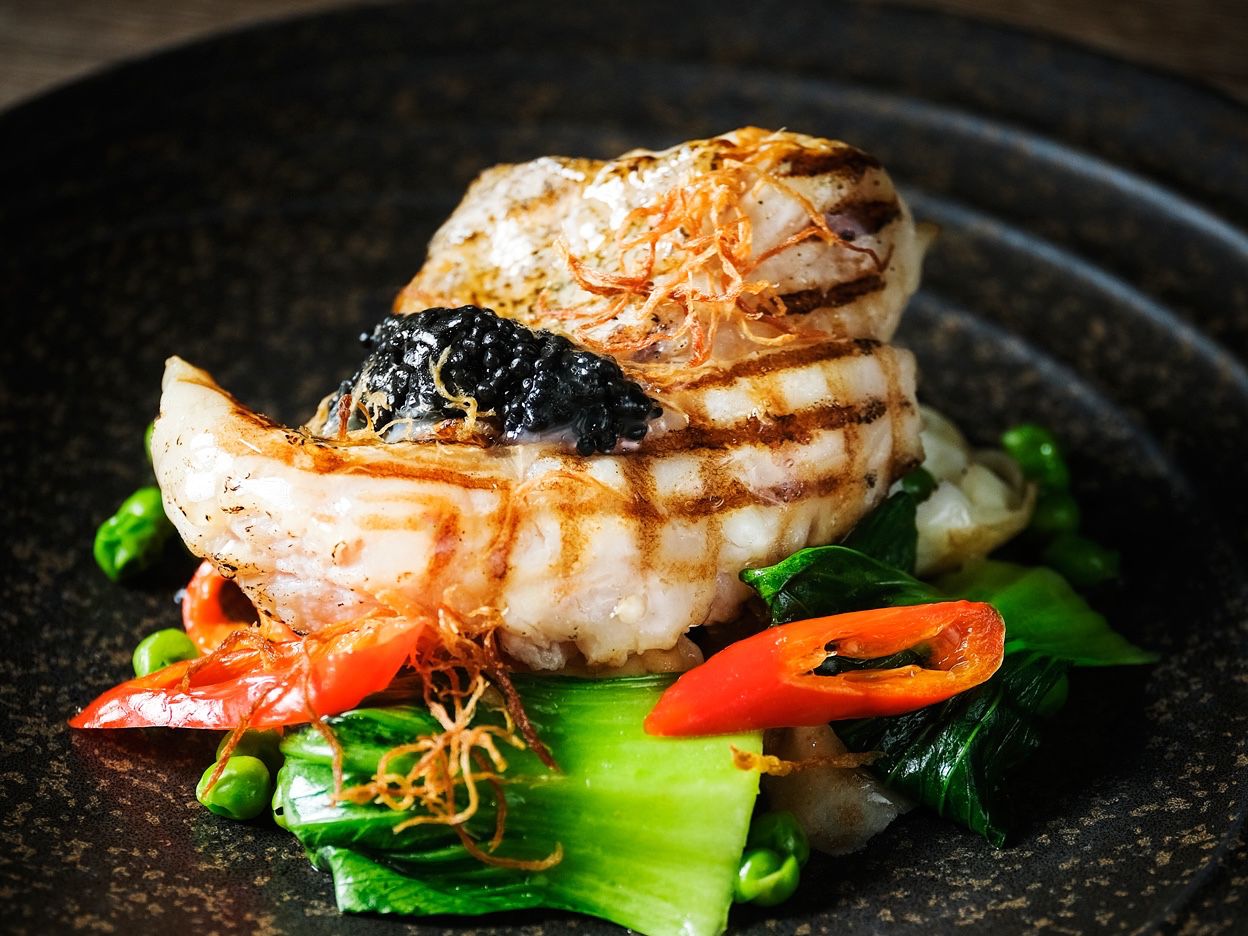 Chinese New Year Menu
Celebrate the Chinese New Year by indulging in GREEN's festive set lunch!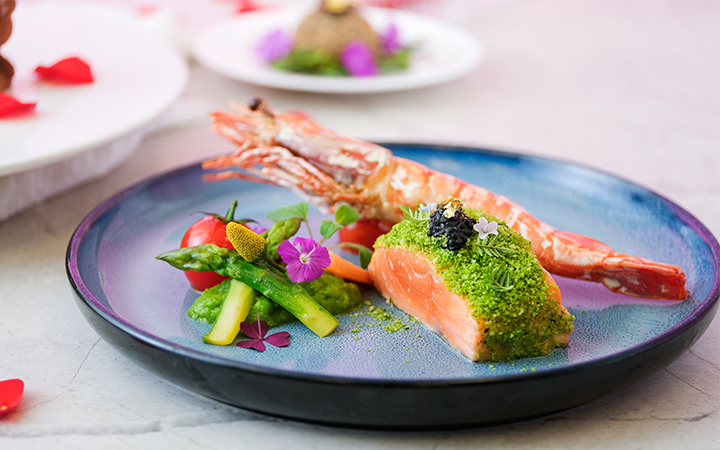 Valentine's Day Dining
Delightful dining and sweet sensations awaits at GREEN's beautiful brasserie in the wake of the city's largest indoor vertical garden.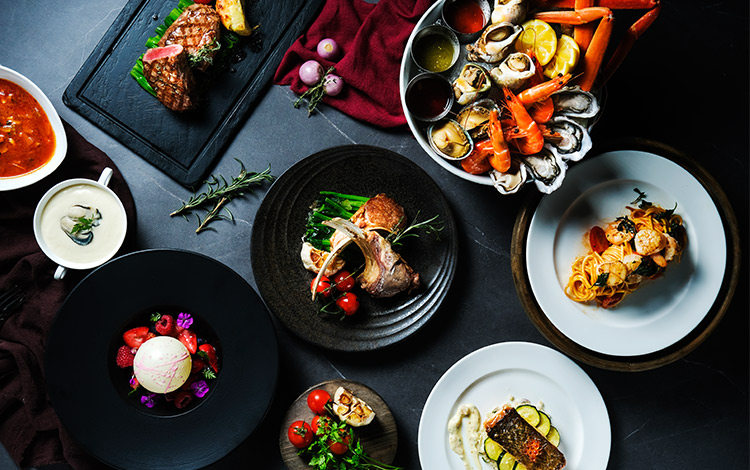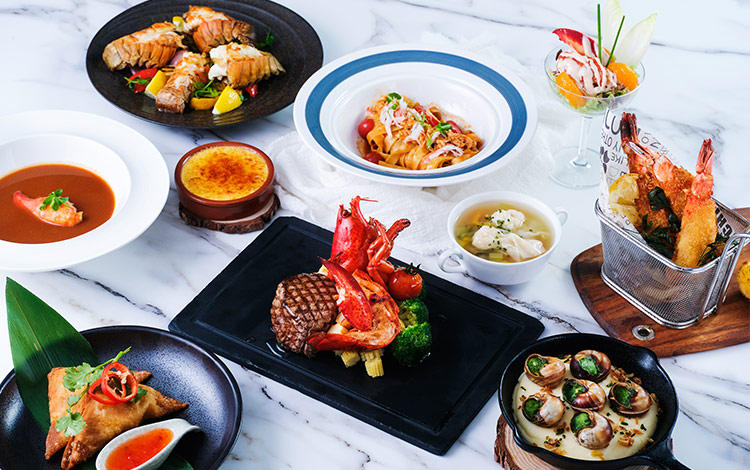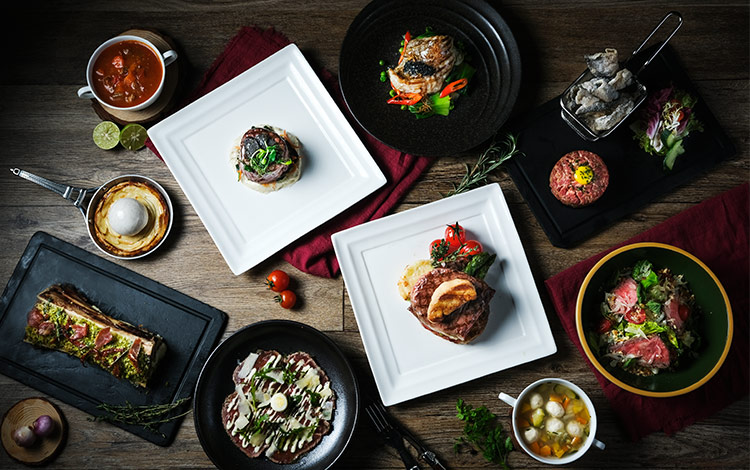 TASTEFUL TEMPTATIONS EVERY EVENING
GREEN presents exciting yet delicious set dinner menus every day of the week. From splashy cocktails and sizzling steaks to succulent seafood and bountiful brunches, look no further than Hotel ICON's bright and bustling brasserie for a mouthwatering dining experience.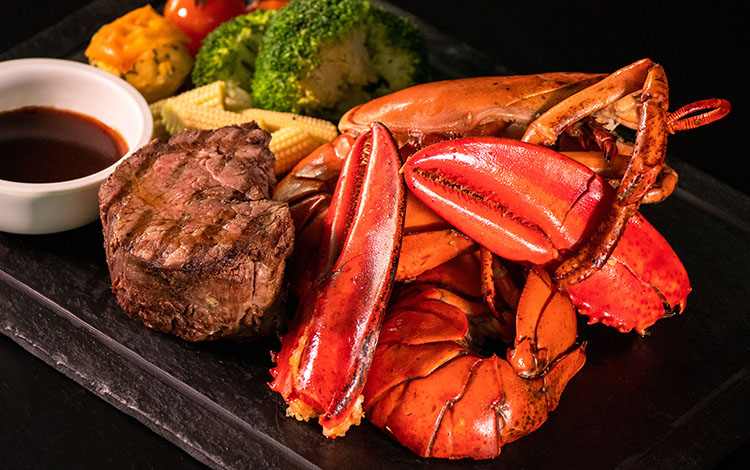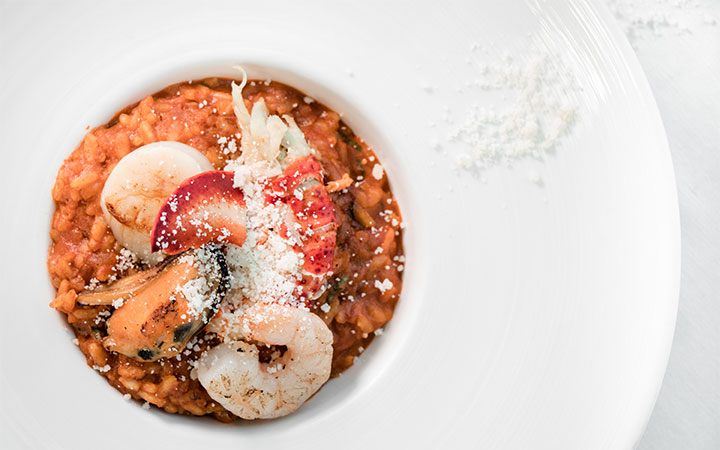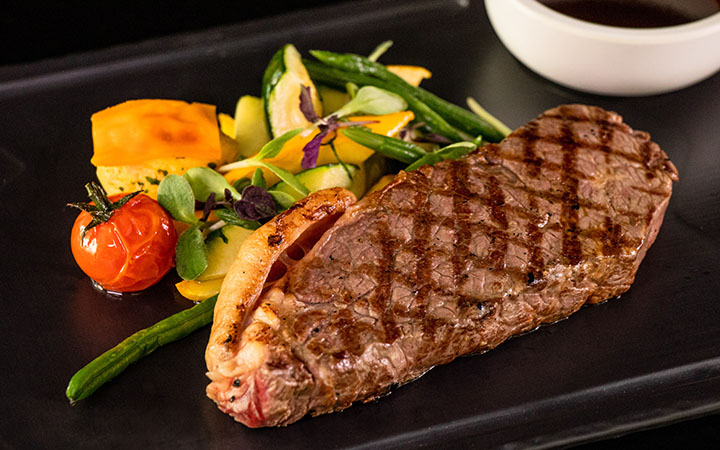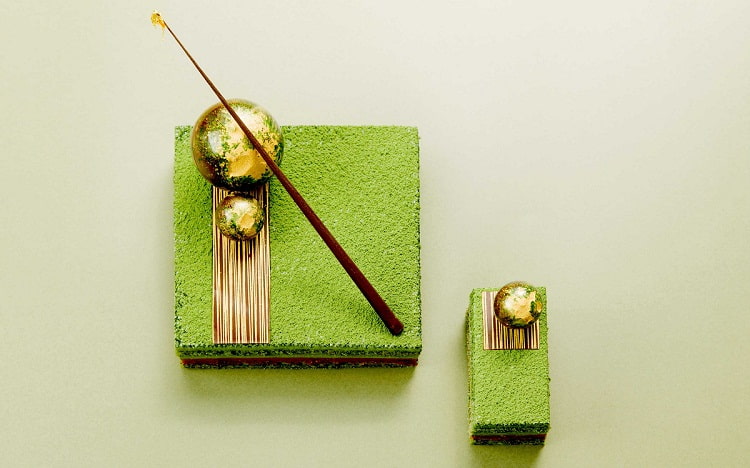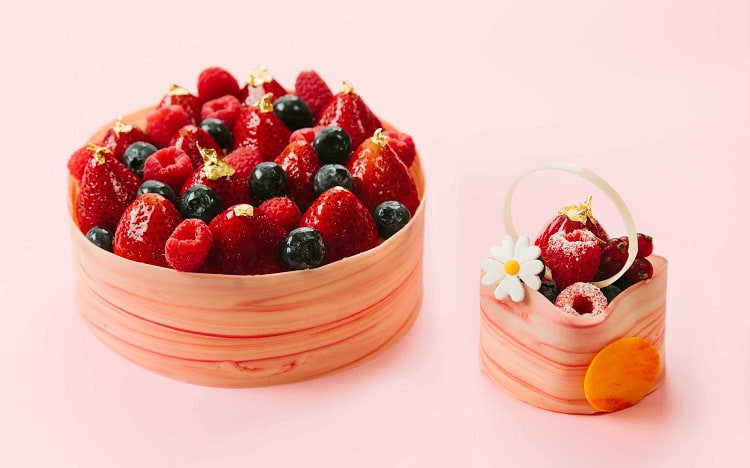 OUR CUISINE
GREEN celebrates Asian regional specialties and exquisite pastries. Favourites from around the region include the Hainanese Chicken and Laksa Lemak, along with street food trays such as Malaysian Satay. Rounding out the menu, there is also a hearty selection of sandwiches, salads, burgers, pastas and Josper Grill items.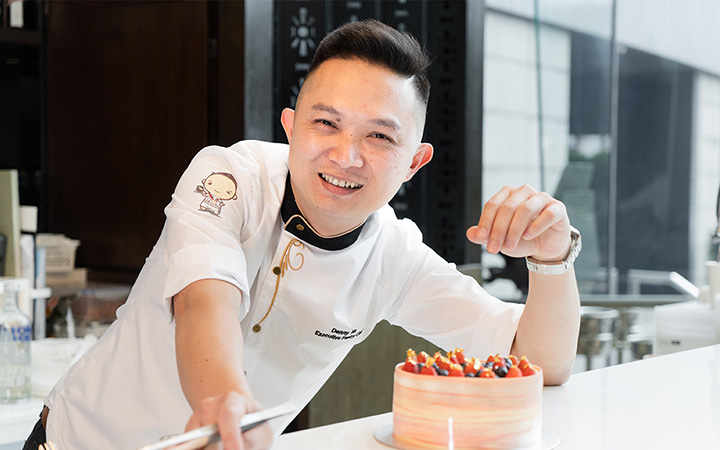 MEET OUR CHEF
With talent and tenacity, Executive Pastry Chef Danny Ho oversees all pastry and bakery operations in the hotel. His desserts focus on the combination of ingredients and technique. Chef Danny's celebrated cakes & pastries are available throughout the day while his Afternoon Tea is a must.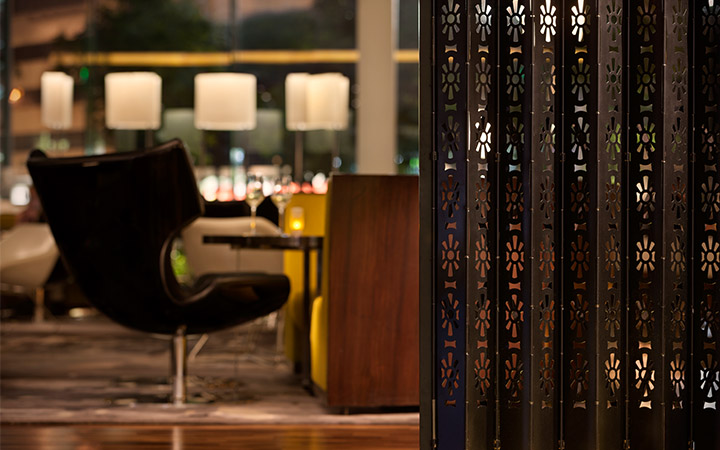 Service Updates
Committed to our "We Love to Care" service philosophy, the below safety measures* are implemented to keep peace of mind while dining with us:
• All catering staff members from all dining venues have received two doses of COVID-19 vaccine, plus an interval of 14 days after the second dose.
• At least two-thirds of the total number of participants must have received the first dose of COVID-19 vaccine.
• Reinforced temperature checks before entering dining venues remain to be required for everyone's safety.
• Visiting records using the Leave Home Safe app are required before entering any dining premises.
*All requirements for catering operations are subject to HKSAR Government regulations.
Signature Dishes
GREEN Seafood Tower
There is an abundance of choice of seafood, French Sea Snails, Canadian Snow Crab Legs and Sake-marinated Abalones are served to satisfy your inner foodie.
WHAT'S ON