EVENT AND PARTY VENUES AT HOTEL ICON
Bring your next event to Hotel ICON and our team will cater to your needs and ensure everything runs like clockwork. All our contemporary event spaces are completed with state of the art technical facilities, ideal for planners looking for an upscale event or party venue in Hong Kong. Signatories enter into a contract to use Club house venues constitute as a member of our Club house.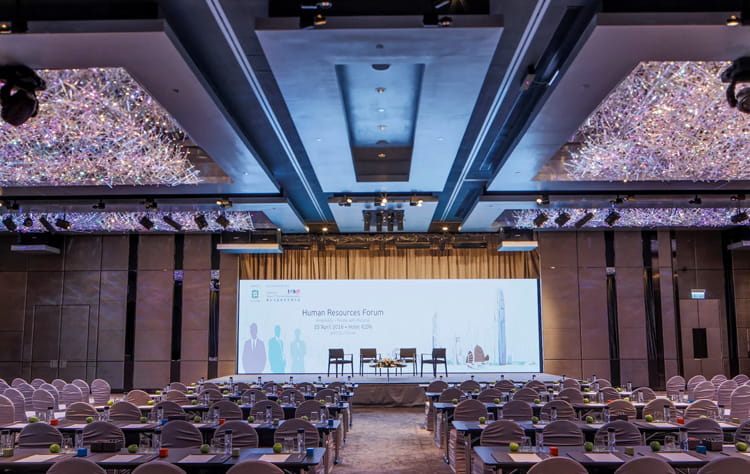 Silverbox Ballroom
Silverbox Ballroom designed by William Lim offers a magnificent setting. No traditional chandeliers can be seen - but the ultra-modern latticework of crystal glass suggests a contemporary interpretation of the classic ballroom. The state of the art sound and infinitely controllable lighting system, as well as a variety of cuisine options, will ensure your event is staged in dazzling style. It can also be divided into smaller spaces to cater for other types of events including corporate and academic functions such as meetings, conferences and exhibitions and private events such as wedding banquets and charity balls.

Enjoy a special price including refreshments and lunch, click HERE to find out more.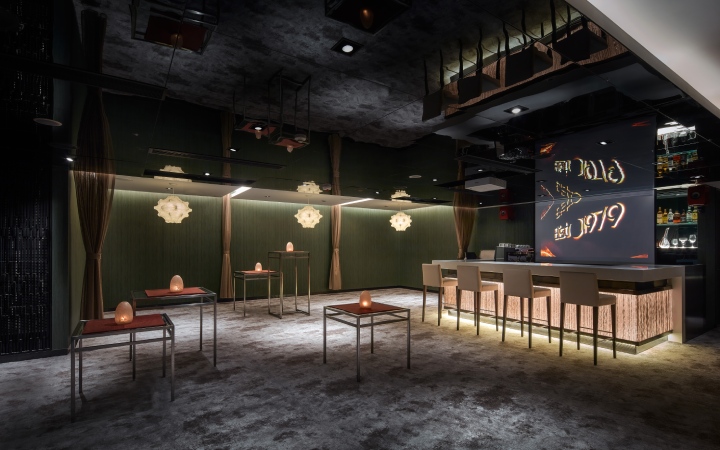 Bistro 1979
Bistro 1979, multi-function space offers unparalleled intimate setting. Unique restaurant design with a stylish bar facility installed overhead speakers and projector is an example this highly convertible space can ensure to meet your needs for hybrid entertainment and events.

Enjoy a special price including refreshments and lunch, click HERE to find out more.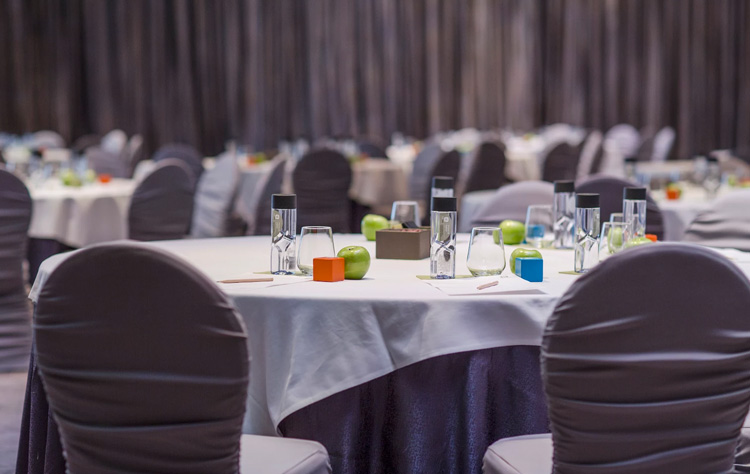 Conference Room
With a high ceiling, the main hall of the function rooms can accommodate a wide selection of meetings and events, a theatre-style conference for up to 500 persons.
Well-equipped event venue in Hong Kong's energetic Kowloon Peninsular with a full range of the latest audio-visual, lighting and technical facilities, including wired and wireless Internet.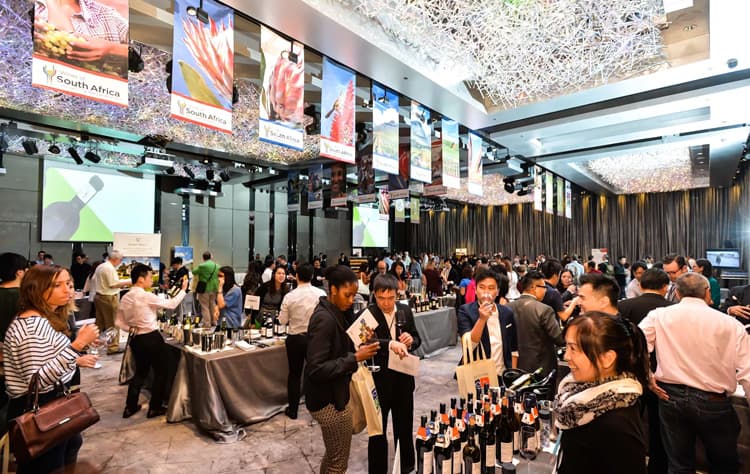 Overview & Menus
We cater to your specific needs, contact us for more details.
WANT TO KNOW MORE?
WHAT'S ON