PATA GRAND AWARDS 2017 EDUCATION AND TRAINING
August 2017

by PATA

Hotel ICON has earned the PATA Grand Awards 2017 Education and Training for its 'Being Brilliant Together'. The Award aims to give recognition to outstanding performance in the development of travel and tourism in the Asia Pacific region. Hotel ICON is regarded as hotel inspiring mentors and educating the next generation of Asian hospitality experts.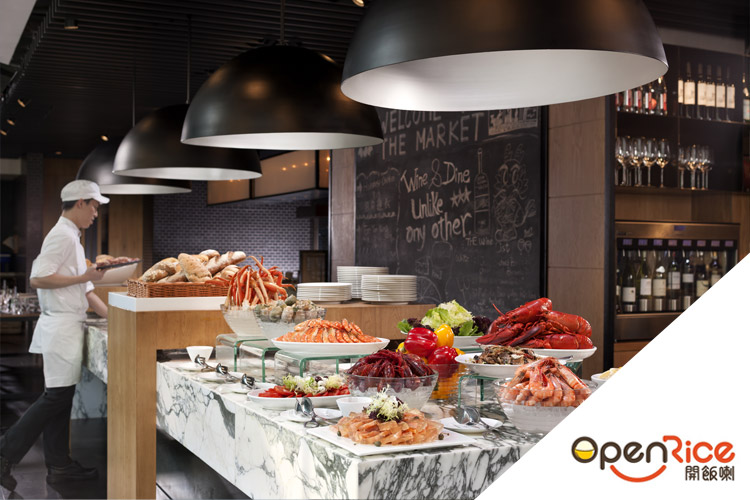 THE BEST BUFFET IN HONG KONG
May 2017

by OpenRice

Hotel ICON (The Market) has earned The Best Buffet in Hong Kong for six years in a row. As a popular and well-known food and restaurant guide website in 10 countries, OpenRice recognises The Market as an outstanding buffet restaurant in Hong Kong.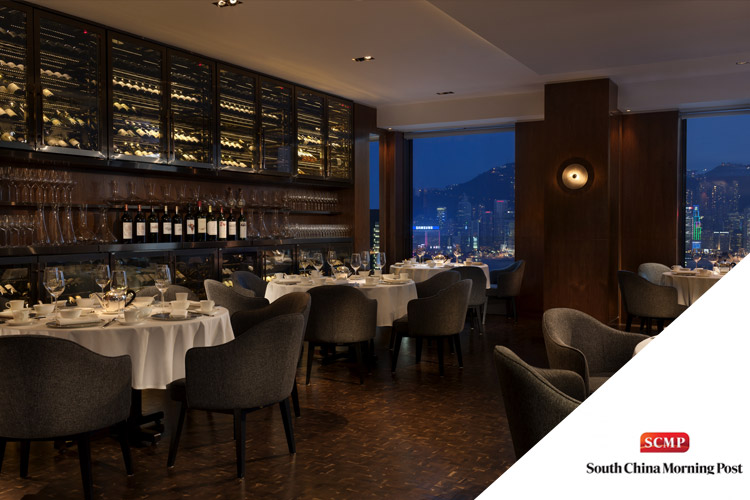 100 TOP TABLES
March 2017

by South China Morning Post

Hotel ICON (Above and Beyond) has been chosen as one of the 100 Top Tables. South China Morning Post has the position as the most profitable newspaper in the world and 100 Top Tables is the guide to the best restaurants in Hong Kong.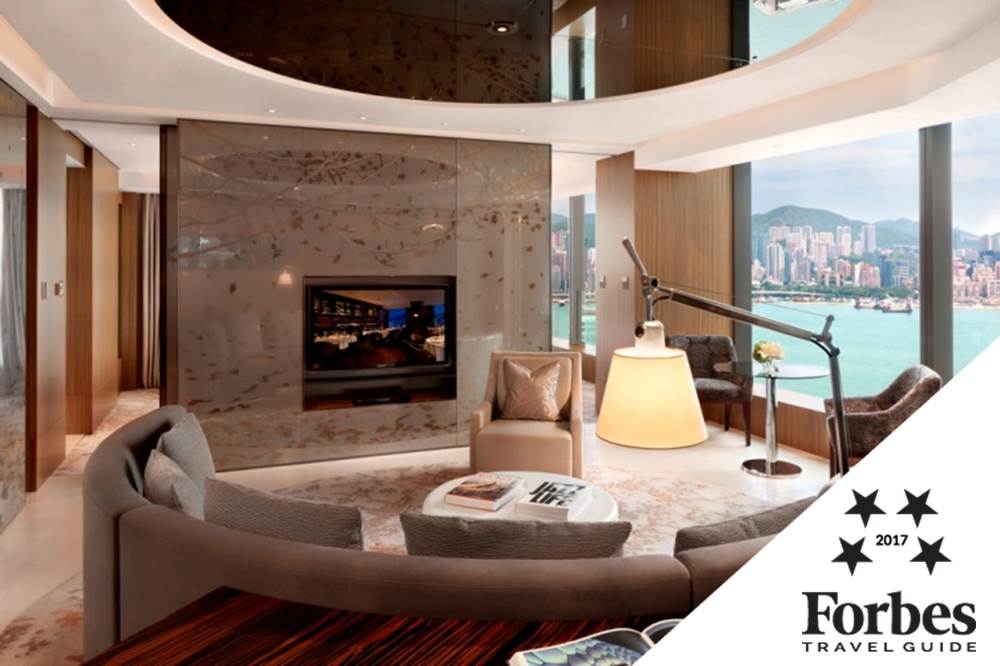 FOUR STAR RATING AWARD
February 2017

by Forbes Travel Guide

Hotel ICON has been named as Forbes Travel Guide Four-Star hotel for the third time. As global authority on luxury travel, Forbes Travel Guide recognizes Hotel ICON as an outstanding hotel with stylish design, polished service as well as modern facilities.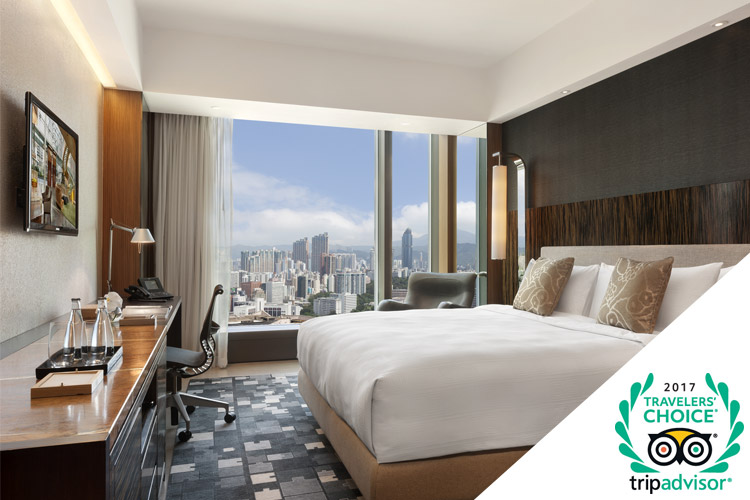 TOP 25 HOTELS IN ASIA 2017
January 2017

by TripAdvisor

Hotel ICON has been voted as one of the Top 25 Hotels in Asia 2017. TripAdvisor is the largest travel site in the world, with over 500 million reviews and opinions of hotels and travel-related businesses.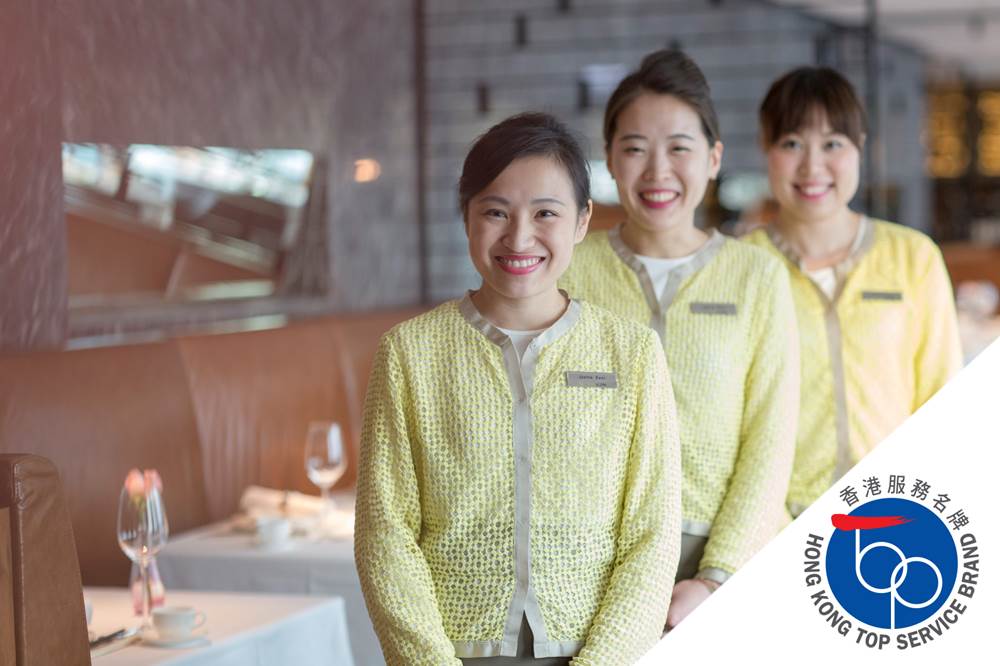 HONG KONG TOP SERVICE BRAND AWARDS
January 2017

by Hong Kong Brand Development Council

Hotel ICON has earned the Hong Kong Top Service Brand Awards. The Award aims to give recognition to outstanding service brands established by Hong Kong companies.