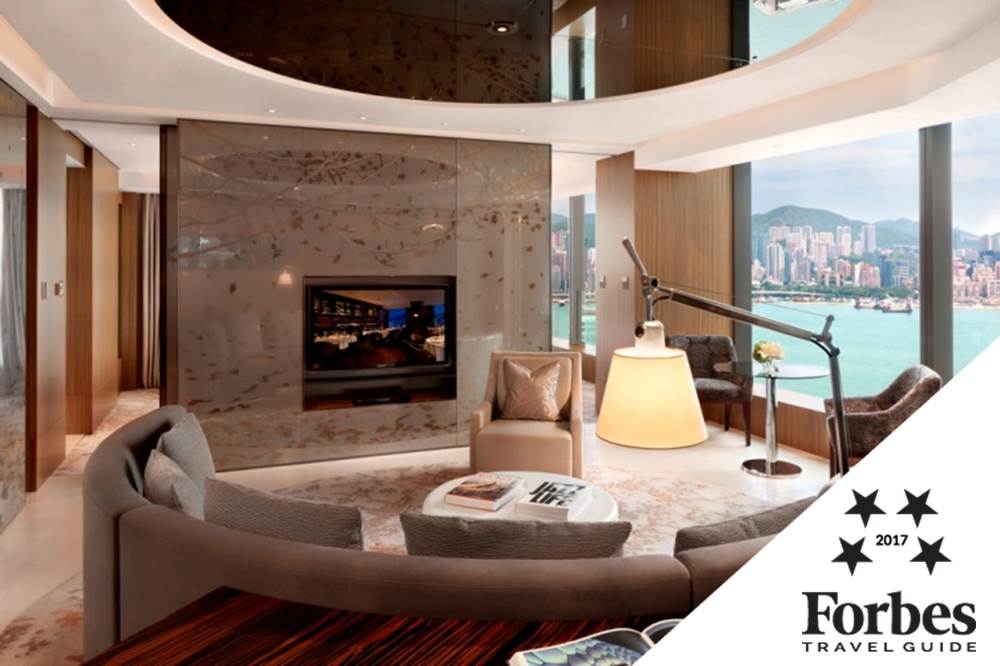 FOUR STAR RATING AWARD
February 2017

by Forbes Travel Guide

Hotel ICON has been named as Forbes Travel Guide Four-Star hotel for the third time. As global authority on luxury travel, Forbes Travel Guide recognizes Hotel ICON as an outstanding hotel with stylish design, polished service as well as modern facilities.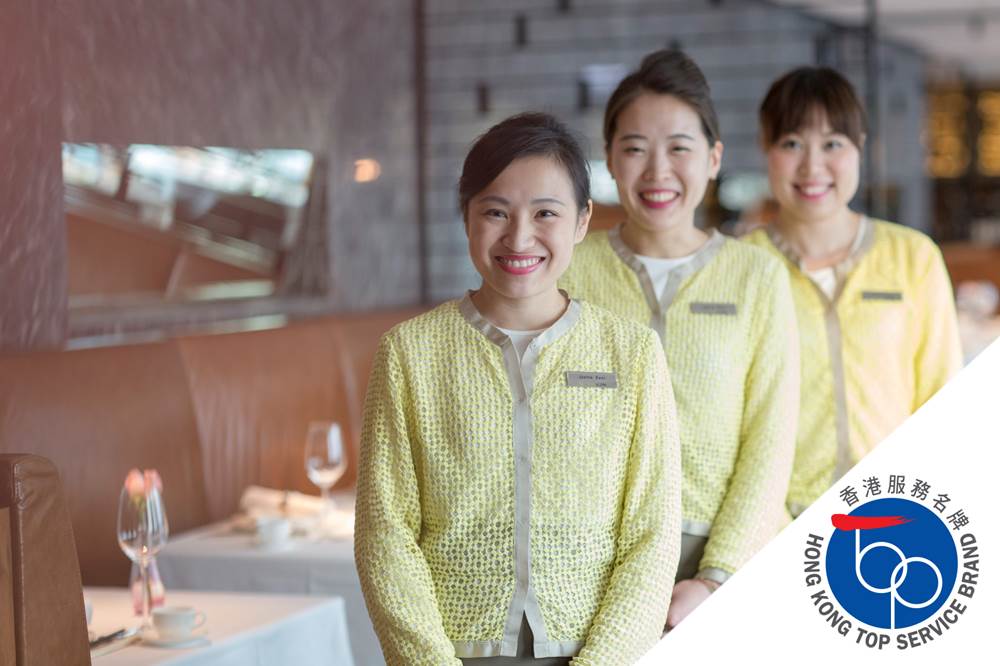 HONG KONG TOP SERVICE BRAND AWARDS
January 2017

by Hong Kong Brand Development Council

Hotel ICON has earned the Hong Kong Top Service Brand Awards. The Award aims to give recognition to outstanding service brands established by Hong Kong companies.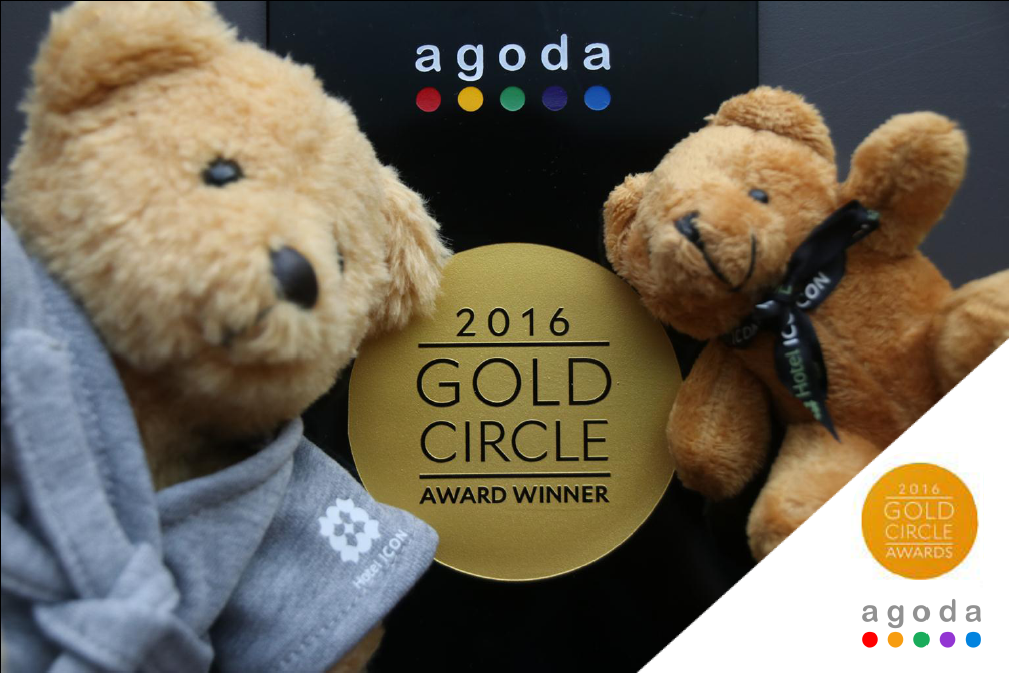 GOLD CIRCLE AWARDS
January 2017

by agoda

Hotel ICON has earned agoda Gold Circle Awards. The award aims to recognize exceptional hotels worldwide that honor excellence in the online hospitality industry. Hotel ICON is regarded as hotel embodying the best qualities of the online booking travel experience.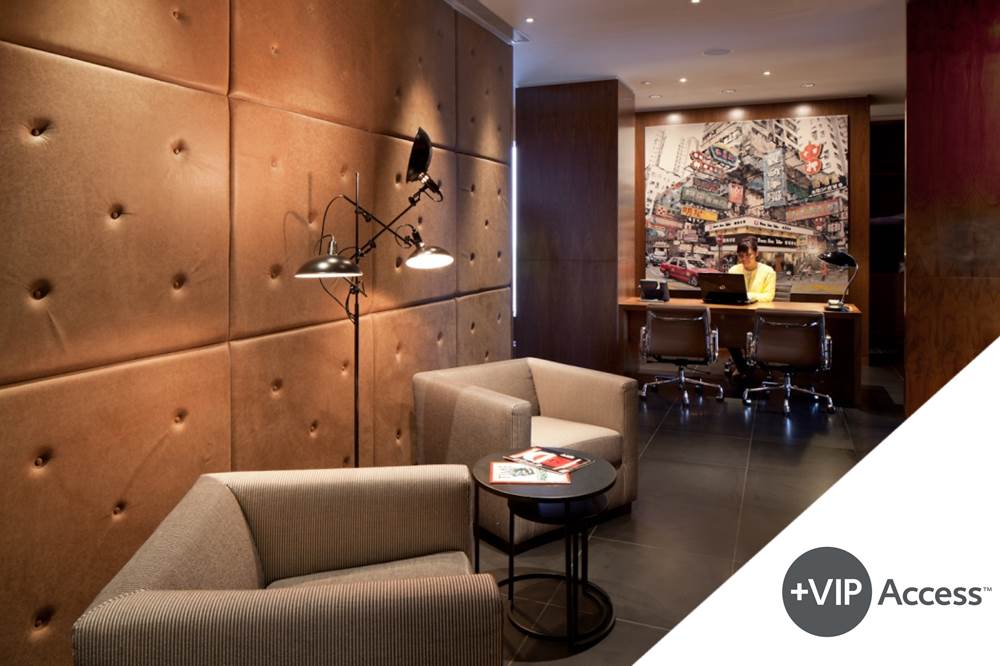 EXPEDIA BEST OF +VIP ACCESS 2016 HOTEL
December 2016

by Expedia

Hotel ICON has been chosen as an Expedia Best of +VIP Access 2016 hotel. The annual award recognizes 500 hotels worldwide that enjoy preferential exposure to Expedia's highest spending and most frequently traveling loyalty program members. Hotel ICON has been identified by Expedia loyalty program members as consistently delivering superior services, valuable added benefits, and an exceptional guest experience.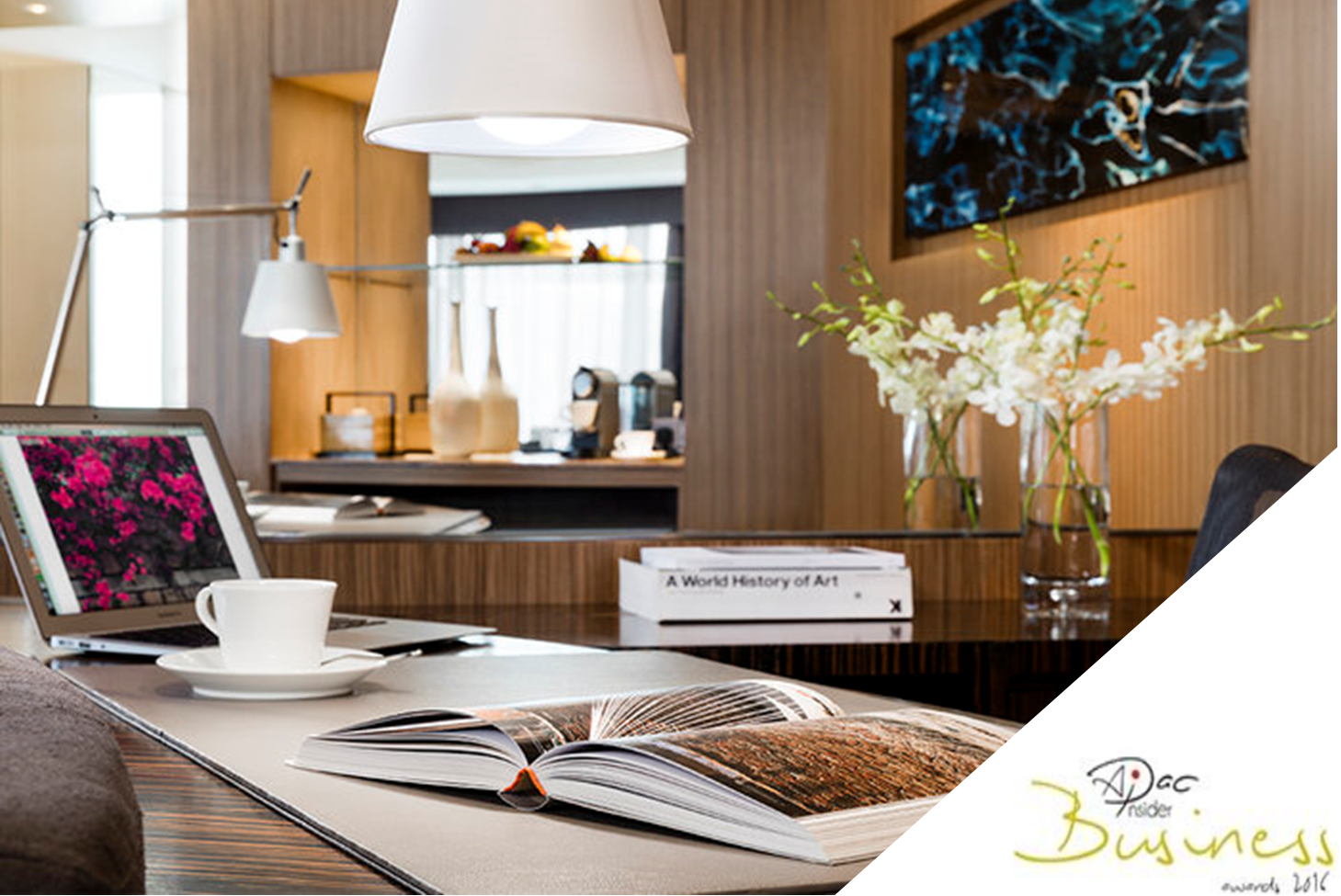 Best Hospitality Company 2016 - Hong Kong & Most Renowned Hotel 2016 - Hong Kong
November 2016

by APAC Insider

Hotel ICON has been voted as one of the Insider Business Awards 2016. The Asia Pacific region is one of the most powerful business regions in the world, and is home to some of the largest and forward-thinking firms on the globe.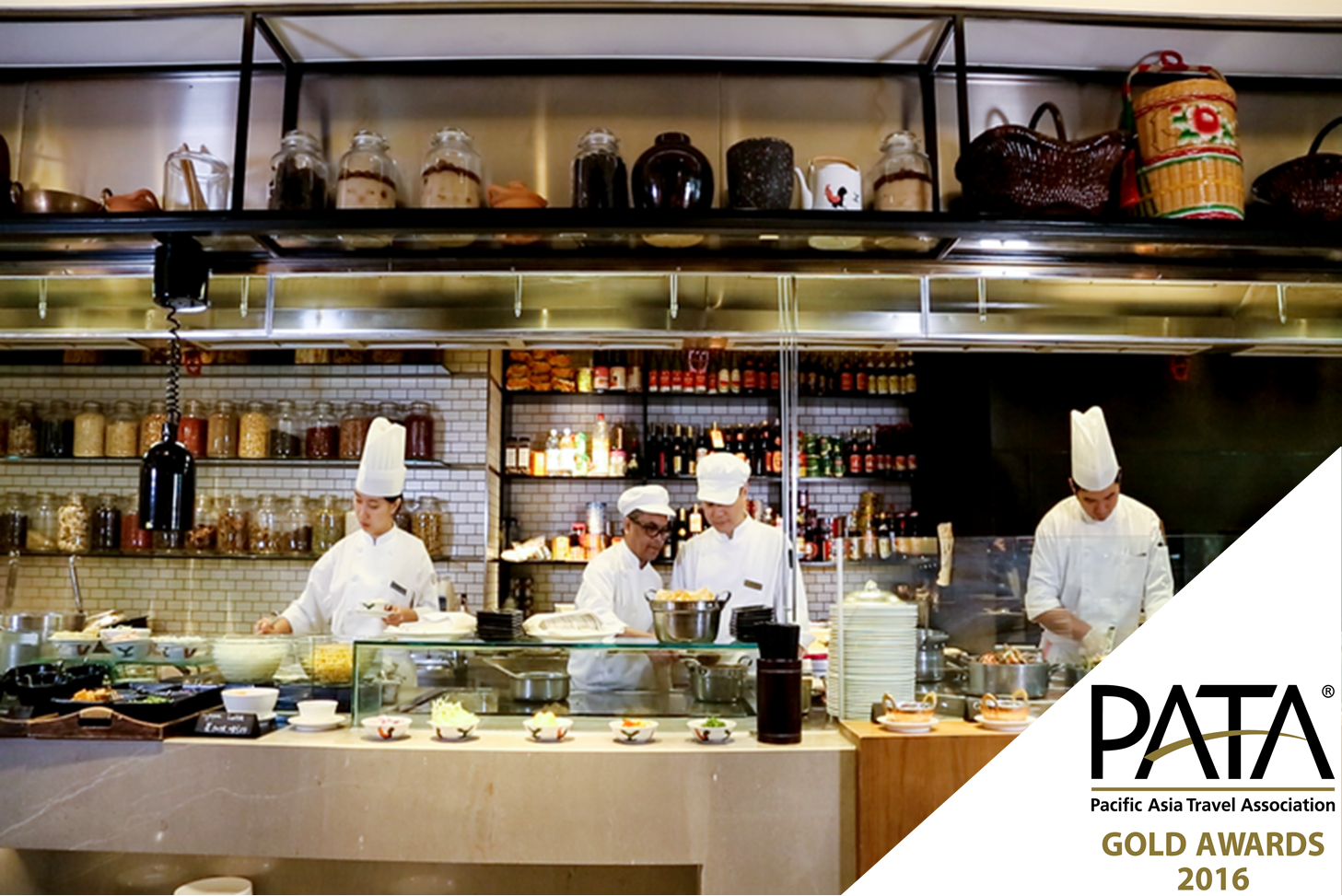 PATA Gold Award 2016
July 2016

by Pacific Asia Travel Association

Hotel ICON is delighted to announce that their three-minute video "Ways to Wow" has been voted by the judging panel as the PATA Gold Award 2016 in the Hotel Marketing category.

The video shows how the hotel creates different ways to wow the guests through a dynamic, colourful and visually-compelling tour across the five-star property in Tsim Sha Tsui.