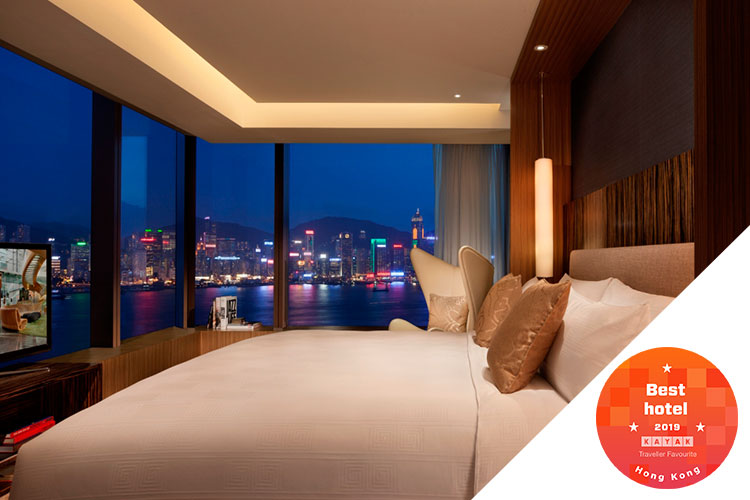 THE 2019 KAYAK TRAVEL AWARD
August 2019

by KAYAK.com

Hotel ICON is thrilled to announce that as a result of your continuous positive encouragements, we have been awarded the coveted 2019 KAYAK Travel Award which separates the best accommodation properties from the good based on guest reviews. With 2.6 million properties listed on KAYAK, this Travel Award encompasses the top one per cent and we are grateful for everyone's constant support and look forward to exceeding the expectations of many more to come.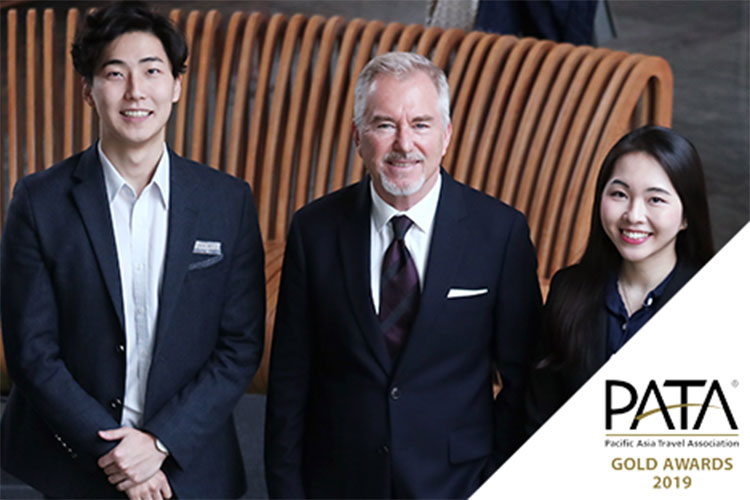 PATA Gold AWARD 2019 - EDUCATION AND TRAINING
July 2019

by Pacific Asia Travel Association

Hotel ICON is honoured to have earned the PATA Gold Award 2019 within the Education and Training category, this time for it's 'We Love to Care' programme. Attracting 198 entries from 78 organisations, and individuals worldwide, the 2019 PATA awards put the spotlight on internationally acclaimed organisations for their innovation and excellence in the responsible development of travel and tourism to, from and within the Asia Pacific region.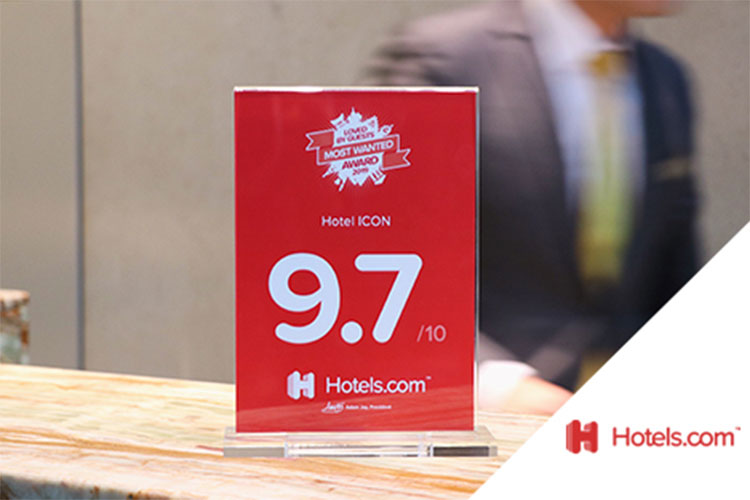 Loved by Guests: Most Wanted Award
July 2019

by Hotels.com

Hotel ICON is a place unlike any other where people love to care. To us, our guests are the centre of what we do. With an exceptional guest rating score of 9.7/10 on Hotels.com, we are thrilled to be amongst the few hotels in Hong Kong to receive the Loved by Guests, Most Wanted Award 2019. With everyone's constant support, we will continue to strive for perfection and achieve service excellence.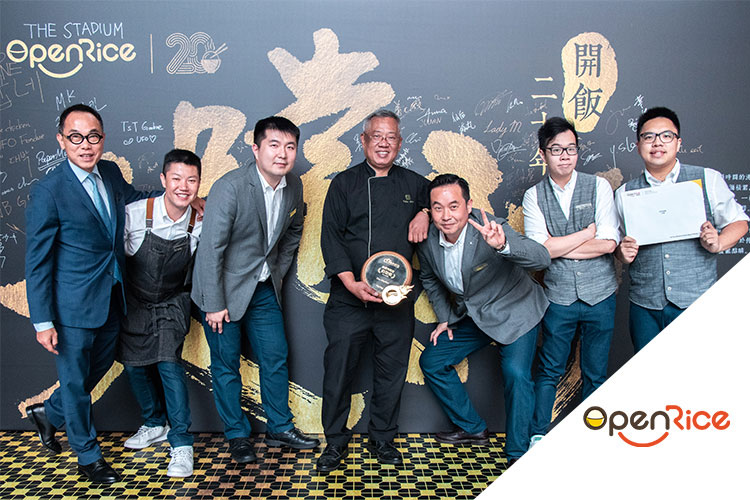 HONG KONG's BEST BUFFET FOR 8 CONSECUTIVE YEARS
May 2019

by OpenRice

Hotel ICON (The Market) has earned The Best Buffet in Hong Kong for eight years in a row. Openrice is a popular food and restaurant guide used in over 10 countries.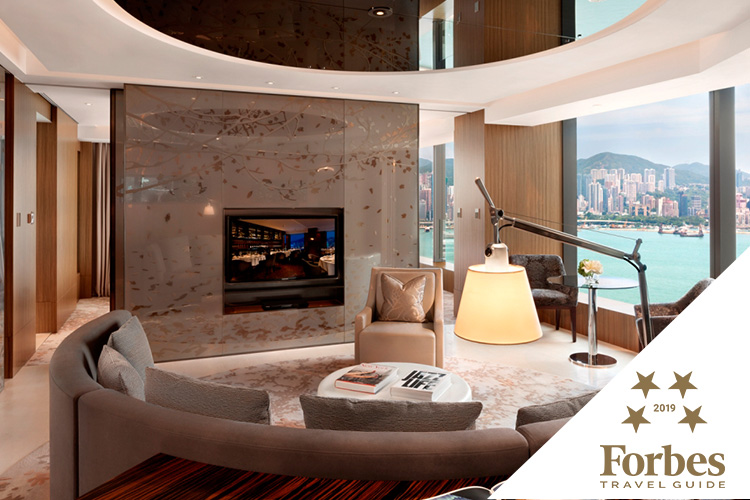 FORBES TRAVEL GUIDE 2019 FOUR STAR RATING
February 2019

by Forbes Travel Guide

Hotel ICON has earned a Four-Star Rating by Forbes Travel Guide 2019. As a global authority on luxury travel, Forbes Travel Guide recognises Hotel ICON as an outstanding hotel with stylish design, polished service as well as modern facilities.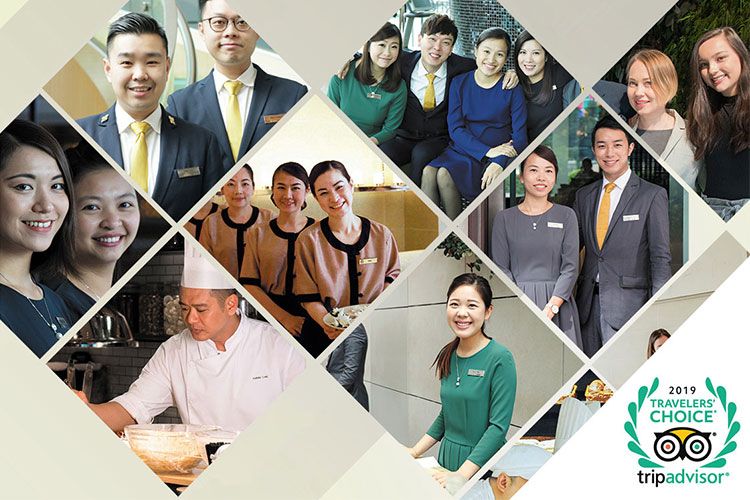 TOP 25 HOTELS IN ASIA AND CHINA 2019
January 2019

By TripAdvisor

Because of YOU and all of your thoughtful and flattering reviews, we're a 2019 TripAdvisor Travelers' Choice winner in the Top 25 Hotels in Asia and China. We are so thankful for the constant support and we look forward to hearing more of your wonderful thoughts!