GREEN PRACTICES AT HOTEL ICON
Our value for local culture and love for the city has only made Hotel ICON more committed to contributing to the future of our environment and sustainable travel. As a green hotel, we work with our employees and guests to ensure the concepts of green travel are put into practice.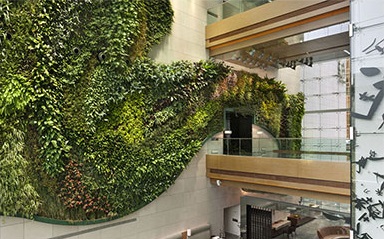 ASIA'S LARGEST INDOOR VERTICAL GARDEN
Designed for both the style and eco-conscious, all of our rooms have views of the harbour and city, thoughtful and sustainable details, sleek bathrooms and a bed so comfortable you may never want to leave.
100% COTTON LAUNDRY BAG
Above & Beyond, on the top floor of the hotel, contemporary lounge for guests staying in either Club Rooms or Suites with panoramic views.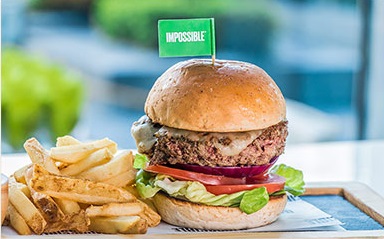 FIRST HOTEL IN ASIA TO LAUNCH THE IMPOSSIBLE BURGER
Overlooking Hong Kong's harbour & skyline. There are few more inspiring places to swim a few lengths.