TOP HOTEL IN HONG KONG
Set in the heart of the Kowloon peninsula, Hotel ICON is amongst the top hotels in Hong Kong for business and pleasure. Walk into the modern and sophisticated Club 36 rooms and wake up to the stunning views of the city and the Harbour.
CLUB 36 CITY / PARTIAL HARBOUR
Stylishly appointed, our Club 36 rooms on the upper floors with 36 square metres of space feature contemporary, welcoming wooden interior and partial views across the Victoria Harbour and Kowloon peninsula. The atmosphere of Club 36 is sophisticated, modern and relaxed. You can be sure your needs are attended to at one of the top hotels in Hong Kong.
Whether you're in Hong Kong for business or leisure, Club 36 rooms will exceed your expectations with in-room bluetooth speaker, Blu-ray disc player and more. The spacious bathroom offers a deep soaking bathtub and a separate walk-in rainshower. Guests staying at Club 36 have exclusive access to the Above & Beyond lounge, offering complimentary breakfast, afternoon tea and more at one of the top hotels in Hong Kong.
BOOK THE ROOM

ARRIVAL DATE

DEPARTURE DATE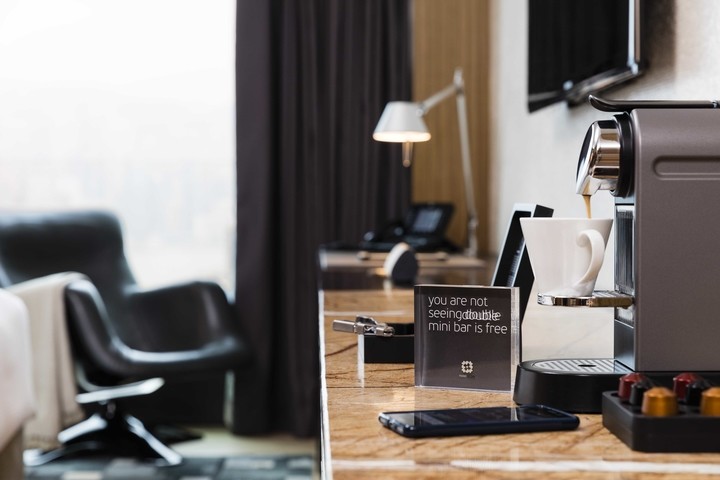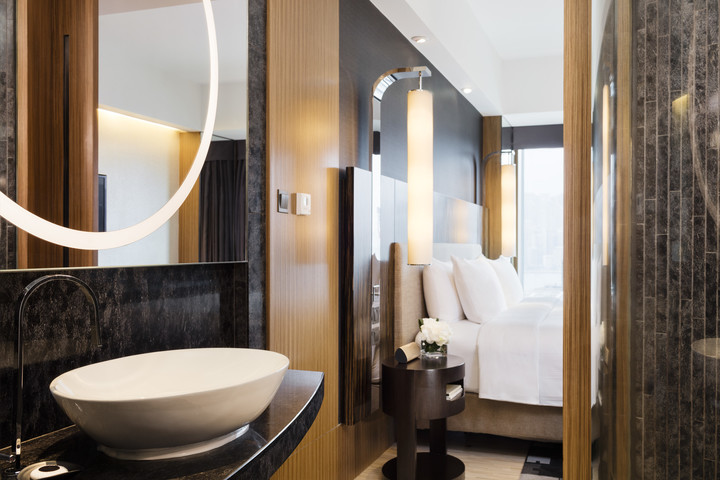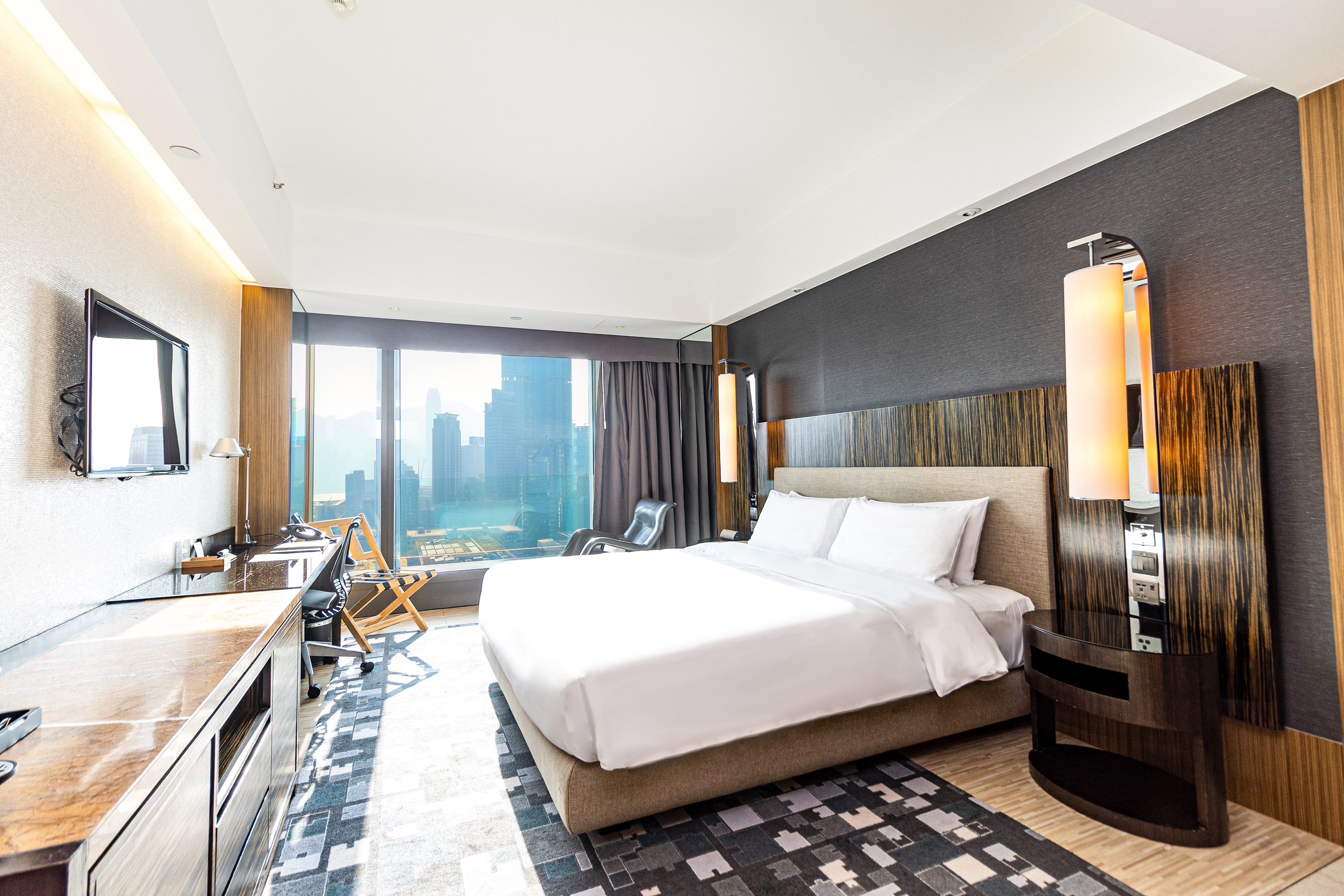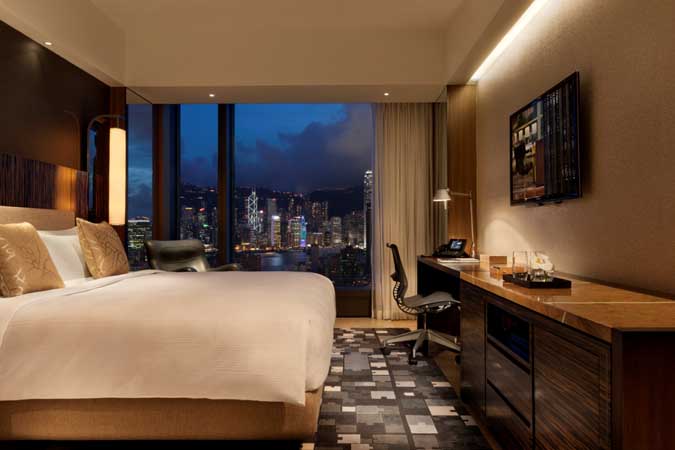 ROOM SIZE
36 SQUARE METRES, 390 SQUARE FEET
VIEW FLOOR PLAN
CLUB 36 CITY / PARTIAL HARBOUR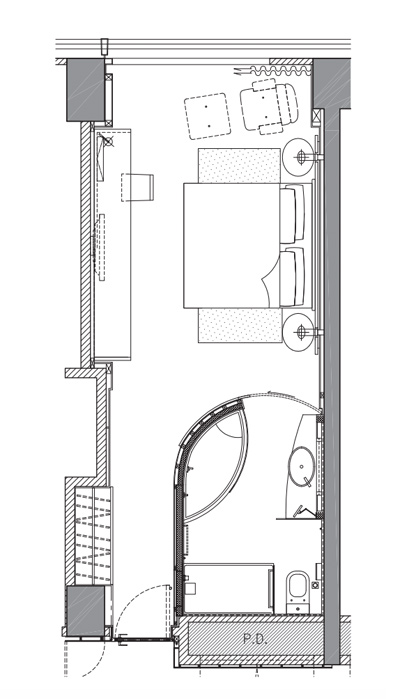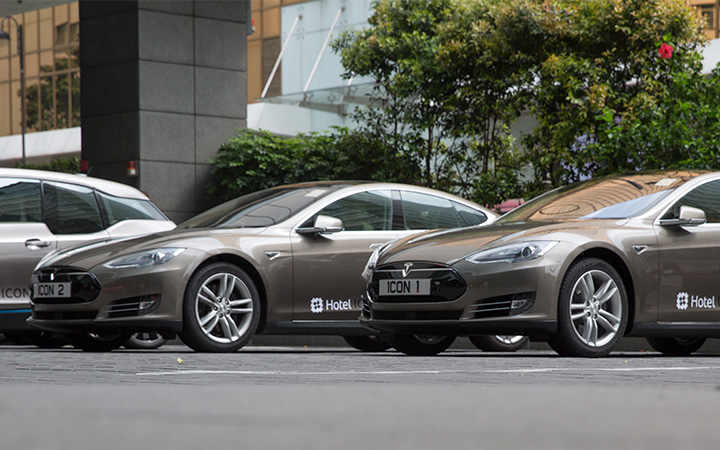 Experience the Joy of
a Tesla Chauffeured Car Hire
Whether you're hoping to reduce your carbon footprint, or simply love the feel of a quiet, smooth drive, Tesla is the perfect rental car for those looking for something different. The Hotel ICON Tesla chauffeured car rental is sure to impress with its unique style and comfort while being 100% emission free. Enjoy hassle-free trips with your family with Hotel ICON - a five-star hotel in Hong Kong.

BOOK your chauffeured driven Tesla Model S:
Single Trip (from/to West Kowloon Station): HK$450
Second Trip (from/to West Kowloon Station): HK$250
Custom location: HK$700 per hour (minimum 3 hours rental)