CONCIERGE SERVICES
From the moment you arrive, our experienced concierge services are on hand to make sure all your needs are taken care of – both inside and outside the hotel.
Our personalised service combines traditional values with contemporary knowledge to ensure your stay runs as smoothly as possible.
Our concierge team will look after you from the moment you arrive, giving you the very best advice on things to see and do.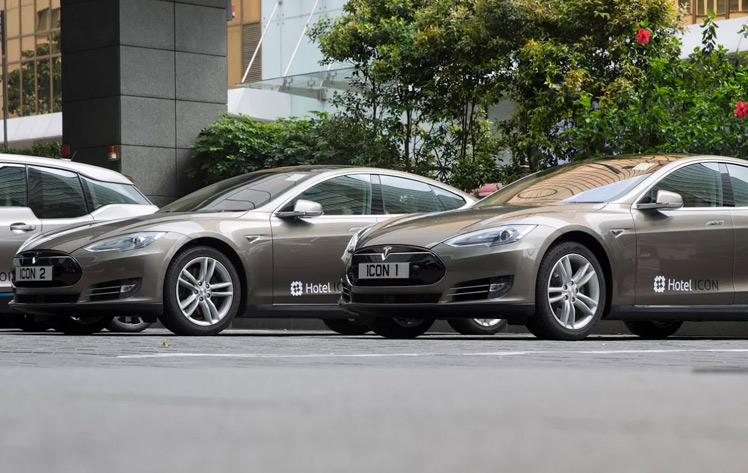 LIMO SERVICES
We're proud to have led the industry in moving to 100% electric transportation with our state-of-the-art electric bus, three Tesla S85 limos and the BMW i3. These silent, smooth and emission-free vehicles deliver exhilarating yet eco-friendly rides, while charging stations are also available for individual drivers of electric cars.