DESIGNER HOTEL IN HONG KONG
Hotel ICON is dedicated to bringing our guests an exuberant hotel experience. Curated by world-renowned fashion designer, Vivienne Tam, the Designer Suite By Vivienne Tam emanate "China chic" from the bedroom to living room, look no further for a designer hotel in Hong Kong and travel in style.
DESIGNER SUITE BY VIVIENNE TAM
This Hong Kong suite was created by world-renowned fashion designer and one of Hong Kong's icons. The Designer Suite by Vivienne Tam offers stunning panoramic views of Victoria Harbour and a suite experience unlike any other. Hotel ICON is a sleek designer hotel in Hong Kong that brings you luxury and comfort with every moment.
Personally curated by Vivienne Tam to exude her signature brand of "China chic," the spacious bedroom with an adjoining living room provides privacy for work or entertaining in the grand style.
Relax in style and comfort in our designer hotel room with Hong Kong cityscape - comprises a signature luxurious King bed, pillow menu with a choice of down, feather & foam pillows. Bathtub & separate rain shower area.
BOOK THE ROOM

ARRIVAL DATE

DEPARTURE DATE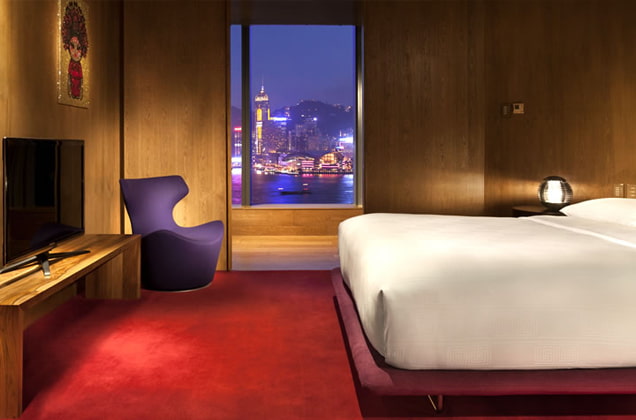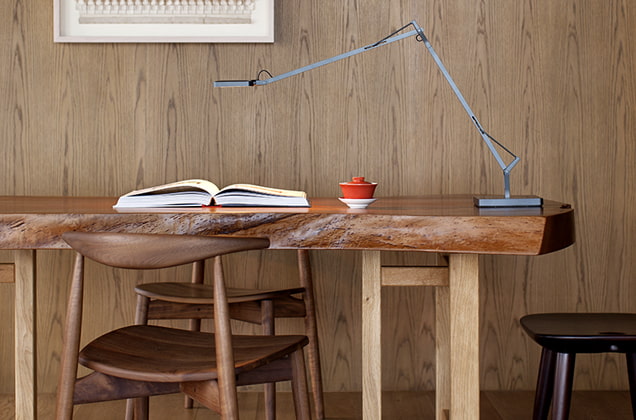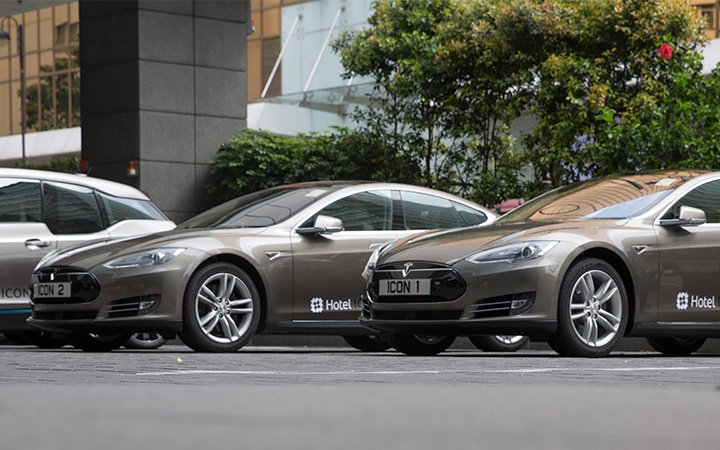 Experience the Joy of
a Tesla Chauffeured Car Hire
Whether you're hoping to reduce your carbon footprint, or simply love the feel of a quiet, smooth drive, Tesla is the perfect rental car for those looking for something different. The Hotel ICON Tesla chauffeured car rental is sure to impress with its unique style and comfort while being 100% emission free. Enjoy hassle-free trips with your family with Hotel ICON - a five-star hotel in Hong Kong.

BOOK your chauffeured driven Tesla Model S:
Single Trip (from/to West Kowloon Station): HK$450
Second Trip (from/to West Kowloon Station): HK$250
Custom location: HK$700 per hour (minimum 3 hours rental)