ANGSANA SPA BY BANYAN TREE

Location:
Level 9

Opening hours:
12:00 -22:00 (Mon to Fri)
11:00 - 23:00 (Sat - Sun)
Tired of working, shopping or journeying?
Take time out to discover your balance at our hotel spa – the Angsana Spa Hotel Icon.
Pamper yourself - or let us pamper you - in the magnificent Angsana Spa, award-winning sister brand of Banyan Tree Spa.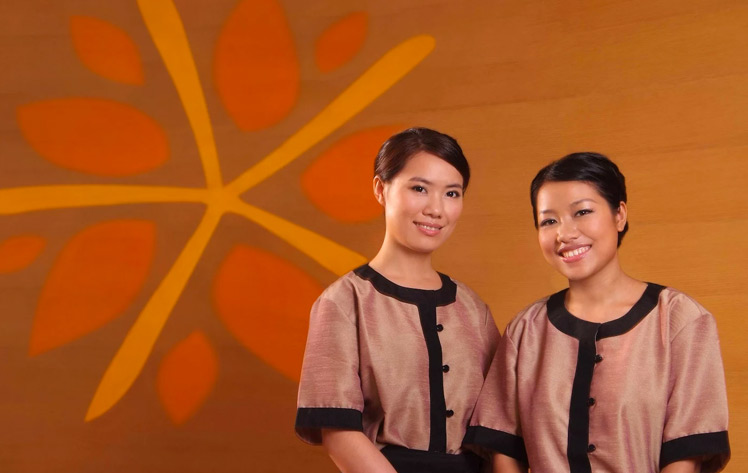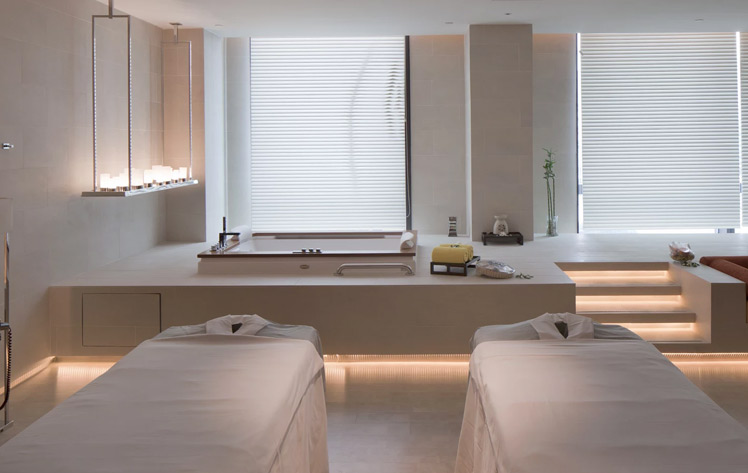 ADDITIONAL FEATURES
VIP treatment rooms
Unique blended massage oils by Angsana
Body care with aromatic bath
Special scented candles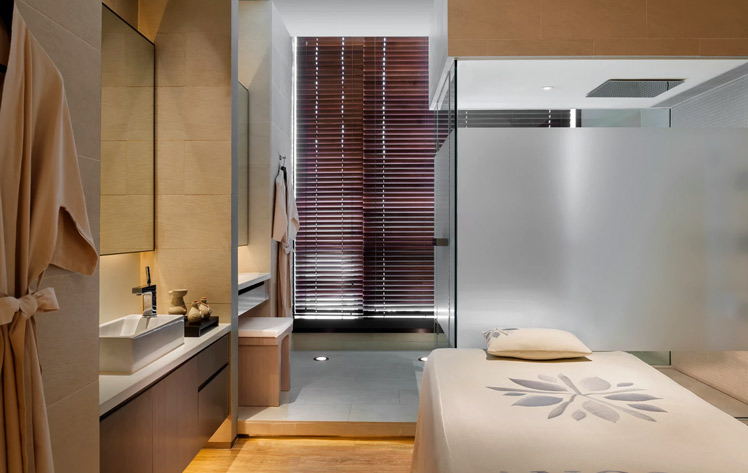 VIP TREATMENT ROOMS
Our spa in Tsim Sha Tsui offers a wide selection of beauty, health and massage treatments in four contemporary, private treatment rooms (2 double & 2 singles) that are complemented by a fully equipped health club.