IN-ROOM FEATURES
It's the little things here that mean a lot…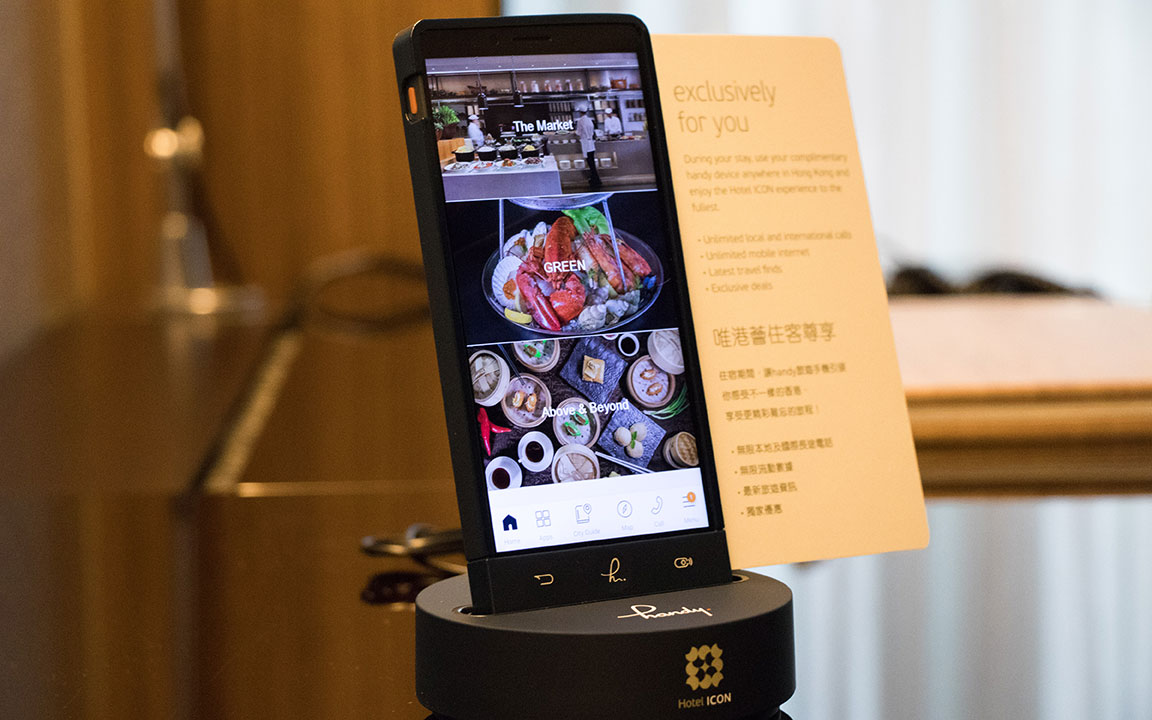 UPGRADED HANDY 2.0
All guest rooms come with a complimentary Handy smartphone with unlimited internet data, unlimited calls to 31 countries, useful travel apps & a comprehensive Hong Kong City Guide. Meeting the needs of our mobile and digital travelers with greater speed and efficacy, Handy 2.0 comes with a larger display screen, extended battery life and better photo quality.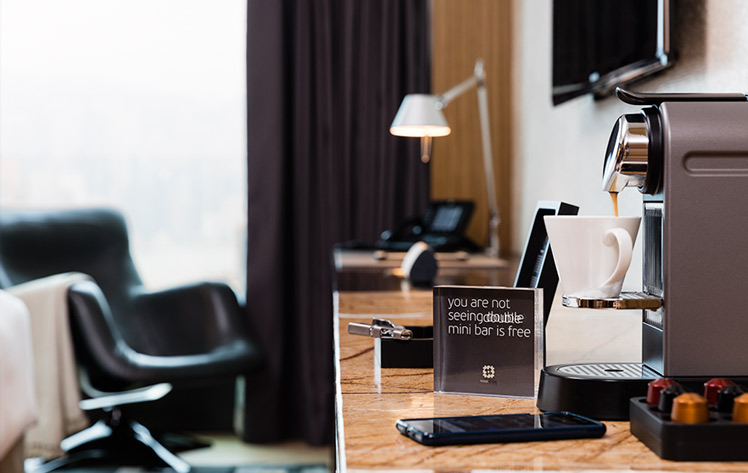 COMPLIMENTARY MINI BAR
What's better than a mini bar? A complimentary one!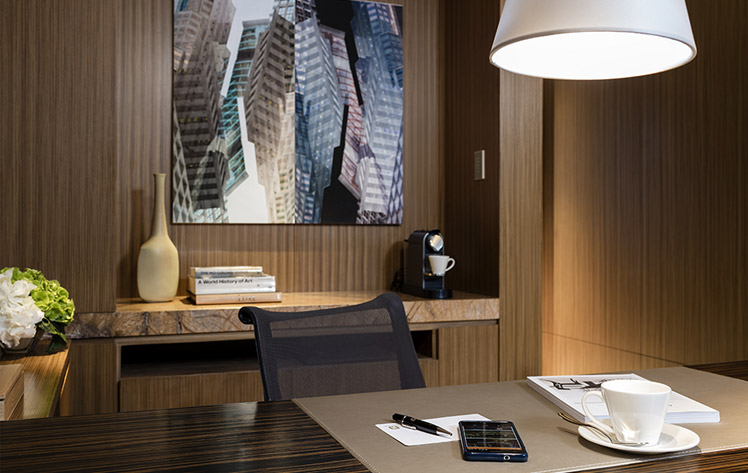 WI-FI
Stay connected with complimentary high-speed, wired and Wi-Fi internet around the hotel.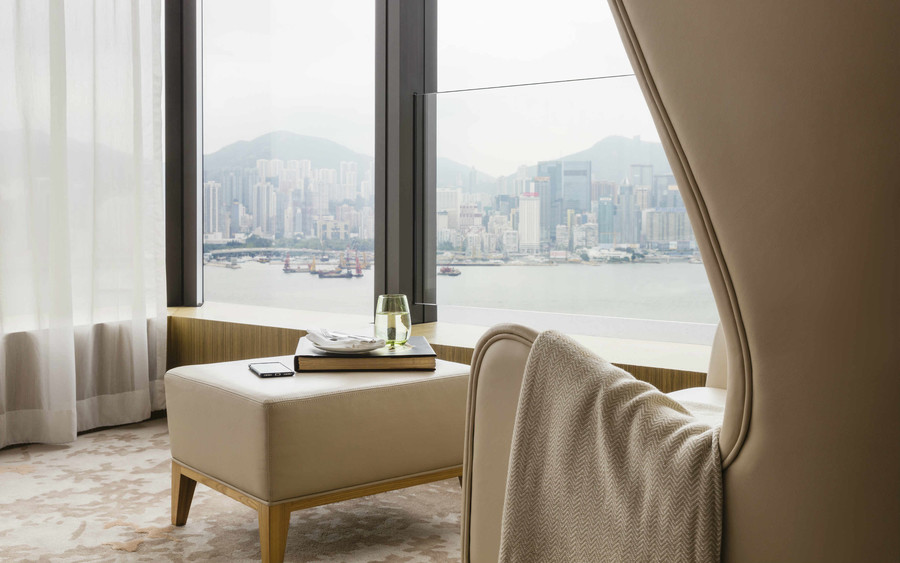 INTELLIGENT EXTRAS
In room Nespresso coffee machines, pillow menus, sumptuous robes, printers, GP power banks, KEF wireless speakers & more, the list is endless…