IN-ROOM FEATURES AT HOTEL ICON

It's the little things here that mean a lot at Hotel ICON we elevate your Kowloon accommodation to new levels with our in-room features and hotel facilities.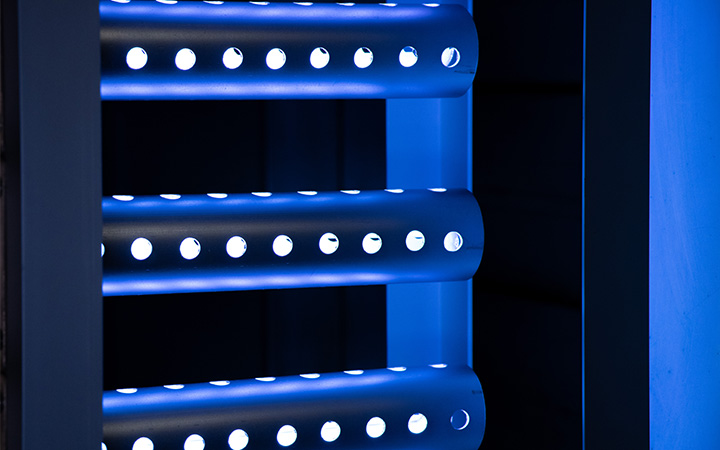 NEGATIVE AIR PRESSURE AND UV LIGHT AIR PURIFICATION SYSTEM
To ensure our guests are well protected, negative air pressure is applied to all guest rooms as an isolation technique to prevent cross-contamination, as air will naturally flow from areas with higher pressure to areas with lower pressure, thereby preventing contaminated air from escaping the room. Furthermore, UV light air purification system is installed and purified air condition among The Market, Silverbox ballroom and guest rooms to provide a carefree safe-to-stay, safe-to-dine experience for guests.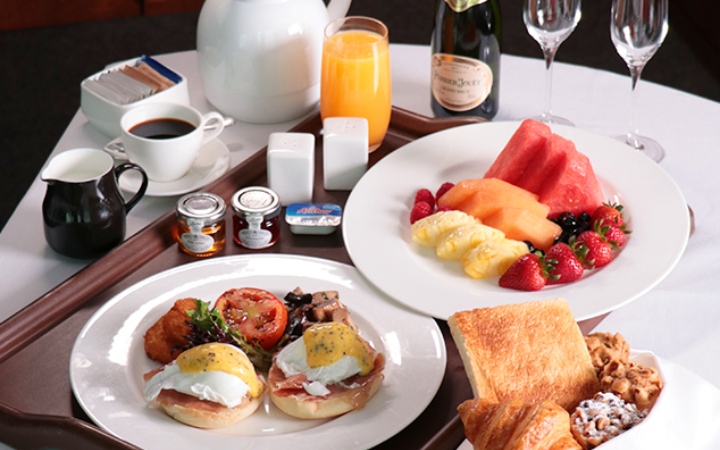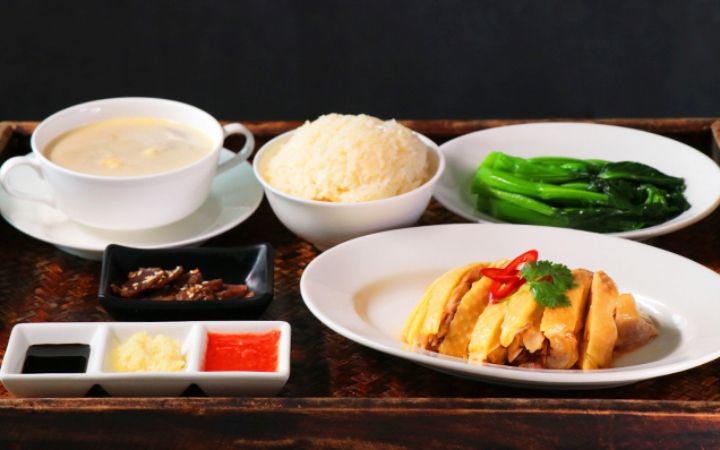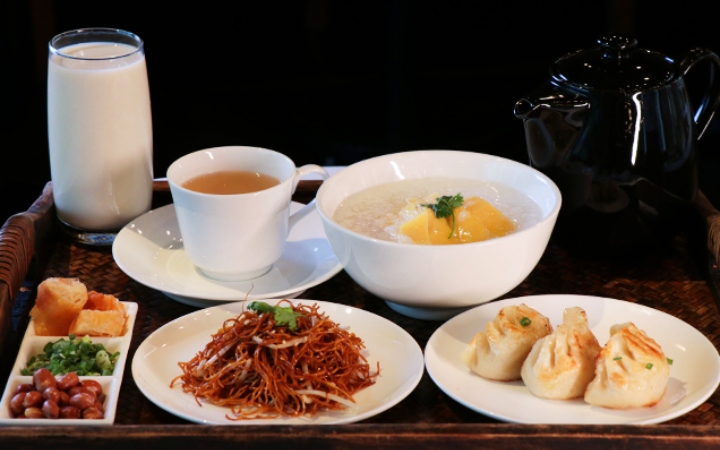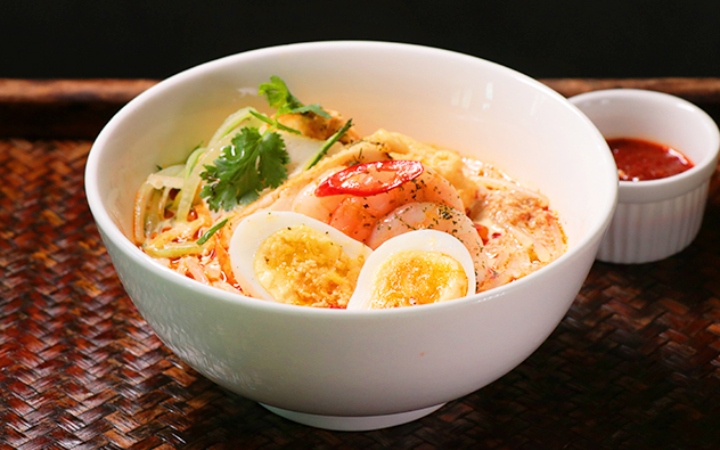 In-room Dining
In-room Dining Service is available 24/7. 'Above & Beyond Specials' are available from 11:00am to 8:30pm.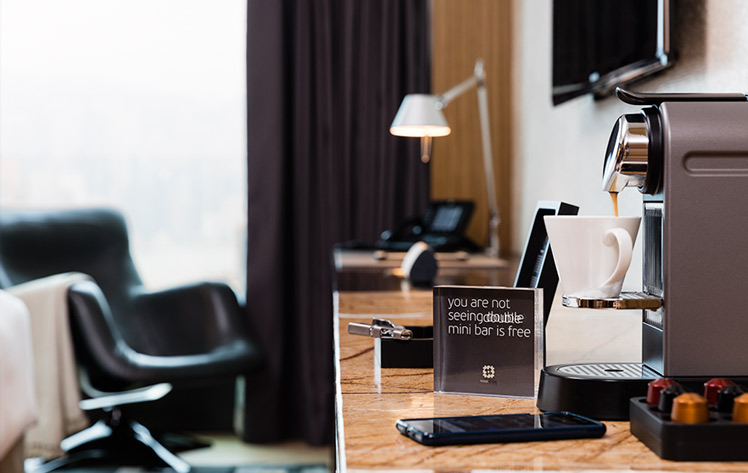 COMPLIMENTARY MINI BAR
What's better than a mini bar? A complimentary one! Indulge in drinks and snacks all included in your Kowloon accommodation at Hotel ICON.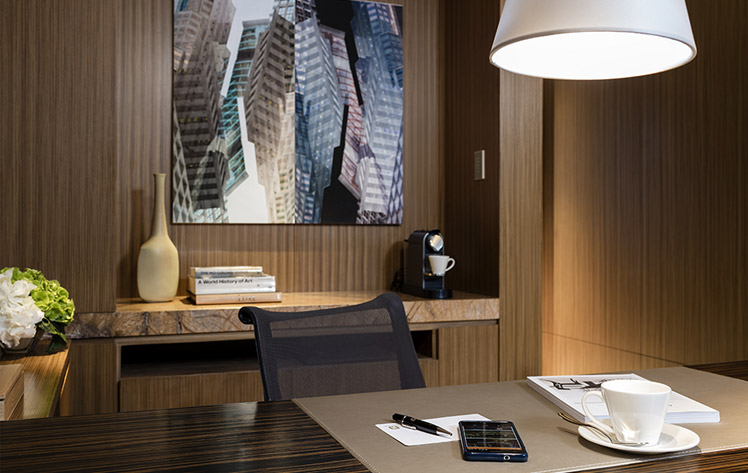 WI-FI & TV
Hotel ICON keeps you connected with complimentary high-speed, wired and Wi-Fi internet around the hotel.
Hotel ICON guest room TV broadcasts major channels including Bloomberg, Discovery, National Geographic, CNBC, KBS World and NHK. And football fans will enjoy comprehensive coverage of the Premier League via the Now Sports Premier League Channel (CH621).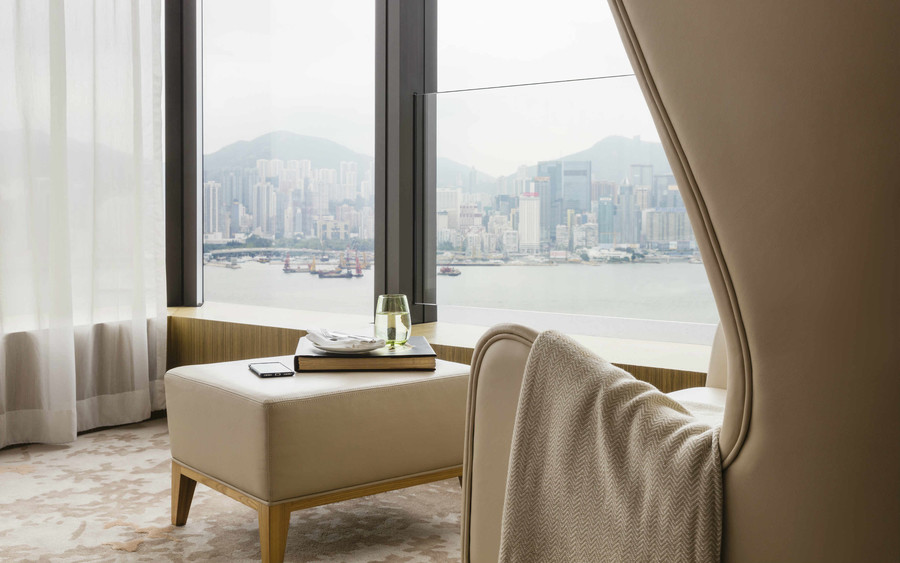 INTELLIGENT EXTRAS
Guestrooms feature intelligent extras to enhance your stay. These extras include Nespresso coffee machines, pillow menus, sumptuous robes, printers, KEF wireless speakers & more… the list is endless!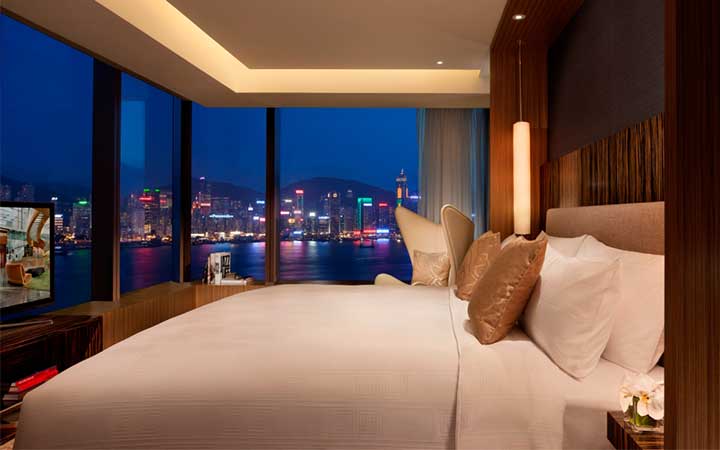 MORE TO OFFER AT HOTEL ICON,
ONE OF THE BEST KOWLOON ACCOMMODATIONS
Experience panoramic harbour views, stylish rooms, and attentive service at Hotel ICON. Consistently rated one of the top harbour view hotels in Hong Kong and one of the best hotels in Tsim Sha Tsui, Hotel ICON features exquisite hotel facilities with our rooftop infinity pool, health club, and Angsana Spa. Your luxury Kowloon accommodation is waiting at Hotel ICON.