THE MARKET
Обзор: Один из самых известных и популярных ресторанов в Гонконге. В открытой кухне ресторана The Market сервируются блюда со всего мира. Шведский стол включает в себя все от антипасти до лаксы, карри и мясо на гриле. Все свежеприготовленное шеф поварами из разных стран.
Conran&Partners создали ресторан The Market, вдохновленные знаменитыми уличными рынками и закусочными Гонконга", искушающими дисплеями, ароматами и изобилием свежих продуктов. Насладитесь разнообразным «шведским столом» в ресторане «The Market», который завоёвывает награду «Самый лучший шведский стол в Гонконге» восемь лет подряд по версии OpenRice – самого популярного городского путеводителя о еде.
С различными секциями, включающими деликатессы, сашими и суши, Гонконгскую, Восточную и Западную кухню, не говоря уже об ошеломляющих десертах. Каждый найдет тут для себя что-то особенное. Для особого случая, в ресторане The Market есть специальная частная комната для 15 человек. Conran & Partners, вдохновленные знаменитыми уличными рынками и закусочными Гонконга, открытыми кухнями и приятными тонами, так же создали ресторан The Market. В то же время внешняя террасса с комфортабельными диванами и тропическим садом - это совершенный отдых.
Забронировать
Расположение
: Level 2
Бронь
: (852) 3400 1308
EMAIL
: book.restaurant@hotel-icon.com
Часы работы
: Breakfast: 6:30am – 10:30 am
: Lunch/Brunch: Mon – Fri: 12:00pm – 2:30pm
Sat,Sun & PH: 11:45am – 2:30pm
: Afternoon Tea: 3:00pm – 5:00pm
: Dinner: 6:30pm-10:00pm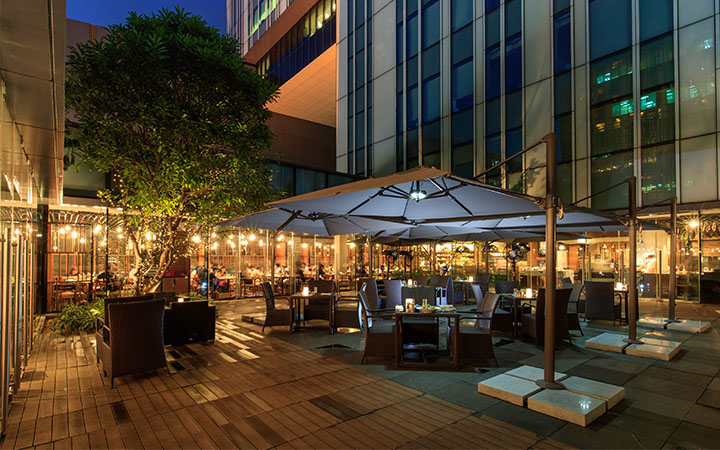 Service Updates
According to Government regulations, The Market can now host up to 12 persons per table!
Committed to our "We Love to Care" service philosophy, the below safety measures* are implemented to keep peace of mind while dining with us:
• All catering staff members from all dining venues have received two doses of COVID-19 vaccine, plus an interval of 14 days after the second dose.
• At least two-thirds of the total number of participants must have received the first dose of COVID-19 vaccine.
• Reinforced temperature checks before entering dining venues remain to be required for everyone's safety.
• Visiting records using the Leave Home Safe app are required before entering any dining premises.
*All requirements for catering operations are subject to HKSAR Government regulations.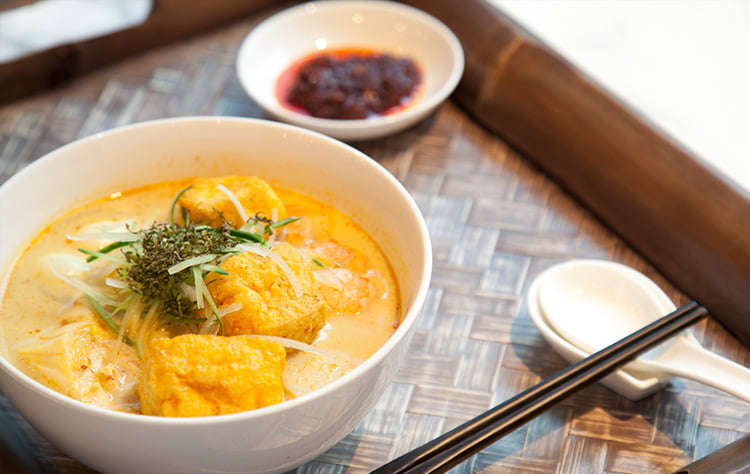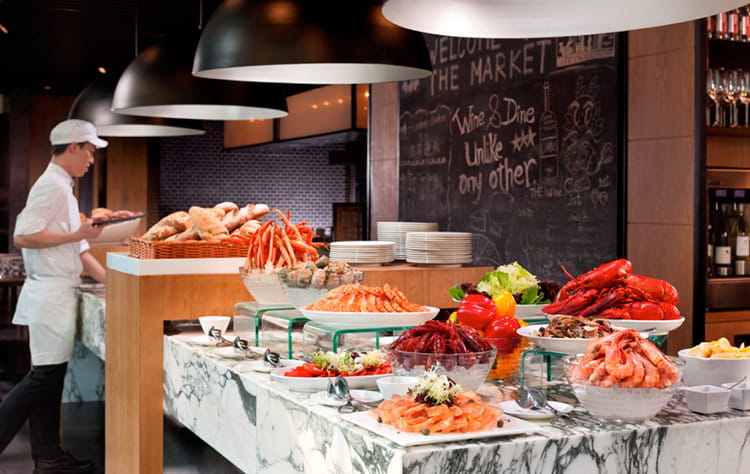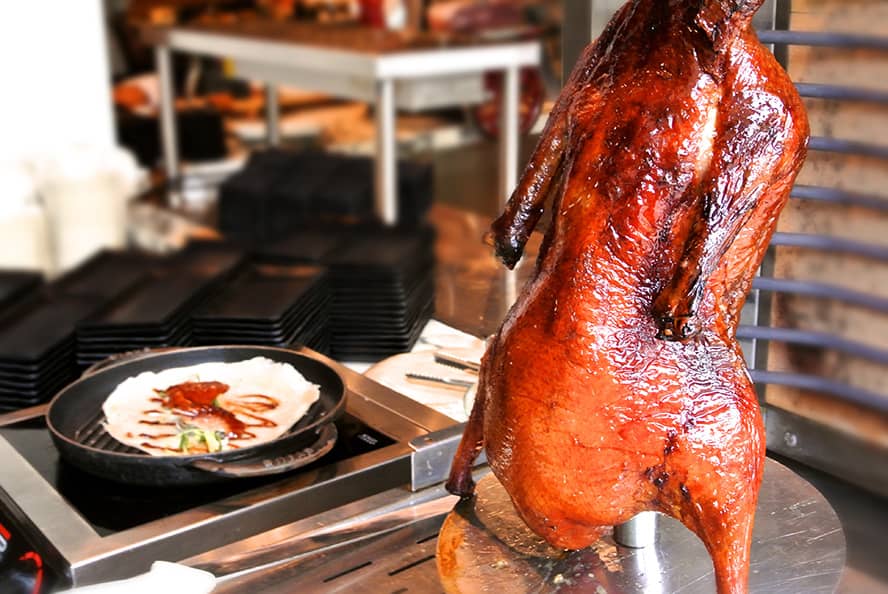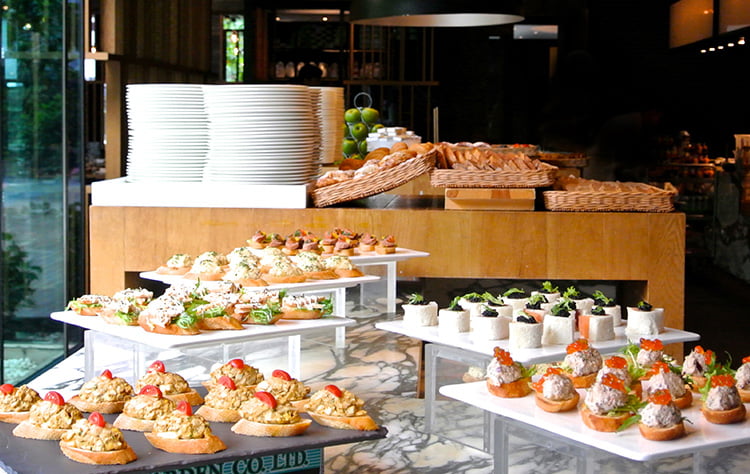 OUR CUISINE
Master chefs from the seven open kitchens concoct a range of delectable cuisine, including Singaporean, Chinese, Malay, Indian, Thai, Japanese, South East Asian and Western cuisine, to feast different taste buds. Quality seafood and authentic regional specialties such as the much lauded durian desserts are among the favourites.
WHAT'S ON