As a teaching and research hotel, Hotel ICON offers a progressive learning platform that fosters entrepreneurial spirit, creativity and innovation in all events. Book one of our popular cooking, wine tasting or cocktail/mocktail classes in Hotel ICON ACADEMY and learn key skills, while you use your imagination in a fun and friendly setting.
You will be taught by industry experts and professional chefs, who will guide you through each class in a relaxed and informative way, using the very best ingredients.
Book a three hour day Building Block courses*, to learn trade secrets and new techniques that will build your cooking confidence.
Starting from HK$900*, book one of our spacious guest rooms and enjoy a one night stay after the class! Stay includes buffet breakfast for two which prepared by the award-winning team from The Market.
Every guest will receive a welcome drink, certification, apron, tote bag and recipe at the end of class. You may also bring the dish home or enjoy it after class.
(*Rooms are subject to availability and subject to a 10% service charge)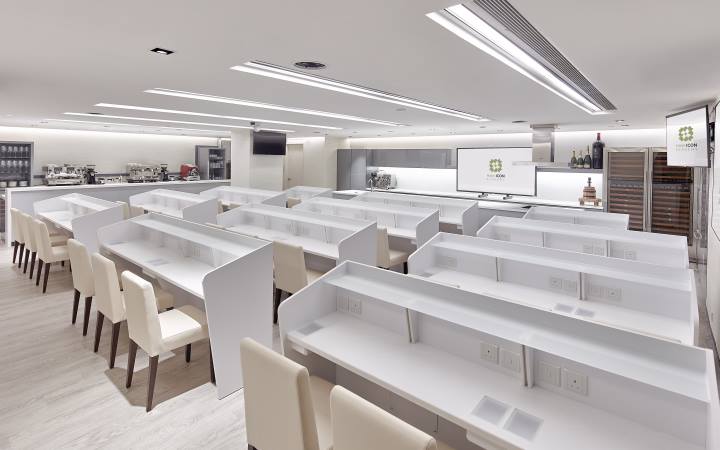 Contact
For enquiries or reservations, please contact
Phone: (852) 3400 1613
(3-day advance reservations is required and are subject to availability)
Bespoke Event
Our Hotel ICON Academy is the perfect setting for friends, family or colleagues to have a fun day together. The cooking classes offer a great team building opportunity and we are able to accommodate large groups.
Get in touch to book your private cookery class; we are more than happy to create a bespoke course to fit your culinary desires.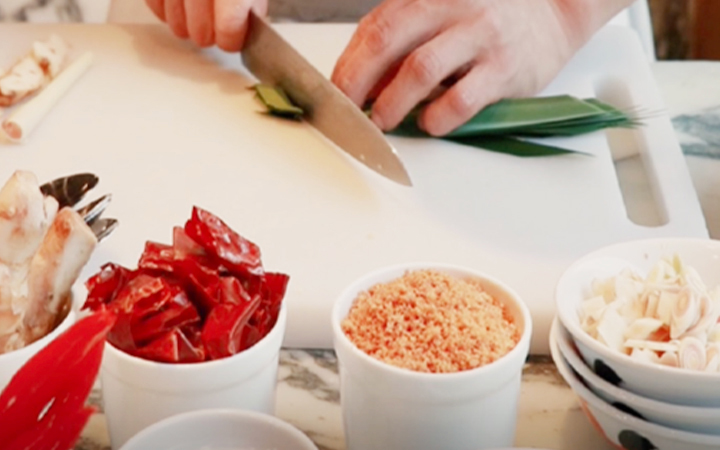 Kitchen Basics
An introductory class unlike any other, you will benefit from the key fundamentals of what it means to cook a meal. From simple washing of ingredients to precise prepping with several knife skills, fish filleting and making a simple sauce. From start to finish, each phase is meticulously thought out and given the same treatment as if we were training our own hotel kitchen staff.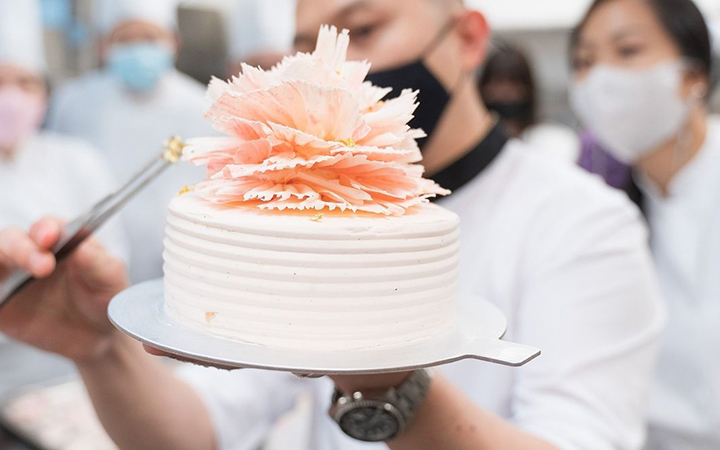 Pastry Class
From savoury to sweet, we invite you to experience the finest patisserie with Executive Chef Danny Ho, who, with his culinary background in French baking, will teach only the best desserts with flawless execution. Enjoy the tricky wonders of shortcut pastries, the fine arts of tempering chocolate and even the fiery extravagance of a flambé. This is one class you cannot miss.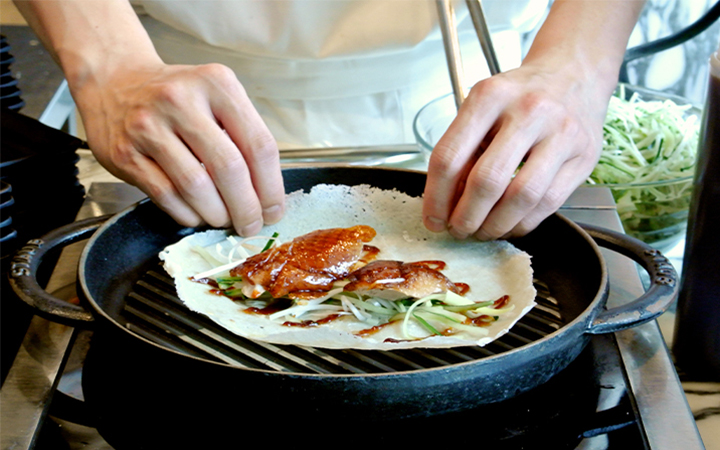 Basics of Cooking
Here at Hotel ICON, we celebrate diversity in all its facets, especially in cuisine. We pride ourselves on not just the people that hail from other parts of Asia but the food that is inspired by their culture and how certain dishes have become an iconic signature at our venues. Whether it be the Pad Thai, Laksa, Burger or Dim Sum, our chefs will reveal the craft behind these mesmerizing dishes which you can learn to both make and impress everyone.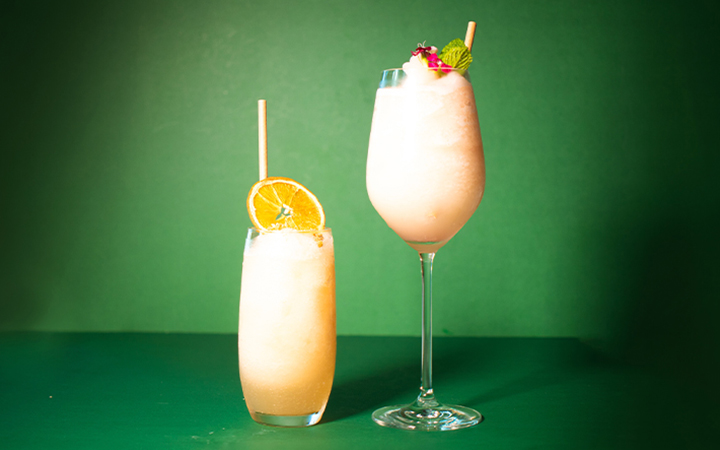 Beverage Class
Join us for a hands-on mixology class and get to learn how to blend your own cocktails and mocktails with Assistant Bar Manager, Ms. Kama Ma, and enjoy the tasteful flavour profiles, all with a few razzle dazzle in bartending tricks and skills. Or, enjoy a seamless wine tasting experience with our Sommelier.
*Mocktail class for persons under the age of 18