The Most Instagrammable Cafés in Hong Kong
FOODIE
A picture is worth a thousand words, and it truly is, especially when you are travelling.
Be prepared to overload your Instagram account with these photogenic cafés in Hong Kong that
will flourish your "feed" and peak the "likes"!
July 2019
Mum's Not Home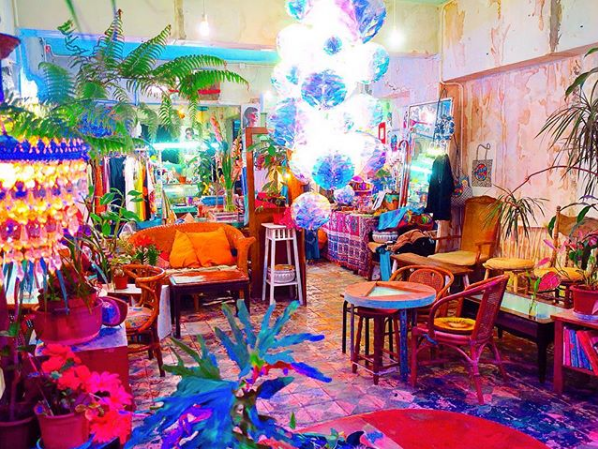 Photo Credit: mumsnothome (Instagram)
One of the hottest spots amongst Hong Kong hispters is this versatile bohemian-chic "café".
Opened by local fashion designer queer couple, this photogenic "café" will be sure to make you go camera-crazy.
Famed for their rose and mixed berry cheesecake, they are also known for their live indie bands concerts,
vintage pop-up shops and even haircuts!
1/F, 302 Shanghai Street Yau Ma Tei, Hong Kong
Tel: +852 9770 5760
Opening Hours: 14:00–20:00 (Mon- Sun, Tue & Wed Closed)
Halfway Coffee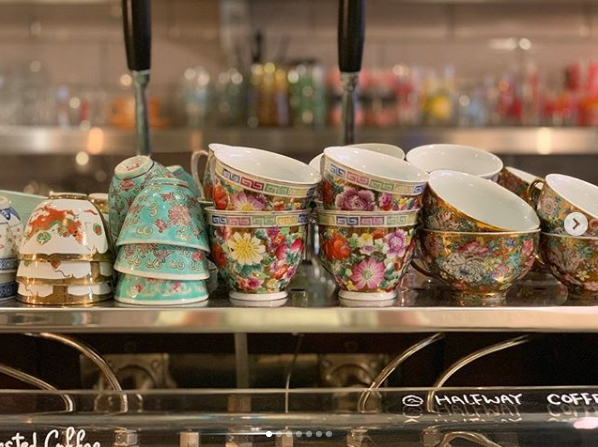 Photo Credit: rie_0209 (Instagram)
The coffee cup can't be any less important than the coffee itself.
Served in colorful vintage Chinese-style porcelain cups,
Halfway Coffee is one of the favorite boutique cafés sought by both locals and tourists.
The contrasting modern setup of the café adds to its unique eclectic vibe,
not to mention its tasty drinks and bites menu.
12 Tung Street, Sheung Wan, Hong Kong
Tel: +852 9511 7197
Opening Hours: 08:00–19:00 (Mon- Sun)



Elephant Grounds Mid-Levels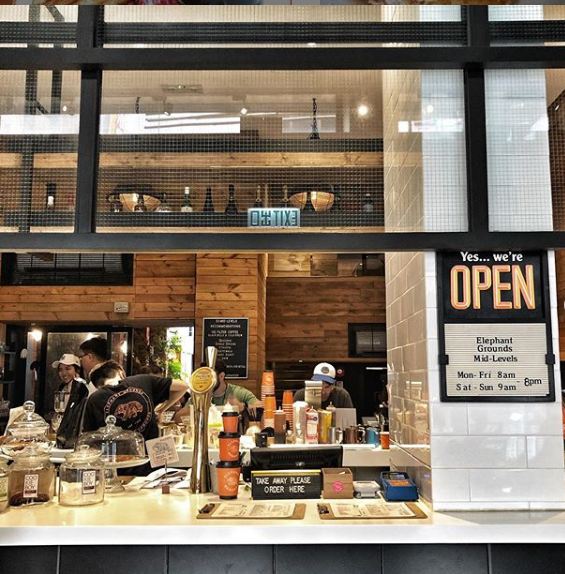 Photo Credit: ming_fy (Instagram)
Decorated in vintage books and antiques with deep scents of locally roasted coffee beans is Elephant Grounds.
It is by far one of the most instagrammable cafés in Central.
Acclaimed for its top-notch signature blend earthy and nutty flavours, wide selection of dishes ranging
from salad and pastries for breakfast to miso black cod for lunch; it is ready to satisfy everyone's palate.
61 Caine Road, Mid-Levels, Hong Kong
Tel: +852 2535 7155
Opening Hours: 08:00–20:00 (Mon-Sun)



% Arabica Hong Kong Star Ferry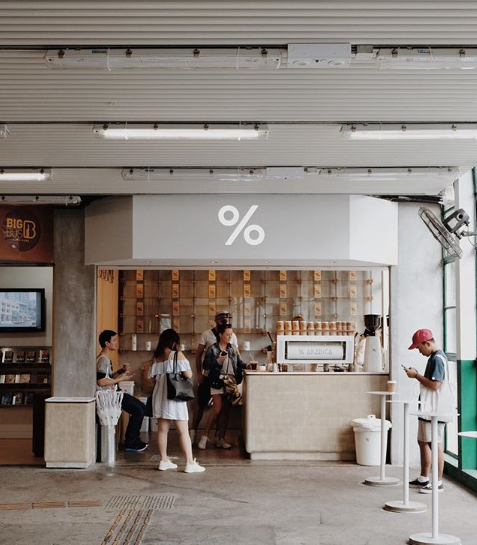 Photo Credit: crrson (Instagram)
The second branch of the globally credited café originated from Japan,
% Arabica Star Ferry promises you with
premium coffee, and of course, a perfect photo spot with its iconic logo.
Located in the small corner of the Tsim Sha Tsui Pier,
this contemporary white and woody café will never disappoint your sight and taste.
KP-41, Tsim Sha Tsui Star Ferry Pier, Tsim Sha Tsui
Tel: +852 2323 5203
Opening Hours: 09:00–20:00 (Mon-Sun)



White Button Cafe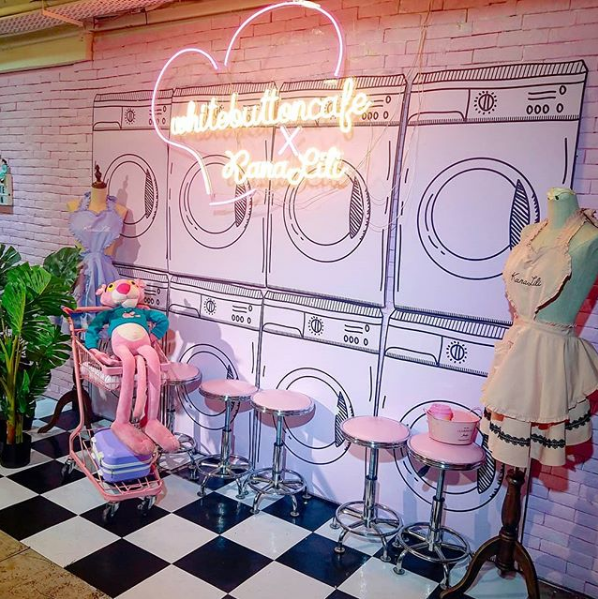 Photo credit: ireneng_35 (Instagram)
On the 12th floor of Ashley Centre in the bustling Tsim Sha Tsui, is the dreamlike White
Button café - the perfect hiatus from your hectic daily life. This pink fantasy-themed café has a signature coffee topped
with a gigantic snowman cotton candy, a must-visit spot for Instagrammers!
Yashley Centre 12/F, 23, Ashley Road, Tsim Sha Tsui
Tel: +852 2372 9998
Opening Hours: 12:00–22:00 (Mon-Sun)



Starbucks' Hong Kong concept store (Duddell Street)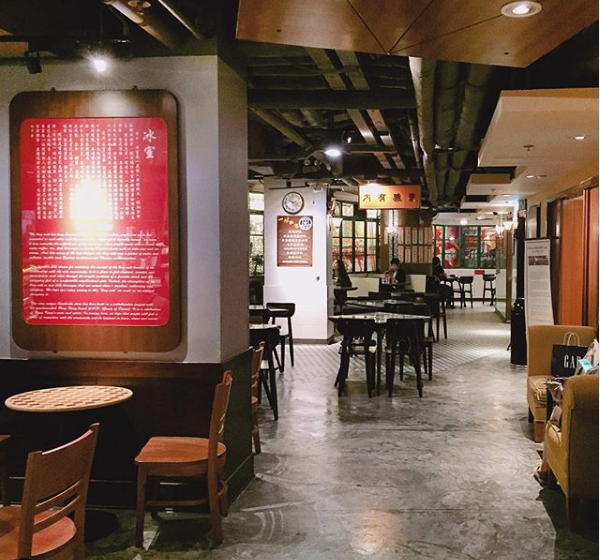 Photo credit: bbangcho_01 (Instagram)
This nostalgic Starbucks concept store in Central brings you back to Hong Kong in the 50s.
Perfectly blending the retro setup of "bing sutt"- a Hong Kong's traditional food stall serving local
eateries- with a modern café. This amazingly photogenic spot also serves its special coffee with Hong Kong
inspired snacks such as coffee egg tarts and red bean puddings!
13 Duddell Street, Central, Hong Kong Island, Hong Kong
Tel: +852 2523 5685
Opening Hours: 07:00–21:00 (Mon-Thur), 07:00–22:00 (Fri),
08:00–22:00 (Sat), 09:00–20:00 (Sun)



To view Hong Kong's MTR map, please click here.
No copyright infringement is intended