ICONIC Hour at GREEN
Having to work doesn't mean you are going to have a stressful kick-off or be in a blue mood. Here is a way to kick back!
GREEN offers buy-one-get-one-free beverages Monday through Friday excluding public holidays from 16:00 - 19:00, which include selected beers, bubbles, rosé wines, white wines, red wines, cocktails and mocktails.
Whenever you want to hang out with buddies during the workweek, our signature drinks and snacks are always available. So sit back, relax, and enjoy ICONIC Hour.
Offer Period: Monday to Friday (excluding public holidays), 16:00 - 19:00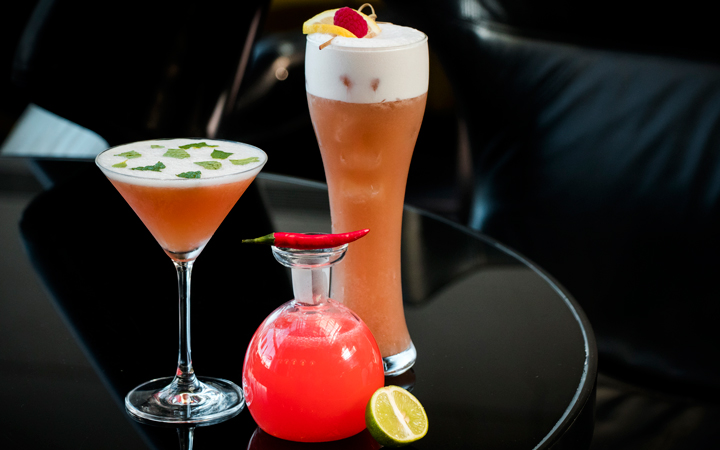 GREEN
Location: Lobby
Reservations Enquiry: (852) 3400 1300
Opening Hours: 07:00 - 00:00