ICON ENGAGE Exclusive Privileges
Desiring personalised service, exclusive rate and priority upgrade
#
? Join ICON ENGAGE - Hotel ICON's unparalleled loyalty programme - and let us entertain, wine and dine you with complimentary upgrades
#
, exclusive savings, and unprecedented personalised perks.
The more you reveal about you, the easier it is for us to cater to your every whim and wish - from arriving to a mini-bar stocked with your favourite drinks and snacks, to waking up to your preferred newspaper and coffee prepared just how you like it, to stepping outside to discover a Tesla, ready and waiting to whisk you around the city in style.
ICON ENGAGE is completely free to join and there are no strings attached - we promise! Your most rewarding, least complicated relationship starts now.
Step 1: Sign up as Engage Explorer at no cost!
Step 2: Earn 1 qualified room night for every eligible room night of your stay with us.
Step 3: Once you reach Engage HighFlyer, redeem fabulous rewards with just a few clicks.
#Room upgrade service subject to hotel's on day situation
*Price is subject to 10% service charge
Check out our hottest offer here:
Waived supplementary fee on "24-hour stay" package exclusive for members only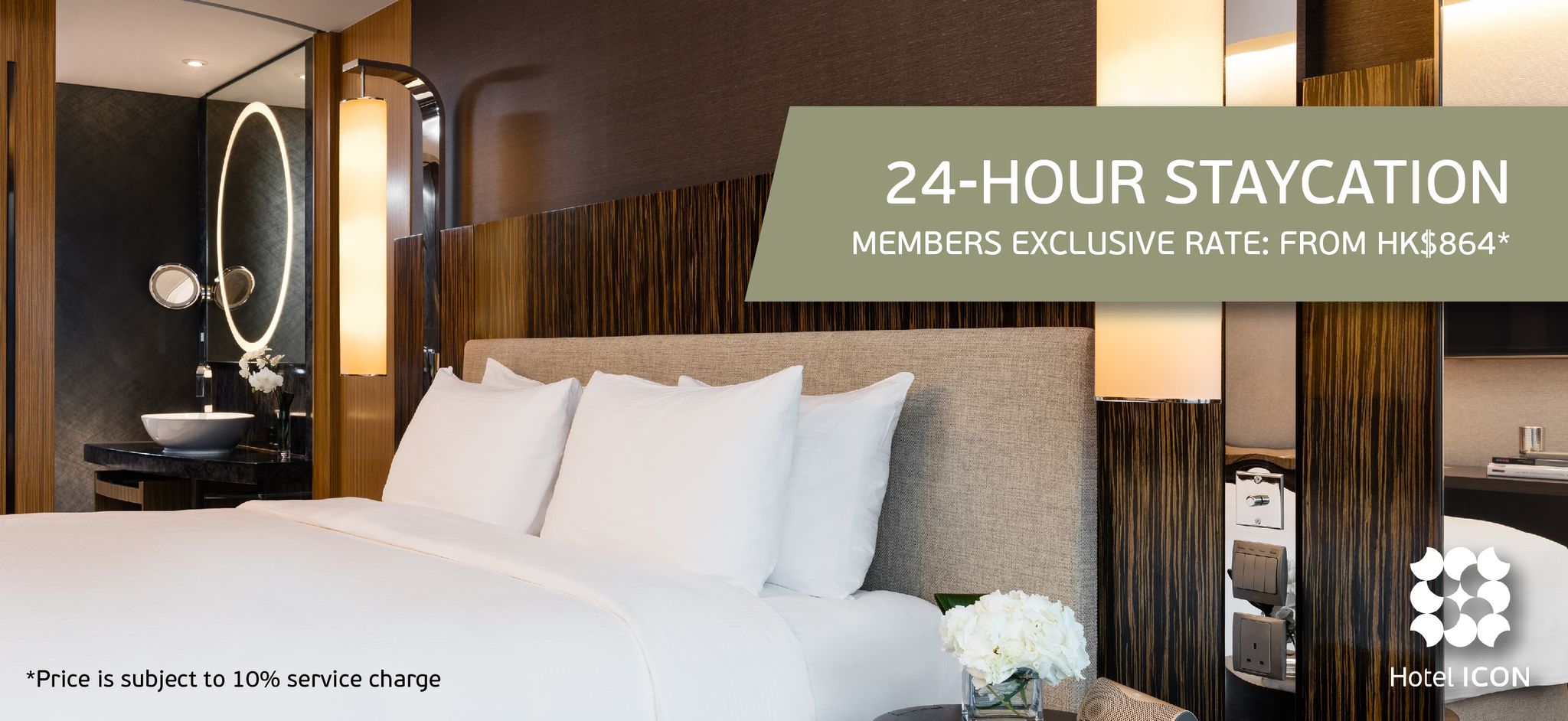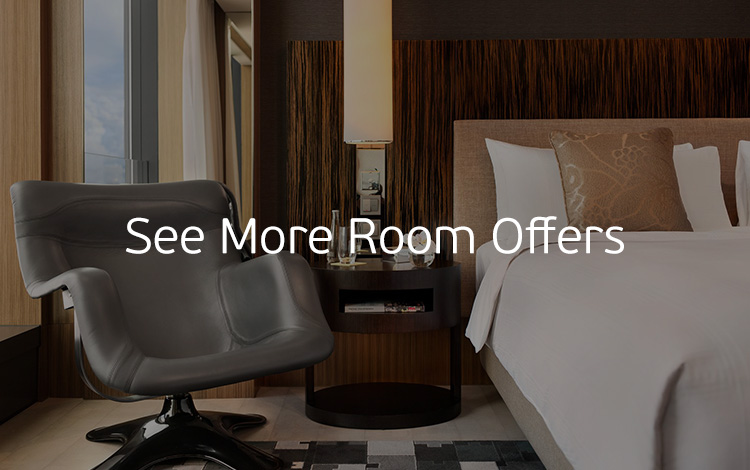 WHAT'S ON