ICONIC Noodles Frenzy at GREEN
Who said you can only have one type of noodles at a time? At GREEN, we offer a wide variety of noodle dishes definitely worth trying. We pride ourselves in serving you the most delightful noodle dishes that are made by ethnic chefs from Thailand, Malaysia and Hong Kong.
It's noodles galore here, so get your noodles cravings fixed today! All dishes are available on a rotational basis at GREEN or available for In-Room dining.
ICONIC Noodles Frenzy at GREEN
Reservation: (852) 3400 1300
Email: Green@hotel-icon.com
Click here to view full menu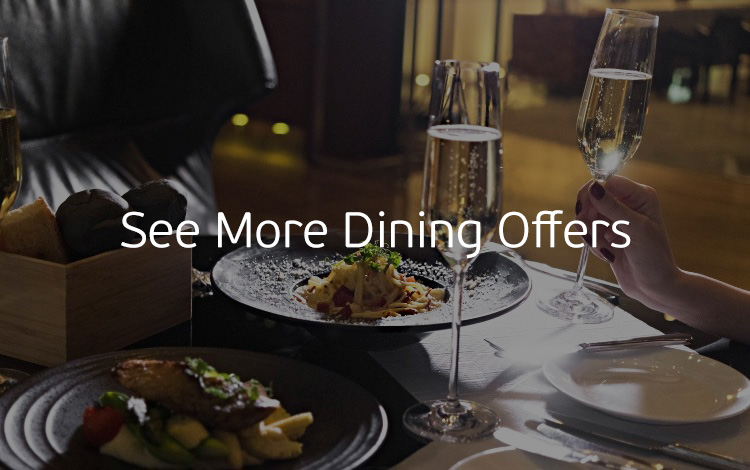 GREEN
Location: Lobby
Reservation: (852) 3400 1300

WHAT'S ON