Stay N' Bake' with Chef Danny Ho!
OTHERS
Hotel ICON's culinary excellence is widely known throughout Asia. Our international award-winning Executive Pastry Chef Danny Ho hosted a three-day 'Stay N' Bake' French dessert-making course plus room package recently for his fans from China's Greater Bay Area and other cities from the Sichuan province.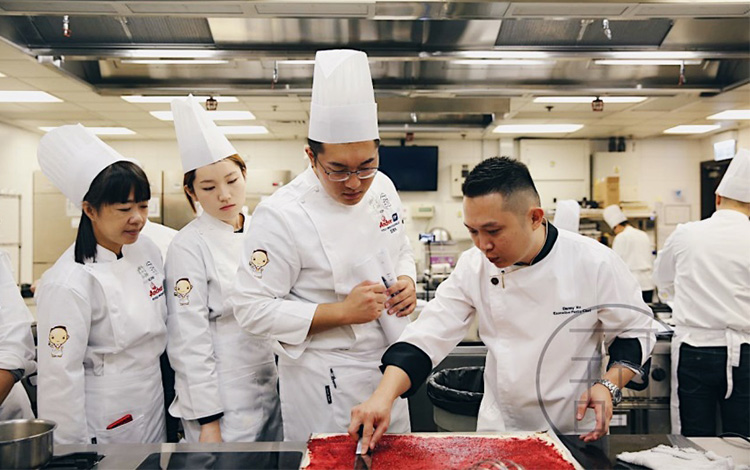 Our Celebrity Chef: Born a Malaysian, Danny has won numerous awards, including the 2007
Hong Kong International Culinary Classic Gold Award for Pastry Display, Gold Award with
Distinction for 2011 Pastry Professional Showpiece, and the 2016 Pacific Asia Travel
Association (PATA) 'Face of the Future' Award.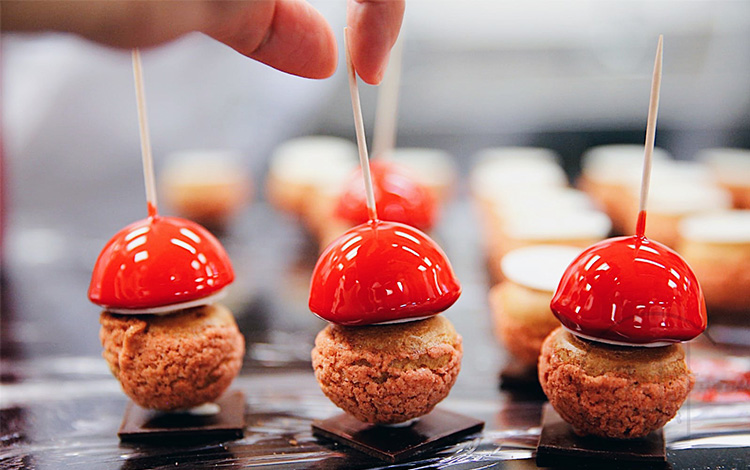 The Bake: From the basics to advanced skills, Danny patiently guided his students using the
step-by-step approach throughout the course to ensure success in learning chocolate
decoration, crispy almond chocolate, chocolate tempering techniques, handmade cake rolls,
durian cheese, handmade mousse roses, puffs, cream making, fruit jam and other techniques.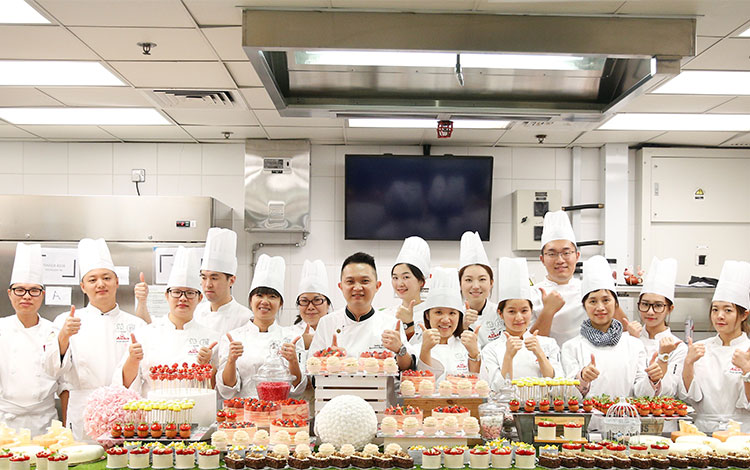 All students had a blast learning how to make intricate French desserts with Chef Danny and
were thrilled to be awarded with a certificate upon 'graduating' from the course!