Flavours of Spring at Above & Beyond
This spring, Above & Beyond invites you to embark on an exquisite culinary journey with an ever-changing menu of premium specialties. From March through May, Executive Chinese Chef Wong presents a marvelous menu dedicated to distinctive, rich and flavour-filled River Eel in unique preparations along with a host of seasonal dishes that promise to dazzle on the palate.
The "Premium River Eel Menu" features highlights like Deep-fried Sliced Eel with sweet, luscious Osmanthus syrup, Eel poached in traditional Hakka-style fish bone soup served with preserved vegetables, Sichuan-style Steamed Eel with diced chilli peppers and enoki mushrooms, served in a lotus leaf bamboo basket, and Stewed Eel simmered with whole garlic, Chu Hou sauce, and Chinese wine, with roasted pork belly in casserole.
The "Spring Menu" showcases the best ingredients of the season in dishes like Wok-fried Prawns with Distillers Grains and Pineapple, Double-boiled Duck with Ginger, Wok-fried Wagyu Beef with Green Sichuan Pepper, and Braised Chinese Lettuce and Black Fungus with Chrysanthemum.
A truly incredible seasonal dining experience awaits at Above & Beyond!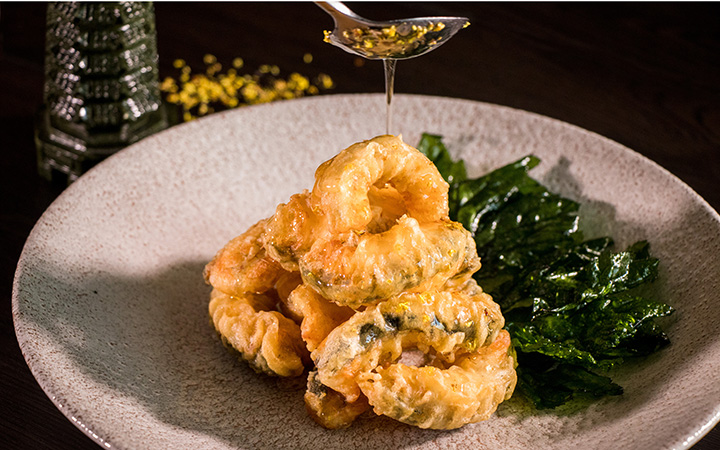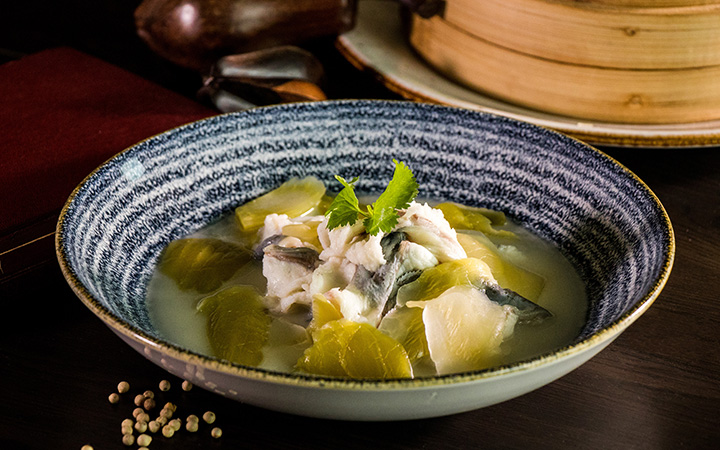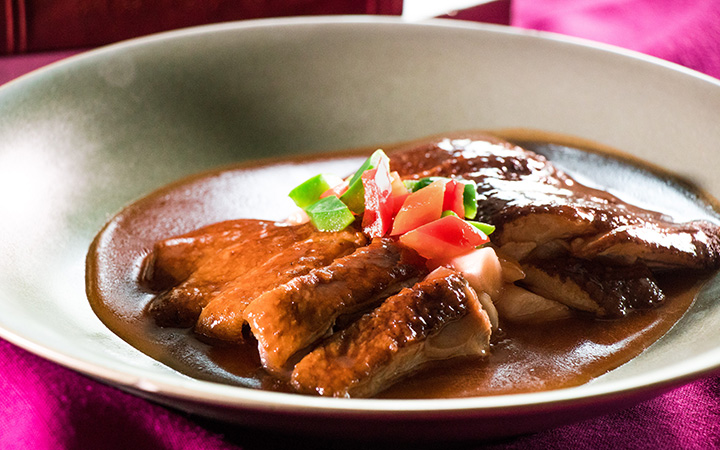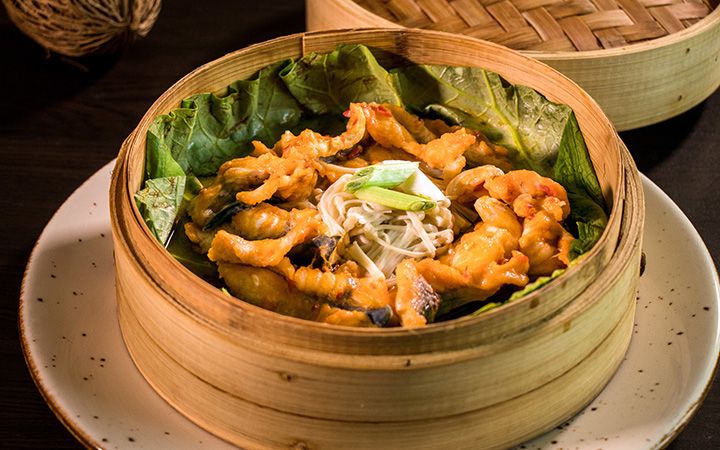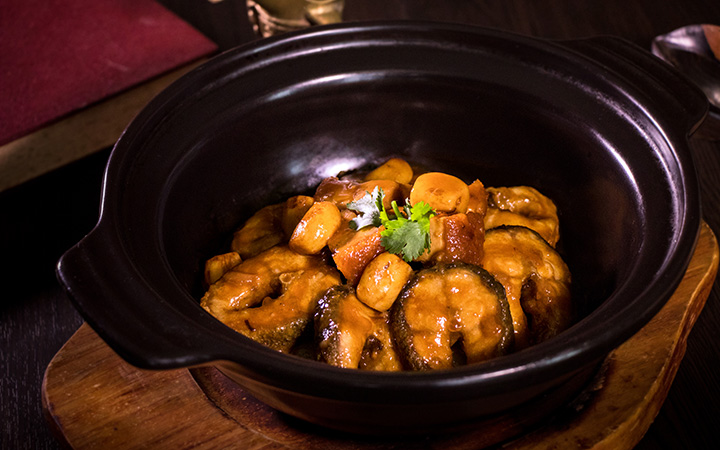 ABOVE & BEYOND
Location: Level 28
Reservation: (852) 3400 1318
Opening hours: 11:00 - 14:30 & 18:00 - 22:30
11:00 - 16:00 & 18:00 - 22:30 (Saturday, Sunday & Public Holiday)