Winter Specials at Above & Beyond
The award-winning Chinese restaurant Above & Beyond presents a selection of hearty winter specials, including sizzling clay pot rice dishes crafted by Executive Chinese Chef Wong Chi Ki starting from December. Every dish is created to order using only the finest and freshest ingredients and will warm you up from the inside out.
Highlights: Baked Chicken and South African Abalone with Ginger and Salt in Clay Pot; Stewed Lamb Brisket with Shitake and Winter Bamboo Shoot; Fried Glutinous Rice with Preserved Chinese Sausage; Chinese Goose Liver Preserved Sausage and Chicken Fillet Rice in Clay Pot.
Available from 1 December 2021 to 28 Feb 2022 during lunch and dinner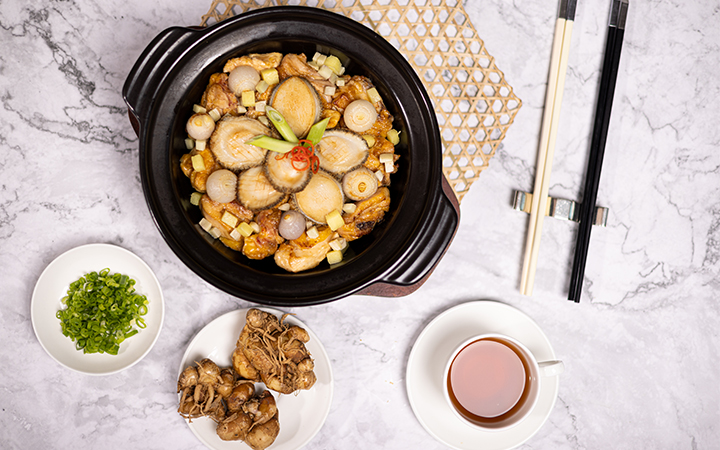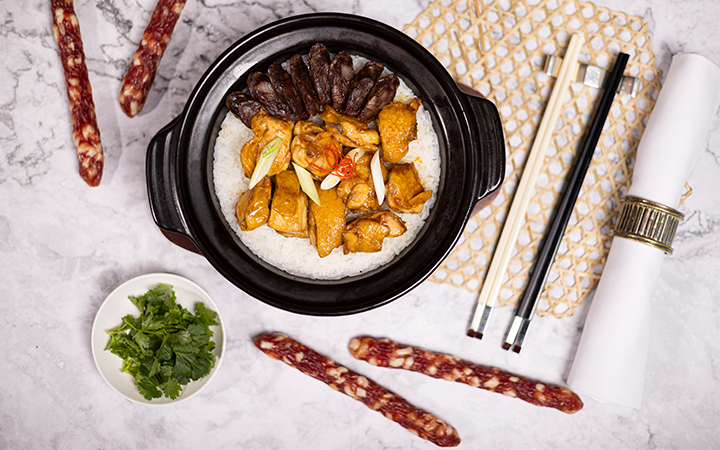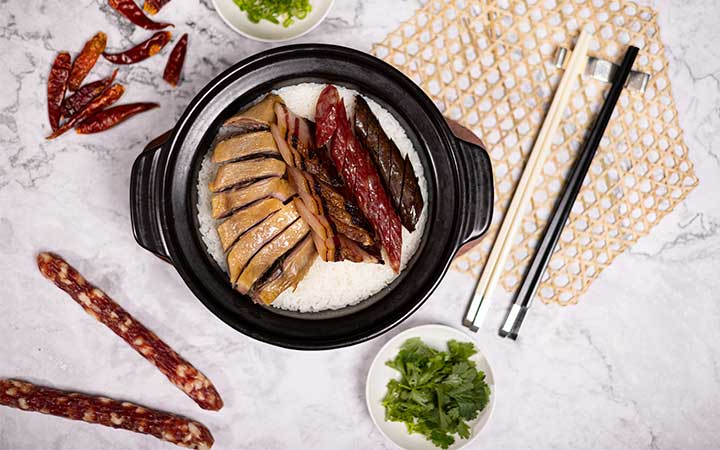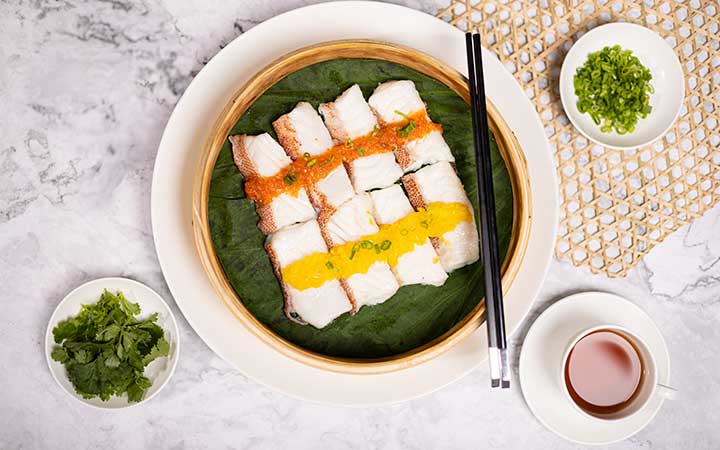 ABOVE & BEYOND
Location: Level 28
Reservations enquiry: (852) 3400 1318