Chef Wong's Autumn Special at Above & Beyond
Autumn is here! Do not miss this great opportunity to enjoy six alluring autumn delicacies by Executive Chef Chi Ki Wong, available from 1 September to 30 November 2021 at Above and Beyond.
Eat with the season to nourish and warm your body. Using the freshest ingredients, Chef Wong has put together an autumn special a la carte menu, showcasing premium ingredients such as venison, abalone, Alaskan king crab, lobster and Angus beef ribs with rattan pepper, for an unforgettable experience in the gentle autumn breeze.
Priced from HK$268*, the limited time menu is available exclusively at Above & Beyond during lunch and dinner daily. Advance reservation is required.
Chef Wong's Autumn Special at Above & Beyond
Date: 1 September to 30 November 2021
Click
here
to view full menu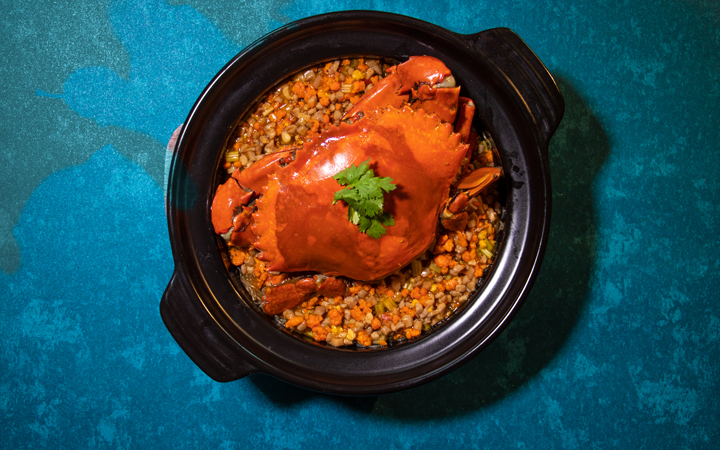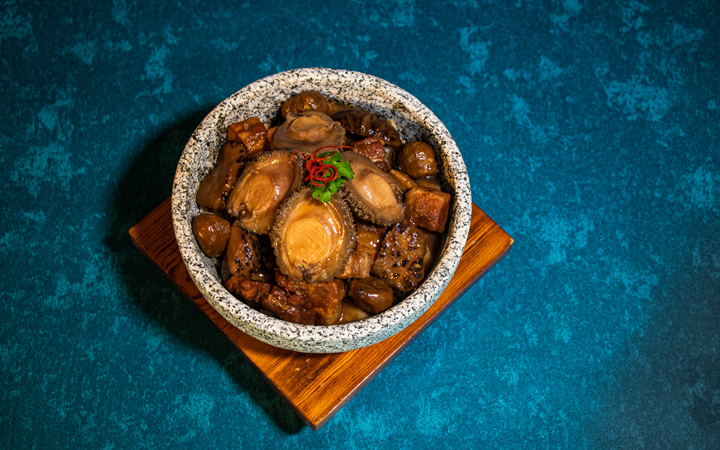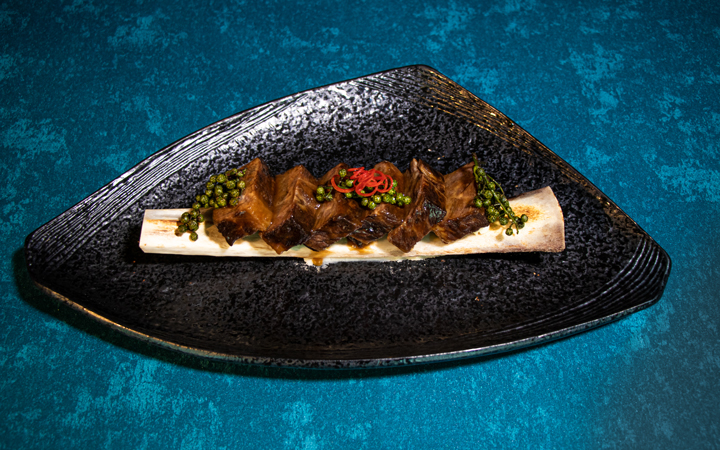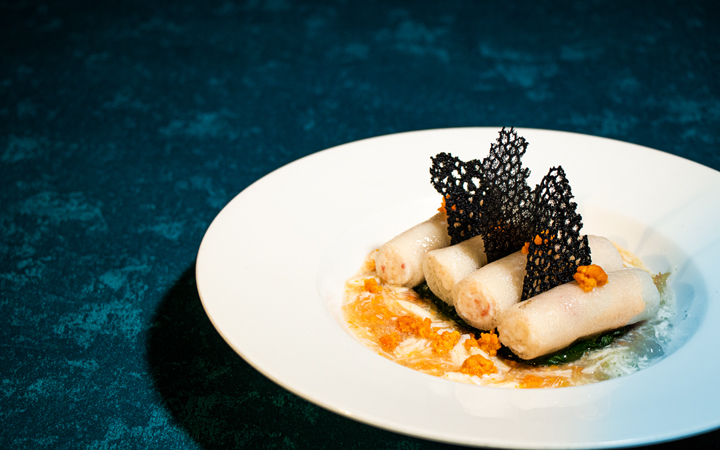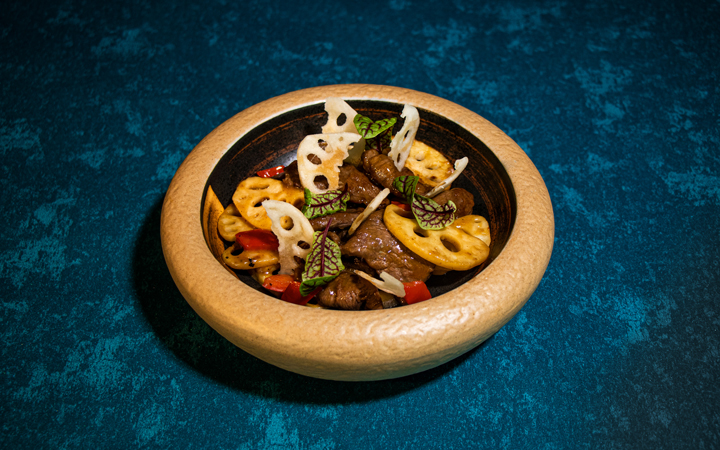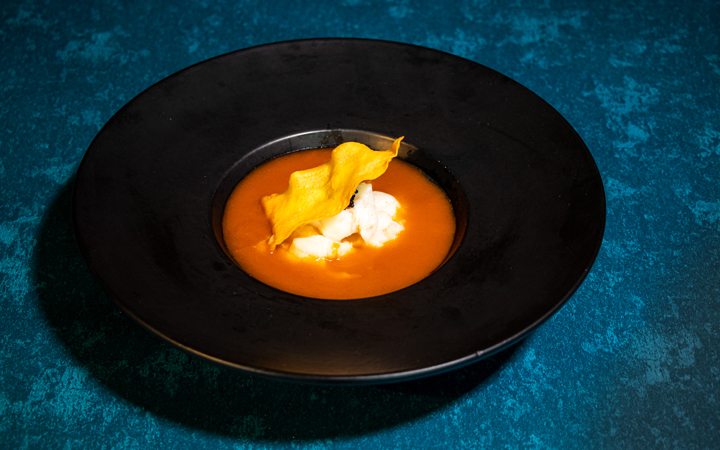 ABOVE & BEYOND
Location: Level 28
Reservations enquiry: (852) 3400 1318