Chef Wong's Spring Specials
To announce the arrival of Spring and to surprise our guests with a specially crafted Spring Specials menu, Executive Chef Chi Ki Wong is delighted to bring the finest seasonal ingredients to Above & Beyond.
The white asparagus, renowned as "King of Vegetables" sprouts from April to June each year. With elements of traditional Cantonese cuisine combined with international cooking methods and ingredients,
Chef Wong has specially curated the Fried South African Abalone with White Asparagus in Homemade XO sauce, redefining this premium dish with passion.
Sourcing specialised products from around the world, ingredients are chosen for their unique flavour and texture, the Braised Duck with Pineapple and Plum Sauce is a perfect flavor combination of succulent duck and the sourness from the plum sauce that will not disappoint.
The Stone grilled Oysters with Cognac, have a unique flavor that have been elevated with a decadent aroma of Cognac that provides a rich and savoury depth of the oyster.
Last but not least, the Braised Eel with Golden Garlic in Brown Sauce is prepared with details that deliver an exceptional flavour and texture with exceptional creations.
Chef Wong's Spring Specials
Date: 1 March – 31 May 2021
Click here to view full menu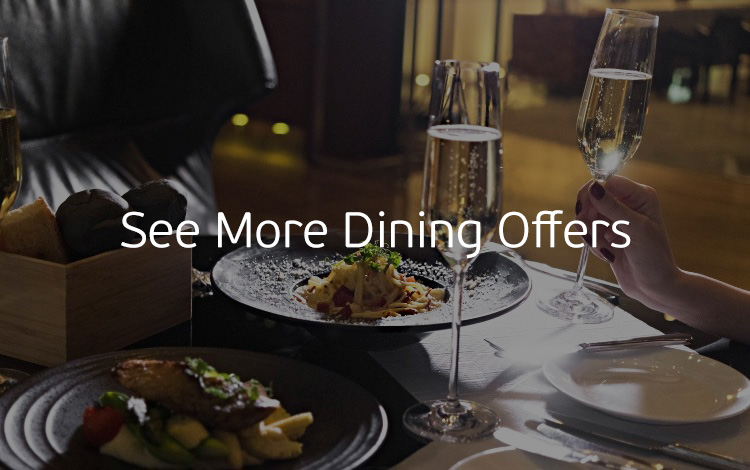 ABOVE & BEYOND
Location: Level 28
Reservations enquiry: (852) 3400 1318

WHAT'S ON