Summer Special at Above & Beyond
As summer is just around the corner, Executive Chef Chi Ki Wong has showcased this season's best produce and created the Summer Special Menu to surprise our loyal patrons. Guests are welcome to enjoy the delicacies and admire the amazing Victoria Harbour view for iconic moments.
With elements of traditional Cantonese cuisine combined with international cooking methods & ingredients, Chef Wong has specially curated an array of refreshing dishes, the Deep-fried Shrimp Balls with Passion Fruit Sauce has perfectly merged the crispiness of the prawn and the sourness from the passion fruit sauce.To continue pursuing culinary excellence, Chef Wong has specially used honey, which is in the best form, to pair and stir fry with wagyu beef, the texture and aroma of Stir-fried Wagyu Beef with Pumpkin and Black Pepper will tantalize all your senses.
There are several magical health benefits from Bitter Gourd that is known to decrease our blood sugar and cholesterol level, which makes the Braised Seabass with Okinawa Bitter Gourd and Black Garlic a best pick in this summer.
Last but not least, the French pigeon in two styles - Stir-fried Pigeon Slices with Leek and Garlic and Crispy fried pigeon spleen with Spiced Salt. The French pigeon is meticulously handpicked and the succulence of the meat with the unique aroma from the leek and garlic is just truly unforgettable. The traditional flavour of the crispy fried pigeon spleen with spiced salt never fails to impress. Whether you are opting for a strong dish flavor or the crispy texture; it is unlikely to disappoint.
Summer Special at Above & Beyond
Date: 1 June – 31 August 2021
Click
here
to view full menu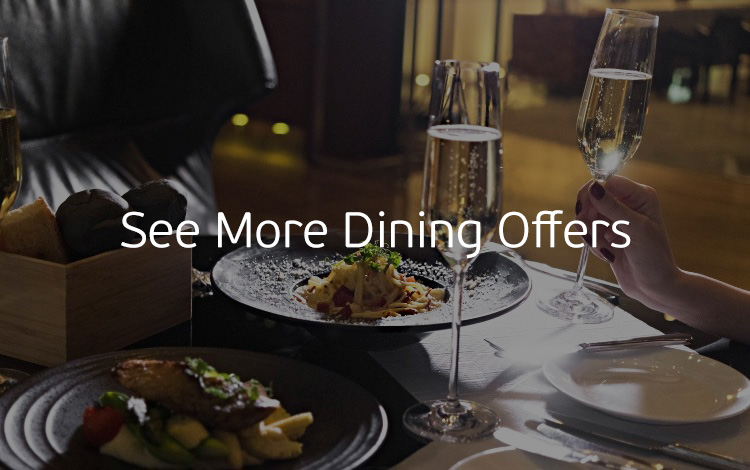 ABOVE & BEYOND
Location: Level 28
Reservations: (852) 3400 1318

WHAT'S ON