BESPOKE MEETING PACKAGE
With a variety of spaces, state-of-the-art technology and exquisite menus, Hotel ICON is the perfect venue for meetings and events. The Silverbox Ballroom is perfect for a large event, with a capacity of over 500 guests. A special full-day meeting package has been designed to help best suit your group's goals.
Special Offers on Meeting Package in 2023
Elevate your corporate events with Hotel ICON's Special Offers on Meeting Packages in 2023. Book during July to August 2023 and receive a 10% discount on your meeting package. Alternatively, book between September and October 2023 to receive a complimentary welcome break during the meeting sessions. Don't miss out on this opportunity to experience the best of Hotel ICON.
Full Day Meeting Package
From HK$950 net per person, provides two refreshment breaks with coffee, tea and an assortment of snacks, with also a choice of one Chinese, Western or buffet lunch to keep everyone energised and productive.
Half Day Meeting Package
From HK$600 net per person, provides a refreshment break with coffee, tea and an assortment of snacks.
About Silverbox Ballroom
Silverbox Ballroom designed by William Lim offers a magnificent setting. No traditional chandeliers can be seen, but the ultra-modern latticework of crystal glass suggests a contemporary interpretation of the classic ballroom. The state-of-the-art sound and infinitely controllable lighting system, as well as a variety of cuisine options, will ensure your event is staged in dazzling style.
The above offer is applicable to new bookings only. For more information, please contact us on (852) 3400 1613 or
events@hotel-icon.com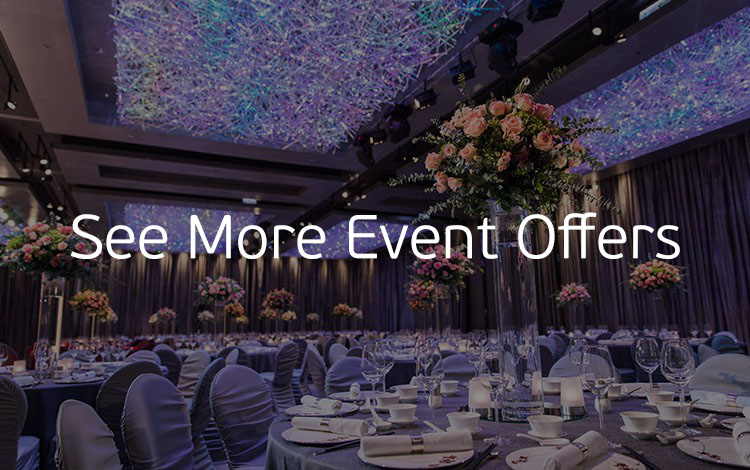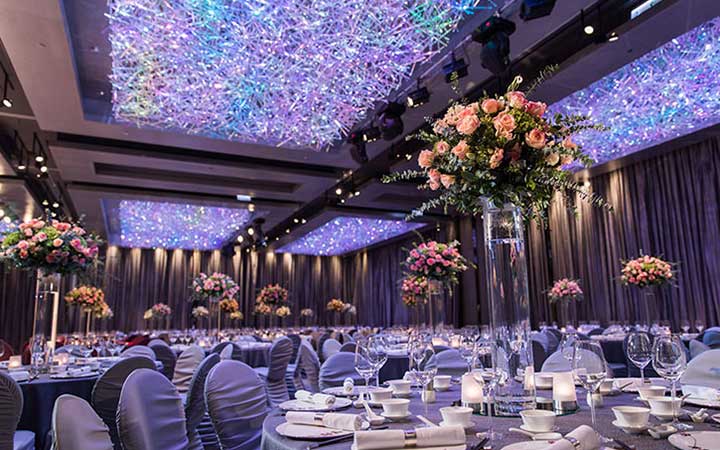 SILVERBOX BALLROOM
Location: 1/F
Reservations Enquiry: (852) 3400 1613

WHAT'S ON