Egg-stra Special Family Fun at Hotel ICON
If you aren't making a quick getaway from Hong Kong over the holidays, you will probably be looking for Easter lunch and dinner ideas for the whole family. Luckily you won't be short of options with full-filled activities, Easter buffet and more on offer at Hotel ICON. We will keep your little ones entertained while you are enjoying great food (and perhaps even some free-flow at a minimal cost).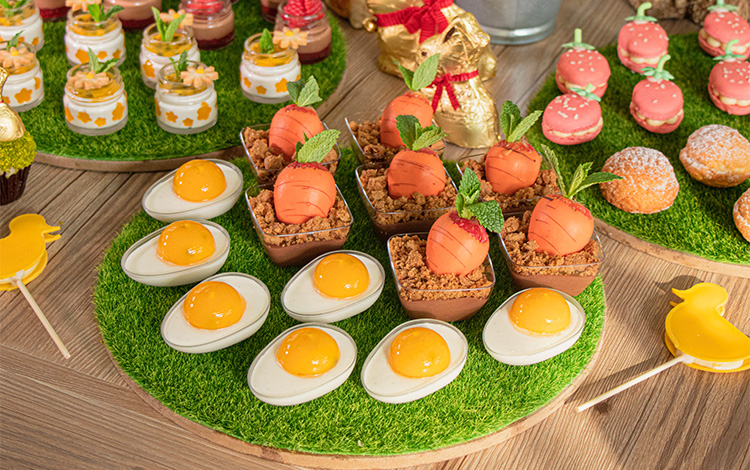 EGG-CELLENT EASTER FEAST
Award-winning buffet restaurant, The Market, promises a real party for your little ones this Easter. To top it all off, a wide and enticing selection of Easter-inspired desserts specially crafted with Lindt chocolates will be available during lunch and dinner from now until 13 April 2020. For details, please click HERE.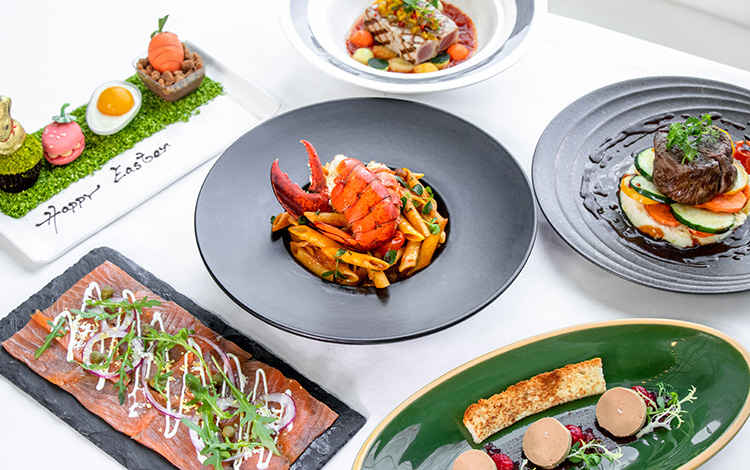 DELIGHTFUL EASTER SET LUNCH
Need to impress your family and friends at Easter lunch? From classic mains like Baked Fish Pie and Josper Grilled Beef Tenderloin to Oven-baked Lobster with Pappardelle, veggies, and desserts, we've got your Easter celebrations covered from start to finish. For details, please click HERE.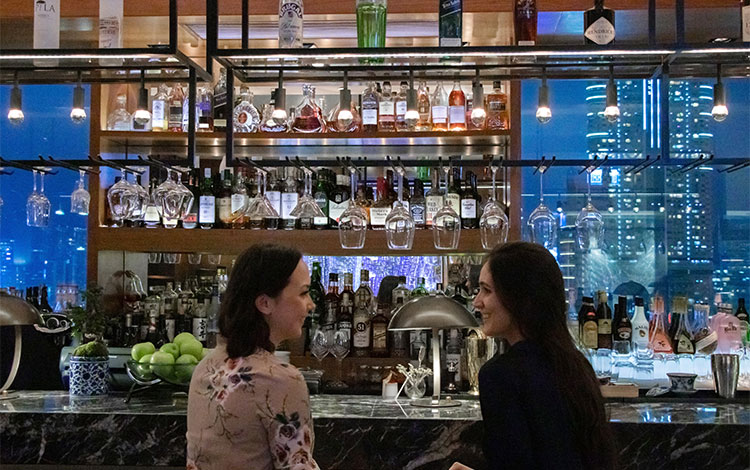 ABOVE & BEYOND CLUB GETAWAY
With three award-winning restaurants, bountiful gourmet food and a contemporary Above & Beyond Club Lounge, Hotel ICON is the ultimate foodie getaway for all ages. To learn more, click HERE.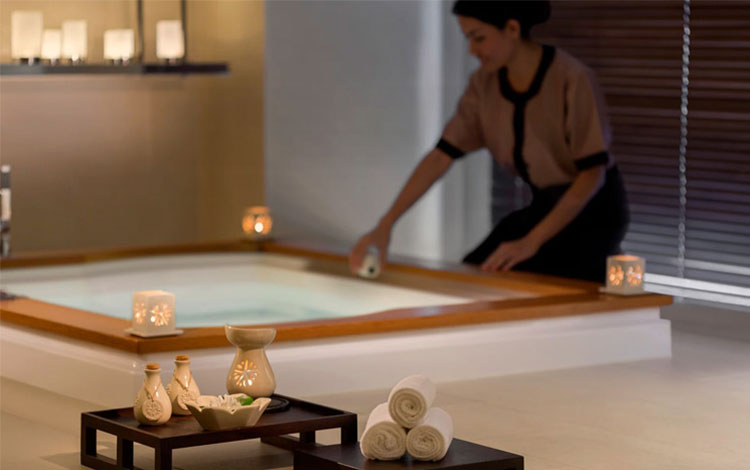 SPA-CATION - HK & MACAU RESIDENTS SPECIAL
Embark on a rejuvenating journey and restore your divine balance at Hotel ICON with an indulging Spa-cation this season. Priced from HK$2,500* for an ICON 36 City Room for 2 persons per night. To learn more, click HERE.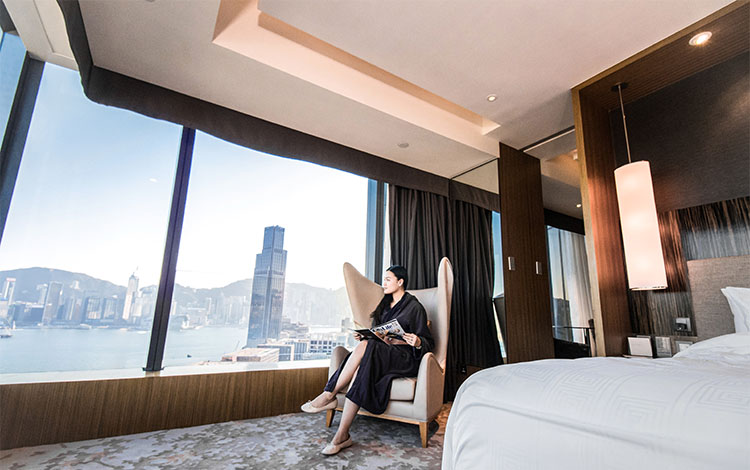 EXCLUSIVE MYSTERY OFFER - HK & MACAU RESIDENTS SPECIAL
For a fuss-free getaway to celebrate special occasions, linger longer with us and embark on a three-night stay at an ICON 36 City Room from HK$600* per room per night upon successful bid! To learn more, click
HERE
.
To learn about our operation and service updates, click HERE.
Contact
Reservations Enquiry: (852) 3400 1388