Father's Day Specials at Hotel ICON
To celebrate the arrival of this heart-warming day, we are going to bring the greatest love to your dad! Indulge in your dad with the best cuisine experience at Hotel ICON.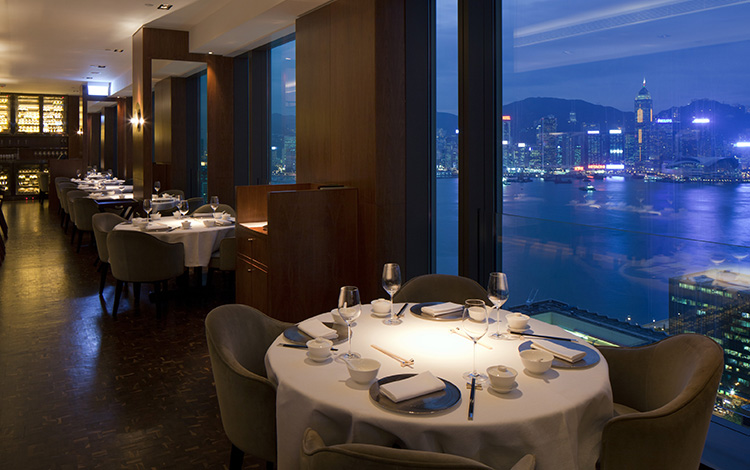 Divine Dinner with Dad at Above & Beyond
Celebrate Father's Day and treat your dad to a sublime eight-course set dinner at Above & Beyond's elegantly designed dining room overlooking Hong Kong's spectacular harbor. To celebrate this occasion, Chef Chi Ki Wong has created a unique and impeccably presented Cantonese dining experience for the entire family to enjoy.
This extraordinary meal includes highlights such as Baked Crab Shell Stuffed with Black Truffle, Double-boiled Chicken Soup with Cordyceps Flower, Black Fungus and Lily Bulbs, Steamed Garoupa Fillet with Yunnan Ham and Mushrooms in Soy Sauce, and Fried Rice with Crab Meat and Spring Onion in Shrimp Head Oil, which are sure to impress even the most discerning dads.
Promotion Period: 18 - 20 June 2021
Time: 1st session: 6pm to 8pm I 2nd session: 8:30pm to 10pm
Price: HK$788* per person (minimum of four persons)
Click
here
to view dinner menu
Reservations Enquiry: (852)
3400 1318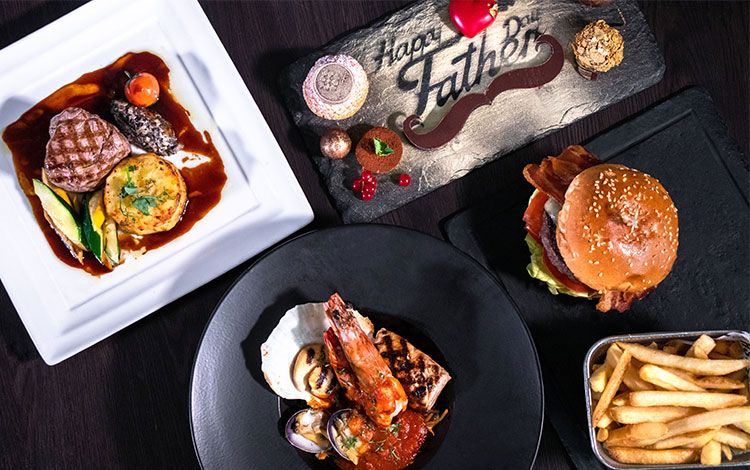 Sumptuous Brunch Delights with Dad at GREEN
Sit alongside the largest vertical garden in Asia at GREEN and enjoy a sumptuous semi-buffet brunch with your dad on 20 June. You dad will be highly surprised by our delicious starters and beautifully presented desserts!
Sit back and enjoy highlighted dishes inclusive of Italian Seafood Stew, Pan Seared Beef Tenderloin, Potato Mille-feuille, Mushroom Mousse and Demi-glace and Spanish Omelette with Chorizo. Don't miss out on the mouthwatering selection of unlimited starters of Parma Ham with Seasonal Melon, Duck Liver Pate with Mango Confit, Balik Cut Smoked Salmon with Caviar Sour Cream and Seared Herb Crust Yellow Fin Tuna with Wasabi Soya Dressing! Satisfy your sweet tooth with our beautifully crafted dessert corner and unlimited beverages to end your celebration perfectly.
Promotion Date: 20 June 2021
Time: 11:30am to 2pm
Price: Adult: HK$418* per person | Child (aged 3-11): HK$228* per person
Click
here
to view brunch menu
Reservations Enquiry: (852)
3400 1300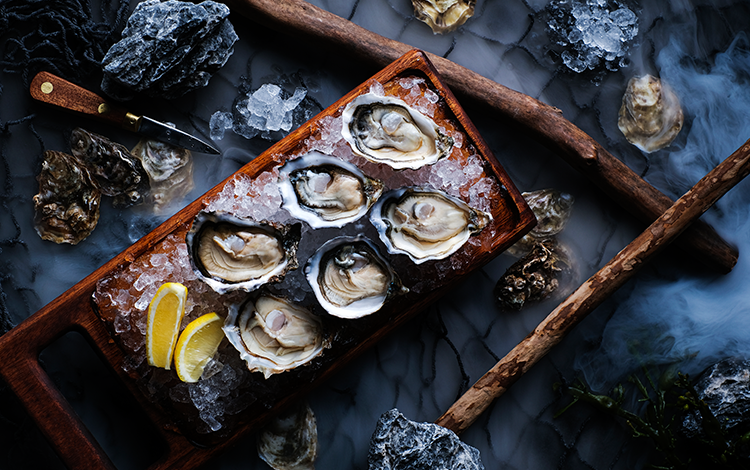 Oyster Buffet with Dad at the Market
Served at The Market, internationally sourced oysters will be served buffet-style on a rotational basis for pampering your beloved dad! Our Chefs will be fully geared and ready to serve at our oyster bar, freshly shucked on the spot for our guests. Freshly imported directly from Brittany (Fine De Claire No.4) and Normandy (Normany No.4) in France, rotated to keep the product fresh, the oysters offered are irresistibly creamy and crisp with a hint of saltiness.
At the same time, our much-adored selection of sizzling Asian specialties and International favourites will also be available at our award-winning buffet to prepare the best Father's Day for all fathers.
Promotion Period: Weekend Brunch, Dinner and Public Holiday only
Price:
Click
here
to view buffet price
Reservations Enquiry: (852)
3400 1388
*Prices are subject to a 10% service charge.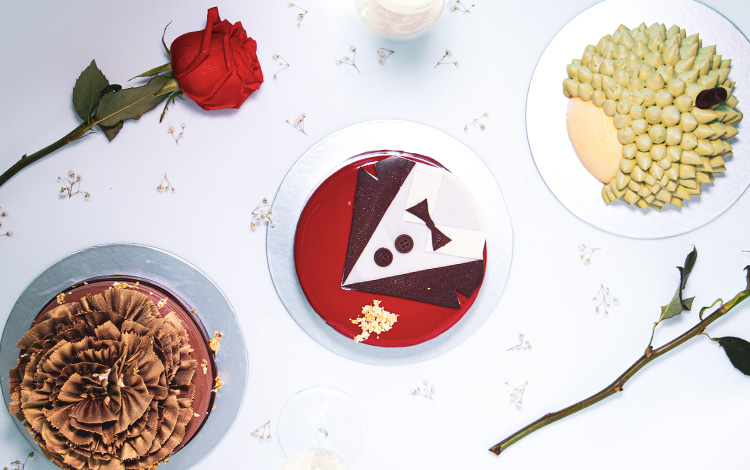 Father's Day Celebration Cake
What better way to conclude a celebration than with cake! Danny Ho has beautifully crafted three Father's Day cakes this year –Black Gold Forest, Durian mango cheese cake with green tea and Chocolate raspberry with crispy hazelnut waffle. These 3 special cakes will surely be favored by all the gentlemen.
Promotion period: 7 to 17 June 2021
Pick-up period: 12 to 20 June 2021 (Book at least 3 days in advance)
Pick-up Location: G/F, GREEN
Price: HK$488
Reservations Enquiry: (852)
3400 1343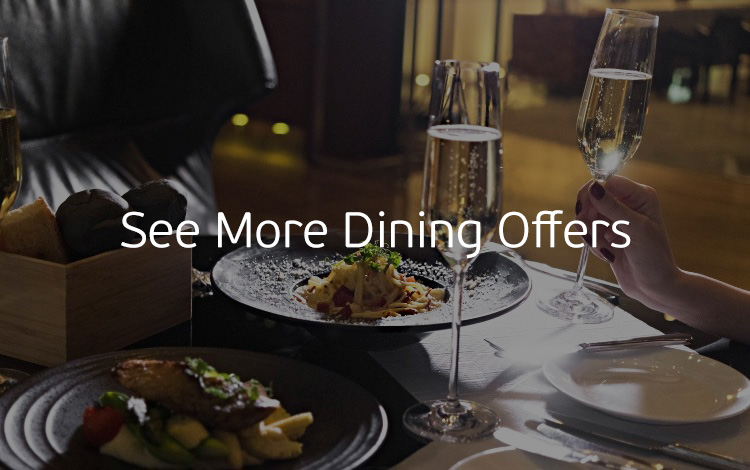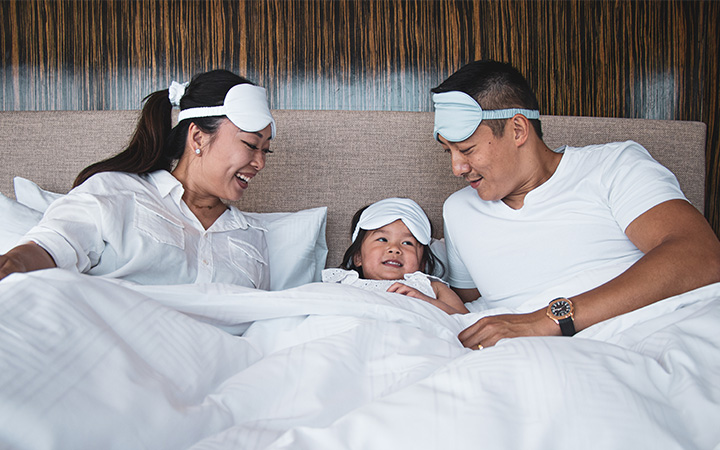 WHAT'S ON