Häagen-Dazs x Hotel ICON
Summer Chocolate Paradise Afternoon Tea
Häagen-Dazs™ have collaborated with Hotel ICON to launch the Summer Chocolate Afternoon Tea, the first ever afternoon tea set offering desserts created with their new Chocolat de luxe Collection.
The creative desserts in the Summer Chocolate Paradise Afternoon Tea have been inspired by the Häagen-Dazs™ Chocolat de luxe Collection to make everyday moments extraordinary. The Chocolate Raspberry with Red Fruit Marmalade features dark, silky chocolate mixed into a smooth mousse that instantly melts on the tongue. While the dessert has notes of sweetness and fruitiness, the covering layer of red raspberry dark chocolate sauce and roasted almond grain gives it a hint of bitterness that delights the taste buds.
Chef Danny has specially included Häagen-Dazs' two new ice cream flavours, White Peach & Raspberry Ice Cream and Yellow Peach Frozen Yogurt Ice Cream, to the Summer Chocolate Paradise Afternoon Tea. The silky and smooth ice cream is filled with sweet and crunchy peach covered with a thin layer of chocolate. Tea timers will also have access to an unlimited supply of Häagen-Dazs™ ice cream, with six different flavours available offers every day including the exclusive Macadamia Nut Brittle and Red Bean.
As an extra treat for guests, Chef Danny has constructed Ice-Cream Planet, a selection of ice cream encased in dark chocolate domes. Ice cream flavours in the planetary journey include White Peach & Raspberry, Yellow Peach Frozen Yoghurt, Matcha, Vanilla, Raspberry Sorbet, and Blueberry. The Ice-Cream Planet selection is accompanied by seasonal fresh fruit, making for a perfectly refreshing summer treat.
Exclusive Häagen-Dazs™ gifts will also be available in the hotel's lobby. Guests can enjoy a 12% discount on Chocolat de luxe.
Häagen-Dazs™ Summer Chocolate Paradise Afternoon Tea
9 July - 8 September 2018
From 15:00 to 17:00 and 17:00 to 19:00
HK$288* per person/ HK$546* for two
Extra HK$48 for each Ice-Cream Planet (HK$78 a la carte)
Address: Lobby, Hotel ICON, 17 Science Museum Road, Tsim Sha Tsui East, Kowloon
Telephone: +852 3400 1300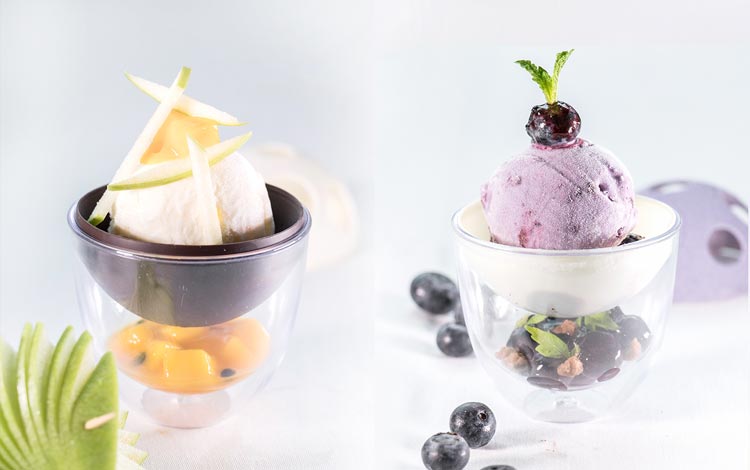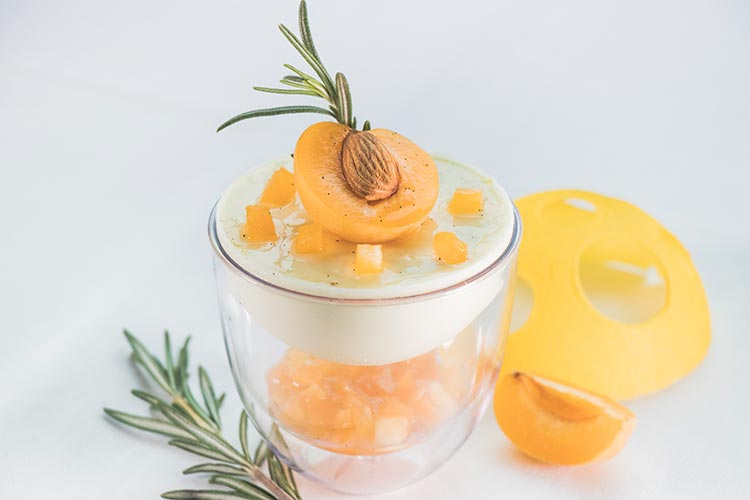 GREEN
Location: Lobby
Reservation: (852) 3400 1300
Opening Hours: 15:00-17:00 and 17:00-19:00