Long Stay Package
Hotel ICON offers 262 designer residences, ranging from 36 square metre rooms to 80 square metre suites. With complimentary use of facilities from Nespresso coffee machine, deep soaking bathtub, to microwave and laundry room, ICON Residences is your home away from home.
Starts from HK$24,000 to enjoy exclusive privileges:
HK$2,000 hotel credits (Applicable to restaurants, in-room dining, and laundry service)
Daily light takeaway breakfast at The Market (French pastry and freshly brewed coffee)
13 vouchers for buffet breakfast (one-time offer, per room, per stay)
Extensive menu with a choice of one or two meals per day at HKD 6,300 up / month
20% savings on food and beverage consumption
Complimentary in-room minibar available upon arrival
Free valet parking and extra HK$300 hotel credits are provided to residents staying in a suite for over 90 days
Register to our Long Stay complimentary tour today!
All prices are inclusive of 10% service charge.
What's More
Hotel ICON long stay residents enjoy a host of benefits such as unlimited access to the open-air heated pool, high-ceiling 24-hour gym, complimentary Wi-Fi service, and 20% savings on hotel restaurants dine-in or in-room service.
Housekeeping service is provided twice a week for every week between Mondays to Thursdays.
Hotel ICON is walking distance from Tsim Sha Tsui East Bus Terminus, Cross-harbour Bus stops, and the Hong Kong Coliseum; only 7 minutes' walk to MTR, East Tsim Sha Tsui; 10 minutes' walk to MTR, Tsim Sha Tsui; 5 minutes' walk to convenience stores and supermarket such as Wellcome, Mannings and 5 minutes' walk to the Hung Hom Promenade. And a Football / basketball public outdoor field is located right beside the hotel.
Hotel ICON is the first hotel in Hong Kong certified with IEQ (Indoor Environment Quality) for all guest areas by SGS. Hotel negative-pressure rooms prevent air leakage to public area, and all rooms are sealed after thoroughly cleaned and disinfected. Please
click here
to check extensive hygiene measures that have been implemented.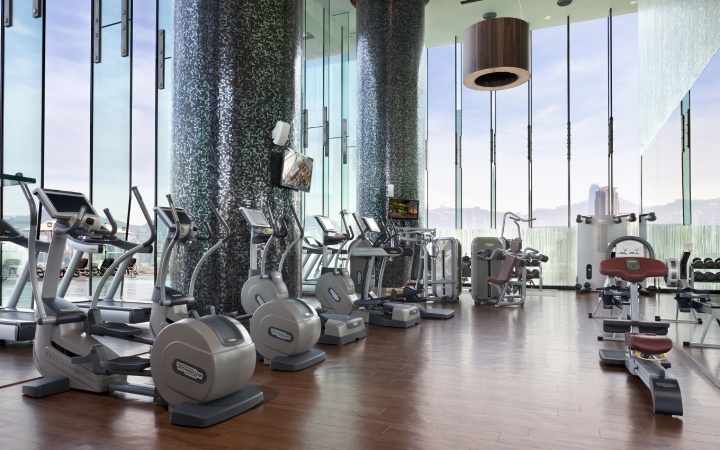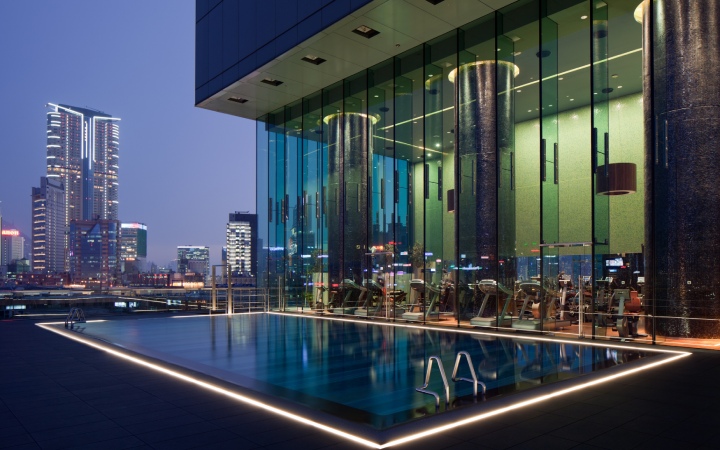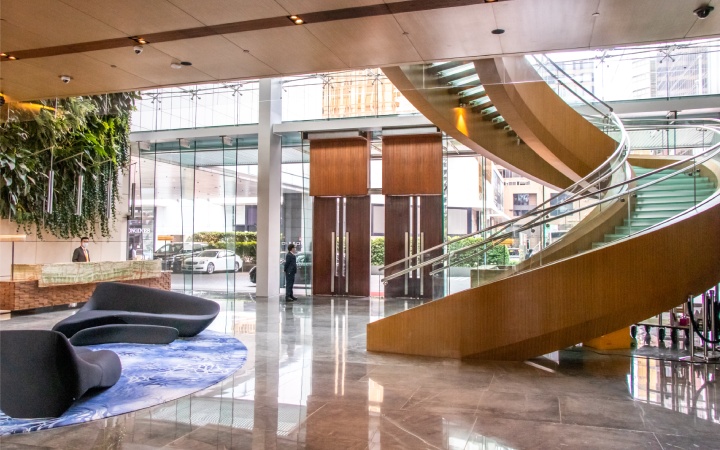 WHAT'S ON