ICON RESIDENCES Consultation Service
If you are planning to be our guest for one, two, or a few months, every day starting from now to 30 November, our professional associates are stationed here to give you a complimentary tour to your future luxury home.
Hotel ICON introduces a brand new long-term accommodation offer! Hotel ICON is committed to provide the best we can offer unlike any other, make Hotel ICON your home away from home! Guests who confirm with our 30-day long stay package will recieve HK$2,000 of hotel credit and 20% discount on food and beverage services!
Starting from HK$20,500, our 30-day ICON 36 city view room package features a host of value-added benefits such as unlimited access to the open-air heated pool and 24-hour gym, complimentary Wi-Fi service and in-room mini bar. Other flexible room packages such as 7-day and 14-day are also available, starting from HK$5,600. We promise to provide you with a pleasant stay with ultimate relaxation.
Located in Tsim Sha Tsui East, only 5 minutes walk is required to Hung Hom Station. Hotel ICON is a convenient and exciting area with easy access to glamorous shopping arcades and cultural heritage sites. The hotel design takes full advantage of its innovative status and creates a relaxed luxury vibes. The hotel provides a wind range of health and fitness services include Health Club and Fitness Centre that equipped with the latest Technogym cardiovascular and weight training equipment. Our signature Heated Outdoor Swimming Pool set on the rooftop area with wonderful views of Victoria Harbour and the Hong Kong skyline.
Committed to our "We Love to Care" service philosophy and safeguard the health and safety of everyone at Hotel ICON during the pandemic, extensive
hygiene measures
have been implemented, such as negative-pressure rooms to prevent air leakage to public area, all rooms will be sealed after thoroughly cleaned and disinfected . UV light air purification system and HEPA air filter are equipped in order to supply hospital grade air quality and the first hotel public area in Hong Kong be IEQ (indoor Environment Quality) certified and more.
We cordially invite you to visit our hotel and join our 30-day Long Stay Open Day. Guests attending the open day will be led on curated tours of the hotel, led by our hotel room experts, highlighting with the hotel facilities and environment.
Guest who confirms booking of our 30-day long stay package in our open-day can enjoy the exclusive privileges listed below:
HK$2,000 hotel credit (Applicable to restaurants, in-room dining, and laundry service) OR be our ICONIC EATS2 Member (valued at HK$1,288) and enjoy all the entitlement in a complimentary basis.
20% savings on Above & Beyond, The Market and GREEN dine-in and in-room dining service
Daily light takeaway breakfast at The Market (French pastry and freshly brewed coffee)
Housekeeping service twice a week (Monday – Thursday)
In-room Nespresso coffee machine available
Complimentary in-room minibar available upon arrival
Complimentary use of microwave located on the 11/F
Self-service laundry room located on the 11/F (additional charges are applicable)
Enjoy our extensive menu with a choice of one or two meals per day at special price of HKD6,300up per month (original price HK$12,960 per month)
Additional benefits upon RSVP and confirms before 31 October 2021 include:
10 vouchers for buffet breakfast (one-time offer, per room, per stay)
A special offer of HK$3,000 valet parking per month
Booking for 6 months or above can enjoy additional benefits:
Complimentary valet parking
Complimentary admission is available for all pre-registered guests.
Note: No pets are allowed.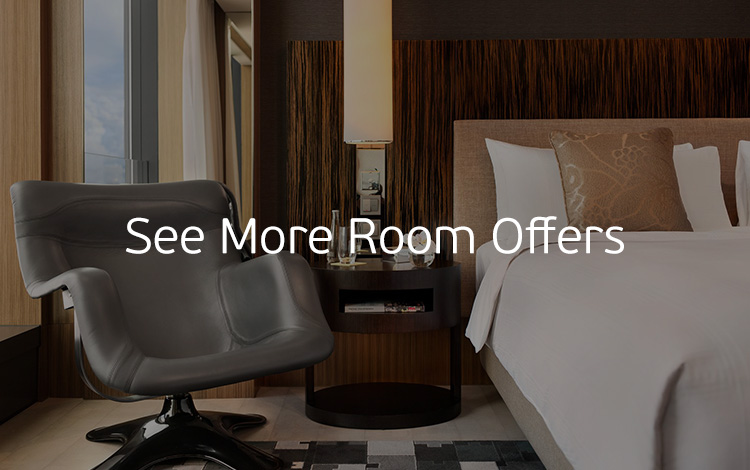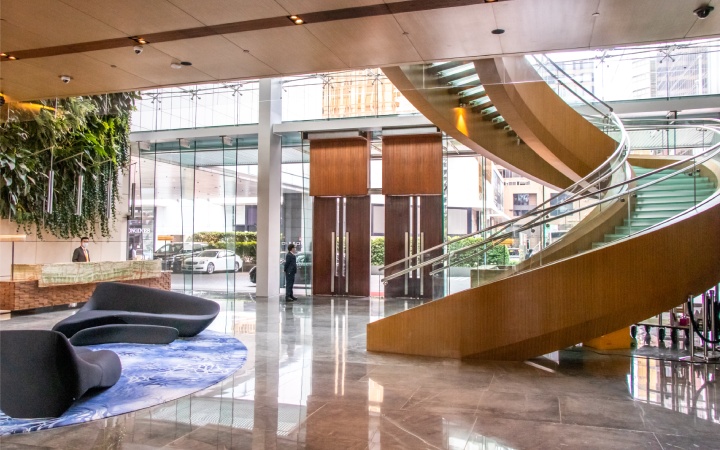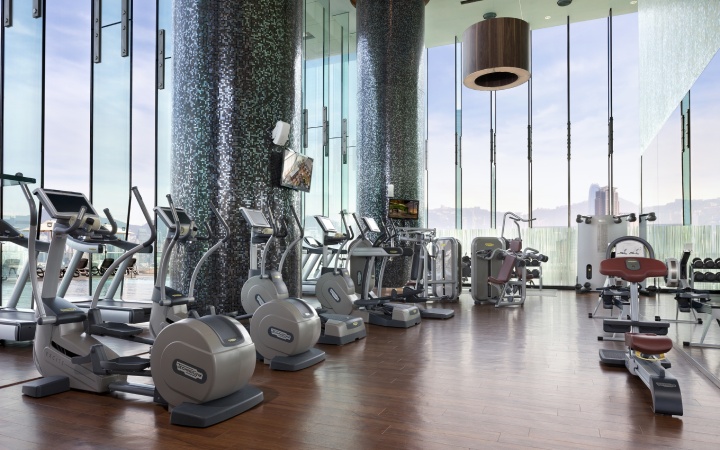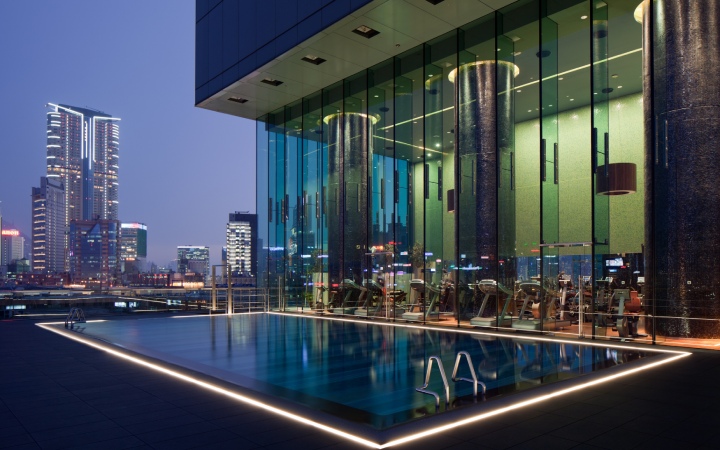 WHAT'S ON