Delectable Rice Dumplings
Savour the best flavours you can imagine from our luxury made Truffle Dumpling with Yunnan Ham, Conpoy and Abalone (HK$248 before June 8, approx. 600g), prepared by our chefs at MICHELIN Guide recommeded Cantonese restaurant, Above & Beyond.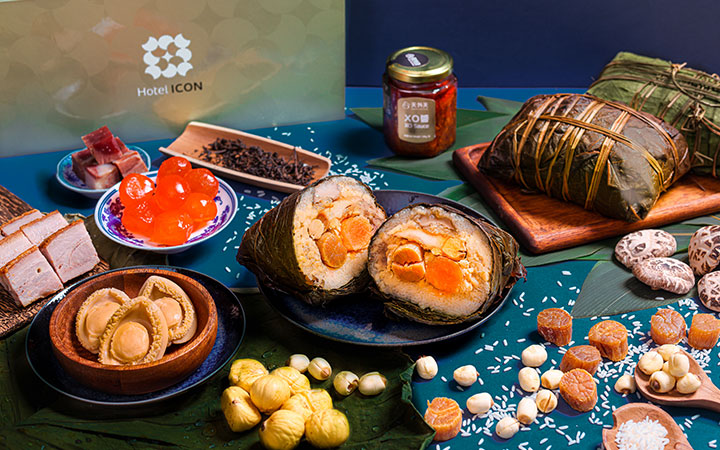 Other delectables such as homemade XO Sauce (HK$208 before June 8), Crystal Walnut (HK$168 before June 8) and Crystal Walnut Triple Happiness (HK$388 before June 8) are also available for purchase.
Fancy something different this year? Try our Rainbow Sweet Dumplings with Durian Pandan Kaya (HK$198 before June 8, approx. 400g ) to make your celebration unlike any other. Stuffed with homemade Durian Pandan Kaya, you will be amazed at this exotic taste!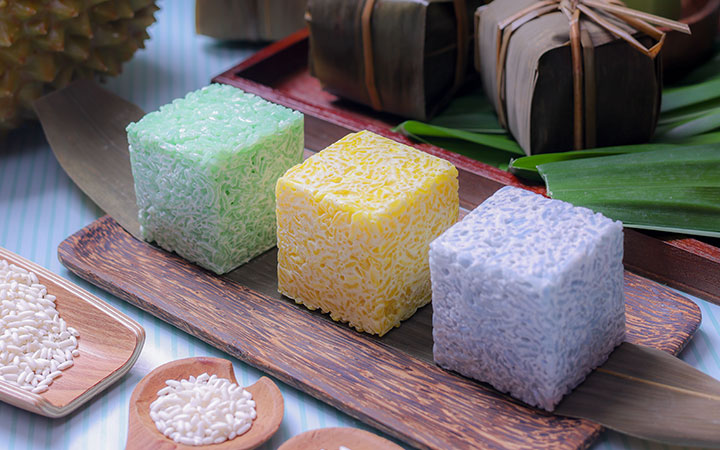 Rice Dumplings
Order period: From now until 16 June, 2023
Self pick-up/ delivery: From 15 June to 21 June, 2023
Enjoy early bird price for order on or before 8 June, 2023
(Orders must be placed at least 3 days in advance)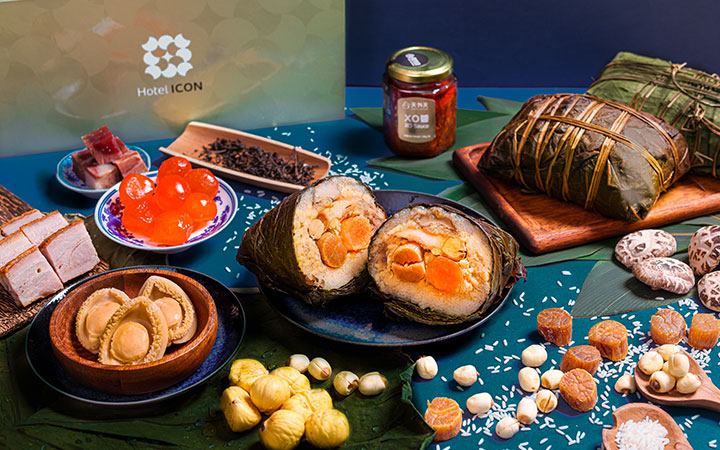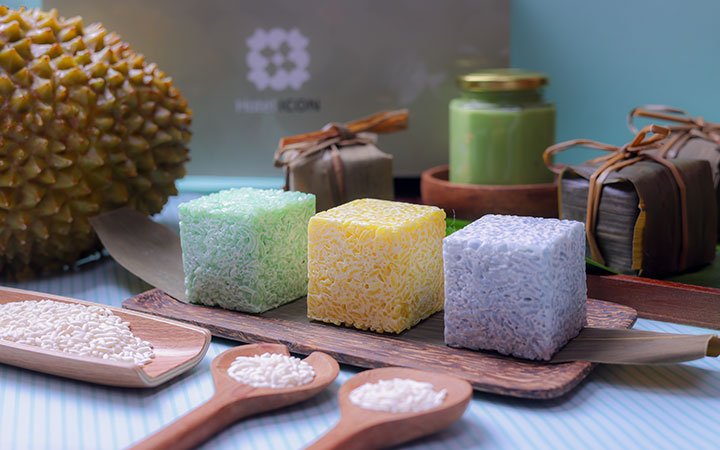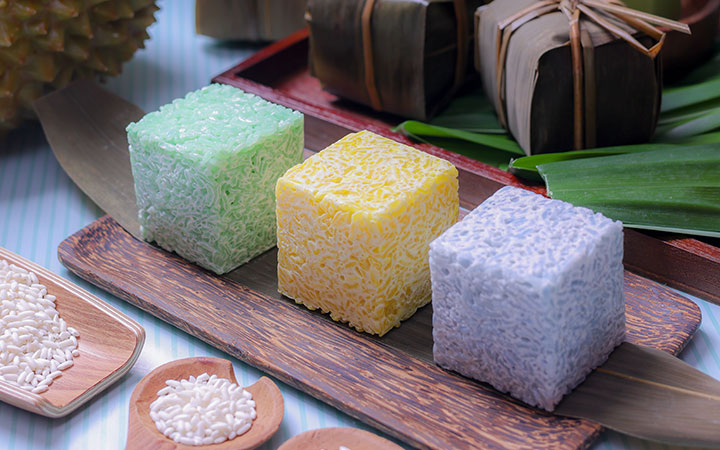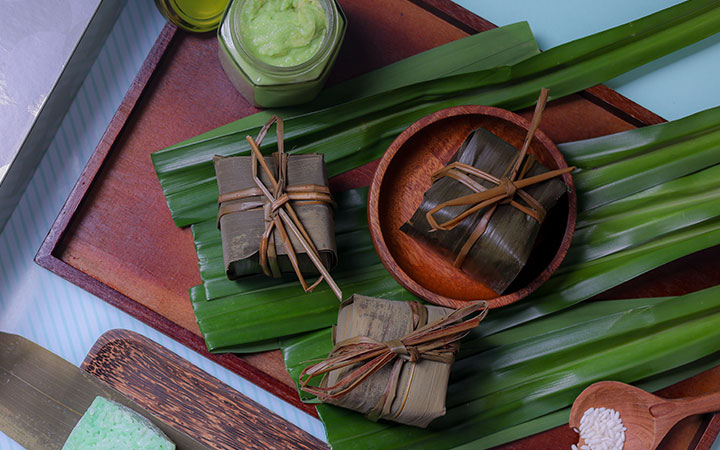 Rice DumplingS
Order savoury or sweet rice dumplings to share with family and friends!

WHAT'S ON