Rediscover Hong Kong
'Best of all, it's in Hong Kong.' – in a city as vibrant as Hong Kong, all the best experiences are here. Find out what makes this city unique through its dynamic east-meets-west culture. With all of the unique and diverse experiences, Hong Kong offers you contrast, variety, trendiness, and excitement that can't be found elsewhere.
Kick start your winter holidays with massive savings on stylish accommodation, unique dining experience and indulgent spa treatments at Hotel ICON, exclusively available on the hotel's official website from now until 23:59 on 27 February 2020 (Hong Kong Time).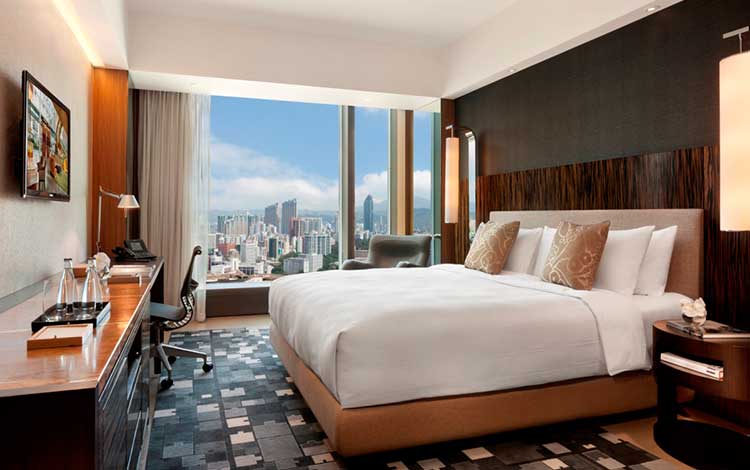 Stylish Accommodation
Book direct and enjoy 50% off all room categories during the flash sale. The lowest daily rate starts from US$154*, get ready for the perfect retreat overlooking a dazzling vista, whilst enjoying our always-refilled complimentary mini-bar available in all rooms and suites.
*Terms and conditions apply. Price is inclusive of a 10% service charge.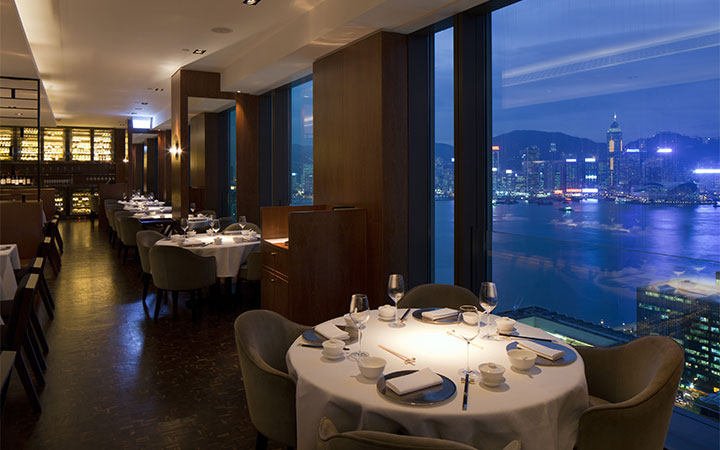 Unique Dining Experience
Eat, drink, and be merry at one of the award-winning restaurants at Hotel ICON to kick start your winter holidays. Treat your loved ones to a six-course Peking Duck Set Dinner at Above & Beyond and enjoy two glasses of Champagne on us, priced at HK$1,376* for two persons.
*Terms and conditions apply. Prices are also subject to a 10% service charge.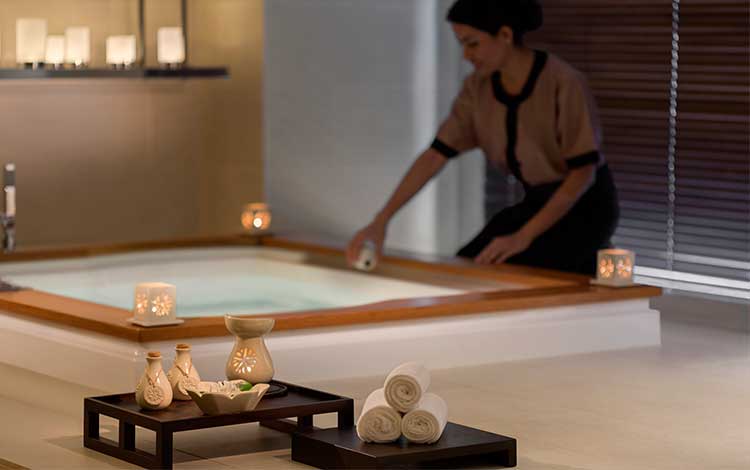 Ultimate Spa Indulgence
Make this season the most relaxing and rejuvenating ever, with one of our exclusive spa offers at Angsana Spa at Hotel ICON. Enjoy a 60-minute or 90-minute body massage of your choice from HK$990# per person. Be revitalised and let our therapists skillfully knead away the knots to relieve your muscle tension.
#Terms and conditions apply. Price is inclusive of a 10% service charge.
Contact
Reservation: (852) 3400 1000