Holidays at Hotel ICON
Celebrate the most wonderful time of the year with your family and friends at Hotel ICON! The Hotel will be filled with glittering Christmas trees, twinkling decorations, live entertainment, festive feasts, stunning views and a series of attractive staycation packages.
Plan ahead and get in the mood for a joyful celebration with an indulging Spa-cation to help you relax and rejuvenate this festive season. For families with young kids, embark on an adventurous journey with FOODCATION+ at Hotel ICON. Opt for our partial harbour view room or suite to enjoy unobstructed view of harbour side skyscrapers glittering with festive lights in the city.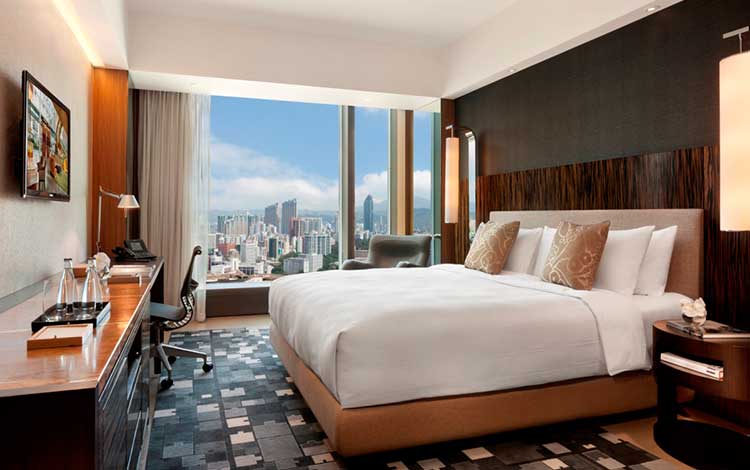 GREEN X GODIVA Elegance Trio presents a glamorous 3-course feast brimming with eye-catching and delectable treats, will sure to satisfy your taste buds. Elegance Trio High Tea also available on the e-shop as a takeaway set for two persons.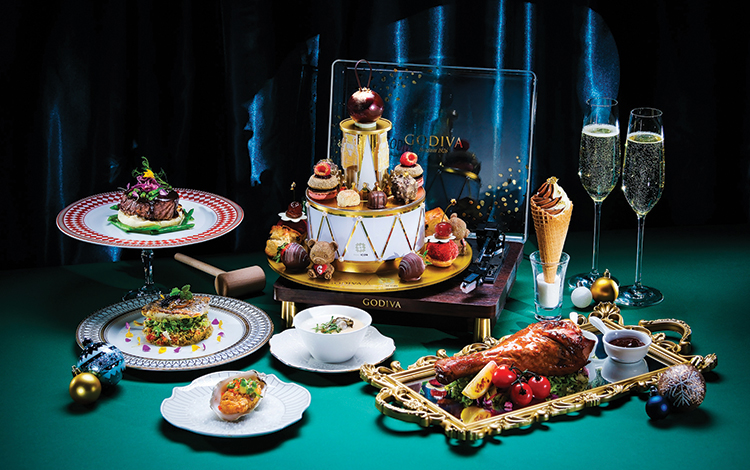 From elevated traditional Cantonese cuisine, European seafood semi-buffet to seasonal buffet specials, fill your December advent calendar with culinary celebrations.
What's more? Festive Gathering, identical to The Market selection with a veritable feast for all ages will be served in the luxurious, spacious Silverbox Ballroom.
BOOK A TABLE AT SILVERBOX BALLROOM
This Yuletide season, a selection of holiday exclusives can be purchased from our e-shop for a hassle-free celebration, including this year's highlight, Smoked Poland Honey Glazed Turkey Drumstick with Seasonal Vegetables and the quintessential French Baby Christmas Turkey. Order now and enjoy our early-bird offer.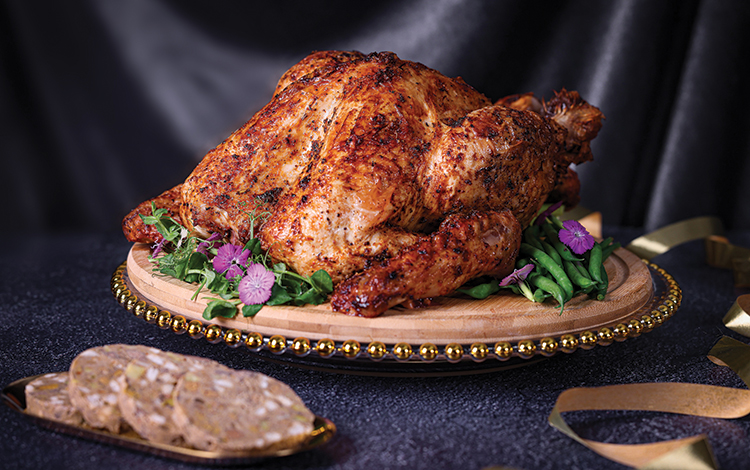 E-Shop Festive Delights
Christmas Turkey, Choux Tree, Christmas Log Cake and more!