Delectable Rice Dumplings
Savour the best flavours you can imagine from our luxury made Truffle Dumpling with Yunnan Ham, Conpoy and Abalone (HK$288, approx. 600g), prepared by our chefs at MICHELIN Guide recommeded Cantonese restaurant, Above & Beyond.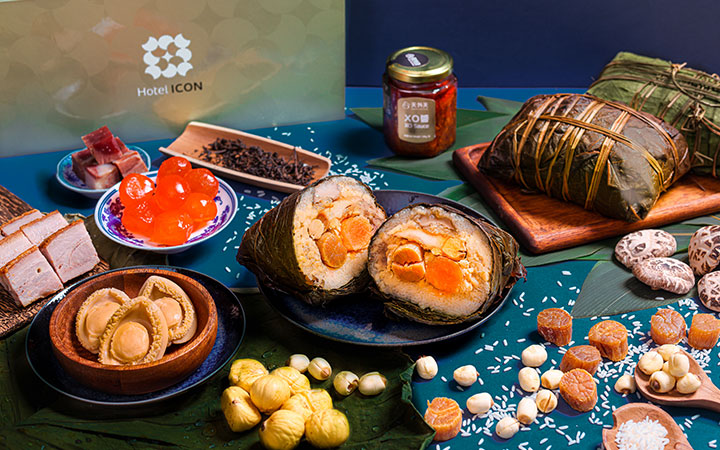 Gift set of Truffle Dumpling with homemade XO Sauce is also available at HK$368.
Fancy something different this year? Our Executive Chef aka Durian Prince, Chef Danny Ho, has joint hands with Guest Chef Oliver Rattanamanee, who was previously a Thai royal chef to give this years festival a creative twist with this Rainbow Sweet Dumplings with Durian Pandan Kaya (HK$238, approx. 400g ) to make your celebration unlike any other. Stuffed with homemade Durian Pandan Kaya, you will be amazed at this exotic taste!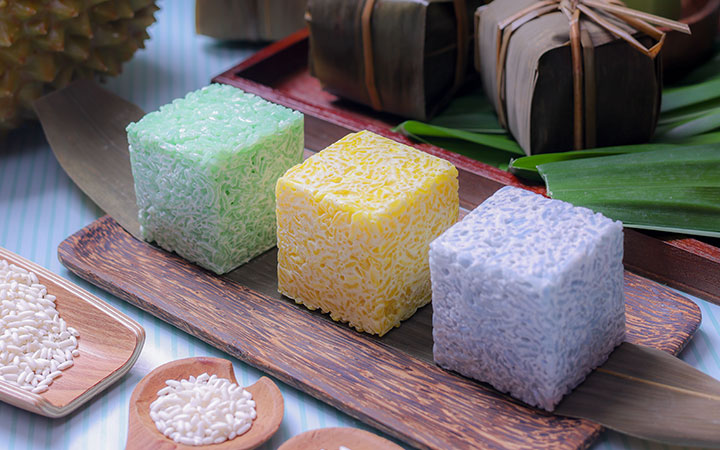 Rice Dumplings
Order period: From now until 31 May 2022
Self pick-up/ delivery: From 28 May to 3 June 2022
Enjoy 15% off for order on or before 20 May, 2022
(Orders must be placed at least 3 days in advance)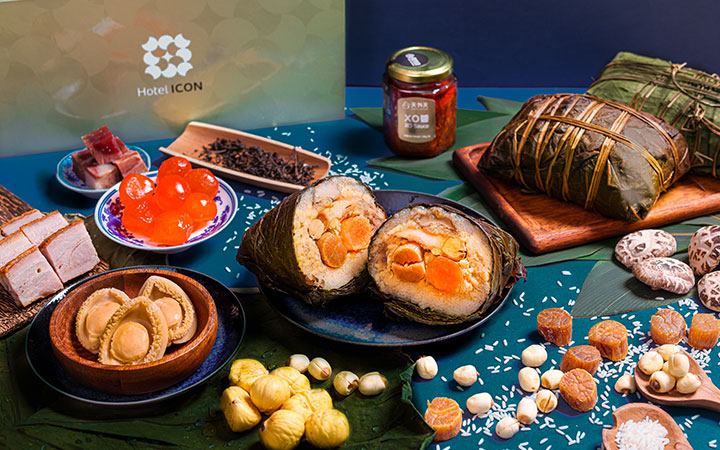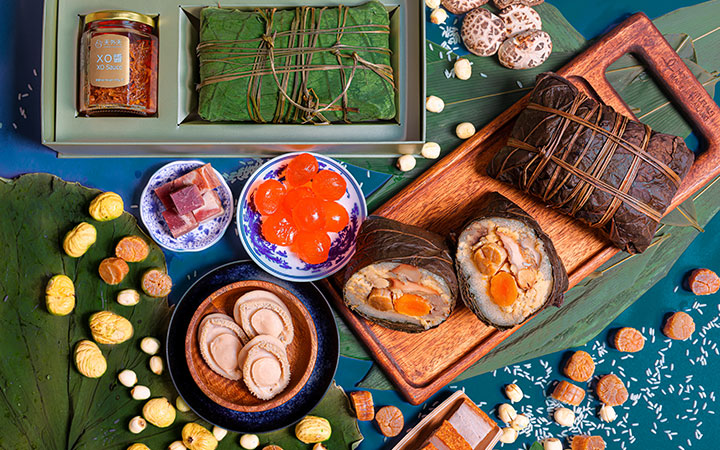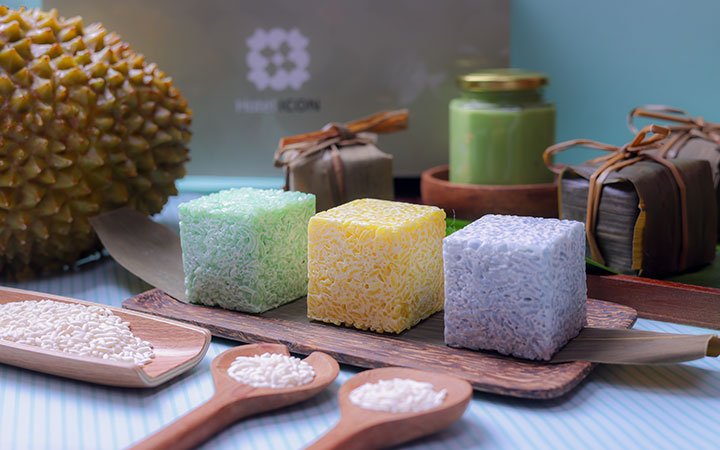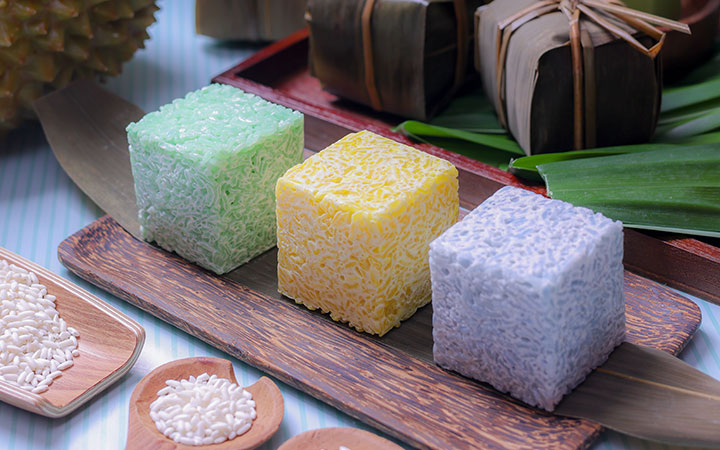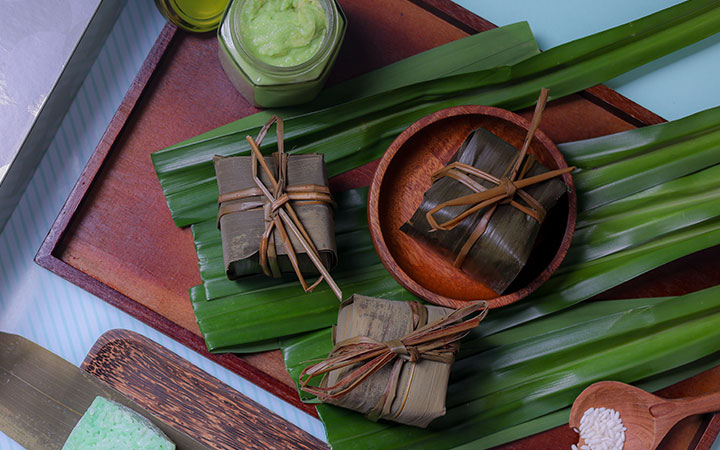 Rice Dumpling Gift Sets
Order savoury or sweet rice dumplings to share with family and friends!