Let's Get Shucking!
GREEN - Mix & Match Your Own Oyster Platter
GREEN will be showcasing a rotating selection of freshly shucked premium oysters all day long, the varieties include award-winning Ostra Regal (France), Krystale Normandie (France), Fine De Claire (France), Carlingford (Ireland), Louet-Feisser (Ireland), Pacific Rocky (USA), Dibba Bay (Dubai) and more, offering distinctive flavours and textures of the waters. Mix and match your own oyster platter or have our server's recommendation with seasonal choices flown in from all over the globe. Ranging from mild and crisp, to briny and creamy. Pair your favorite oysters with distinctive wines recommended by our professional sommelier Mike Liu while embracing Asia's largest vertical garden.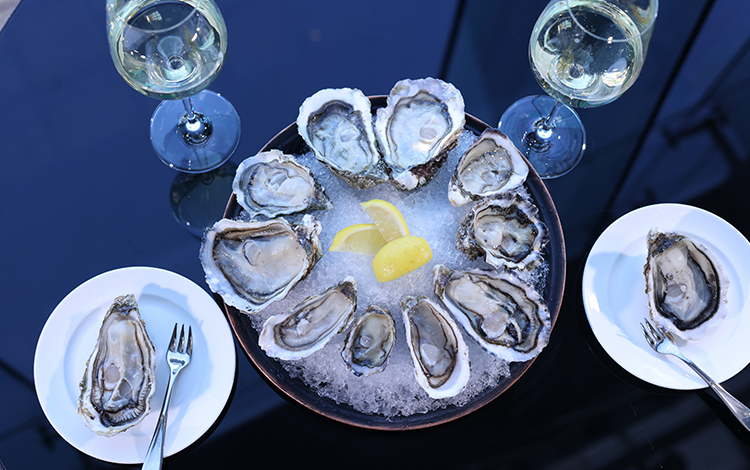 GREEN
Date: Daily
Location: Lobby
The Market - Buffet with Oysters
Oyster aficionados can indulge in unlimited freshly shucked oysters from France to your heart's content at the award-winning The Market, available daily during dinner buffet and brunch buffet on Saturday, Sunday and Public Holiday. Condiments include classic cocktail sauce, red wine vinegar with shallots and lemon wedges to further enhance the taste and flavour.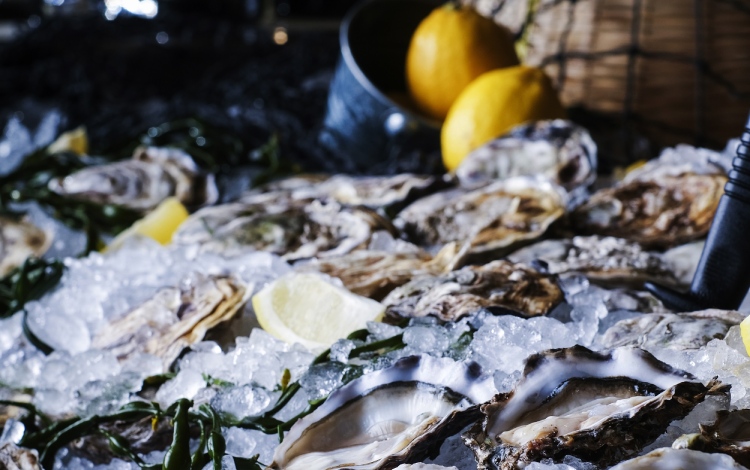 The Market
Date: weekend brunch and dinner buffet
Location: 2/F
OYSTER INDULGENCE
Visit GREEN and The Market for the ultimate 'Oyster-Indulgence' experience – 'Let's Get Shucking'!

WHAT'S ON