Start The Year of The Rat in Splendid Style at Hotel ICON
As Chinese New Year approaches, industry innovator and firm foodie favourite Hotel ICON presents a host of fun, fabulous ways to enjoy the holiday and spread tidings of peace, prosperity, health and good fortune across the city.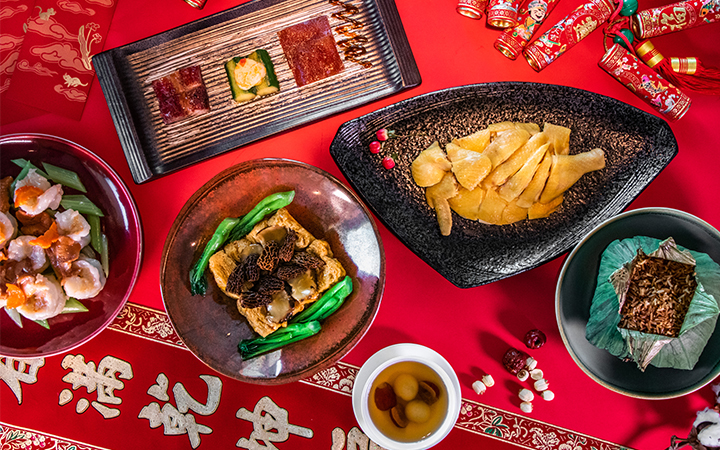 Exquisite Reunion Dinner at Above & Beyond

The best celebrations start at the top with an extraordinary feast at Above & Beyond's glamorous Terence Conran-designed restaurant featuring exquisite Cantonese fare and breathtaking skyline views.

For details, click here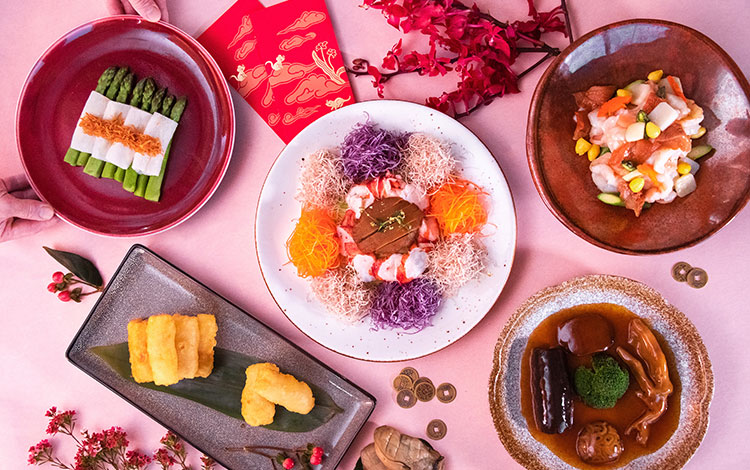 Chinese New Year Specialties at Above & Beyond
With impeccably prepared Cantonese cuisine in a serene, beautifully appointed setting, Chef Wong Chi Ki has created an à la carte selection of specialities using auspicious ingredients, prepared in his own innovative style, available from 20 January to 9 February 2020.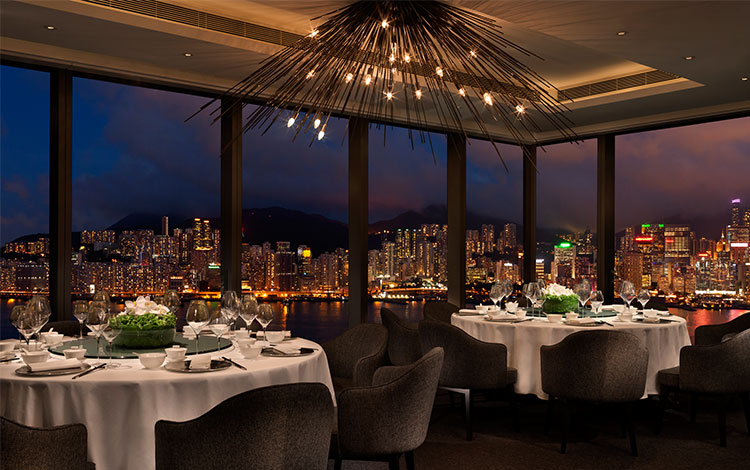 Chinese New Year Set Dinner at Above & Beyond
On Sunday, 26 January 2020, start the Year of the Rat with a majestic six-course dining experience at Above & Beyond. Stunning Terence Conran-designed interiors, superb service, and jaw-dropping views of the iconic Victoria Harbour ensure a spectacular start to the New Year.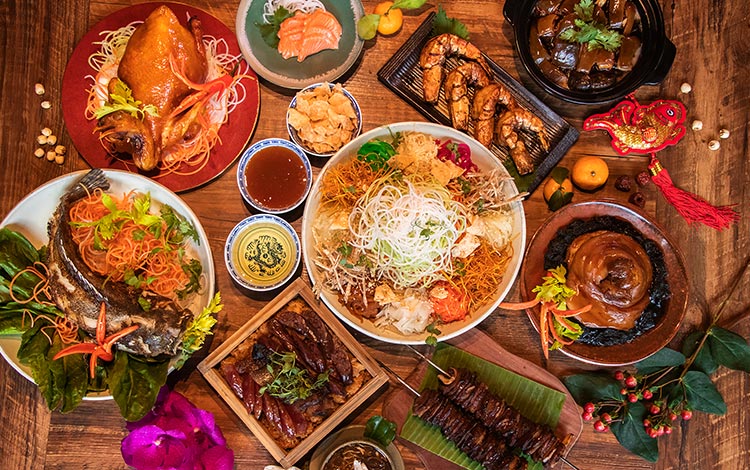 Chinese New Year Lunch and Dinner Buffet at The Market
For foodies looking for truly delectable and dynamic dining this Chinese New Year, there is no place more perfect than The Market, which has been crowned "Hong Kong's Best Buffet" for eight consecutive years by OpenRice.
Contact
Reservations Enquiry: (852) 3400 1388

WHAT'S ON